Enabling Unikey also Windows with Admin rights is a way to help you do not have to open Unikey after each reboot. The above instructions apply to the latest Windows 7, 8 or Windows 10 versions today.

Related posts
How to download and install Unikey Vista
Install Unikey to start up with your computer
How to automatically run unikey when you start your computer?
Shortcut to turn on and off typing Vietnamese on Unikey and Vietkey
How to install Unikey, setup Unikey to type Vietnamese on the computer
Turn on Unikey also Windows with Admin rights is a way for Unikey to be allowed to automatically run with Windows at startup without the user having to turn it on again. The above setting is extremely convenient and unique because Vietnamese percussion Unikey is always the most used percussion in Vietnam. And to put this Vietnamese percussion Unikey running with Windows you just need to follow the instructions below.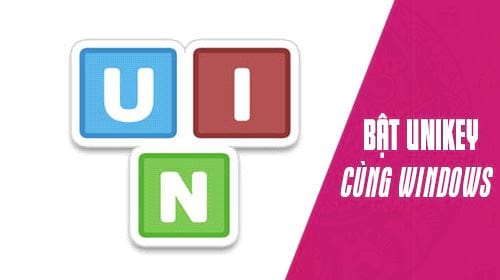 The following guide will help you to enable Unikey also Windows with Admin rights and it applies on all popular operating systems today, so readers can follow the instructions in the article is Windows 10 but apply available for Windows 8 and Windows 7.
Now let's follow the instructions of ElectrodealPro by enabling Unikey also Windows with Admin rights.
Instructions to turn on Unikey also Windows with Admin rights
Step 1: Press StartMenu up and knock Task Scheduler and click on the found result.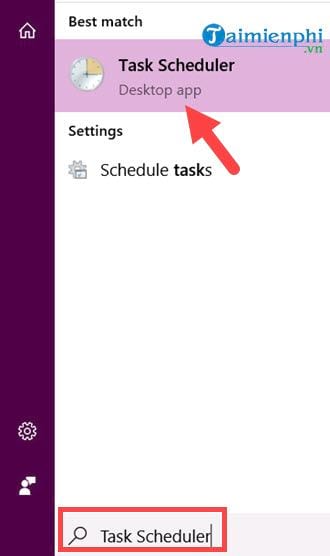 Step 2: At the interface of Task Scheduler we click Create Basic Task to proceed to create a Task that allows to enable Unikey also Windows with Admin rights.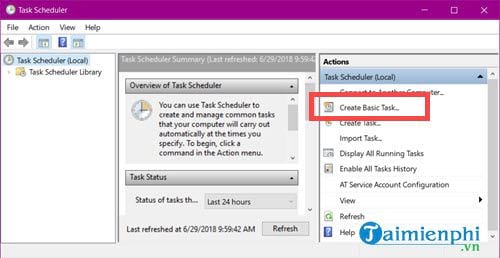 Step 3: In section Create a Basic Task Fill in the name, enter something that is easy to remember and easy to find as we will have to find it later.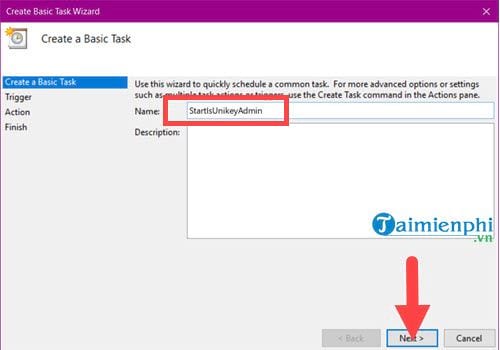 Step 4: Part Trigger you choose When i log on.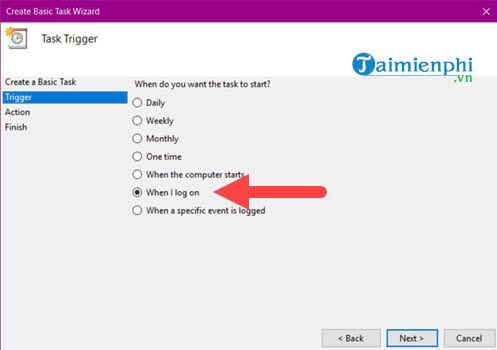 Step 5: Part Action Please choose Start a program to license software.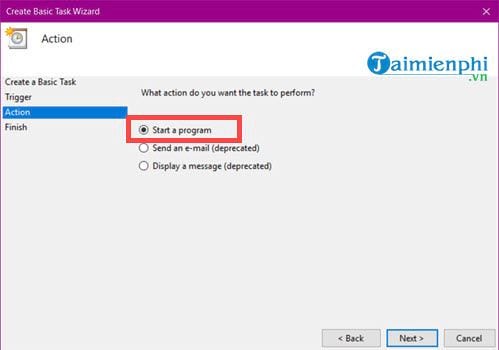 Step 6: Part Start a Program then click Browse to find the software repository.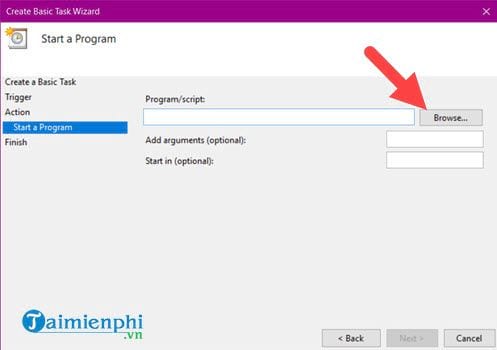 As instructed in the article is Unikey so you choose Unikey already Open Please.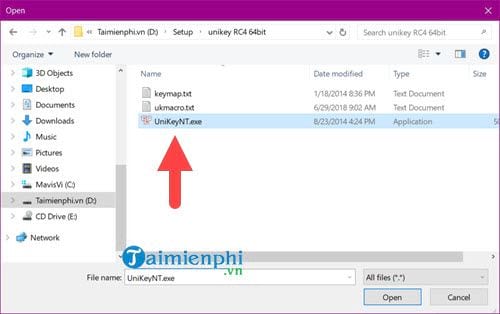 Step 7: After the program is set up, tap next to complete your work.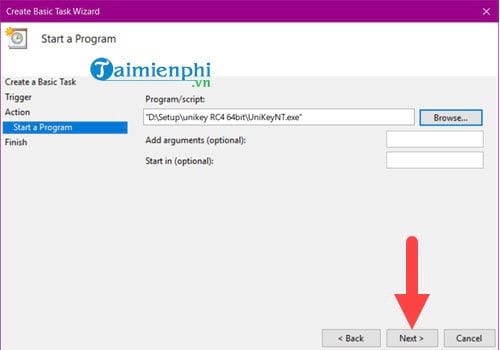 Go to the last stage you need to click finish That's it, however we still need a few more short settings to enable Unikey and Windows with more complete Admin rights.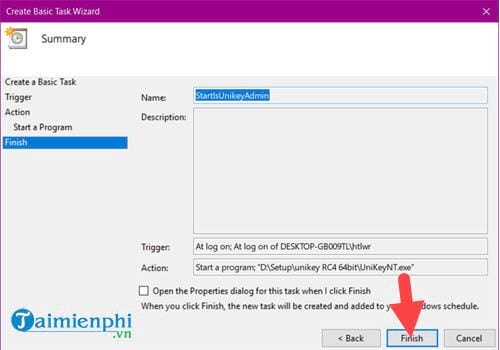 Step 8: Go back to the main interface of the Task Scheduler click Active Tasks and find the name you gave earlier, double click on it.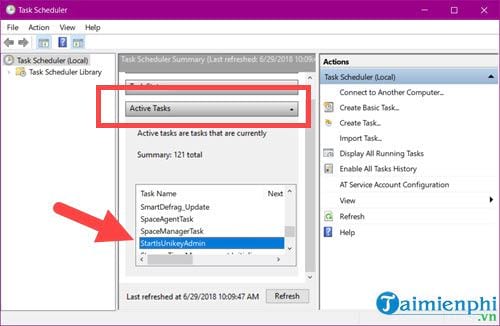 Step 9: Then you look to the right select properties.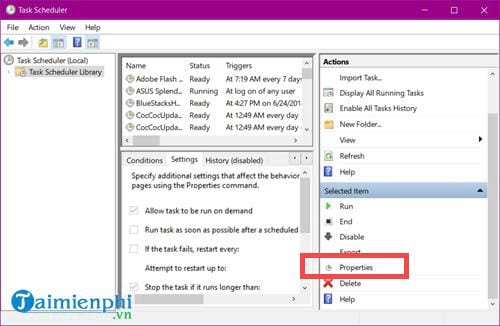 Step 10: In the properties you just need to uncheck the Power section, both lines are done, these 2 lines will limit turning on Unikey and Windows with Admin rights in all cases.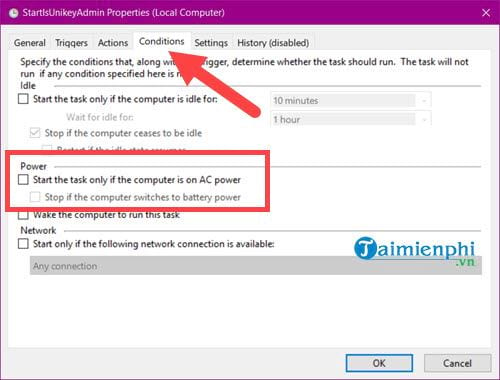 So ElectrodealPro just finished the instruction to turn on Unikey and Windows with Admin rights, with the above method, you not only apply to turn on Unikey as well as Windows with Admin rights but also apply to many other software and applications running on Windows with the same way.
https://thuthuat.taimienphi.vn/cach-bat-unikey-cung-windows-voi-quyen-admin-36022n.aspx
Of course Unikey itself has this feature, but as noted, some machines running Windows 10 are not working, so you can apply the instructions in the article instead. And if you have an error where Unikey cannot type Vietnamese even though it has been enabled according to the correct standards, how will you handle it. This is a fairly common error but few people know how to fix it, refer to the repair instructions Error Unikey can not type Vietnamese Let's see instructions and how to do it.
.