If you study AutoCAD or are learning about this software, you will probably be interested in how to draw arrows in Cad. So how do you actually draw arrows in AutoCAD software? Please refer to the article below.
Related posts
AutoCAD command, synthesize some basic drawing commands when used in Auto Cad
Lesson 2 – Important settings before drawing Autocad
Lesson 4 – Drawing Line, Pline, Mline Commands in Autocad
Lesson 1 – Interface and manipulation in Autocad drawing environment
Lesson 5 – Geometry commands in AutoCAD
Draw arrows in Cad This is an important action that any AutoCAD user needs to understand, because it will be throughout the use of your software. Normally, we will have 2 ways to perform arrow drawing by using PL and LE commands.
1. How to use the LE command to draw arrows in AutoCAD
– You type the command LE -> press Enter then click on the screen and drag the mouse. You will have a desired arrow.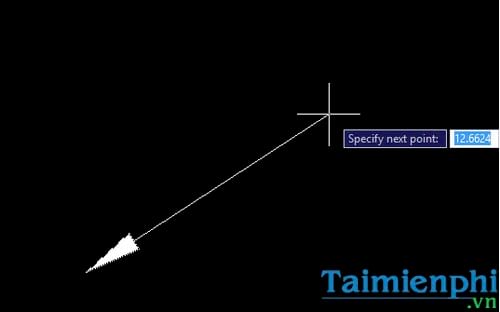 – In case you want to draw a straight line you use in combination with a keyboard shortcut F8: LE click the first point-> press Space -> F8 -> click the second point.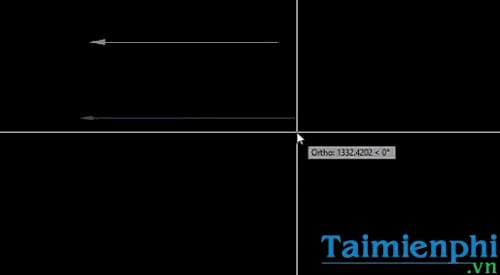 – To draw an arrow following the curve you do by: enter command LE -> press Space then press the key F to open the board Leader Settings.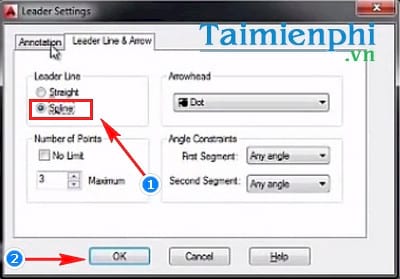 Here we have 2 options:
– Strainght: Draw in a straight line
– Stline: Draw curves
You tick the section Stline Select to draw the arrow in a curve and click OK to save your changes. The procedure is similar to that of a straight line. LE -> Click the first point and click the second point to create a curve.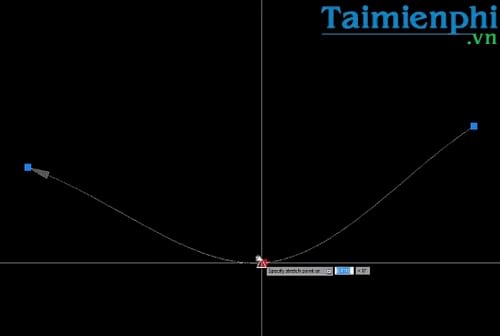 2. How to use the PL command to draw arrows in AutoCAD
This way we will make the arrows thicker.
First you enter the command PL and press Enter
Next type W ->Enter
Enter the first number of the arrow Type 0 (because the arrow is pointed) ->Enter
Enter the last number of the arrow Type 2 (You want to customize the arrow as you like, here I enter it 2) ->Enter
Enter arrow length Type 4 (You can type as you like here, you enter 4) ->Enter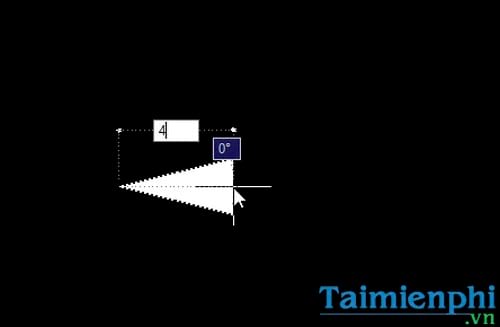 Import W ->Enter
Enter the first number 0.5 ->Enter -> Type the number after 0.5 ->Enter
Enter the length of the arrow destination Type 10 ->Enter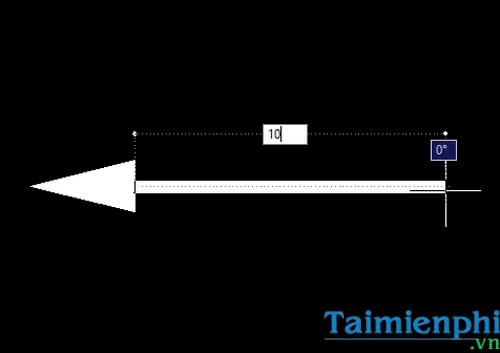 You are done with the arrow of thickness with the command PL.
Above is the instructions on how to draw arrows in Cad, with any tool, drawing arrows is very simple, if you use word, refer to how draw arrows in word here.
Similar to Excel, drawing arrows in Excel is more complicated than in Word, but drawing arrows in Excel will help you more when working and studying.
Besides drawing single-headed arrows, we can also draw two-headed arrows. For details on how to draw 2-headed arrows in Cad, you can refer to the article that we have shared.
https://thuthuat.taimienphi.vn/cach-ve-mui-ten-trong-cad-23149n.aspx
In addition, after drawing the arrow in AutoCAD we can also insert arrow notes. And knowing how to write arrow notes in Cad will help you express visual content more intuitively.
.