If you are using Office 2016 or Office 2019, these applications have basically provided a lot of fonts for you to compose text. However, many other people prefer to use the fonts provided by Google for editing because they find it convenient, and especially the Vietnamese language is well supported. If you are the same, take a look now and download Google font on fonts.google.com which we recommend below.
Related posts
Install font on computer, setup Font Full, Vietnamese Font for Windows 10, 8.1, 7
How to install VntimeH font and VNTime font on computer, laptop like?
How to install the default font in Word 2019
Install fonts from Google on your computer
How to set the default font in PowerPoint
Searching and installing more other fonts from outside, especially beautiful fonts to help you present your text more unique, impressive and professional, then choosing Google Font is the right choice for you. Download Google font on fonts.google.com You will see that this is a huge font store, meeting almost all the fonts most necessary for users in writing, designing, working with graphics …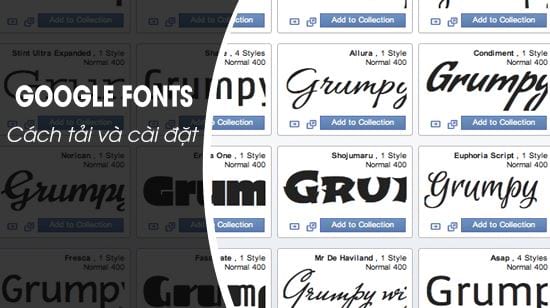 Download free Google fonts, Vietnamese language support
Instructions to download Google fonts on fonts.google.com
To download Google Fonts for free on fonts.google.com, follow these steps:
Step 1: Access Google Fonts by clicking directly HERE
Interface when accessing the page Google Fonts will display as shown in the image below: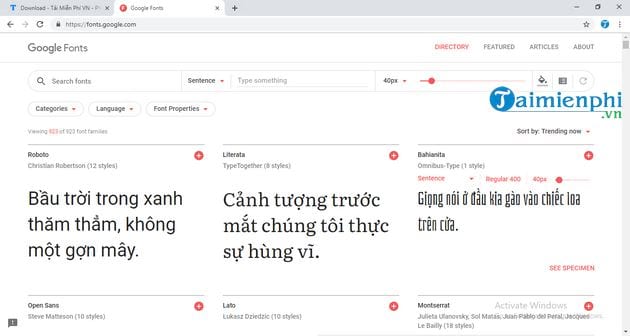 Step 2: You do the browsing to find the font you need -> then click on the mark + to the right of the font to add to the font collection.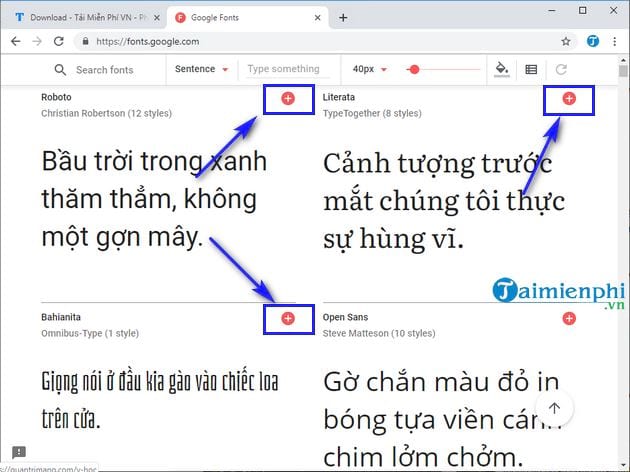 Step 3: Once selected, you will see a small notification at the bottom right of the screen -> select done, you just need to click on the – to review the fonts you have selected.

In the window that appears, you can remove the fonts that you have mistakenly selected, or see the embed font code. You can click on CUSTOMIZE to select the font format of each font that you want to download.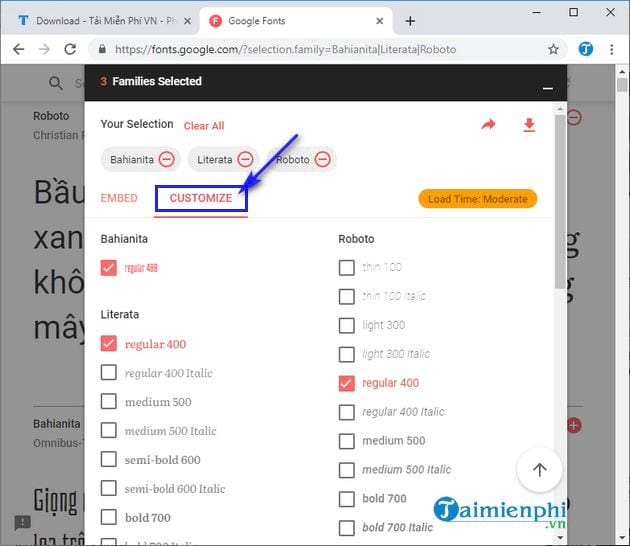 Finished, you just need to click on the icon Download As described in the image below to download fonts to your computer.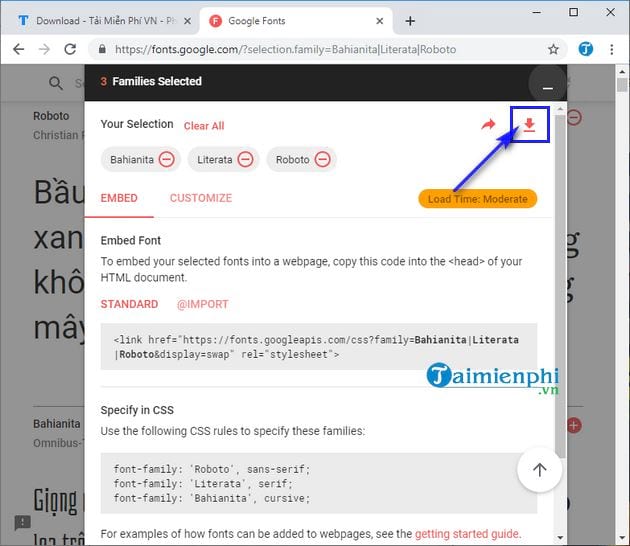 Step 4: Download completed, you perform the compression of the font just downloaded. You can install Winrar to extract or use 7 zip to extract. The image below is a font compression file Open_Sans by Google.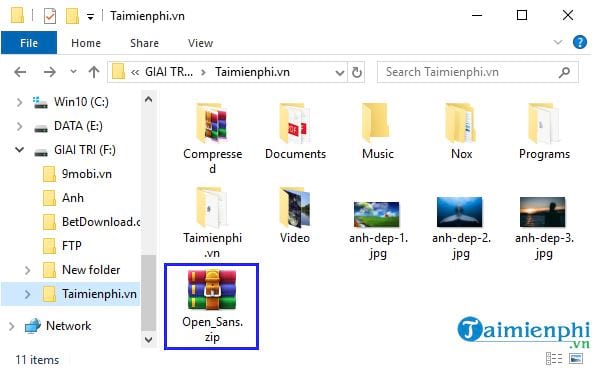 After extracting, install fonts for your computer by right-clicking on each font or selecting the entire font -> select Install to install the font.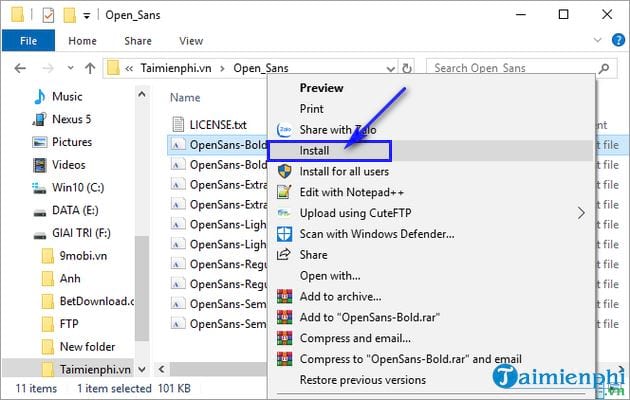 Step 5: The last step is to open Word 2019 or 2016, even a program that can edit text, you can check if the newly installed font is available. The picture below is us Open Paint on Windows When editing text -> and searching for the font you just installed from Google Font.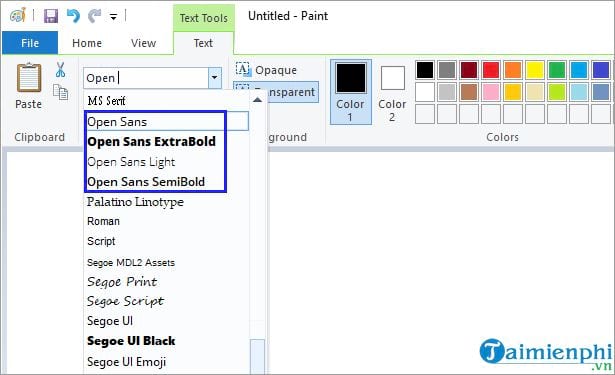 Above is the whole way download Google font on fonts.google.com as well as how to install fonts on a computer. Basically, the steps for you to download and install the font above Google Font It's quite simple, the important thing is that you need to find the right fonts that you need, while downloading and installing you must have done a lot and got used to it.
https://thuthuat.taimienphi.vn/cach-tai-font-google-tren-fonts-google-com-49879n.aspx
Hope the above instructions will help you. Good luck!
.