Whenever you reinstall Windows (Windows XP, Windows 7, Windows 8.1 or Windows 10) for computers, one of the important and essential next steps is Install Drivers for PC or Laptop computer. Because if there are not enough drivers installed, your computer will not be able to use the normal functions.
For example, you would Can't listen to music or play Game graphics if you have not installed the Sound Driver or the video card as well as you will Can't connect to the Internet if you have not installed a network driver, if you are using it bluetooth mouse it will be useless because the computer does not have it bluetooth driver is installed, …

See more articles about how to buy a laptop Which firms are good that we have compiled very complete and detailed.
Time ago, work Find and install the Driver for the computer very difficult and "miserable" but now, there are quite a lot of simple and effective solutions to help you install drivers for PC desktops or even laptops like Acer, Asus, Sony, HP, Tosiba, Samsung, Lenovo, Dell, … So those are the ways, then please invite you to refer to the content below.
content
Check Drivers are installed yet?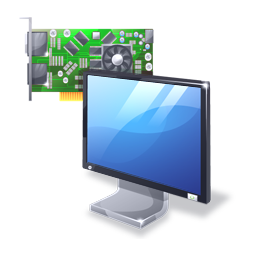 First, right-click the icon MyComputer or ThisPC >> proceed to select Manage.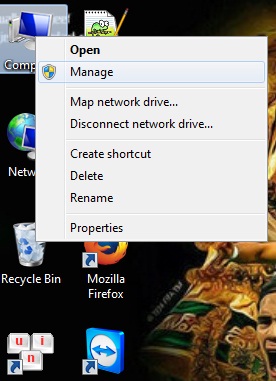 At the Computer Management interface, choose Device Manager.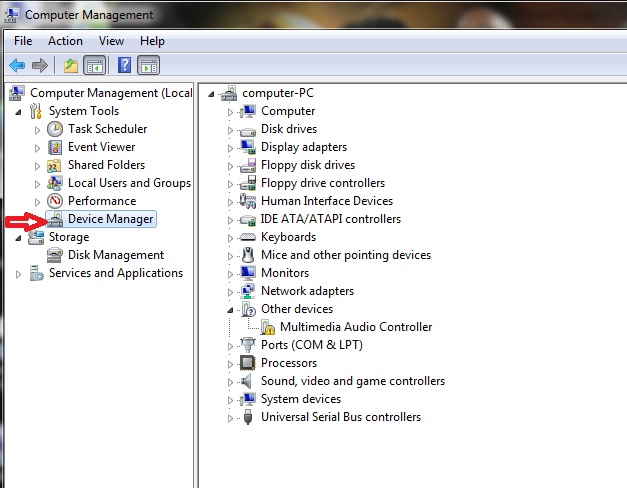 Here, which Drivers appear yellow exclamation point That driver has not been installed.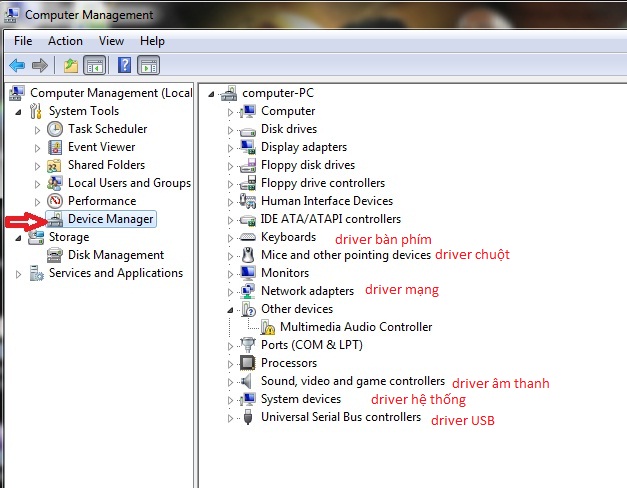 If you don't see any more dots, you have Full update of Drivers for the computer already.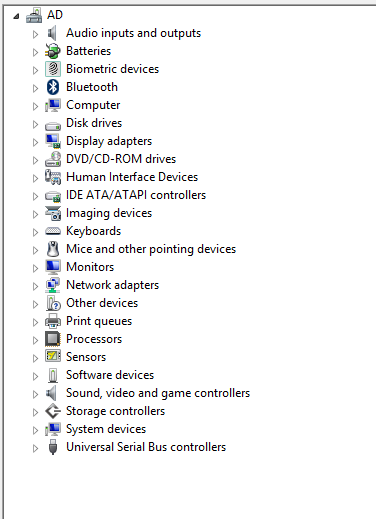 Ways to install Driver for computers effectively
Search for Drivers from the manufacturer
For Laptop
If you are using Laptop series, you can download and install Drivers for your Laptop through the pages below.
With the device of Sony: Http://esupport.sony.com/perl/select-system.pl?DIRECTOR=DRIVER
With the device of Acer: Http://www.acer.com.vn/ac/en/VN/content/drivers
With the device of Dell: Http://www.dell.com/support/drivers/us/en/19
With the device of Asus: Http://www.asus.com/support
With the device of HP: Http://www8.hp.com/en/en/support.html
With the device of Lenovo: Http://support.lenovo.com/en_US/downloads/default.page
With the device of Samsung: Http://www.samsung.com/us/support/downloads
To install Drivers for any Laptop, you first need to see the Laptop code or symbol you are using. Then enter the Drivers settings page from the manufacturer's homepage. In this example, I will find and download the driver for the Dell computer.
See more:

How to install the Driver for Dell Laptop
How to install the Driver for Asus Laptop series
First you need to know Service Tag code of Dell computers by looking under the Laptop.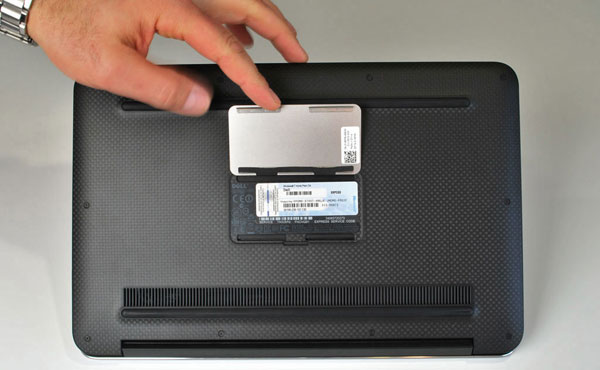 Next, you need to access the Driver download website of Dell computer via the link here. Then enter Service Tag code this into the box Enter your Service Tag or Express Service Code >> Click Submit

The next step, you need Select the Windows operating system version are used on your laptop. If you do not know you are using the operating system 32bit or 64bit You can refer to the link here.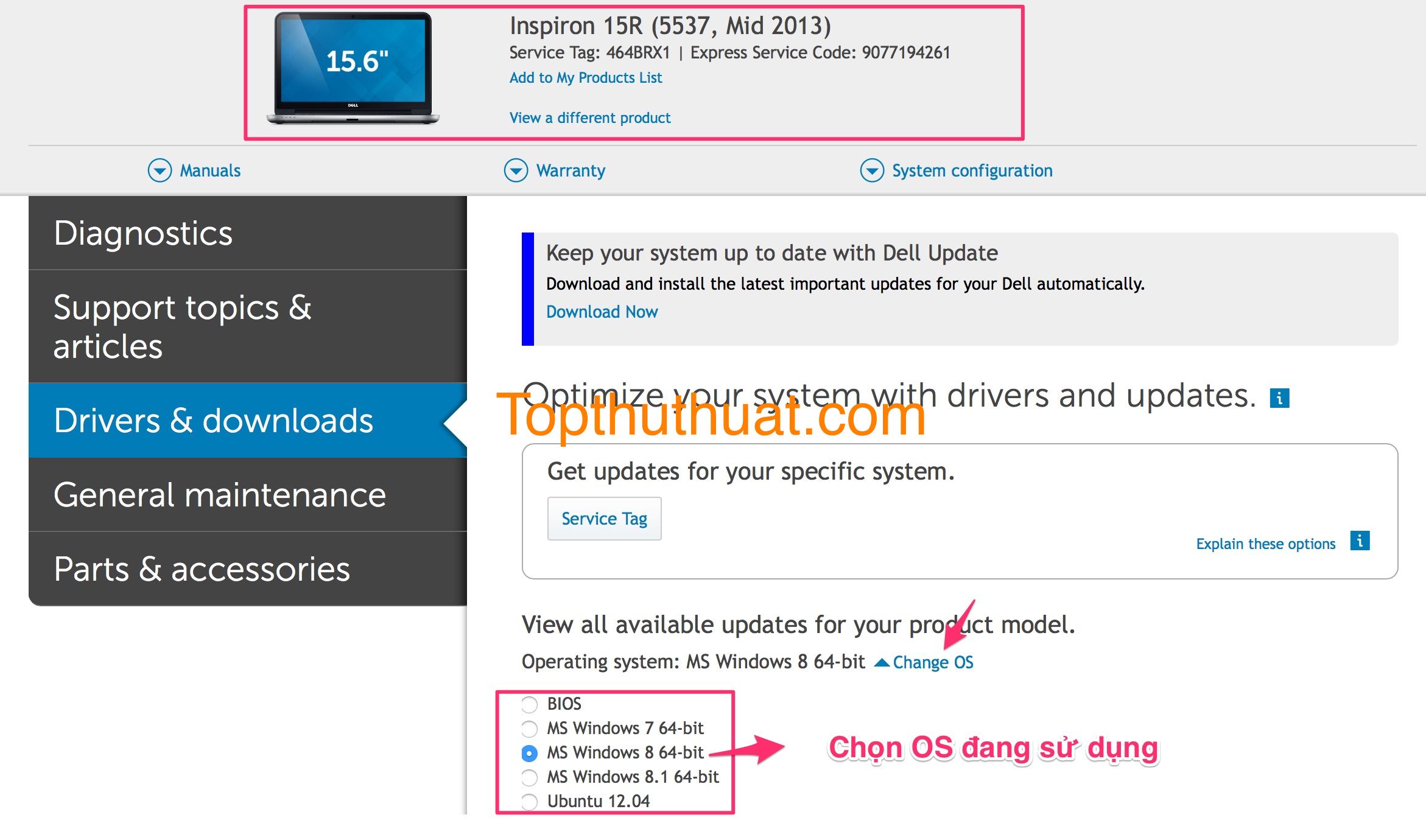 Once there, the browser will redirect you to the list of drivers that need to be downloaded and installed in the Laptop.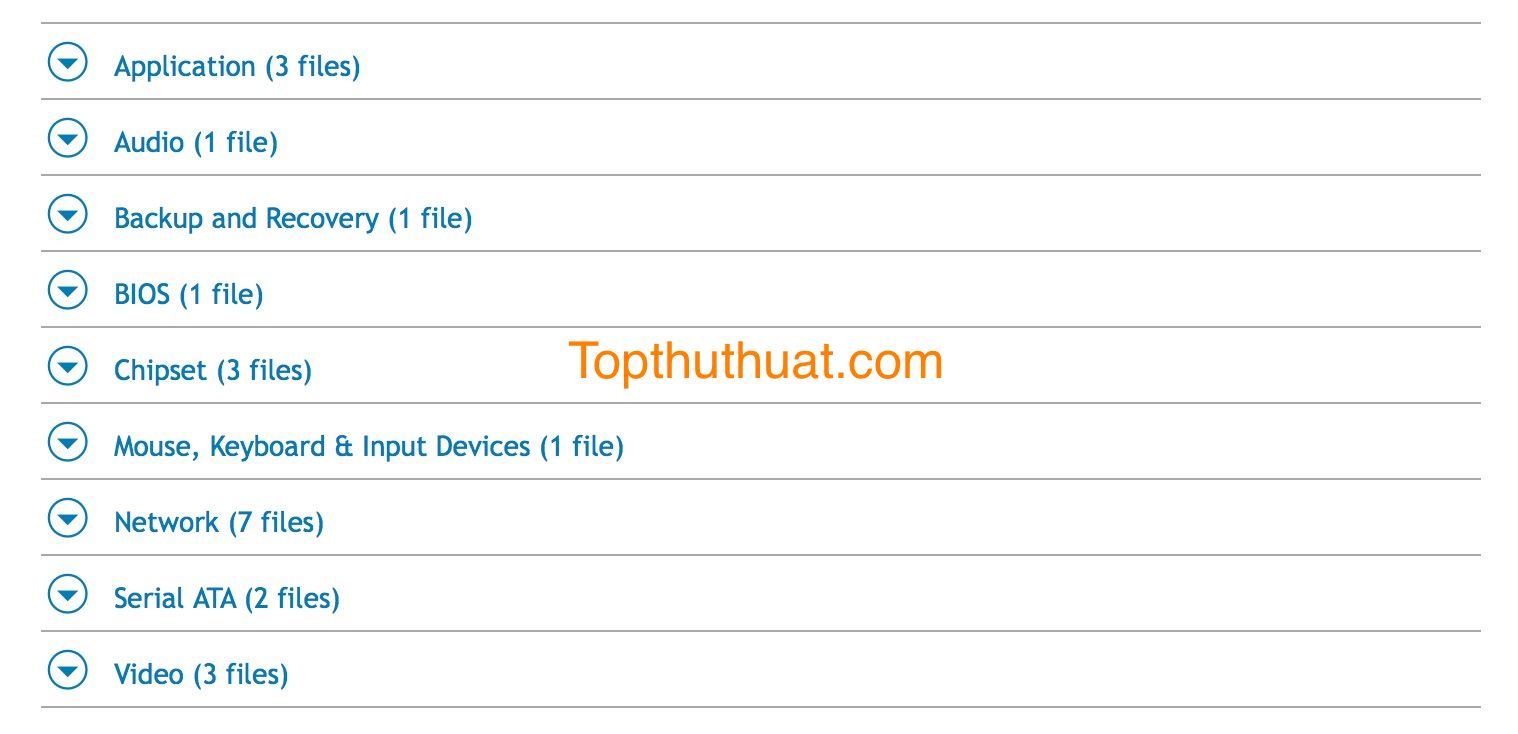 Finally, you need to download these drivers one by one to your computer and install them on your computer. After all the drivers have been installed, you can check that the drivers are fully installed as instructed above.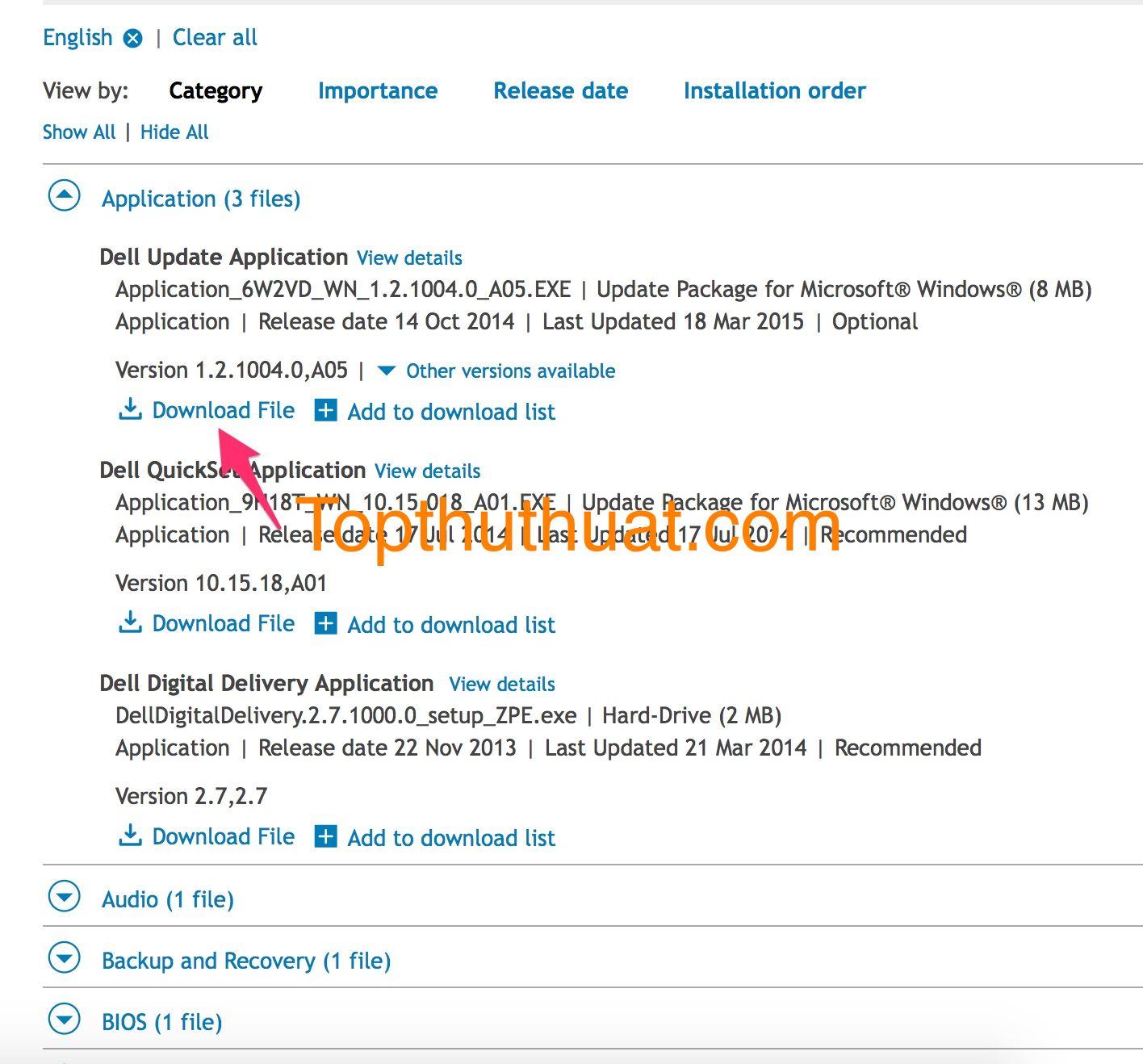 Similarly, you can install drivers for other laptops.
For PC desktops
To update Drivers for desktop, you need to open the CPU case and see the name of the Mainboard being used. Then, search for the driver with the keyword "Drivers + Mainboard Name". Meanwhile, you just need to go to the manufacturer's home page and proceed to download and install Drivers for the computer.
Good tip: If you are lazy and do not want to have to open your computer to see the name of the motherboard, we would like to introduce you to a tip that can immediately know the name of the computer's motherboard, all you need to do is to download and install the CPU software. -z. This is a completely free software and has a very easy to use interface. See detailed review of CPU-z software here.

After the download and installation is complete on your Windows computer, simply open the application and select the Mainboard tab at the top of the CPU-z software. Then you will know the name of the motherboard that the CPU is using.
Use the software to automatically install Drivers
Today the Drivers automatically update software for computers is becoming very popular and used by many technicians, because of the speed and convenience it brings. You can try to imagine with manual method you need to download each driver and install it in turn so quite effort and time.
With automatic software, you can easily install full drivers for your computer without doing much. Simply press a few buttons and wait for the installation process to complete. Currently, the software automatically updates Drivers are divided into 2 types: Install Drivers Online and install Drivers Offline
Driver Online installation software
1. Snappy Driver Installer

2. Driver Scanner

3. Driver Easy Pro

4. Smart Driver Updater
Advantages: Can help you automatically check for and update the latest drivers for your PC or Laptop.
Weakness: It takes a long time to download and install on your computer.
The software automatically installs Driver Offline
1. WanDriver

2. DriverPack Solution
Advantages: Here are 2 software that can help you quickly and easily install the Driver for your computer without performing too many operations.
Weakness: The capacity of these Offline installers is usually very large (Greater than 1GB).
Summary
Above is a detailed article on how to install Drivers for desktop and Laptop that you can use and also depending on the circumstances and situations that you can flexibly choose different ways.
Hopefully with this article, it will help you get an overview of each process Install the Driver for the computer And do not forget to share with us how to install the Drivers you often use in the comments below!
Good luck!
The post How to download and install the full Drivers for PC and Laptop appeared first on Computer Tips – Informatics for you.