There will be many users who are afraid of information leakage when Siri turns the user's words into audio files and keeps them in history.
If you are an Apple user, then surely you will not be strangers to Siri – the virtual assistant helps you control your mobile phone with your voice. When you interact with Siri, your words will be converted into audio files and stored in history. Actually, this feature of Siri's history is not so necessary and sometimes there will be some users who are concerned about leaking personal information of themselves. So how can users easily disable and delete Siri history on their iPhone?
In this article, let's learn and perform the disabling and deleting of Siri history through the basic operations below! Invite you to follow along.
Step 1: At the main screen of the phone, you choose how much Setting and choose Privacy.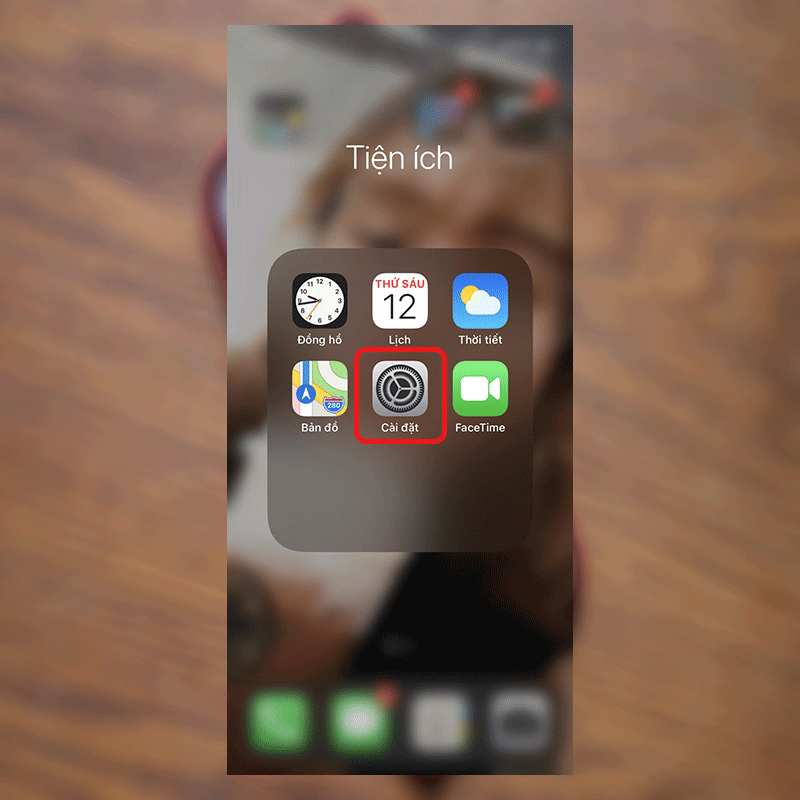 Step 2: In the item Privacy, you scroll down the page and select the item Analysis & Improvement. Here, you switch the switch from right to left to turn off Improved Siri & Key Read description for iPhone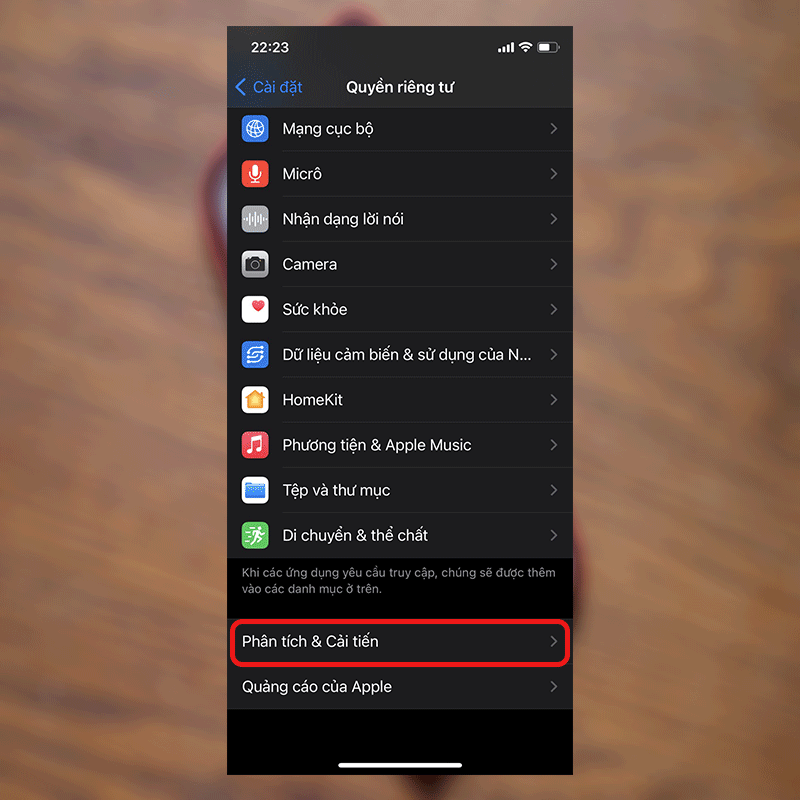 Step 3: Then you guys return to the item Setting and choose Siri & Search. Here, Siri & Search, you choose Siri History & Dictation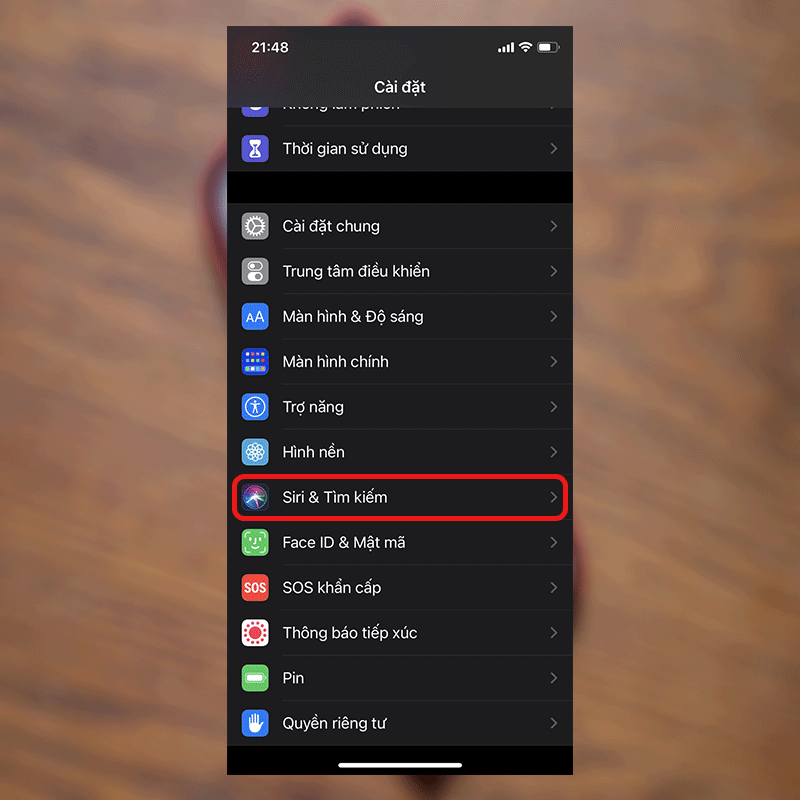 Step 4: In the item Siri History & Dictation, you choose Delete Siri History & Dictation >> Delete Siri History & Dictation >> Skip.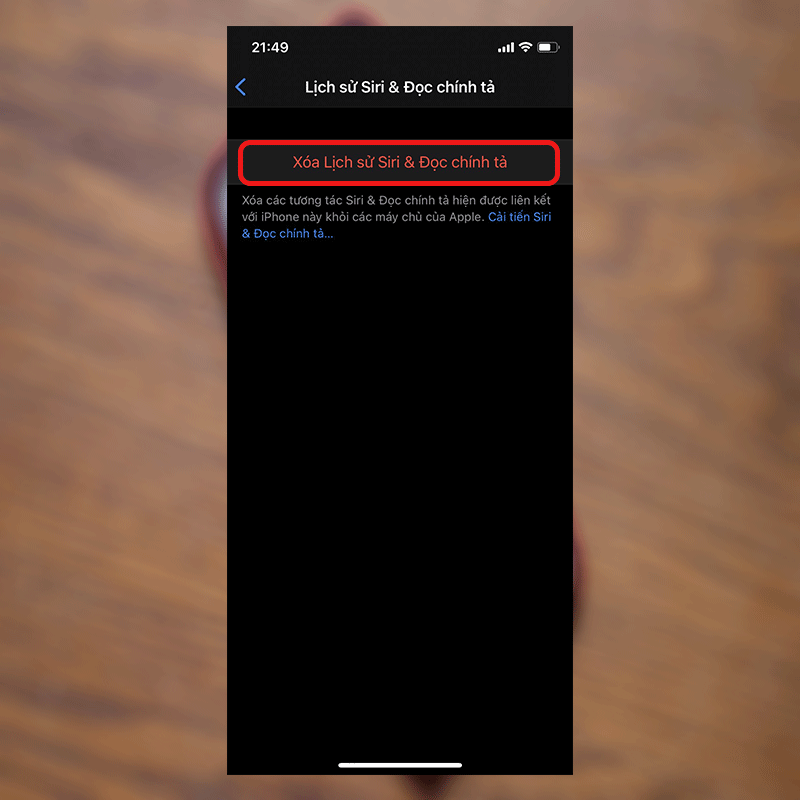 That is done So when we disable the Siri recordings collection and delete the history of previous Siri interaction recordings, Apple will no longer have an archive or listen to the Siri interaction recordings.
However, you should also note that deleting and disabling the above items also means that you will delete interactions with the dictation feature for the keyboard on your iPhone!
Conclusion:
So with just a few basic steps above you can easily disable and delete the interaction history between you and Siri. Good luck!
BUY VN IPHONE / A SUPER GOOD PRICE!


Lam Tùng