Currently, information security is always a top priority for businesses and individuals when they always store important files on their computers. There will be many people with malicious intentions that will take advantage of your loopholes to access, track and steal your information. If you want to prevent and prevent these activities, please refer to how to detect computers being tracked below.
Related posts
How to prevent email tracking on Google Chrome
Keep track of your computer when you're not around
How to identify your computer is accessed and used theft
New ransom email appeared, threatening to install WannaCry and DDoS
Phone is tracked and detected
The monitor computer can be used via keylogger software, screen control. It won't be difficult to test the keylogger on a PC, but there are also some tools that allow to monitor the remote computer without revealing the activity. So how to have a way to detect computers being tracked?
HOW TO FIND A TRACKED COMPUTER
1. Use Windows Firewall
Before detecting a tracked computer, you should limit which software and programs have access to and connection to your computer. Windows Firewall is a useful desktop tool to help you do this.
You can access the Windows Firewall through the Control Panel or search it from the Start Menu bar. On the Windows Firewall window select Allow an app or feature through Windows Firewall.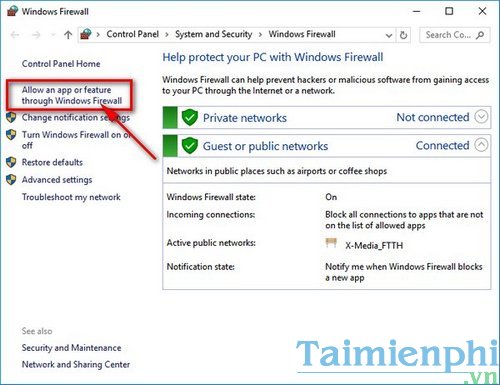 On the window Allowed apps You can choose to grant permissions through Windows Firewall for the applications installed on your computer by selecting the check mark in 2 columns. private and Public or you can completely remove the application's Windows Firewall access with Remove.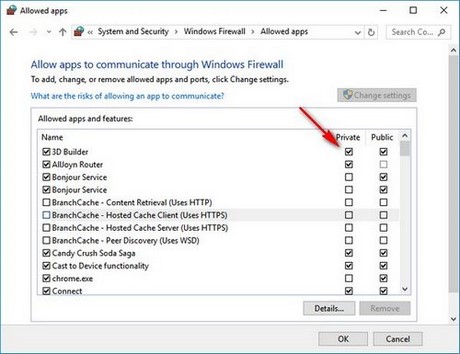 2. How to detect computers being spied on by Task Manager
Task Manager is a quite effective tool that helps you to control what programs are running on your computer. Start Task Manager on your computer using a key combination Ctrl + Shift + Esc or right mouse button into the bar Taskbar. Here you will see applications running on the computer and applications running in the background. Check it out Process Which is a program that connects computers like Teamviewer, RealVNC, … or not and disables it, right-click End Process that's it.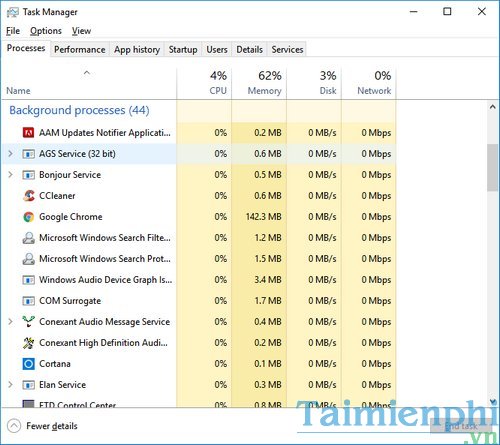 3. How to detect e-mail being tracked
Along with the email computer is a service that is very likely to be tracked as it is the most popular mailing method in the world, storing lots of important information and documents. If you are using an Email management tool like Outlook Your email will be sent to a host address where your email account is set up, for example you create a Gmail account and set up that account in Outlook, the information you send will is sent to the Gmail server address.
Outlook is already set up with your email account. choose Tools ->Account Settings …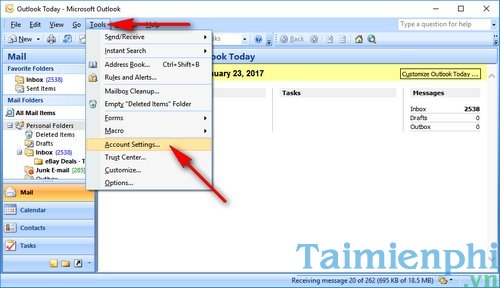 At the Account Settings window, select Change with your email account.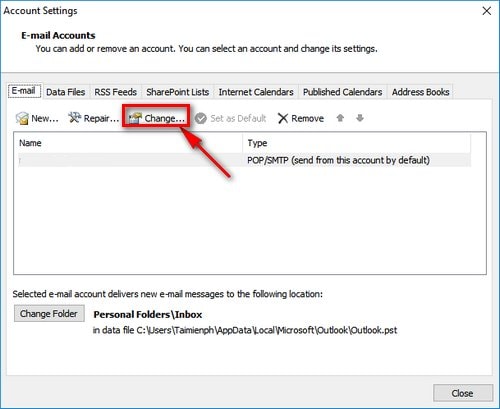 Here will display your account information that is connected to Outlook, check the information in 2 boxes Incoming mail server and Outgoing mail server (SMTP) See if the correct email account service server address has been reached.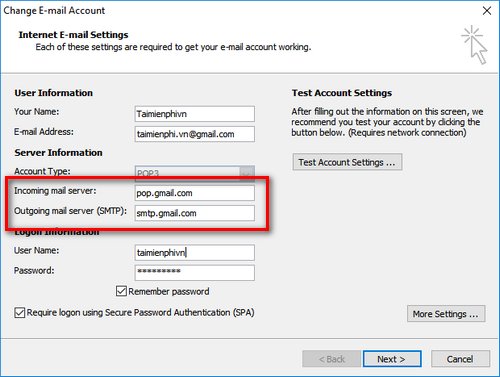 In addition, to test a broader way. This way of detecting a tracked computer will help you check sent data such as email, website from your computer through a certain server.
Search Internet Options from the Start Menu.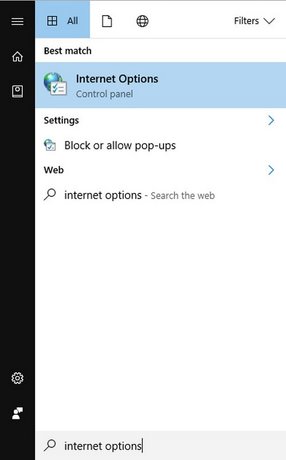 On the window IInternet Properties tab switch Connections and choose LAN settings.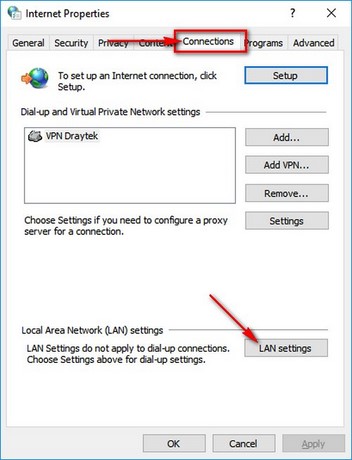 You check in dialog box Local Area Network (LAN) Settings box Proxy server can be marked and set up with a certain IP address or not. Ideally you should uncheck this option and put a checkmark in the Automatically detect settings box.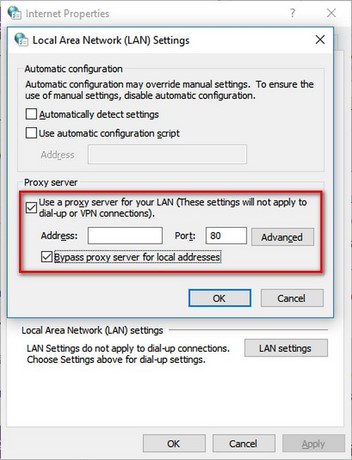 https://thuthuat.taimienphi.vn/cach-phat-hien-may-tinh-email-bi-theo-doi-hay-khong-21751n.aspx
Above are some methods to help you detect and prevent tracking email, your computer in order to avoid your important data being leaked out. If you use Teamviewer computer control software to know and monitor it is very simple. Good luck !
.