In Photoshop, photo collages and face replacements are an interesting job that can help you create new, unique images in a funny way. This photo editing trick also makes it difficult for many new users to Photoshop.
There are many ways to swap faces in Photoshop, but one of the most commonly used tools is the Auto-Blend Layer command in the Edit menu because it's quick and effective. In addition to mixing faces, many users often use this tool to stitch panoramas.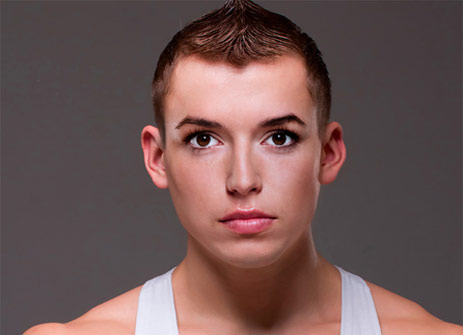 The process of cutting, grafting faces in Photoshop is not simple, must perform a lot of processing skills. For details on how to do photo collages and face replacements in Photoshop, see the video below.
Note:
To transplant the face like that, you need not only the skills but also the aesthetic factor to choose the right face. Ideally, you should choose portrait photos and see the face clearly so that the image creates a true feeling.
After using the Auto-Blend Layer command in photoshop to cut, face transplant according to the instructions above, you can show your results in the comment section below the post for everyone to admire.
How to create interesting Cyberpunk photo effects in Photoshop
Instructions to change the beautiful, detailed and easy to learn Photo Background in Photoshop
How to create colorful mist background in Adobe Photoshop
How to add interesting graphics to images posted on social networks in Photoshop
.