(Techz.vn) If you are in need of creating a QR code for your personal Instagram, this is the simplest and fastest way.
QR code generation was tested in Japan last year, and is now officially available to all users globally.
The new QR code creation feature is a bit different than before in that users can scan this QR code with any QR code scanner, without having to open the Instagram app every time they want to follow others. After scanning the code, the user will receive a link to their respective personal Instagram page.
Here are detailed instructions on how to create a QR code for your Instagram personal page.
Step 1: Open the Instagram app and click on the head-shaped icon in the bottom right corner to access the Profile tab (Personal page).
Step 2: On the Profile tab (Personal page), click the three horizontal bars in the upper right corner and select the QR code option from the menu that appears.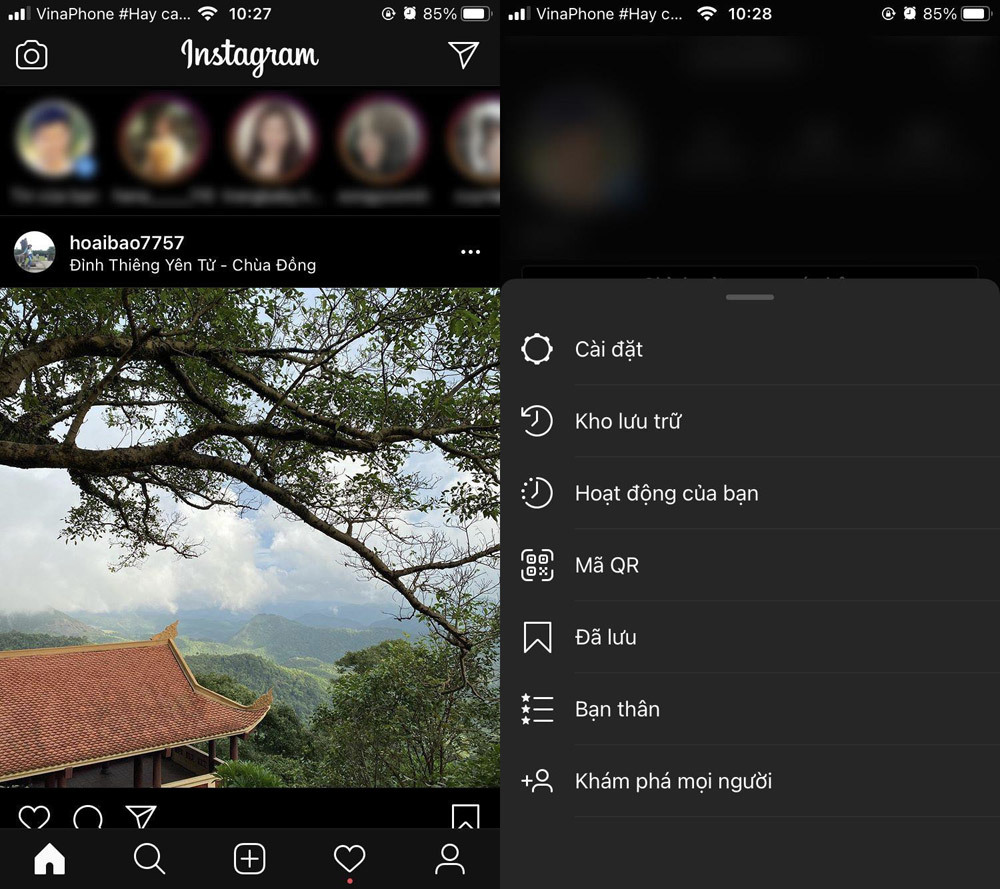 Step 3: Immediately, you will see your own QR code, you can click on this QR code to choose the emoji you like, click on the Emoji button at the top to select the background color or take a selfie as wallpaper for QR code.
Step 4: You can also press the Share button at the top right corner to share your QR code with your friends or save it to your device.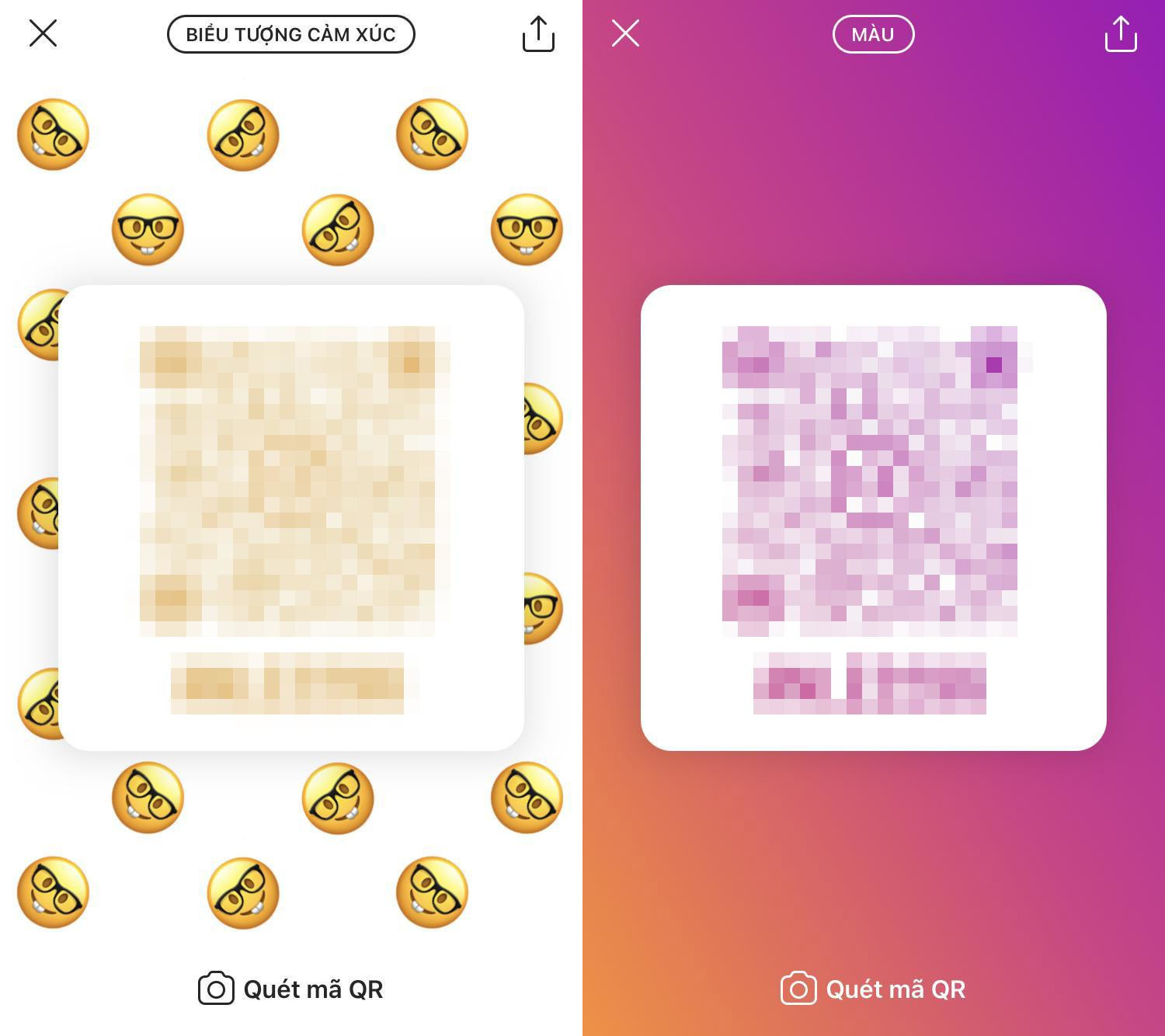 Wish you success and create your own QR code!
.