Currently, there are many ways to create PDF files on computers such as creating PDF files from Word or online websites … each method is shown step by step in this content of ElectrodealPro.
Related posts
Read and edit PDF documents with Nitro PDF Reader
Install Word to PDF Converter, convert word file to pdf with high quality
Nitro PDF Pro needs to be patched with 7 potential RCE bugs
(Giveaway) Register Soda PDF copyright, create, convert PDF from October 12 to October 13
Install doPDF, setup doPDF, convert word to PDF
Creating a PDf file is now too simple, because there are many software that can assist you in creating PDF files as quickly as possible. Nitro Pro or doPDF …. even you can create a pdf file from Word 2013 documents. For the simplest following we will guide you how to create a PDF file from Word 2013, you can refer.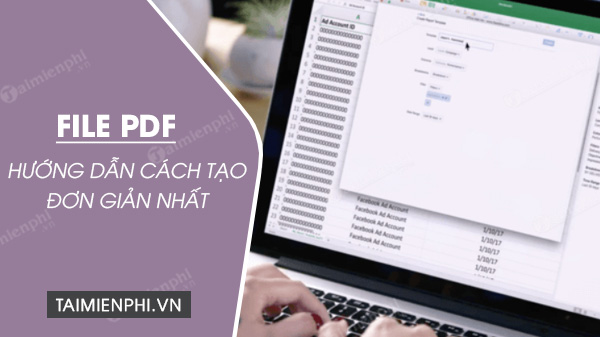 How to create PDF file?
Instructions on how to create a simple PDF file on your computer
Method 1: Use Word to create PDF files
You can download the word 2013 installer here:
=> Link download Word 2013 Pro 64bit


=> Link download Word 2013 Pro 32bit


=> Link download Word 2013 SP1 64bit


=> Link download Word 2013 SP1 32bit


Step 1: You open Microsoft Word 2013 and enter the content then in the Menu File, choose Save As (Picture below)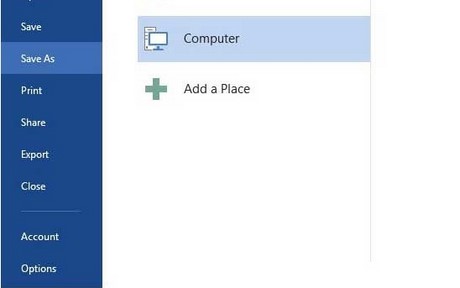 Step 2: Here you enter the name of the FIle in the box File Nam, and select PDF (*. pdf) in the box Save as type, then click Save to save (Figure below)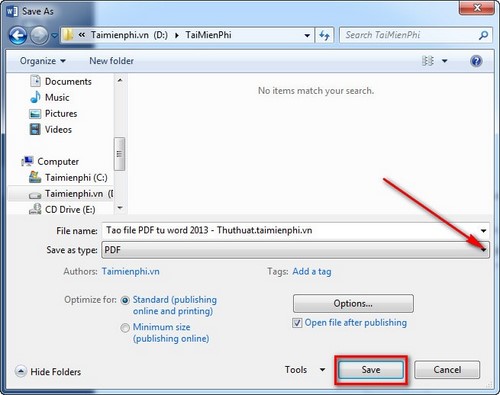 Method 2: Create PDF file on SmallPDF online website
You access the website by the link: HERE
The website is supported in Vietnamese so it's very easy for you to use. You choose the right tool for your job and follow the website instructions.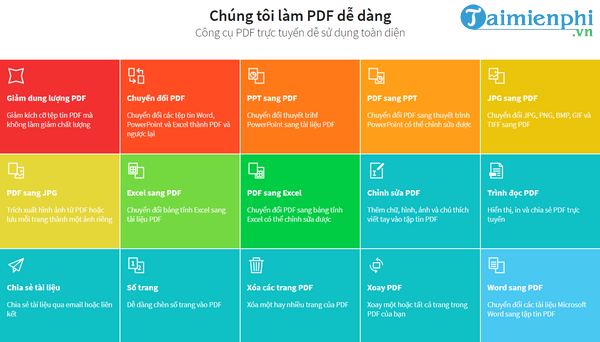 The drawback of this website is that you can only use 2 conversions in 1 day. Refer How to convert Word to PDF using Smallpdf here
Method 3: Export a web page to PDF
Step 1: Open the web page you want to export to PDF
Step 2: Press the key combination Ctrl + P or click the browser menu → Print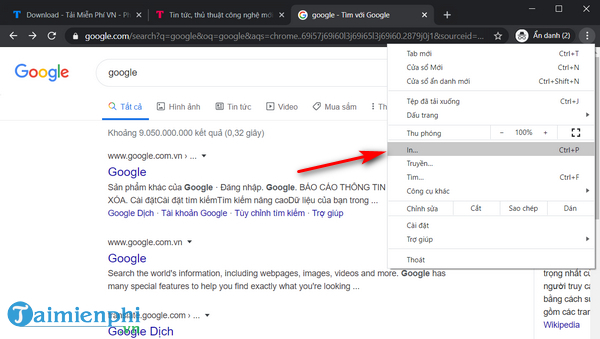 Step 3: Select the destination printer is Save as PDF, customize the PDF page, then press the Save button → Select where to save the PDF file on your computer and press the button Save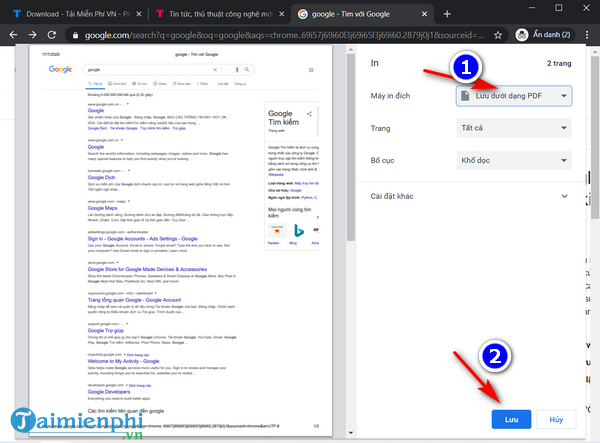 So you have 1 PDF file already.
https://thuthuat.taimienphi.vn/giup-toi-tao-file-pdf-2600n.aspx
So ElectrodealPro has finished introducing to you 3 ways to create PDF files easily and quickly. Wish you all success. Thank you for watching!
.