To be able to create an iPhone lock screen image, Samsung using Photoshop first, users need to know what the aspect ratio and resolution of the machine you intend to choose, then we can find designed lock screen photo.

Related posts
How to combine, create a panorama in Photoshop
How to create PNG, JPG images in Photoshop
Edit photos with Photoshop on iPhone
How to create borders for photos in Photoshop, inner and outer frames, blurred
How to create a Watercolor effect for photos in Photoshop
Each generation of iPhone, Samsung has different resolutions and to be able create iPhone, Samsung lock screen images in Photoshop At least you have to know what the minimum resolution is. As long as the resolution is greater than the monitor's native resolution and has the same aspect ratio. Thus creating an image of the lock screen iPhone, Samsung in Photoshop will be much simpler.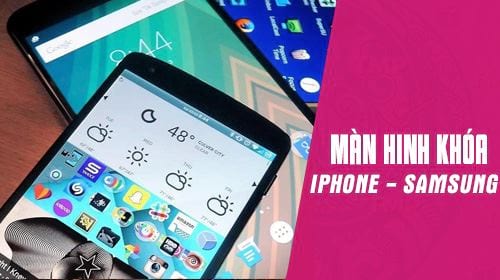 In this article we will take an example of a phone to give you a rough understanding of how to create an iPhone, Samsung lock screen image in Photoshop. Also we will highlight a few resolutions that you may be aware of today.
Screen resolutions of iPhone models
– Screen resolution 5, 5s, 5c, SE: 640 x 1136 – 9:16 aspect ratio.
– iPhone 6, 6 Plus, 7, Plus, 8 Plsu screen resolution: 750 x 1334 – 9:16 aspect ratio.
– iPhone X, XS resolution: 1125 x 2436 – 9:18 aspect ratio.
IPhone XR resolution: 828 x 1792 – 9:18 aspect ratio.
IPhone XS Max resolution: 1242 x 2688 – 9:18 aspect ratio
The resolution of some Samsung monitors
– Galaxy J6 resolution: 720 x 1480 – aspect ratio 9: 18.5
– Galaxy J7 Pro resolution: 1080 x 1920 – aspect ratio 9:16.
– Galaxy S9, 9 Plus, Note 9: 1440 x 2960 resolution – tier 9: 18.5 ratio
Note That the screen size is different, the resolution is higher, but if the ratio is the same you can use each other.
-> If using a low resolution image for a larger camera, it will break.
-> If using a larger resolution image for a lower camera, the image will be scaled to that size and give a beautiful, even better image if the small screen is on par with the big camera.
Instructions to create iPhone, Samsung lock screen images in Photoshop
In this article we will choose to create a lock screen image Galaxy J7 ProThe phone has Full HD resolution with standard 16: 9 (or 9:16) most popular today. With other resolutions you just need to do the same as this tutorial to get a stunning lock screen image.
Step 1: First, to be able to create a Samsung lock screen image in Photoshop you need to prepare the following tools:
– Download the latest Photoshop version, download Photoshop.
– Prepare your wallpaper, in 9:16 full HD vertical aspect ratio as possible.
Step 2: Then open Photoshop to select File >new or press a combination of keys Ctrl + N to create a new file.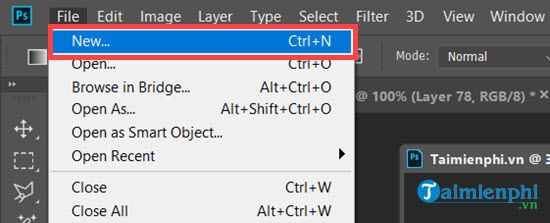 Step 3: Here you will create a file for us 5000 x 5000 resolution, Let's just create the file like this, we will solve the resolution problem later.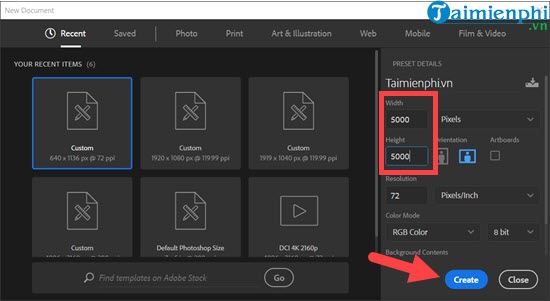 Note if you are Use Photoshop latest version According to our download link, you will find it much easier when the new Photoshop has the ability to pre-create the phone's resolutions at Mobile section.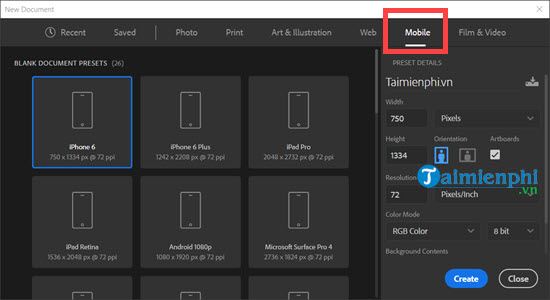 Step 4: Right after creating the new file, go to section Crop Tool or Press the C key.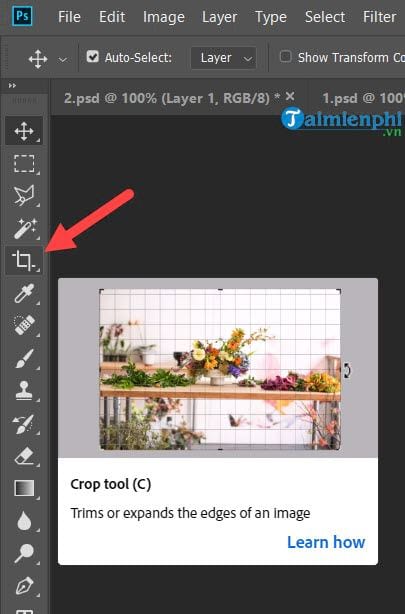 Step 5: Select rate above is 16: 9 then you change the 2 values ​​to the side to be 9:16 to match the phone's vertical aspect ratio, then press Enter.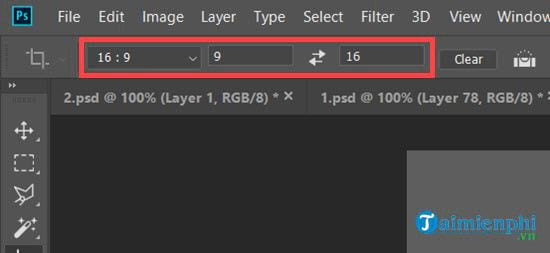 Step 6: Now your file is on the correct scale, if you want you can leave it as wallpaper or not resize it a little smaller to fit the search image> go to Image> select Image Size or click Alt + Ctrl + I key combination.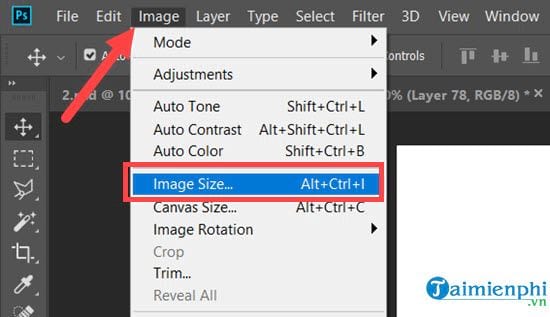 Step 7: Here we have the wallpaper available 1080 x 1920 Then we will give pictures of this ratio, please click on the chain icon to not lose the scale.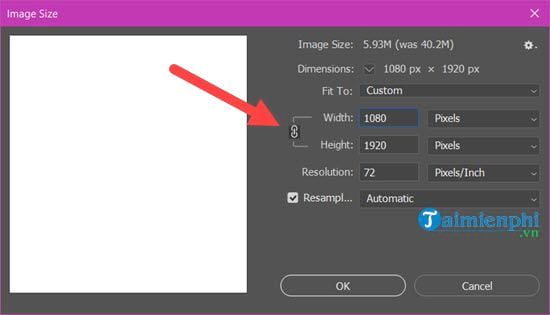 Finally, we have the Galaxy J7 Pro standard aspect ratio image file according to the problem. This file you can apply to all following phones 9:16 scale The current.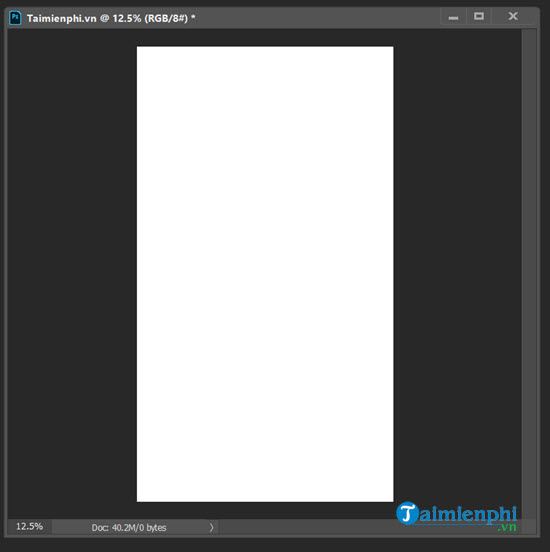 Step 8: Now drag a picture of you in the folder into Photoshop so that it recognizes and remembers to edit it for full screen.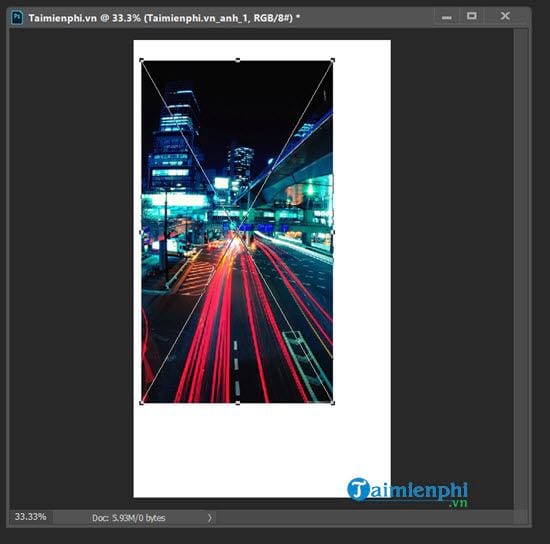 Step 9:Then add a little text or add any image, depending on you will be the work as below.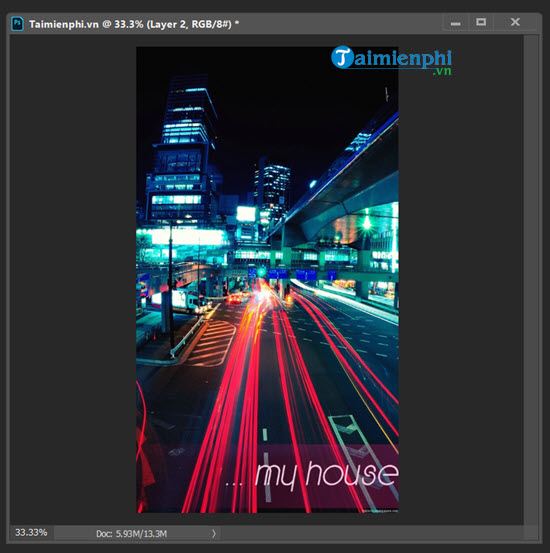 Step 10: Save this image by selecting File >Save or press Ctrl + S.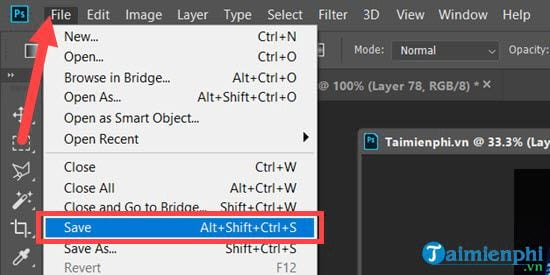 Step 11: Select a path and give the best quality when saving, after this, connect your computer to your phone to copy the pictures.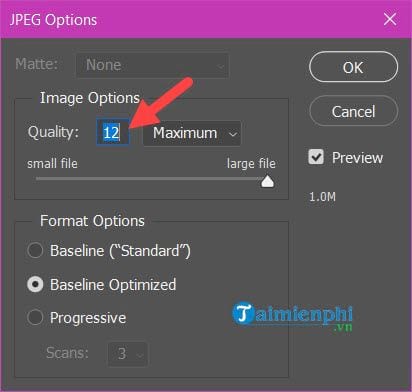 Step 12: On the Galaxy J7 Pro interface you go to the photo and then click on the newly created photo> select Right corner icon >set as Wallpaper >lock screen.
Note: On each phone the interface performance may differ slightly.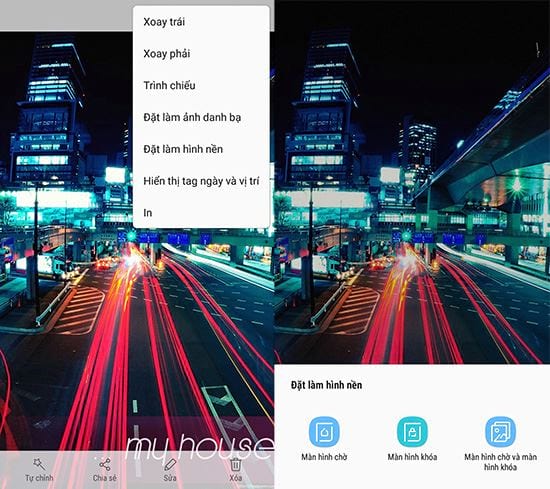 Step 13: Then choose set as wallpaper and you turn off the screen and then reopen it will be as shown on the right below.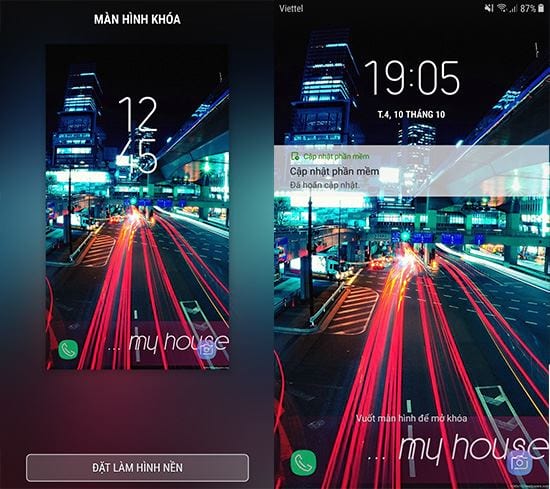 So we have completed the trick to create iPhone, Samsung lock screen images in Photoshop with a specific example is the Galaxy J7. How to do it is not difficult, but to produce a beautiful work, it is entirely based on your ability as well as your eyes. Besides, October 20th is also coming, you can create yourself a beautiful card for everyone, see how make beautiful 20/10 cards in Photoshop here.
Through the above article, we can see that keyboard shortcuts in Photoshop are used a lot, so if you want to be more proficient in Photoshop you should read more about Photoshop keyboard shortcuts with its functions.
https://thuthuat.taimienphi.vn/cach-tao-anh-man-hinh-khoa-iphone-samsung-bang-photoshop-22737n.aspx
For those who have never used Photoshop, do not worry, ElectrodealPro has instructions using Photoshop Here to help you get acquainted faster with this software.
.