Configure VPNBook with PPTP VPN is the fastest way to change the traffic to the sites, securely share data without the need for software. PPTP VPN is built into Windows 10, follow the following article to learn more about configuring VPNBook
Related posts
How to configure VPNBook with OpenVPN
How to Fake IP to China, China
Fix slow network, flutter network, handle slow internet speed when AAG sea cable breaks
Upgrade version of Windows 10 Noverber Update
Download the Windows 10 Anniversary update using an ISO file
PPTP VPN stands for Point to Point Tunneling Protocol Vitual Private Network, the simplest VPN technology that uses the Internet connection provided by ISP to create secure tunnels between client and server or client with client. PPTP VPN is a VPN-based application built into Windows 10, the advantage of PPTP VPN in Windows 10 is that there is no need to use 3rd party software, easy to install and launch.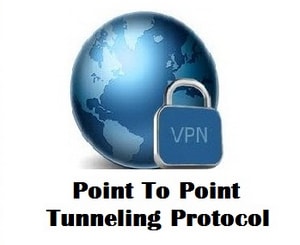 In the previous article, ElectrodealPro instructed you how to configure VPNBook with OpenVPN to create a private virtual network, after Configure VPNBook with OpenVPN You can bridge data transmission as well as speed up access to foreign websites. Compared to OpenVPN, PPTP VPN is more flexible, easy to use and does not require installation. However, because it operates on the Point to Point protocol, PPTP VPN is more difficult to secure and can still be hacked from the outside.
How to Configure VPNBook With OpenVPN
Step 1: Press the Windows + A key combination to open the Action Center in Windows 10, then select VPN.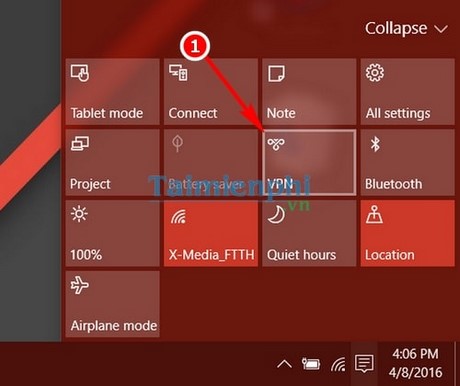 Step 2: In the VPN section select Add a VPN connection.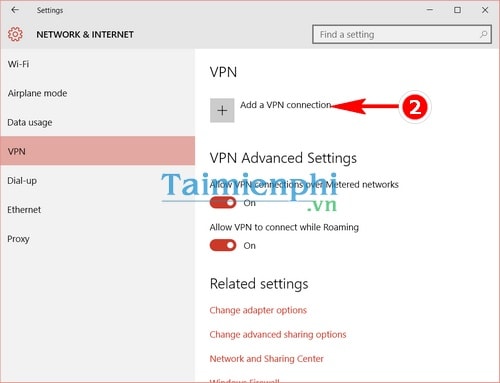 Step 3: To get information about the PPTP VPN we plan to use, go to here, choose PPTP with any server.
Note: remember information including Sever name and user, password.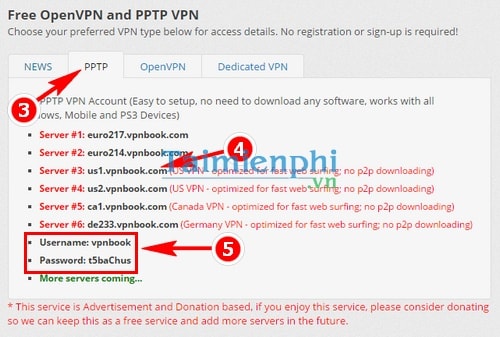 Step 4: Go back to Add a VPN Connection, enter the exact information you got in step 3.
Note: The VPN provider, VPN type parameters are exactly as shown in the picture, you can customize the Connection name for easy to remember.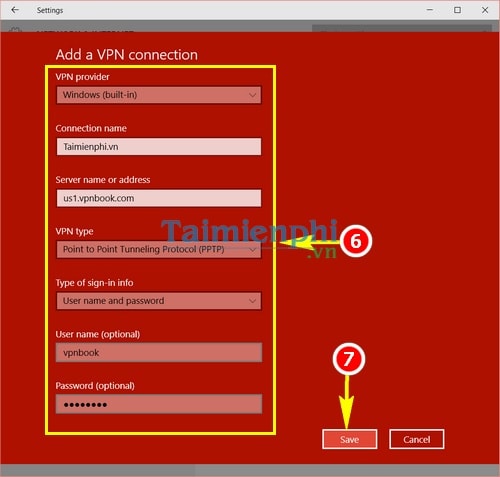 Step 5: After creating, click connect to the VPN just created.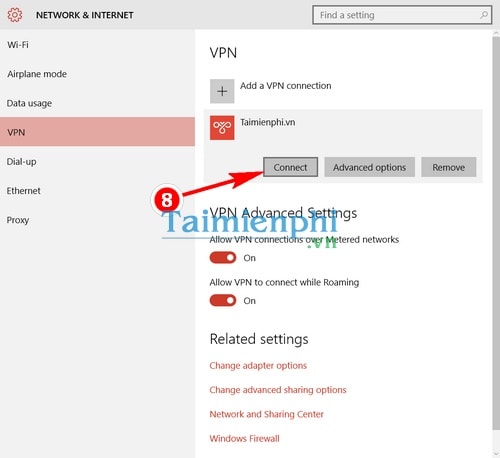 Step 6: When the VPN announces Connected, you are finished configuring and using the VPNBook with the PPTP VPN protocol.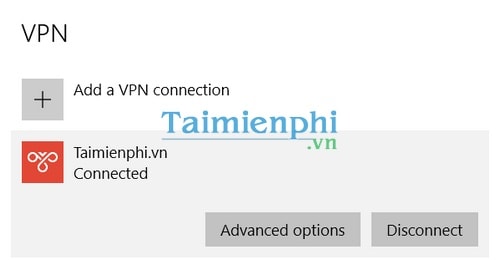 In case you find that the speed of accessing foreign websites is slower, you can search for other VPNs from VPNBook, the installation of the PPTP VPN protocol is simple and easy, suitable for non-professionals. computer. Hopefully this article will help you learn more about VPN as well as how to use the basic VPN with PPTP VPN.
https://thuthuat.taimienphi.vn/cach-cau-hinh-vpnbook-voi-pptp-vpn-6965n.aspx
In addition to VPN, you can change the connection to improve the quality of the network you are using. There are many ways to change the connection, change DNS, change ip, hide ip or surf anonymously on ElectrodealPro. When changing DNS, you can do more on the internet
.