Combining 2 GIFs into 1 seems to be an easy job, but if you start to try it out, there are many problems occurring during the operation. To help you simplify the reading operation, the following tutorial will help you merge 2 GIFs into 1 in Photoshop in the content below.
Related posts
Merge 2 photos together in Photoshop CS6
Combine many photos into 1, the best software for photo stitching on the computer
How to join photos in Photoshop on the computer
Write text on images in Photoshop CS6
How to create an animation in Photoshop, make a Gif image easiest
On the Internet today there are many tools and services to help you merge GIF images online, but its features are very limited as well as the results of joining 2 GIFs into 1 When using services that cannot satisfy your needs, then we need a more professional tool.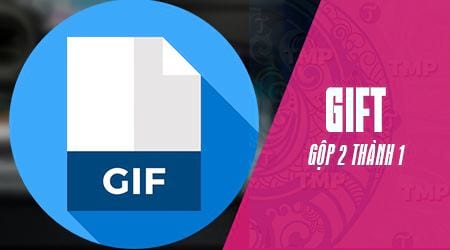 The tool that we want to mention here is Photoshop, today's leading photo editing software. When it comes to this name, many people are afraid to use Photoshop because it is not a "instant noodle" software like other tools. But don't get discouraged until you see the article merge 2 GIFs into 1 using Photoshop Here, we will show you how simple it is to combine 2 GIFs.
Instructions to merge 2 GIFs into 1
Download graphic software Photoshop here, download Photoshop.
Step 1: In this example, we have 2 GIFs available and to combine 2 GIFs, we have to open it first. Into the File > select Open to open the file or press the keyboard shortcut Ctrl + O.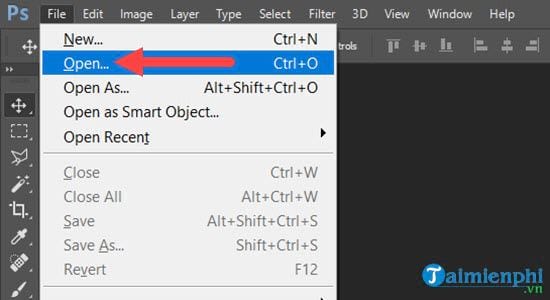 Step 2: Find the path containing 2 GIF files to merge, here we set it ElectrodealPro_1 and ElectrodealPro_2.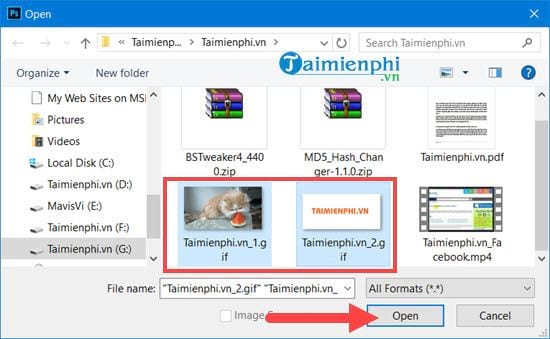 Step 3: One-by-one create Groups for individual files, you must first click Select all layers of GIFs as shown in the picture and press the shortcut key Ctrl + G.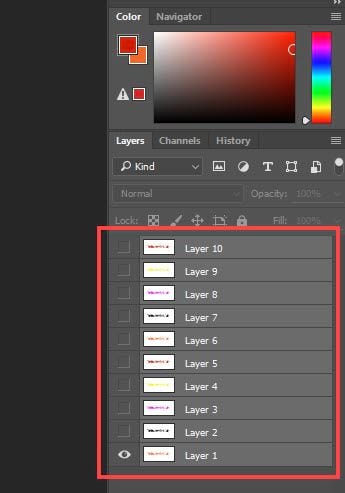 The result will be as shown below, please name the Group yourself to avoid confusion when stitching 2 GIFs.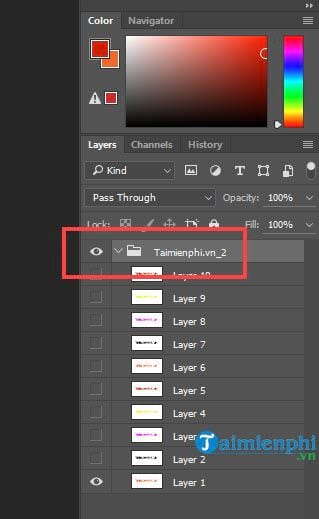 Similar to GIF ElectrodealPro_1, the corresponding group will be Group ElectrodealPro_1.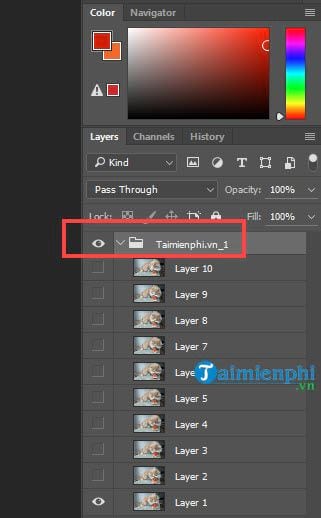 Step 4: On the menu bar you choose Windows > Select Next Timeline. This is a tool to help you create animated images as well as help combine 2 GIFs into 1 as in this article.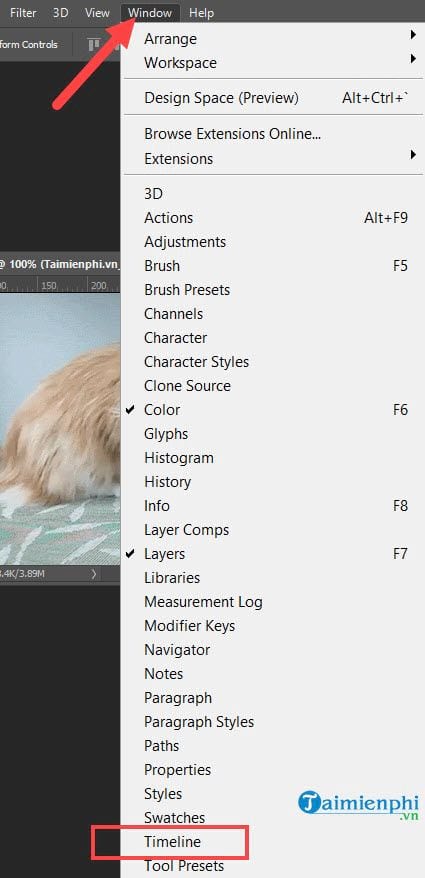 Right now you should see a bar Timeline At the bottom of the Photoshop interface that appears, here we will work with it to combine 2 GIFs.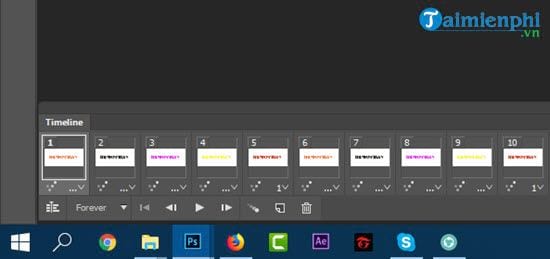 Step 5: First let's work with Group ElectrodealPro_2 first, click on Iconsettings as shown in the picture.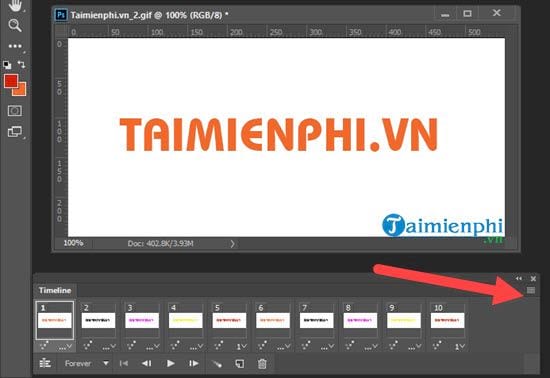 Selection Select All Frames.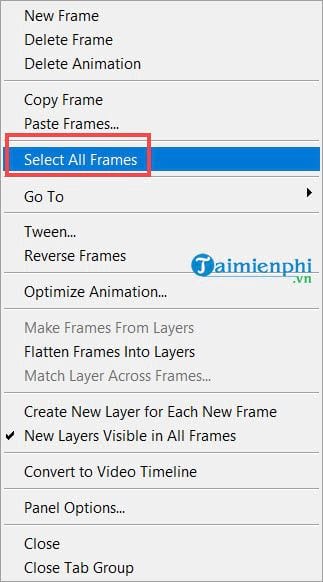 Repeat the operation step 5 again but here we choose Copy Frames.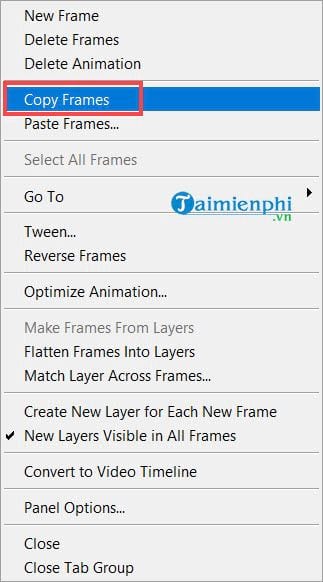 Step 6: Return to work with Group ElectrodealPro_1, click Frames 1 first then click on the icon settings.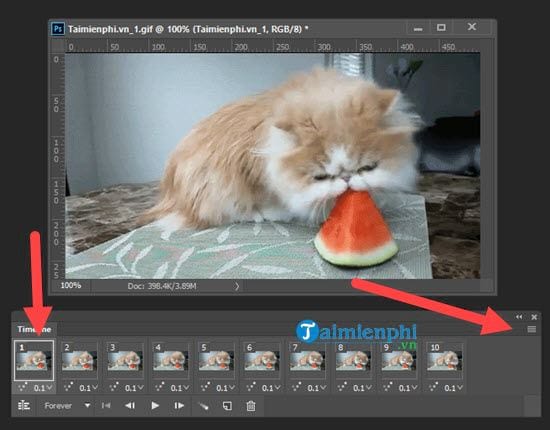 Continue to choose Select All Frames.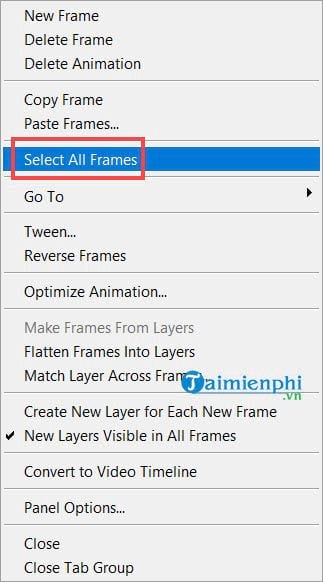 Reopen this menu panel again, but here we will choose is Paste Frames.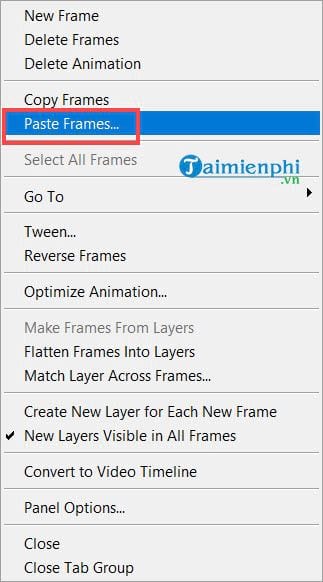 The system will ask you want to apply the type Paste Frames Come on, choose Paste Over Selection then click OK.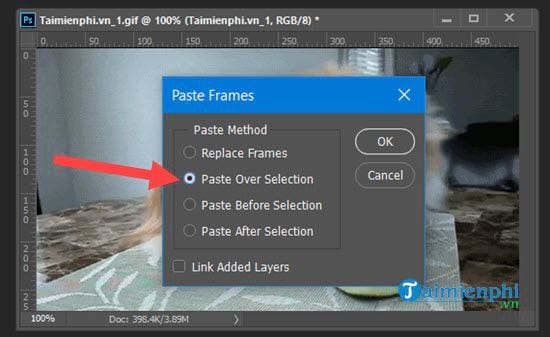 The result will be as shown below, 2 overlapping GIF images with 10 full frames.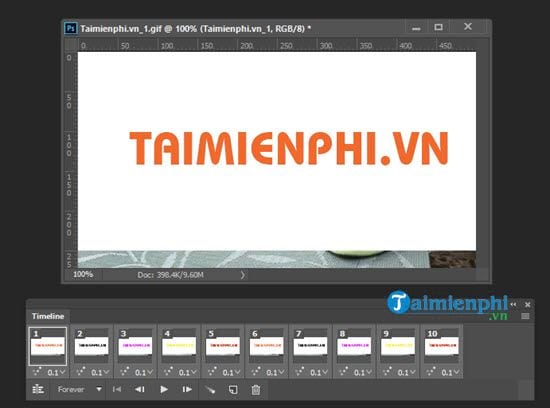 Step 7: Now you click on the Group of ElectrodealPro_2 (group image ElectrodealPro text) and then press the key combination Ctrl + T.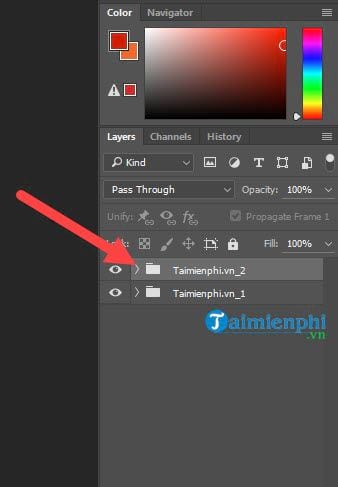 Retouch the text frame in a position that best suits the photo.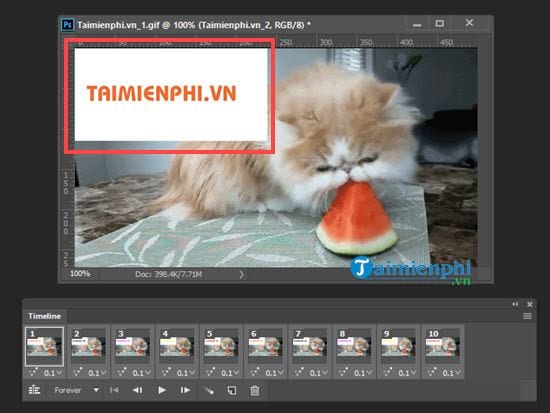 Step 8: Transfer this Group ElectrodealPro_2 from Pass Through to Mutiply Please.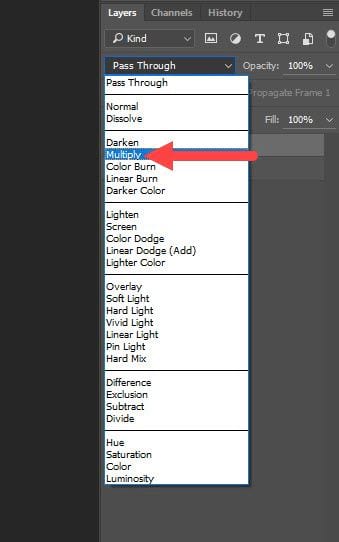 And the result will be as below, Photoshop will remove you the entire background of Group ElectrodealPro_2.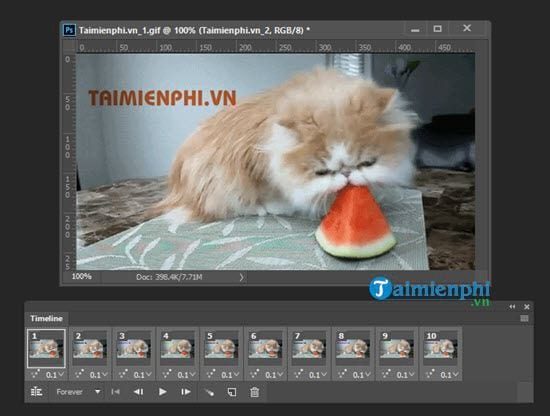 Step 9: Now save the file by clicking File >Export >Save for web (Legacy) to save it as GIF.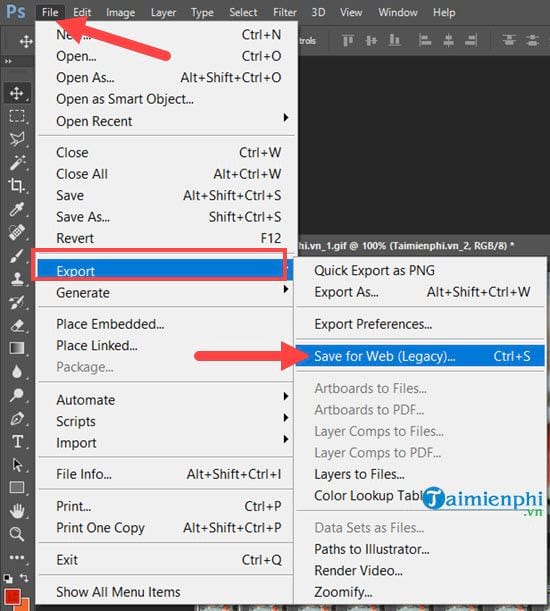 Step 10: Select GIF image and then save to.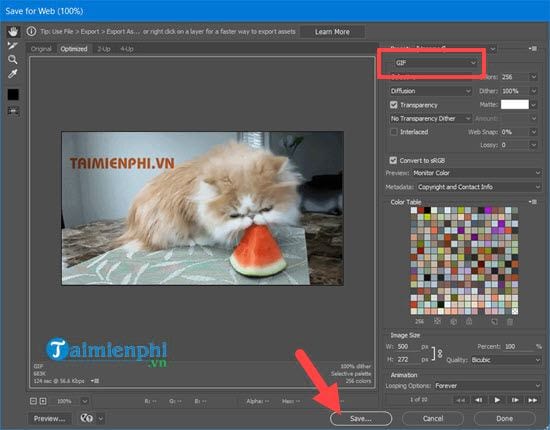 Name your GIF file, here it's up to you to choose.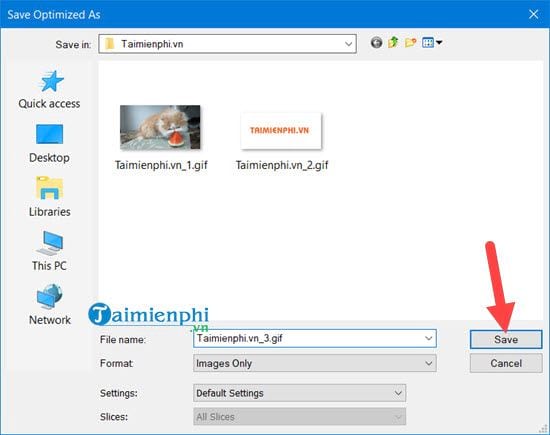 And finally let's review the results when you proceed to combine 2 GIFs 1 how, too simple, right.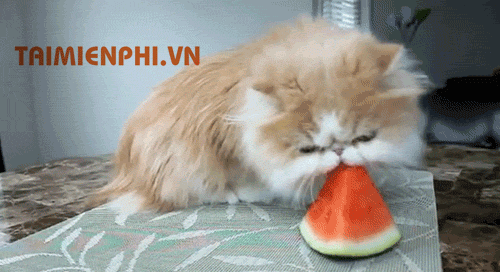 https://thuthuat.taimienphi.vn/cach-ghep-2-anh-gif-thanh-1-33704n.aspx
So we have just finished how to combine 2 GIFs 1It's not too difficult to combine 2 GIFs if you use Photoshop instead of other online software that lacks a lot of functionality. Through the above article you will see the effectiveness when using Photoshop as well as the importance of Photoshop keyboard shortcuts. There are a lot of operations in the article we use Photoshop keyboard shortcuts and understanding Photoshop keyboard shortcuts is also one of the basics for proficient use of Photoshop.
.