Privacy has always been a controversial topic on mobile operating systems for the past few years, and Android is no exception. Apps on an Android smartphone have access to quite a bit of your personal, private information, but of course, once you have given specific permission.
It's important to make sure apps don't abuse these access privileges to compromise user privacy.
Starting with Android 11, you can even give apps one-time access to your location. This means that you no longer have to worry about apps getting your location information, even after you stop using the app
In addition, Android now also supports a feature that allows you to easily check which apps are able to access your location data in real time. Just follow the simple steps below. (Note, the titles of the items and options may differ slightly between manufacturers, but have essentially similar meanings.)
First, access the Settings menu on your Android phone or tablet by clicking the gear icon on the home screen. Or you can swipe down from the top of the screen to open the system notification drawer, then tap the little gear icon.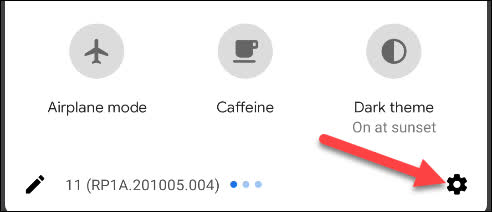 Next, access the "Privacy" section.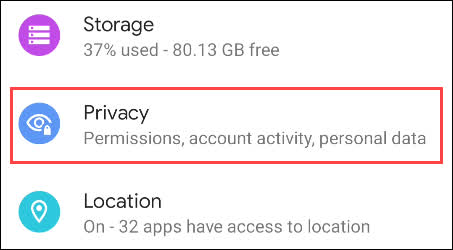 Under "Privacy", select the "Permission Manager" section.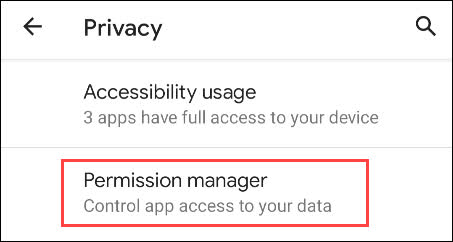 This "Permission Manager" will list all the different permissions you have given to apps on your phone (your private data that apps can access). Look for the "Location" section.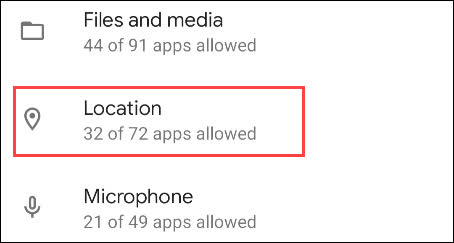 The appearance of this "Location" entry may look a little different depending on manufacturer's Android version. At the top, you'll see a list of apps that can access your location data "All The Time". Under "Only While In Use", and finally the apps that you have denied location permission to.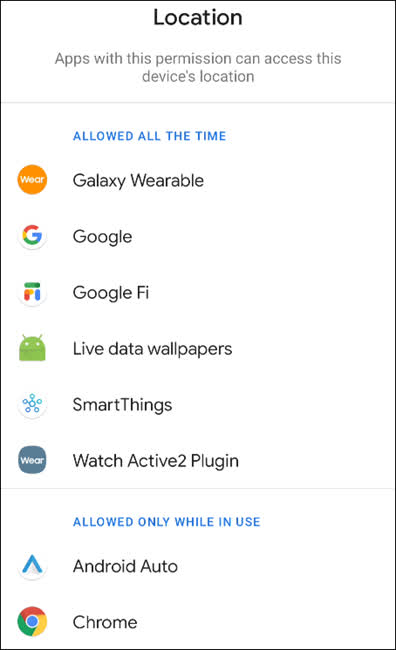 To change location permissions for an app, simply click on the app in the list, then choose the permission you want to apply.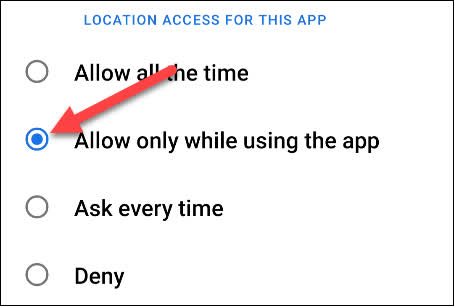 That way, you can capture a list of applications that are able to access your location, as well as change their permissions if desired.