Windows 10 computer saves the downloaded files to a certain folder on the hard drive. If you want, you can change this default download location on your Windows 10 PC to any other folder you like.
The downloaded files will be saved to a certain folder, which makes it easier to manage and know where to find them to use. The main content of this article I will guide you how to change where data downloaded from the Internet is storedYou can even set up to save different types of data to different drives.
content
Use File Explorer
One way to choose where to store your downloads is to use the File Explorer utility. This is the file manager window that will appear when you tap its icon on the taskbar or the Windows + E shortcut.
Step 1. Click Windows + E and click This PC.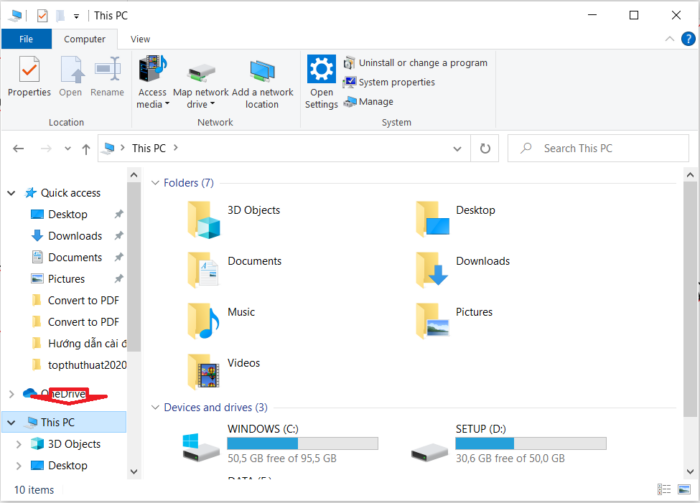 Step 2. Navigate to the drive where you want to create the default download folder. Then right-click on any empty space and select new => Folder.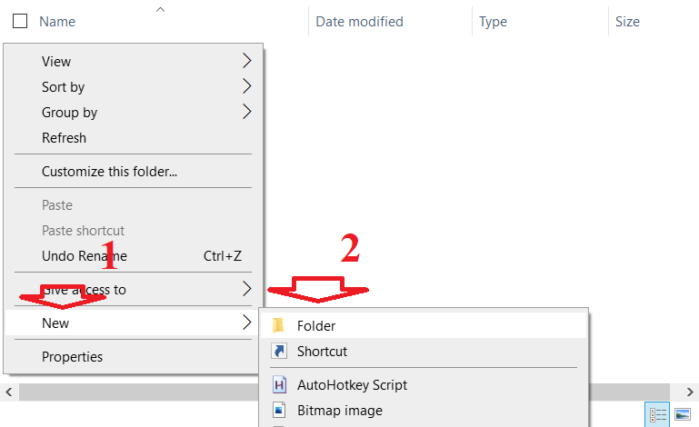 Step 3. Enter a name for your new downloads folder. This is where future downloaded files will be stored.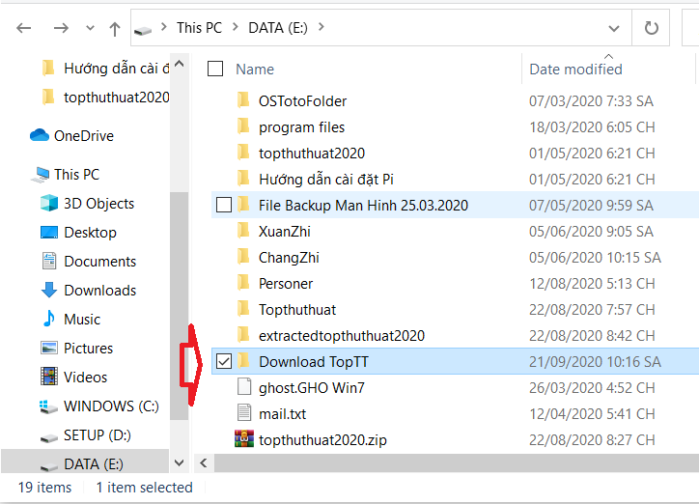 Step 4. Now you need to navigate to the default Win 10 downloads folder, usually located in it This PC. Right click on the folder Downloads and choose Properties.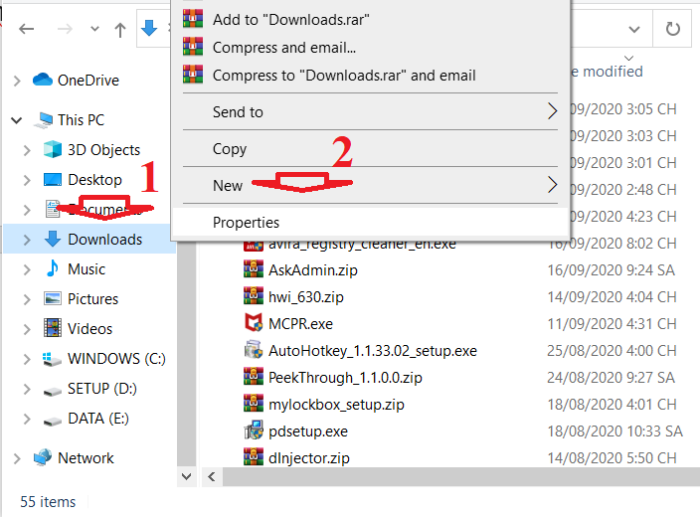 Step 5. On the next screen, click the tab Location.
Here you will see the path to your current downloads folder. To change this directory, click the button Move.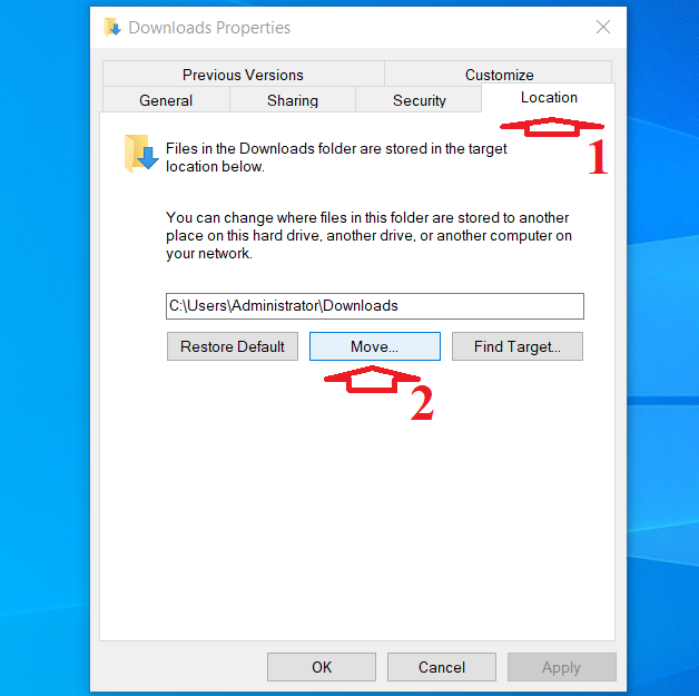 Step 6. Your computer will allow you to choose a new default download folder. Directional to the drive you created a new folder and selected it.
Step 7. Click Apply, then click OK to set the new folder as the default download location.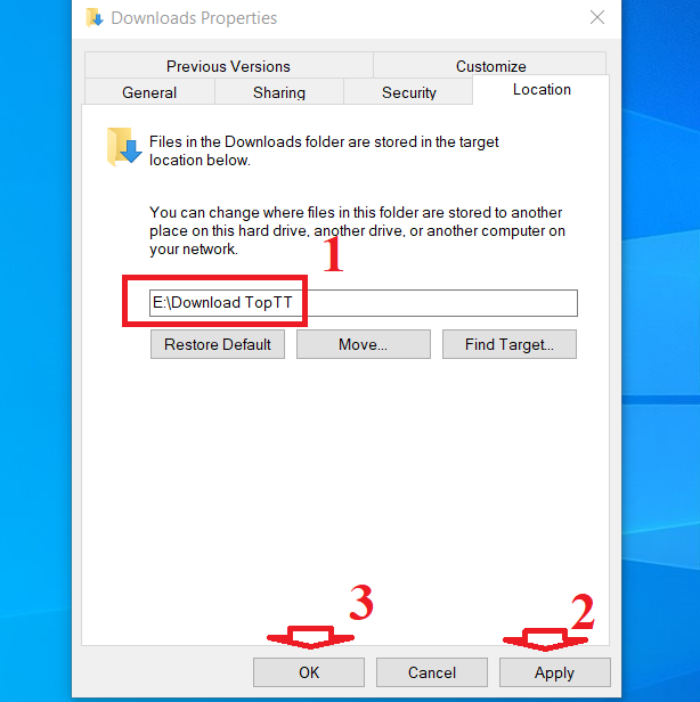 If you want to restore the system's first download folder, press the button Restore Default.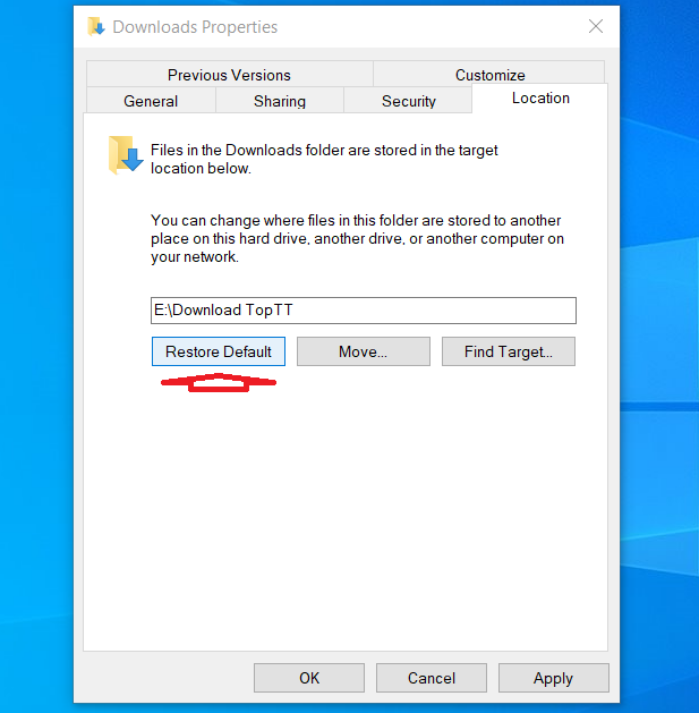 Choose a save folder for different file types
There is a feature in Windows 10 that allows you to choose different drives for storing different types of files. With this feature, you can change where your computer's apps, documents, music, etc. are saved.
However, you cannot select specific folders. You can only choose which drive to save your new content from.
Step 1. Open Start Menu, then click Settings to open it.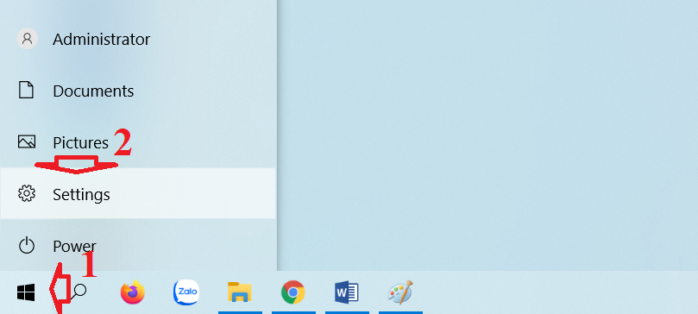 Step 2. Select options System on the next screen.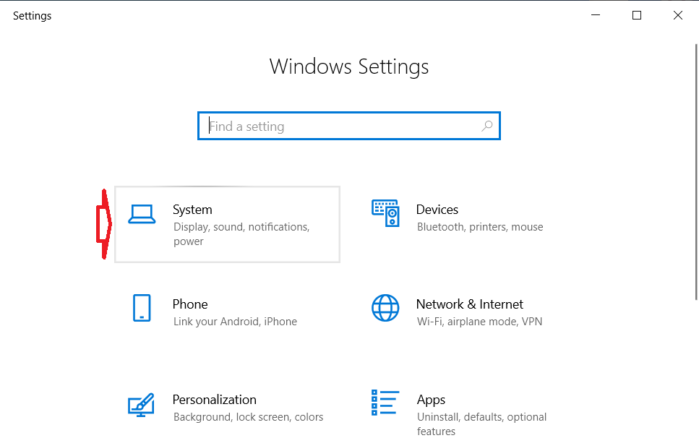 Step 3. Next, click Storage from the options available in the left sidebar.
You will see your archive on the right pane. Scroll down and click on options Change where new content is saved.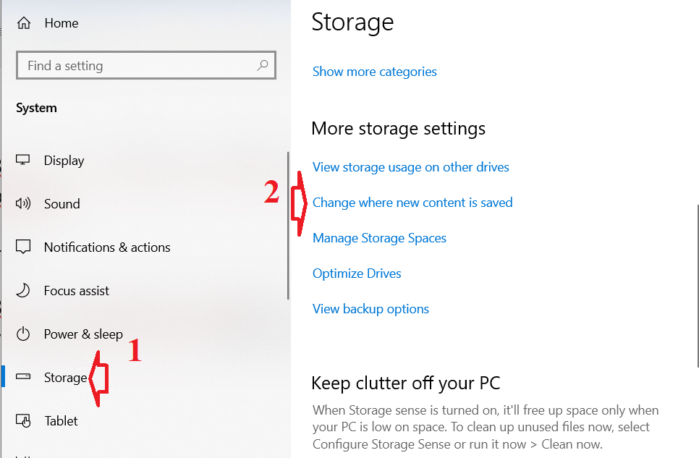 Step 4. On the next screen, you will see which content is saved where by default.
To change the default download drive for a specific content type, click the drop-down menu next to the file type and select your drive.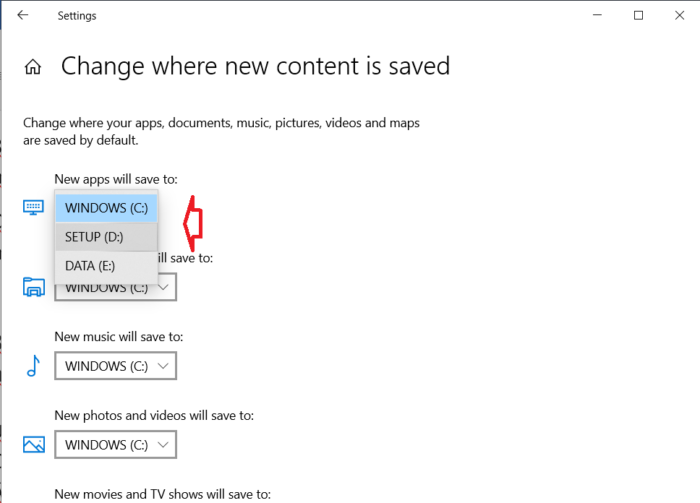 You can change the default download location for the following with this feature:
Application
Documents
Music
Image
Video
Movie
TV shows
Offline map
In Microsoft Edge
You can change the download folder in Microsoft Edge of your Win 10 computer. This setting change applies to the Edge browser only.
Step 1. Open Start Menu, search Microsoft Edge and launch it.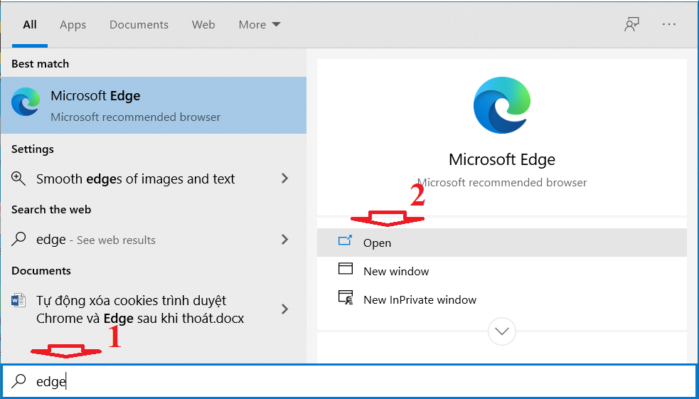 Step 2. Click the ellipsis in the top right corner of the browser and select options Settings.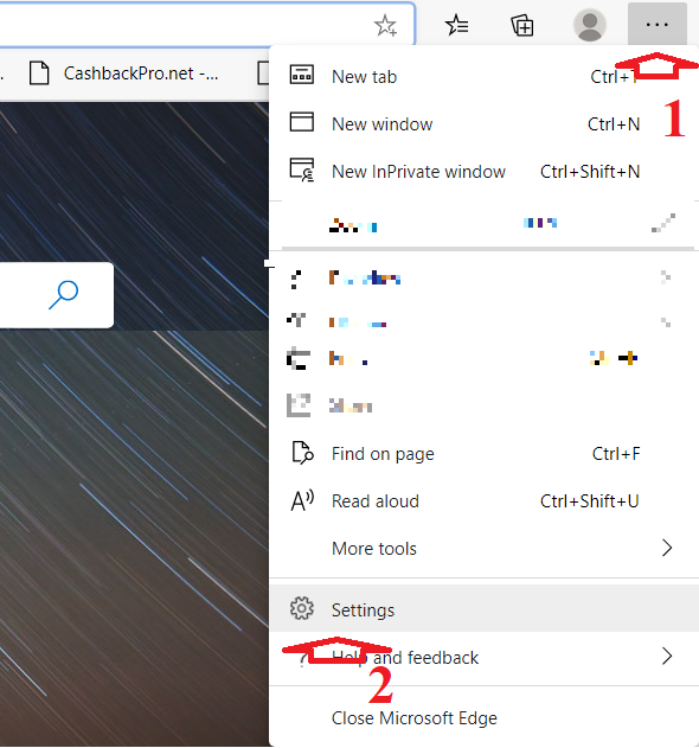 Step 3. In the next screen interface, you find and click on the option Downloads in the left sidebar.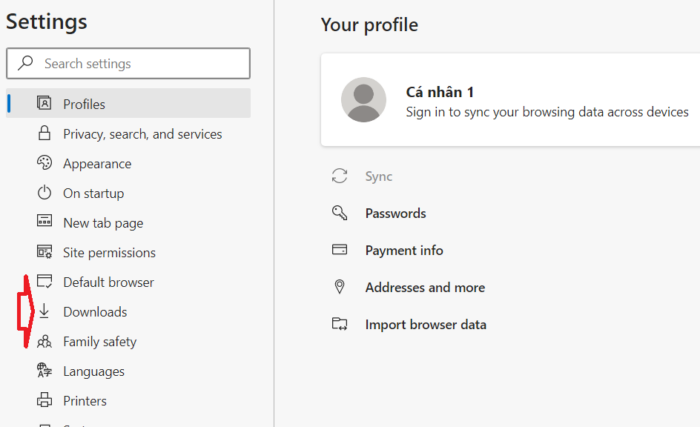 Step 4. On the right hand pane you will see the item Location is where Edge saves your files. Then click the button Change.

Step 5. A File Explorer window will open, allowing you to choose a new folder as the default download location.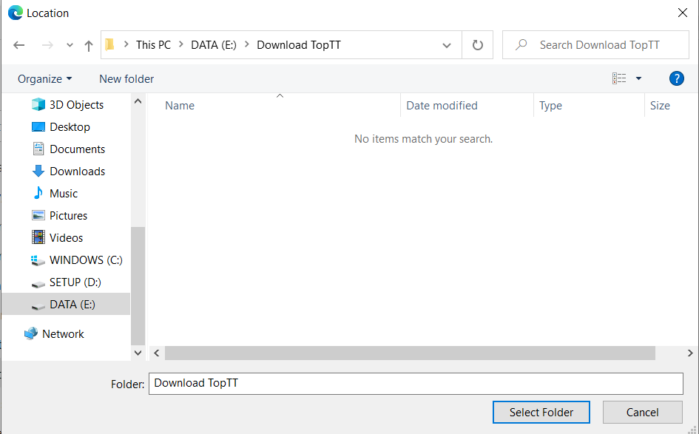 Step 6. If you want Microsoft Edge to ask where to save the file every time something is downloaded, turn on the switch Ask where to save each file before downloading (Ask where to save each time you download).
Note: If you are using a download manager on your computer, you will need to make changes to where the data is saved in the software's settings. Many apps don't use the default Windows downloads folder as their download location.
Conclusion
Above I have instructed you how to change the default save folder on Windows 10. If there is any missing information, hope to receive your contribution by commenting below!
Wish you all success!
The post How to change where default downloads in Windows 10 appeared first on Computer tips – Informatics for you.