You want to change the IP address on Coc Coc that you are currently using to the IP address of a certain country to fulfill some personal service needs such as renaming Facebook, playing blocked games … There will be many different ways from using software, website to Sock Proxy … and below, with a simple way Taimienphi will share with you how to change Coc Coc Proxy, please follow along.
Related posts
Change Coc Coc wallpaper, change the background image on CocCoc web browser
Recover deleted Coc Coc Bookmarks
Install Coc Coc for iPhone, browse the web on iPhone using CocCoc
How to install a theme for Coc Coc?
Coc Coc shortcuts, synthesizing shortcuts on the web browser CocCoc
Proxy Internet server is an Internet server that relays information and controls to create secure Internet access to help users access the internet with single hosts. And these single hosts run through an intermediary proxy server instead of the actual server that the users need to communicate with.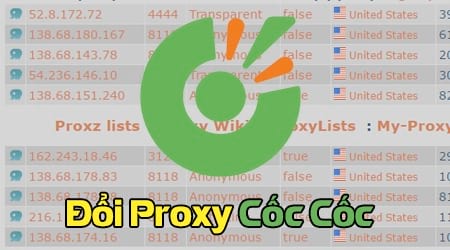 TipsUsing Coc Coc – A fast Vietnamese web browser
You can understand more simply that with Proxy, you will be able to access blocked websites like Facebook or restricted games. When changing the Proxy, as well as your IP address will change to another area that is no longer in the blocked area. In the previous post, we shared it with readers How to change Firefox Proxy To access blocked websites on Firefox, and today Taimienphi will continue to guide you how to use Coc Coc Proxy through the following article.
How to change Coc Coc Proxy
First, you need to specify the country you want to change Proxy, by searching at sites like: xroxy.com or hidemyass.com, … And to be more intuitive, in this article Taimienphi will For example, changing Coc Coc Proxy to the US where many people choose to fake IP.
Step 1: Open Coc Coc browser and visit the website to get Proxy address HERE.
Step 2: At the main interface of this website, you click on the item Country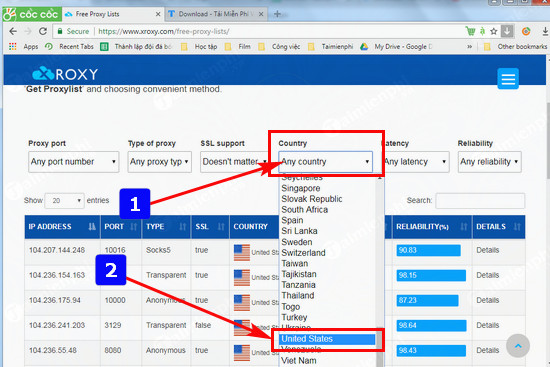 Step 3: Continuing with the list of Proxy addresses in the US, you can choose to get yourself any 01 address (value SSL Must be True you can use it).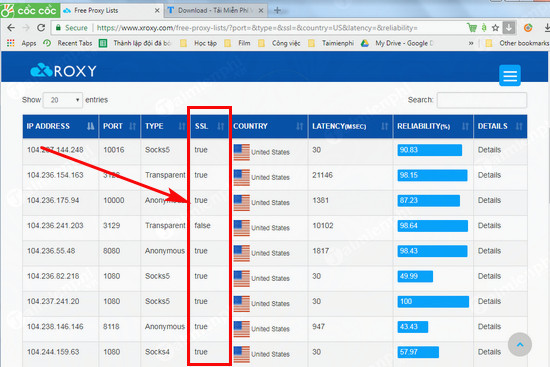 Step 4: After you have selected a Proxy address, click on Coc Coc browser Menu Browser top left corner and select Settings (Setting).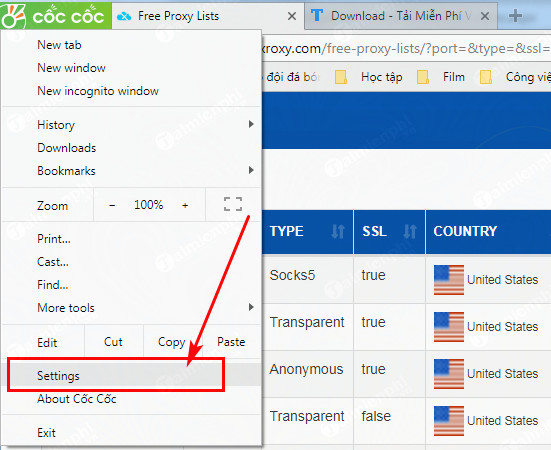 Step 5: At interface Settings (Install), you click the option Other (Other) in item Settings (Settings) and select Open proxy settings (Open the Proxy installation interface) as shown below.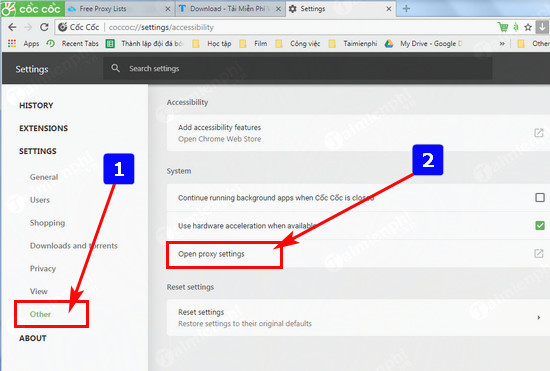 Step 6: Window Internet Properties appears, you click to select LAN settings.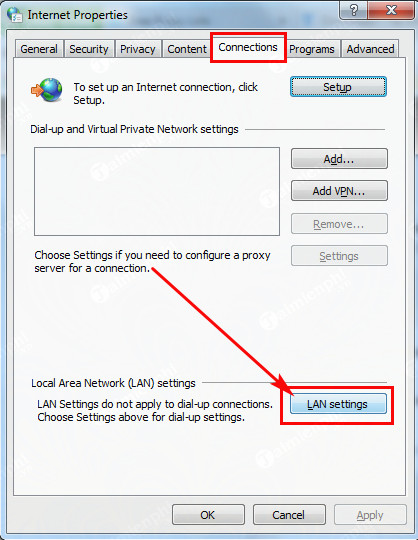 Step 7: In the new window, check the section Use a proxy server for your LAN… and enter the corresponding proxy parameters including 2 parts Address and Port but you get the American Proxy address before and then click OK.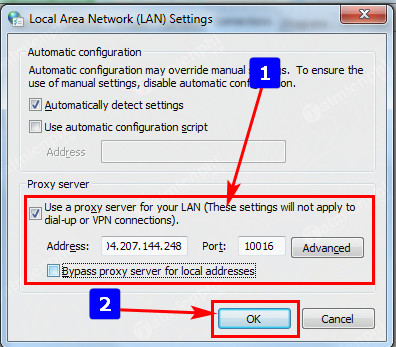 Step 8: Check that your computer's IP address has been changed using the IP check website HERE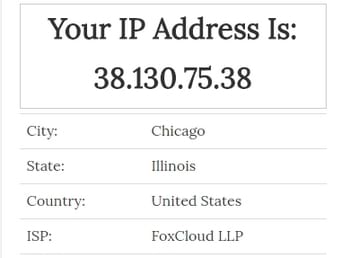 If you can not access or the speed is slow, unstable, you can change to another Proxy address.
So above, Taimienphi has shared as well as instructed you to finish changing the Coc Coc Proxy. In this way, users have added various methods such as accessing Facebook when blocked, registering accounts in foreign websites, playing games or simply watching videos at international sites. In addition, to achieve high speed, you should use another method that is VPN such as VPN One Click software which is widely trusted by users. However, using a VPN is quite inconvenient when after a 30-day trial, the software will require a license, so consider using it.
Referring to the free proxy change software, we cannot help but mention Ultrasurf, one of the best software to change IP address, Proxy on Windows today, if you do not know how to use it, you should consult How to change Proxy Ultrasurf here
https://thuthuat.taimienphi.vn/cach-doi-proxy-coc-coc-24324n.aspx
One of the reasons that Coc Coc cannot access the network is due to the wrong proxy change, so if you have a case that Coc Coc browser cannot access the network or any website, you also need to check the Proxy port. on my browser.
.