While gaming on the computer is great, overall, playing games on a console like the Xbox Series X or PS5 is much more enjoyable. However, if you want to try the feeling to experience the game console on the TV screen without having enough balance to buy an Xbox Series or PlayStation, the computer can help you.
In this article, we will learn how to turn a computer into a Game Console to connect to TV, and enjoy games with friends. As follows.
The basic components that turn a computer into a Game Console
– A computer, running Linux or Windows operating system and equipped with a discrete video card.
– HDMI cable to connect the computer to the TV screen.
– A quality controller game controller.
– Steam software.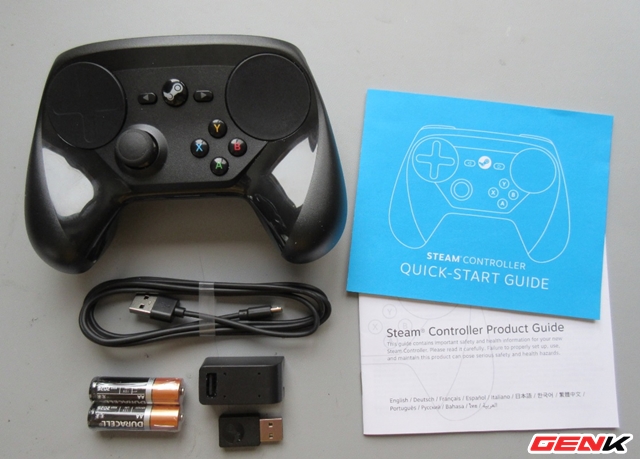 Above is just a list of the basic components to turn a computer into a Game Console, you can expand it further if you want to install more components. We will go through the above components in detail.
1. The ideal computer configuration for turning the computer into a Game Console machine
While almost every PC configuration will basically satisfy the requirement to launch Console games, if some components of the configuration are outdated then problems may arise in the process. play, making the gaming experience disappointing.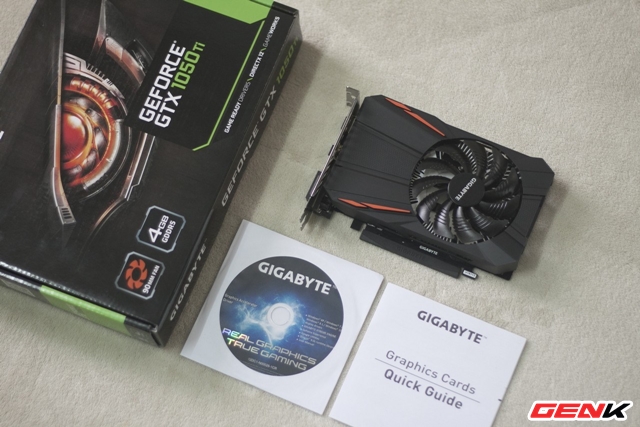 So choose new hardware components and, if possible, equip the configuration as follows.
– CPU: Intel Core i5 or AMD Ryzen 5 or higher processor
– RAM: at least 8GB DDR4 RAM.
Storage: use a SATA SSD or NVMe or SATA 3 M.2 drive, with 1TB of storage.
GPU: this is a controversial topic, but as a general rule, aim to get the best performance out of the graphics card best suited to your motherboard. Recommended here is a GeForce GTX 1050 Ti 4GB or Radeon RX 570.
2. Install the operating system
Windows is probably still the first choice if you use a computer. That is if you have purchased the license for this operating system. However, if you want to save money, Linux will be a quite affordable choice.
Linux distributions, such as Ubuntu, Linux Mint, Arch Linux and others, are free of charge. In particular, Steam supports Linux, so you should definitely not fret about this issue. However, you can also opt for SteamOS to save time. This is a Linux version with Steam built in, exclusively for gaming.
3. Turn on Steam Big Picture Mode on the computer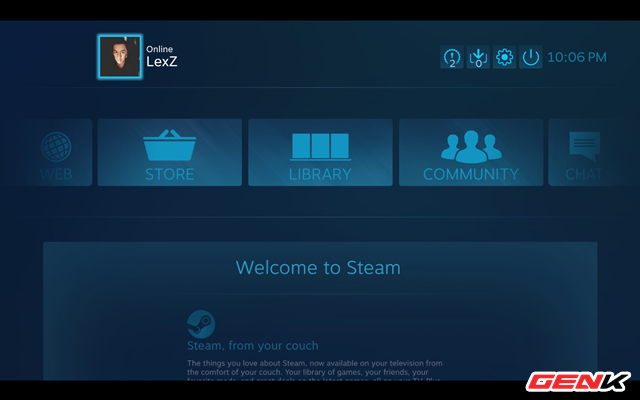 Whether you choose Windows or Linux, you still have to rely on Steam to play games because it is the largest game distribution service available today. You can buy, download games or unlock achievements or communicate with other players right on Steam. And of course, games on Steam are also compatible with most of the Game Console devices you want to use.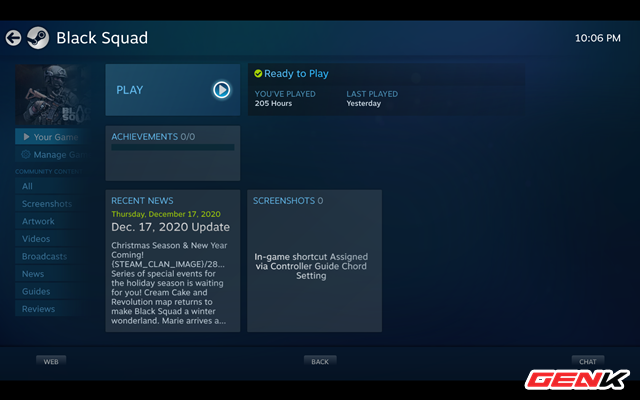 And for the best game experience, you should turn on Steam Big Picture Mode. This is the comprehensive Steam desktop interface, which is slightly different from the one on Xbox Series X or PlayStation 5. And you can manage the list of titles you own, as well as download, install and launch. run them.
4. Use a quality game controller and a wireless keyboard
Depending on which game you want to play, you will need something to play with. Be it a controller game controller or a wireless keyboard and mouse.
There is a paradox that the game controller of another controller system works very well with the game controller software and the game on the computer game controller software.
And the suggestion here is that you can use the game controller of Xbox One or Playstation 4 for computer use.
5. Connect the PC Console to your TV
If you have reached this stage then you will probably just have to connect your computer (or more correctly, the PC Console) to the TV. Depending on the output output supported on the computer and receiving the picture from the TV's external source, you should use the appropriate connection solution.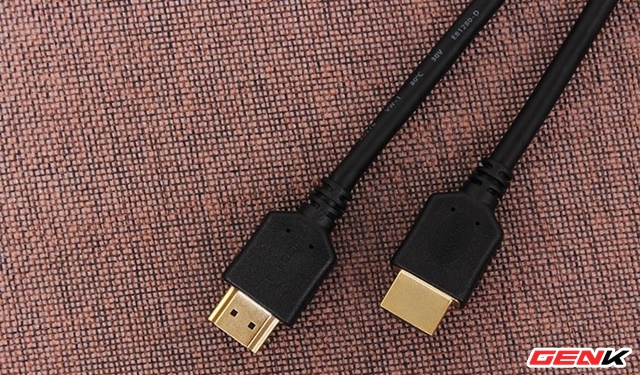 Choosing to use an HDMI cable is the easiest. Most TVs today have HDMI ports and in addition, HDMI cables are much cheaper than they were a few years ago. All you need to do is connect the HDMI output from your computer to the TV, then select the HDMI channel on your TV.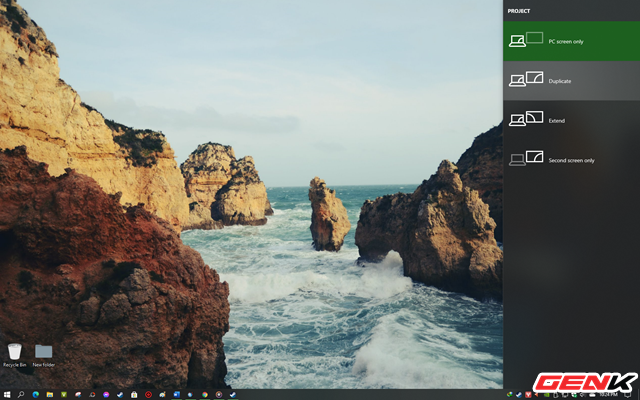 And the next thing you need to do is press the keyboard shortcut Windows + P on your computer and click on the "Duplicate" option in the task panel to export the image to TV.
So you can basically easily turn your computer into a Game Console to experience quality games with the controller and TV screen when you want to entertain after a tiring time of work.
Hope the article will be useful to you.