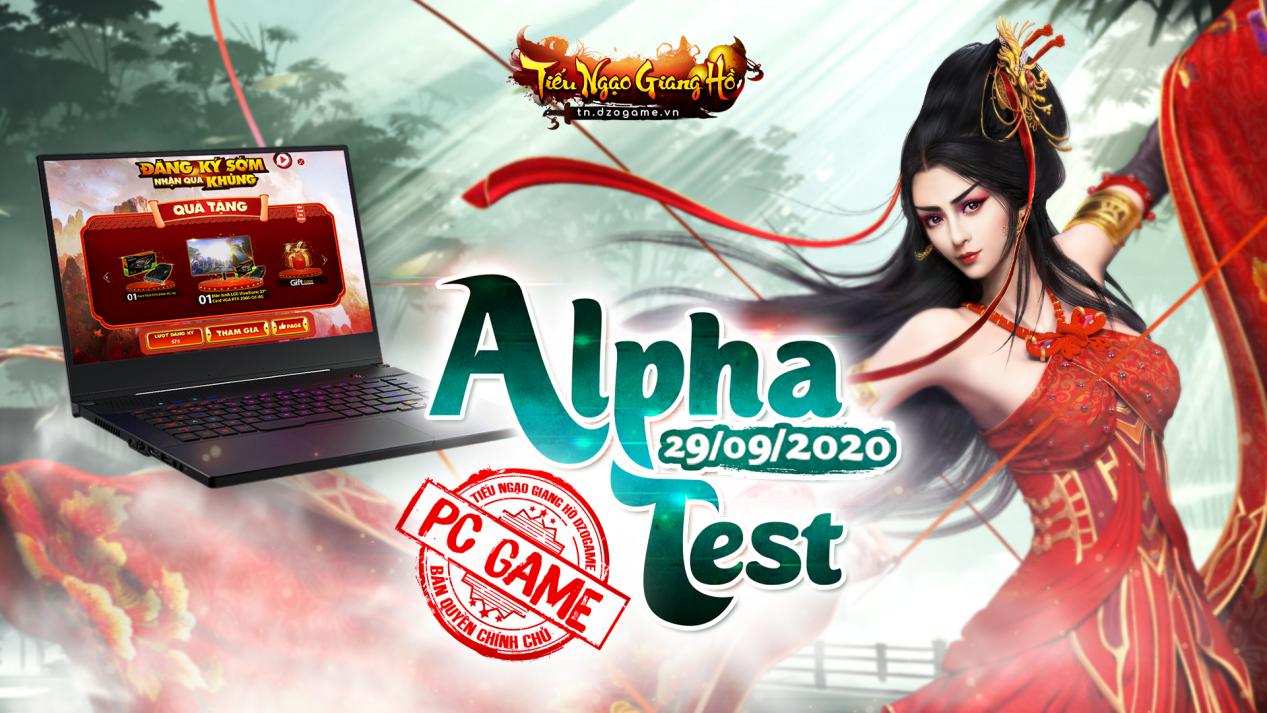 Alpha Test experience starts from September 29 to October 11, 2020, on two servers Cuu Duong Than Cong and Cuu Yin Chan Kinh, so that players can Test the quests. server connectivity. 3 days earlier (September 26), the game installation will automatically update on Dzolaucher (game play application Tieu Ngao Giang Ho PC released by Dzogame).
Conditions of participation
As an experience version with limited account, gamers must register early at: https://l.dzogame.vn/XSNeuv. 1000 random accounts will be selected to participate in Alpha Test.
Not only that, when participating in early registration, players also have the opportunity to receive many registration gifts – to reach attractive milestones such as: Redragon Keyboard, VGA RTX 2060 6GB OC, ViewSonic 27 Inch Screen and lots of giftcodes value…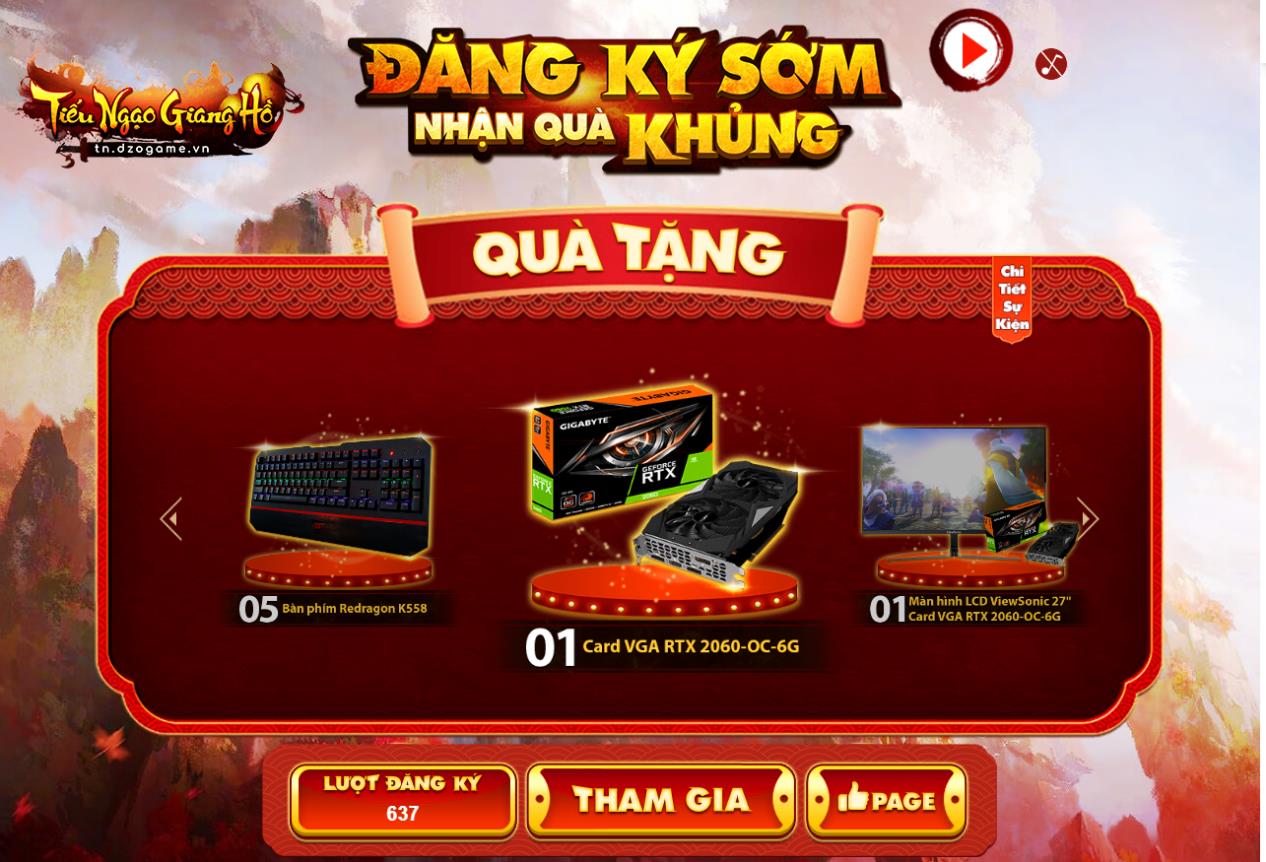 Attractive series of events for Alpha Test
To support accounts participating in Alpha Test, each login day will have a set of valuable gifts for players to participate in the free Test. Besides, a series of attractive events such as: Dat Moc Receiving Gifts; Bang Phai Tranh Hung; More friends more fun; Stripe Leaves Seek Depth; Character Creation ….. is an opportunity for players to receive unique and limited gifts exclusively for AlphaTest.
Note gamers need to know:
– This is an experience version with character reset.
– The entire amount of gift code received from events is only used in the official version.
Some images and interfaces in the game: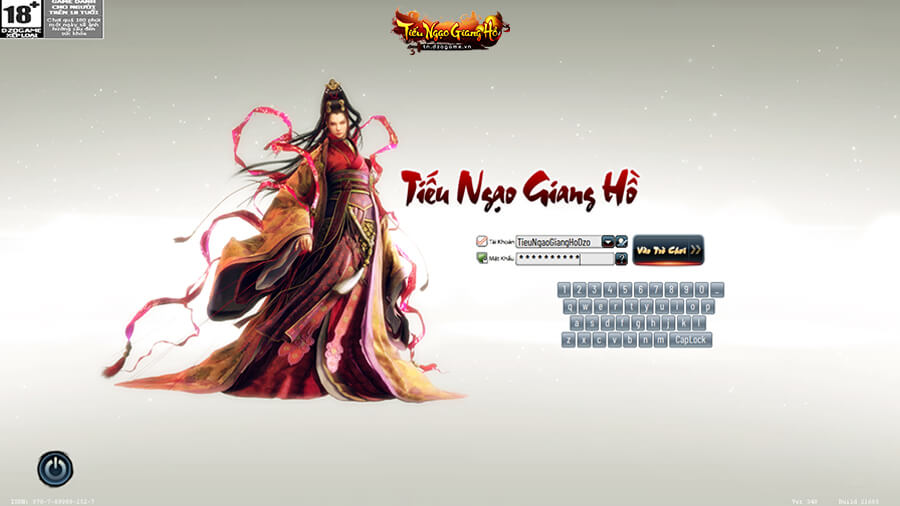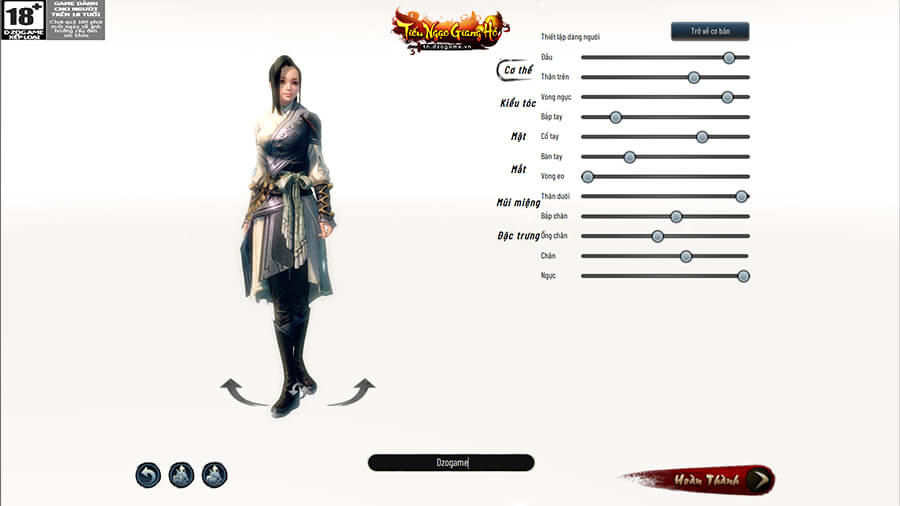 Interface character formation in the game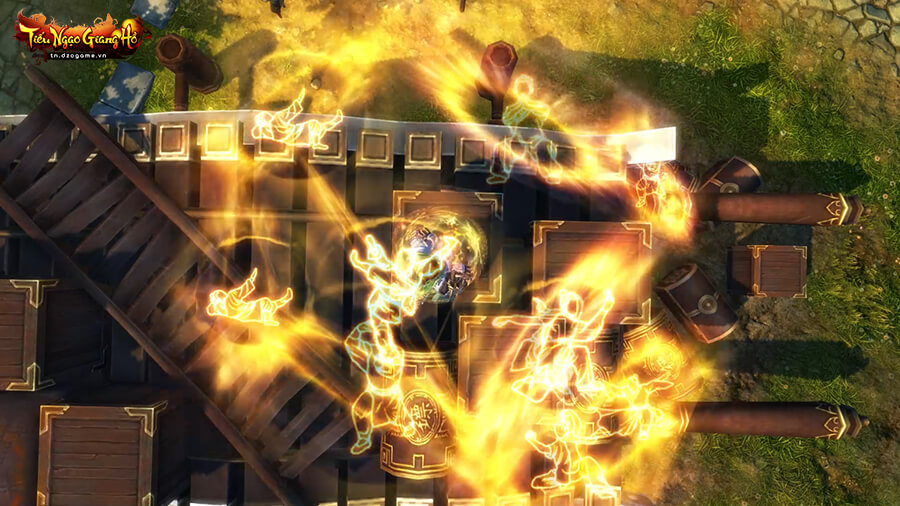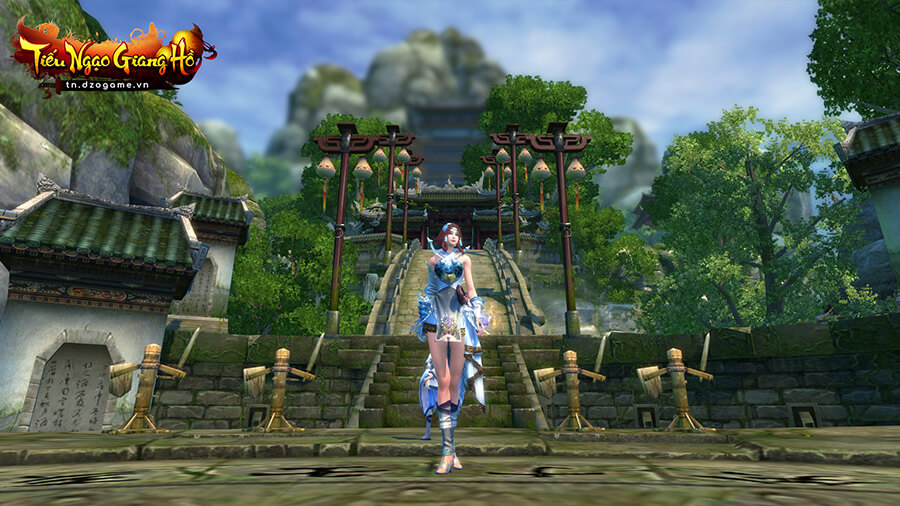 Do not miss the opportunity to experience the exclusive PC super product released only in 2020 today.
Join to register at: https://l.dzogame.vn/XSNeuv
Home: https://tn.dzogame.vn/
Fanpage: https://www.facebook.com/tn.dzogame