Just recently, the first information about the special edition Ducati Panigale V4 Superleggera was revealed via email that CEO Ducati sent to loyal customers of the brand. As of today, the first image of this super light sport has been posted.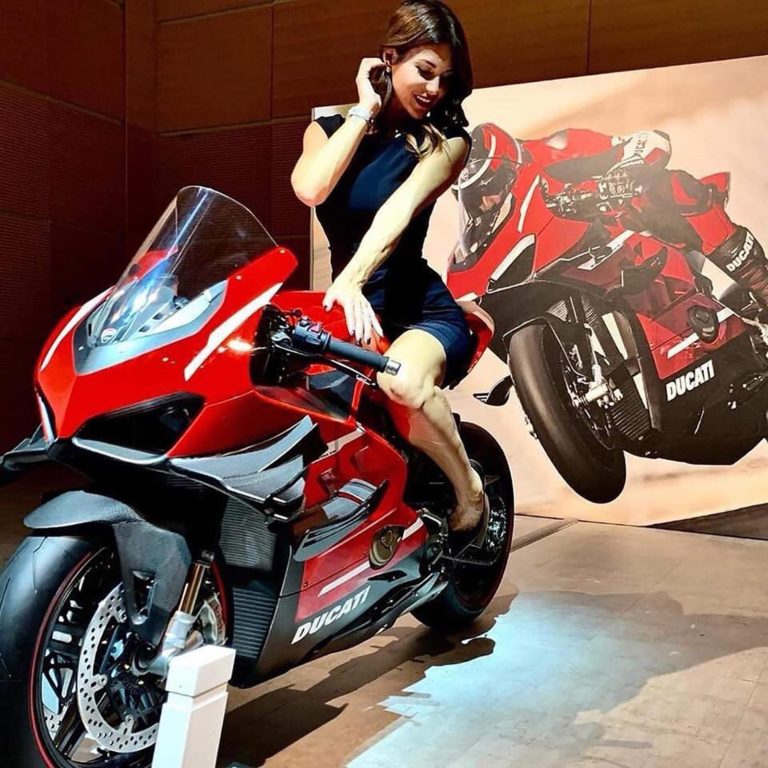 From the picture above, we can see the appearance of the Ducati Panigale V4 Superleggera 2020 is quite similar to the Panigale V4 R racing version with a sporty design and aerodynamic wing. However, if you look closely, the Panigale V4 Superleggera has 2 pairs of wings instead of a pair of wings like the Panigale V4 R. In addition, the famous superleggera version will no longer have the color Orange White like 1199 or 1299, instead of a more sporty set of Red and White stamps.
In addition to equipping two pairs of aerodynamic wings, Ducati Panigale V4 Superleggera also has some notable equipment such as frame, carbon fiber frame; Ohlins suspension and high-end Brembo brakes; Performance upgrade package includes Akrapovic exhaust system, mirror foot catch cover, carbon fiber dry bumper, car cover, carbon and titanium cladding cladding, headlight cover and taillights.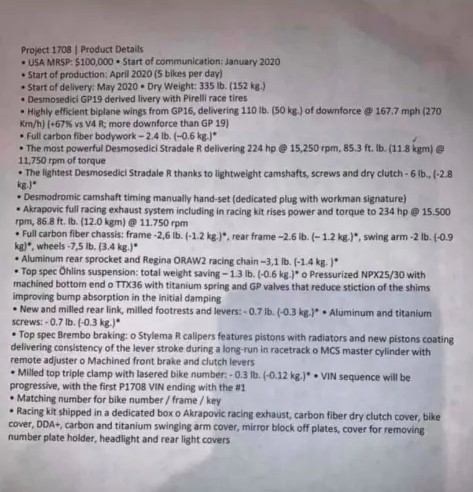 The power of the Ducati Panigale V4 Superleggera comes from the Desmosedici Stradale V4 engine block inherited from the V4 R, producing up to 224 horsepower at 15,250 rpm and 115 Nm of torque at 11,750 rpm. /minute. When equipped with Akrapovic exhaust system, the Panigale V4 Superleggera model is increased by 10 horsepower, to 234 horsepower and maximum torque of 117.7 Nm.
According to Ducati, the company will only produce 500 Ducati Panigale V4 Superleggera products for worldwide distribution. The price of the Ducati Panigale V4 Superleggera is listed at USD 100,000, equivalent to VND 2.3 billion.
.