Honor unveiled its midrange X10 5G on Wednesday and the company's President Zhao Ming made an interesting remark after the event keynote. He disclosed his company is working to strengthen its relationship with MediaTek and plans to utilize its 5G chipsets in future Honor phones.
This comes after parent company Huawei's ban to do business with US companies was extended for another year and the US Commerce Department announced a new rule which severely limits Huawei's access to chipsets. Naturally, this puts Huawei and Honor in a tricky situation and moving to a new chip supplier like MediaTek which is based in Taiwan makes perfect sense.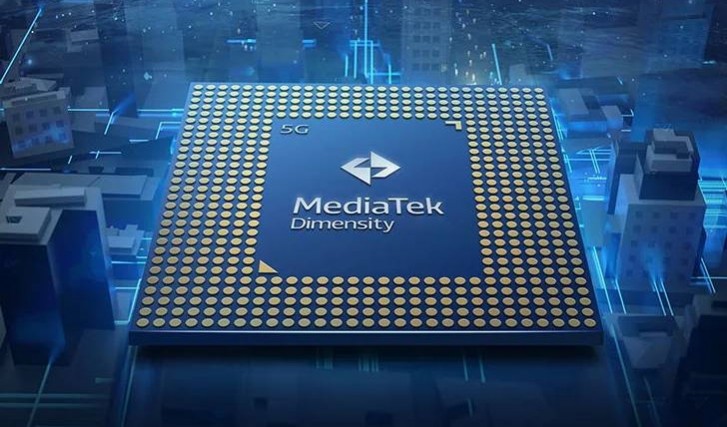 The Dimensity series offers plenty of affordable 5G options and some nifty features like dual SIM 5G support so it would definitely be interesting to see if they eventuality make their way to Honor and Huawei phones.
Via