(Techz.vn) With the huge incentive program launched, Honda Winner X holds a huge advantage in the sales race with Yamaha Exciter.
At the end of April, many HEAD dealers adjusted the price of the Honda Winner X hand-held car model with incentives to attract customers. In particular, in Ho Chi Minh City, this model is being discounted by some agents up to 3 million VND. According to the survey, Honda Winner X currently has a selling price of 44-50 million VND depending on the version. This price includes license plate fees.
Specifically, the cheapest version of Honda Winner X is the new TC V10 (normal brake), priced at 44.5 million dong. Meanwhile, the most advanced version of V18 ABS in red, black, and silver is priced at 50.1 million dong. This price includes license plate fees. Other versions of Winner X are also priced at 48 and 49 million dong. Thus, the price of the car, excluding VAT, is only VND 38-44 million depending on the version.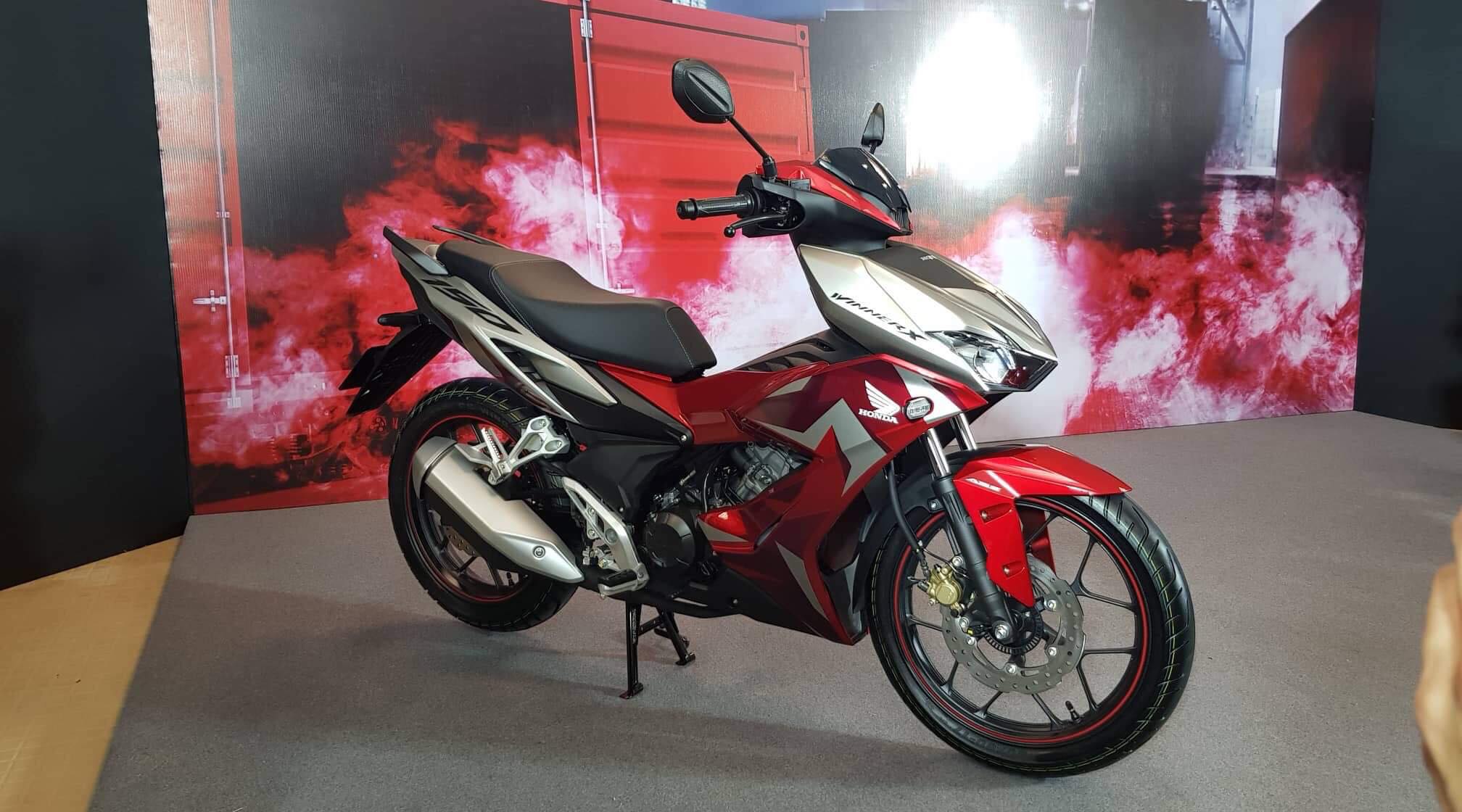 According to the sales consultant at the dealer, depending on the exact sales of each dealer, most of the hand-held models are benefiting from preferential policies. In particular, the amount of 3 million VND will be refunded by some agents to the customer after completing paperwork and license plate.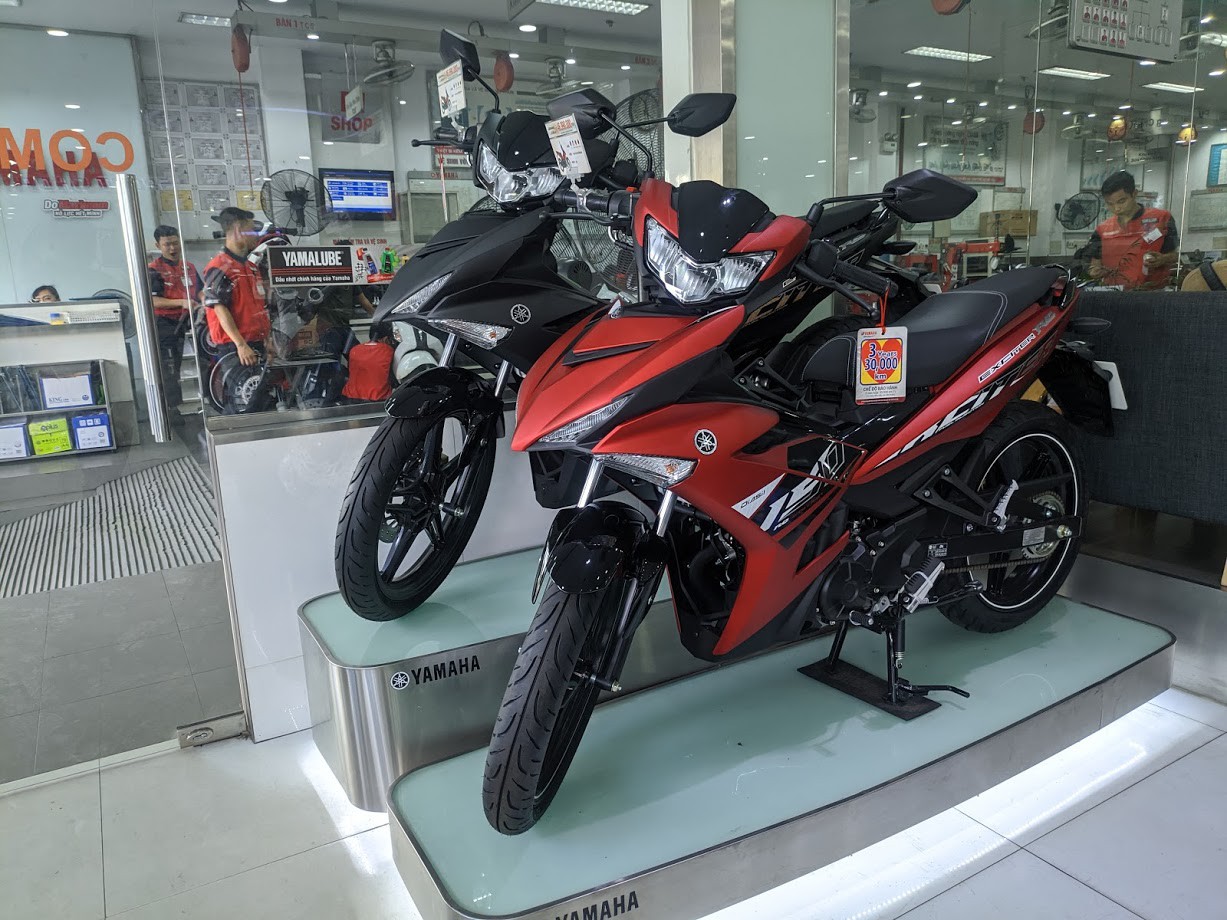 Compared to direct competitors such as the Yamaha Exciter 155, which costs VND 47-50.5 million or the Yamaha Exciter 150, which costs VND 47-49 million, Honda Winner X holds a much bigger advantage.
.