Honda Winner 250 suddenly appeared that made many fans overwhelmed. Honda Winner 250 is actually a work of a worker in Indonesia with the engine block of Honda CBR250RR.
In the Indonesian market, Honda Winner is named Supra GTR. The respectable detail on the Honda Winner 250's modified version is the mechanic who skillfully installed the 250cc double cylinder engine block of CBR250RR that fits snugly on Winner 150 v1 and reinforces the frame, replacements, etc.
Honda Winner 250 double cylinder 38hp equipped with CBR250RR engine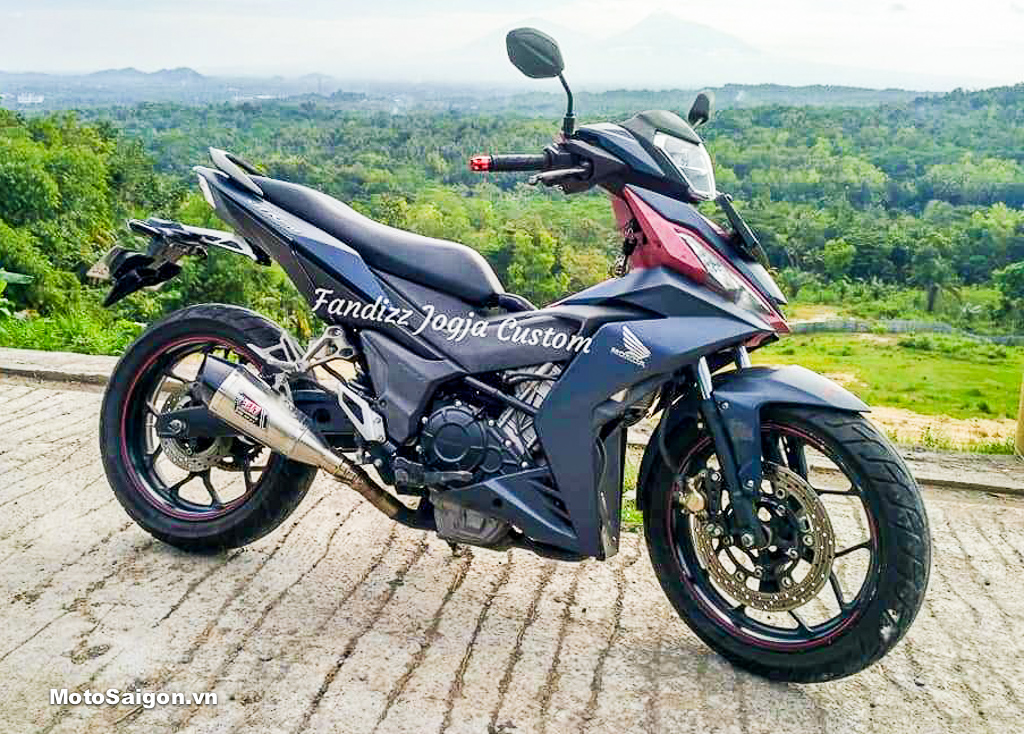 Honda Winner 250 after CBR250RR's double cylinder engine volume looks quite neat and does not change much in appearance.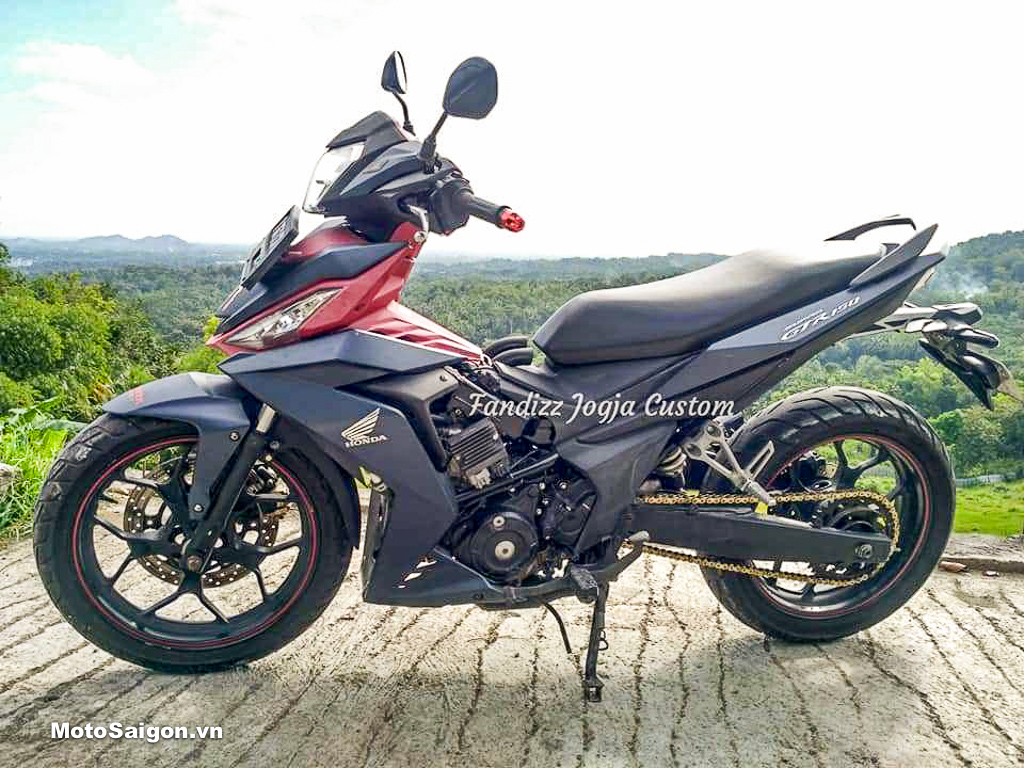 According to the mechanic, the CBR250RR double cylinder engine block is not too big, so Honda Winner only has to "sacrifice" a few plastic parts on both sides and reinforce the frame to keep the engine block more firmly.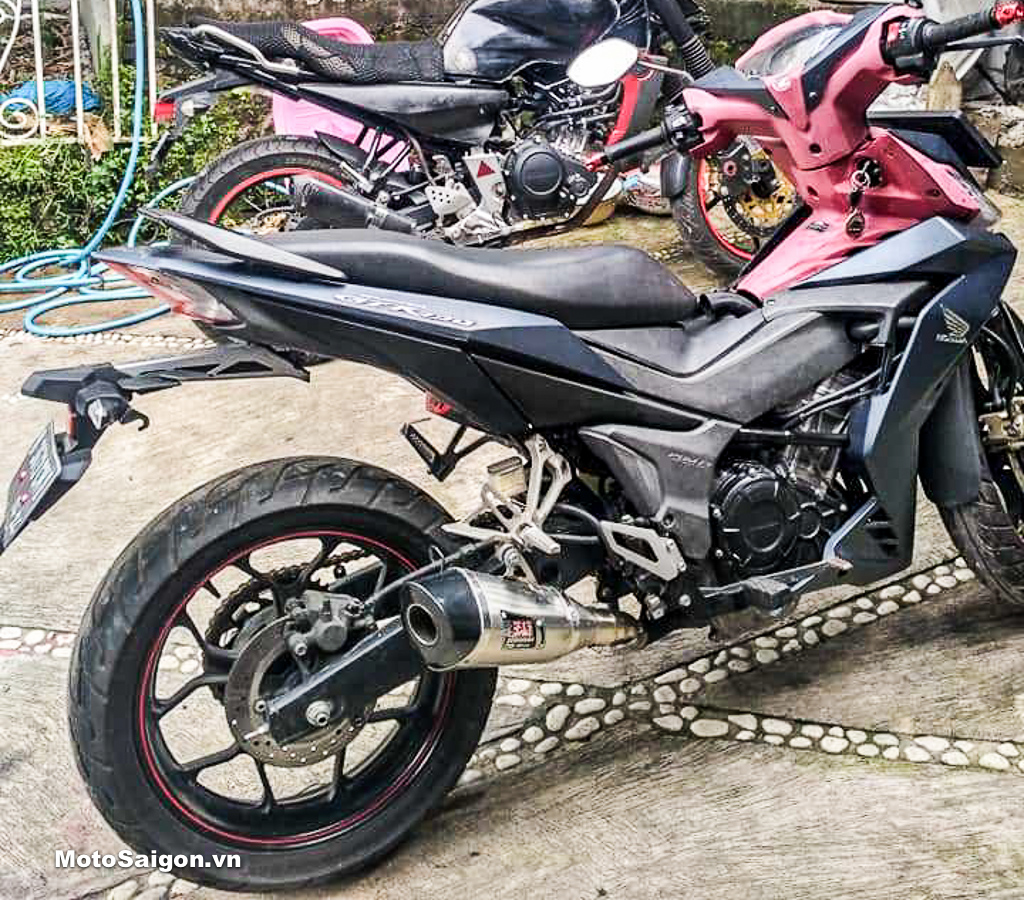 In order for Winner 250 to look more balanced, the rear leg assemblies have been replaced by Yamaha R3 and the toy rims.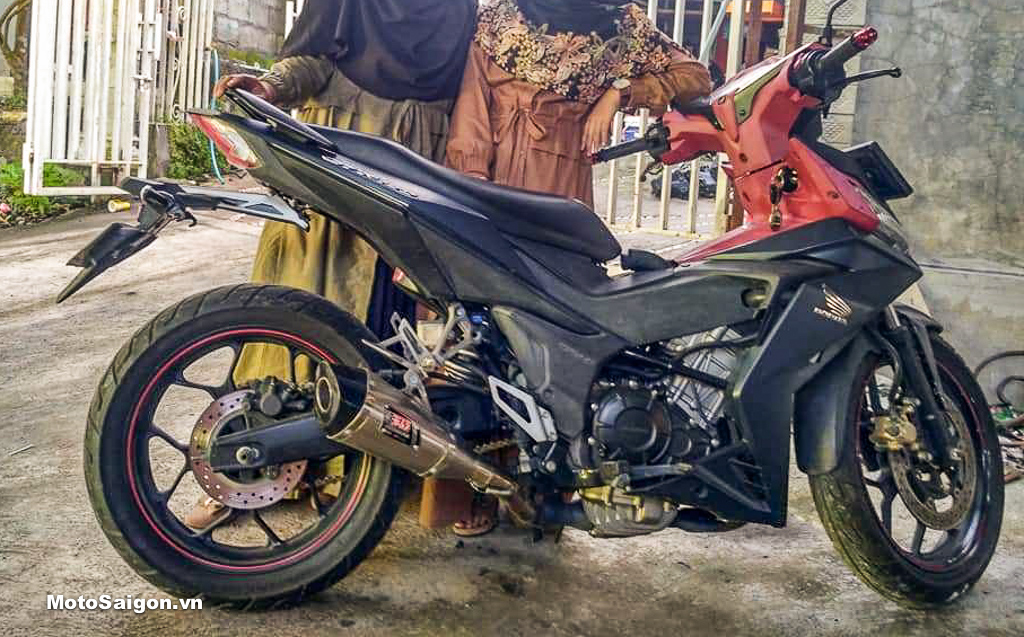 The heart of Honda Winner 250 is the engine block of CBR250RR DOHC, double cylinder, with a capacity of 246.5cc, producing a maximum capacity of up to 38.5 horsepower at 12,500 rpm and maximum torque of 23.3. Nm at 11,000 rpm.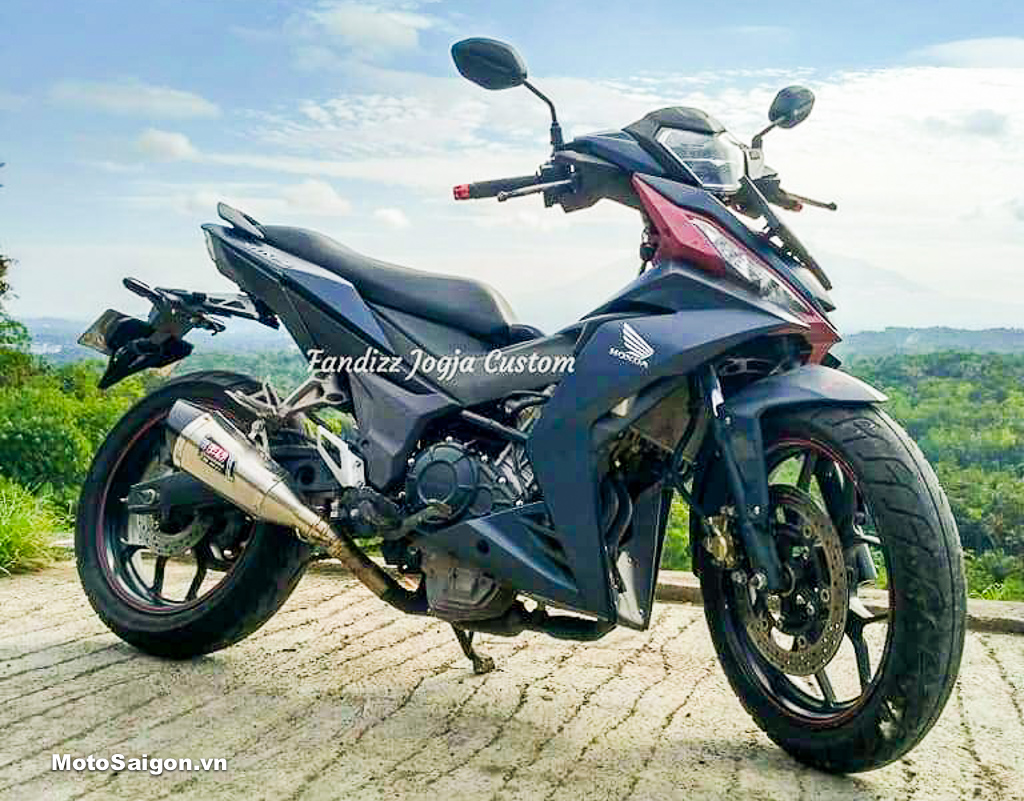 Honda Winner 250 is being used by car owners to travel daily, take long tours and operate very effectively. Fans of Winner's cars believe that if Winner 250 gets a pair of Upside Down forks, it will be much nicer. In Vietnam, the price of Honda CBR250RR is being sold at stores for about VND 150 million (imported from Indonesia).
Review Honda Winner X
Review Honda Winner X after 5000km – should you buy it now?