Honda Motor has announced it will stop manufacturing cars at its factory in the Philippines next month – part of its global restructuring plan.
This means that the two models of Honda CR-V and Honda City will no longer be produced in the Philippines market starting in March this year. Explaining this decision, Honda said: "After careful consideration of the actual situation, the company decided to close the plant to optimize its operations in Asia and Oceania." . In addition, sales activities as well as after-sales services are maintained.
Honda CR-V and Honda Civic will no longer be available in the Philippines market in the near future. Source: Nikkei.
Thus, sales of CR-V and Honda City are not good enough to be able to maintain the plant's operation.
Honda began producing CR-V and City models at its HCPI plant in Santa Rosa, Languna, Philippines in 1992 and currently employs a total of 650 employees. Last year, the number of vehicles produced was only 7,000 units, much less than the factory's capacity of 30,000 units per year.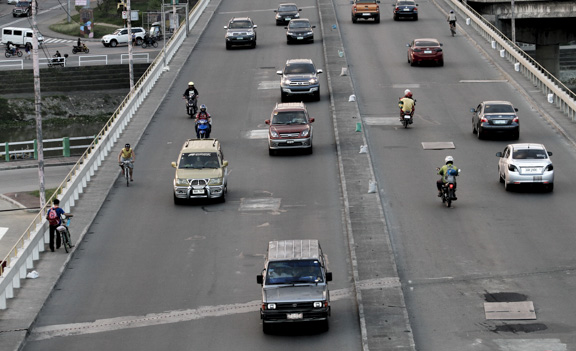 Gloomy sales is part of the reason the factory closed. Source: Interaksyon
This is not the first time Honda has sentenced to death with its cars in the Philippines. Earlier in 2012, Honda also stopped producing Civic models in this country and imported Civic from Thailand market.
In addition, up to now, Honda has announced to suspend car production in markets such as the United States, Turkey and Argentina. In the Philippines, Honda had to cope with a 12.7% drop in car sales after the government imposed a vehicle purchase tax in 2018.
Meanwhile in the Vietnamese market, Honda CR-V and Honda City are still the "golden eggs" of Honda Vietnam when vehicle sales of these two models account for 29% and 30% of the total, respectively. Car sales of the cave in the past January.
.