Today, Honda Vietnam has officially introduced the new Honda Wave RSX FI model car with some minor changes in car stamps, colors and decorative motifs on the car. The price of the new Honda Wave RSX FI is also increased a bit compared to the old version.
Accordingly, the price of the new Honda Wave RSX FI car is listed as follows:
Car model
Version
Color
Recommended price
Honda Wave RSX FI
Mechanical brakes, spokes
Black Blue, Black White,
Gray Black, Red To
21,690,000
Disc brakes, spokes
Gray Red, Red Black
22,690,000
Disc brakes, cast rims
Blue Black, Black White, Gray Shed
Red Black, Blue Gray Black
24,690,000
According to Honda Vietnam, the Honda Wave RSX FI has a compact overall vehicle, with a sporty design and style, clearly shown in details such as the distinctive V-shaped front, along with the strong, sinewy lines.
The high-clawed back design comes with taillights that emphasize the sportiness and personality of the new Wave RSX FI. The new Wave RSX FI stamp has also been changed thanks to the impressive and powerful image, the new motifs are the diagonal lines in the body, bringing a sharp look, creating a high visual effect. The cast rim version of RSX FI has a 3D-shaped logo, showing modernity, creating a sporty and youthful impression.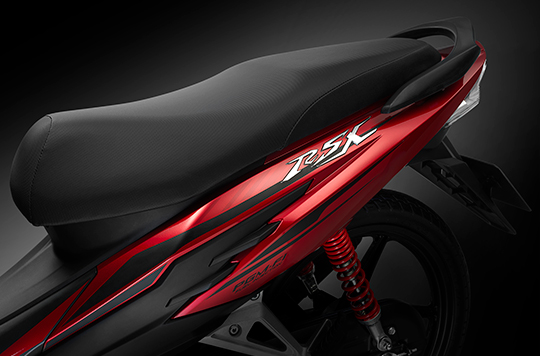 The face of the car is complemented with the prominent RSX logo on the top, the parameters on the face are also redeployed, showing more clearly to help users easily observe when driving the car.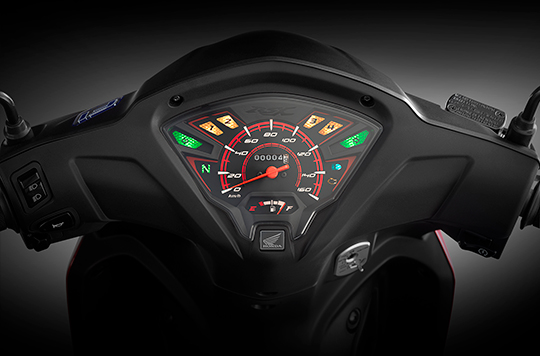 In terms of utility, the new Honda Wave RSX FI version as the automatic front lighting system, helps to increase the ability to identify when traveling on the street both day and night. In addition, the car is also equipped with 4-in-1 magnetic locks, including electric locks, magnetic locks, antique locks and saddle locks.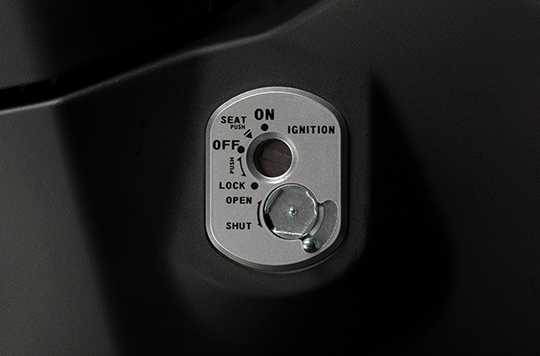 The engine of the car is a single cylinder, with a capacity of 110 cc, 4-stroke, liquid-cooled, accompanied by an electronic fuel injection system and a 4-speed gearbox, producing a capacity of 8.66 codes. torque at 7,500 rpm and maximum torque of 8.7 Nm at 6,000 rpm.
Hien Nguyen
.