Honda Vietnam factory is the place to manufacture and assemble many models of motorcycles not only for Vietnam market but also for exporting to many other countries including Japan. Among them, Honda Vision is also one of the models that are exported to the Japanese domestic market with another name is Honda Dio 110.
Recently, Honda Japan has launched the 2019 version for the Honda Dio 110 with new color additions, expected to hit the market on February 22. The 2019 style of the Honda Dio 110 will be a two-tone appearance, including colors such as white, blue, silver and black.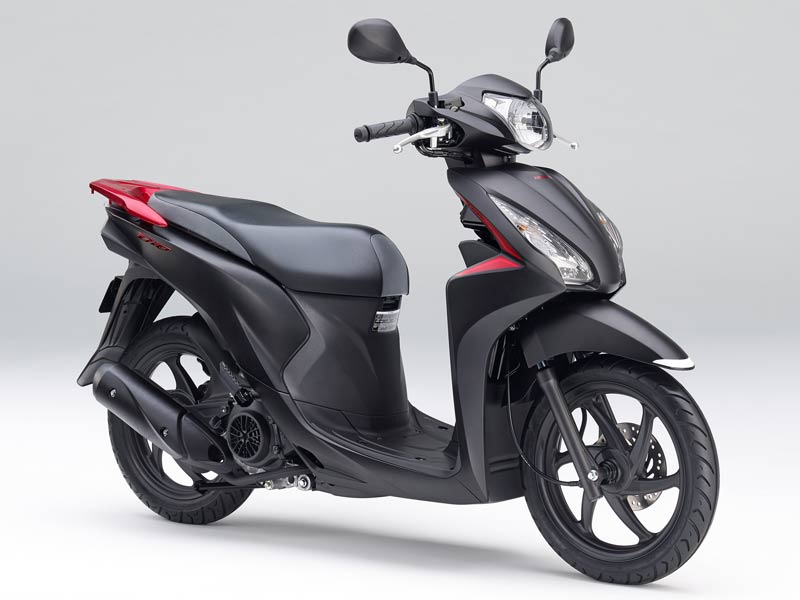 In this 2019 version, Honda Dio does not change in terms of design, the car has the same appearance as the Honda Vision model being sold in Vietnam with a compact, lightweight, feminine design. Dimensions Length x Width x Height of Honda Dio at 1,870mm x 690mm x 1,085mm, ground clearance 130mm, seat height 750mm and weight 100 kg.
The front of the car stands out with a pair of large integrated positioning lights located on the mask, the Honda Dio headlights of this generation have a design quite similar to the Honda Lead lamp. The rear has a fairly square design with integrated tail light and brake lights, large handlebars that can be used to drive the car and tie the goods.
The footrest of the car is not too spacious, but it is still enough for the driver to have a comfortable foot thanks to the slightly sloping design.
Unlike traditional scooters that use small sized rims, Honda Dio 110 is equipped with 14-inch cast rims, which helps to improve the driving experience and stability of the vehicle. The bottom of the boot can hold 2 small helmets and some small accessories.
The engine of the car is a single cylinder, with a capacity of 108cc, air-cooled, producing 8.9 horsepower at 7,500 rpm and 9.3 Nm of peak torque at 5,500 rpm. .
According to Honda Japan, the 2019 Honda Dio 110 will be marketed in 5 colors: Metallic Blue, Matte Black, Pearl White, Metallic Black and Metallic Silver. The price of Honda Dio 110 2019 is listed at 231,120 yen (49 million VND) for the color versions and 233,436 Yen (49.5 million VND) for the matte black version.
Colors of Honda Dio 110 2019: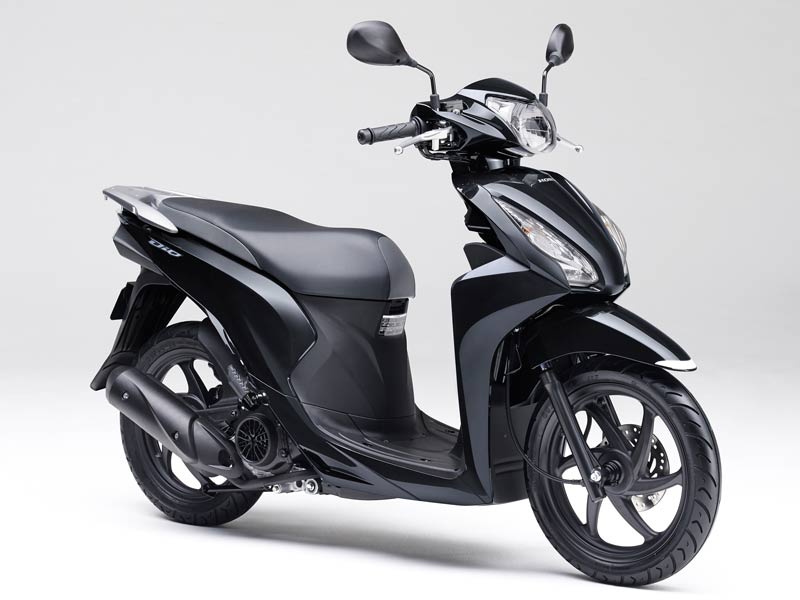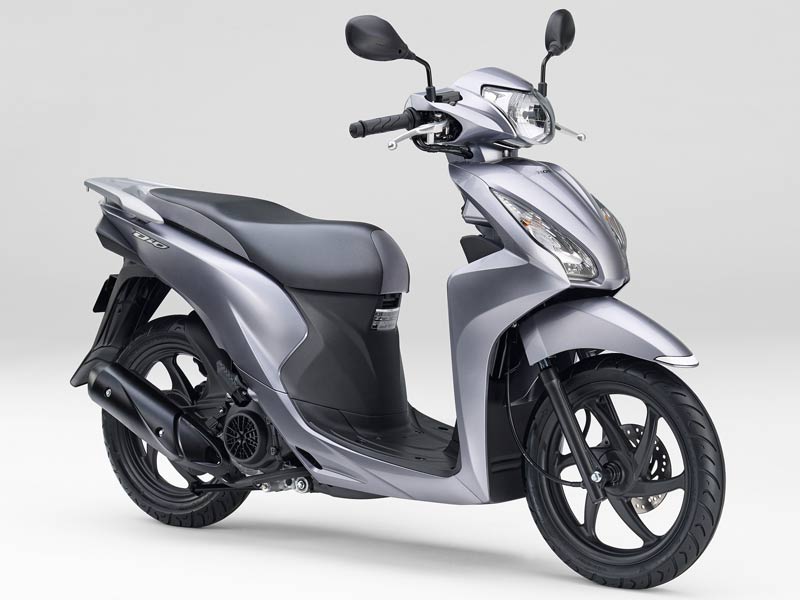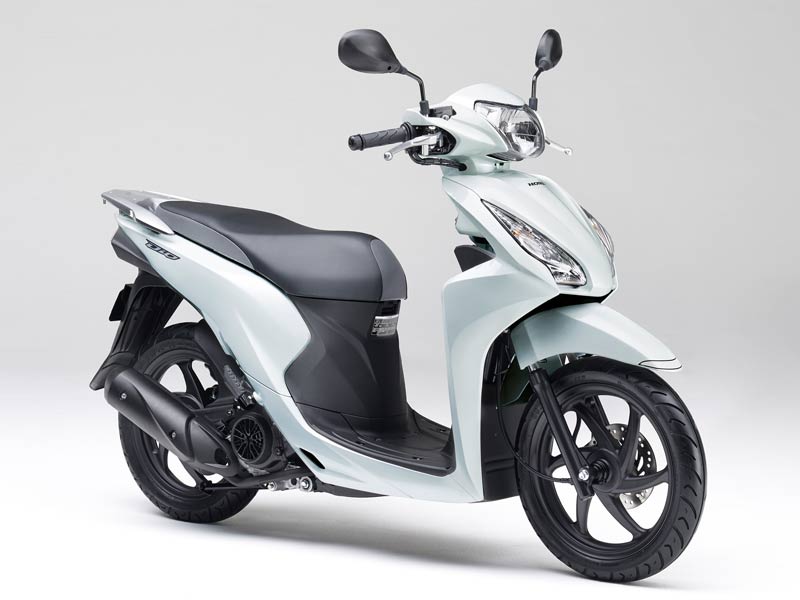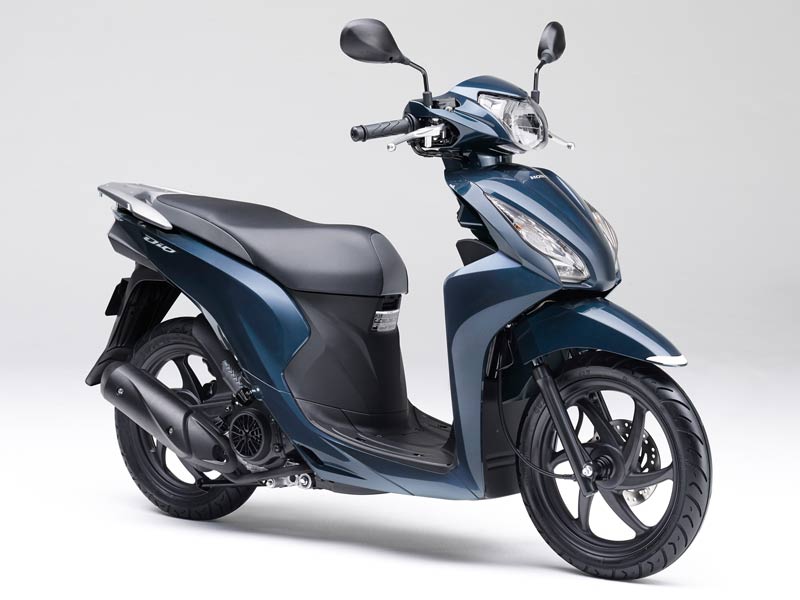 .