(Techz.vn) The best-selling models such as Honda Vision, Honda SH are falling into a shortage due to the high demand for buying cars on the occasion of the Lunar New Year.
Entering the days of approaching the Lunar New Year, the Vietnamese motorcycle market is becoming more exciting than ever when many new models as well as upgraded versions of popular models are continuously released to the market. With the increasing purchasing power and buying psychology of Vietnamese customers to welcome the Lunar New Year, many motorbikes such as Honda SH, Vision or Yamaha Exciter 155 VVA are sold at dealers, even falling into a situation. in stock, out of stock.
Specifically, according to the survey, in many Honda dealers in the Ho Chi Minh City area, the number of models such as Honda SH, Honda Vision or Honda SH Mode is very small. Some dealers currently have only 1-2 rare Honda Vision cars left and customers have to deposit money in advance if they want to buy a car. However, because the number of people pre-ordered is also quite large, agents cannot make an exact delivery time.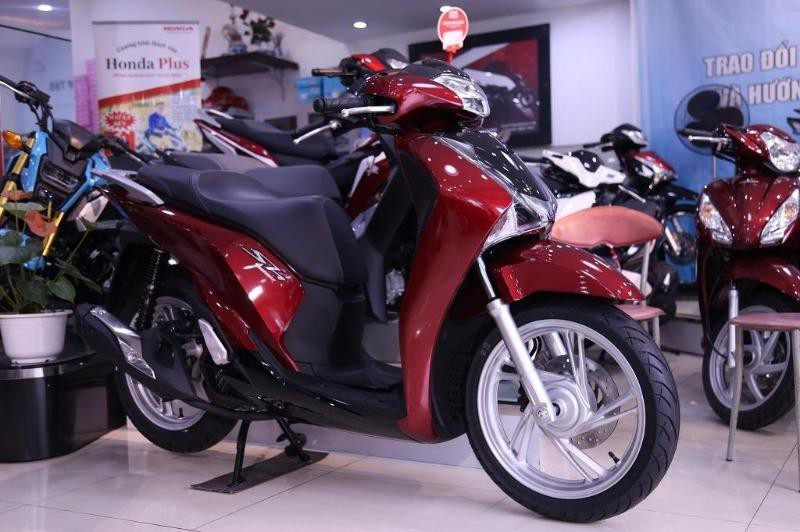 With this shortage, Honda Vision, Honda SH or Honda SH Mode has sky-high prices at many dealers. For example, the Honda SH 150i 2020 model increases from 1-2 million VND compared to the price at the beginning of January, up to 102.5 – 115.8 million VND and the Honda SH 125i 2020 model also increases to 83.1 – 89.8 million dong. Meanwhile, the selling price of Honda SH Mode and Honda Vision also increased by more than 1 million dong compared to the price at the beginning of the month. In particular, the Honda SH 300i model from 2020 is currently out of stock.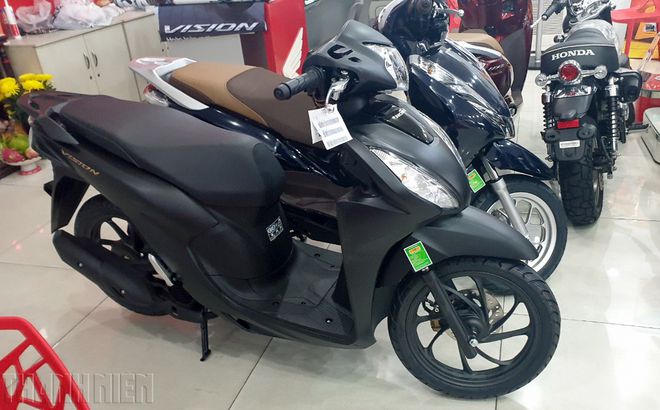 Contrary to the fast-selling situation of Honda scooter models, the sales of many other models have not changed much on the occasion of this Lunar New Year. Many car manufacturers even launched a series of incentives and discounts to stimulate demand. For example, Honda launched a promotion program of up to 1 million VND for the Honda Air Blade model or as Yamaha reduced the cash price from 5-7 million VND for the Yamaha FreeGo model.
.