Honda is one of the oldest motorcycle brands on the market today with 70 years of history of establishment and development. In 1949, the first motorcycle model of the Dream D-Type was officially launched, opening a wide future for this brand. As of 2019, after 70 years of being on the market, Honda is the most famous Japanese car brand on the market today. To mark this historic milestone, its 400 million motorbike was officially released.
Thus, 2019 is really the year of Honda's milestone when there are many remarkable events. In addition to the milestone of the 400 million vehicle shipped, 2019 also recorded a series of new models such as the Honda CBR1000RR-R Fireblade 2020, Honda CT125 2020 or Honda CRF1100L Africa Twin 2020.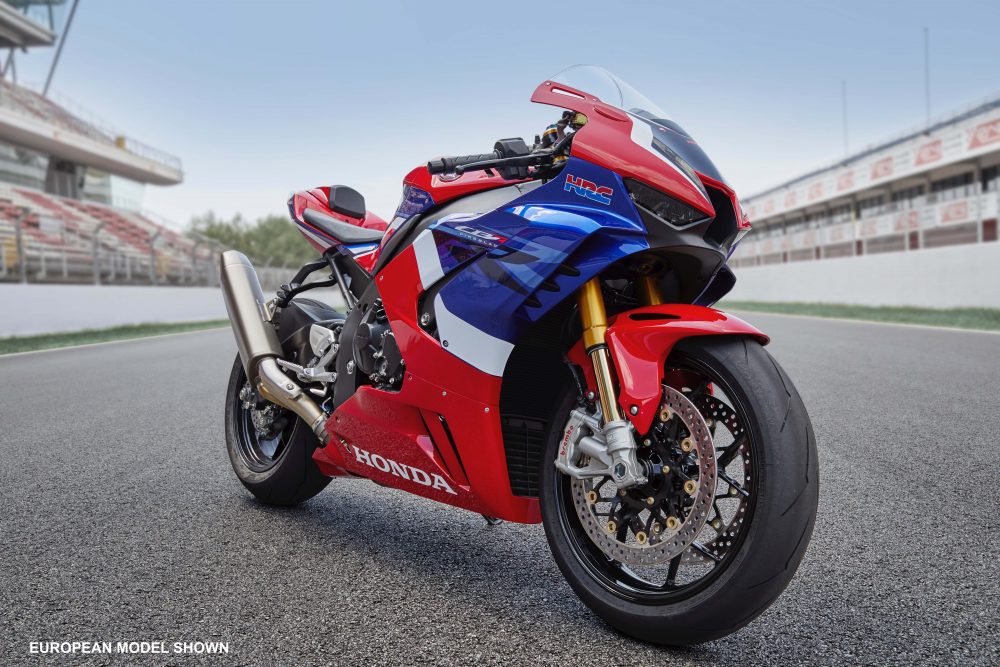 Another noteworthy milestone of Honda in 2019 is the 50th anniversary of the birth of the Honda CB750 Four superbike. To mark this event, Honda launched a commemorative version of the Honda CB1100 RS 5Four with the design and paintwork of the Honda CB750 Four launched in 1969.
The success that Honda has today is not simple. It took 20 years from the date of market presence for the Japanese automaker to reach the milestone of 10 million units. In other words, Honda took nearly a third of its life to get that achievement. However, by 2014, that is, 45 years after the first milestone, Honda reached 300 million units. Only 5 years later, this figure reached 400 million. Thus, Honda's annual output is now estimated at 20 million vehicles per year.
According to Honda statistics, India and Indonesia account for 50% of its production. This is quite understandable because India and Indonesia are currently Honda's "factories", where the largest motorbike and motorcycle factories are located. These are also two of the largest motorcycle consumption markets in the world today.
Lanzhou
.