Honda has recently been rushing to launch the all-new PCX. The main goal is to surpass Yamaha NMAX in the small multipurpose scooter segment.
Honda will bring the eSP + engine to the new generation PCX by increasing the number of valves to 4 to bring better power to the car, while saving more gasoline. This is a new type of engine developed by Honda and has been used on SH 2020, SH Mode 2020 and some other scooter models.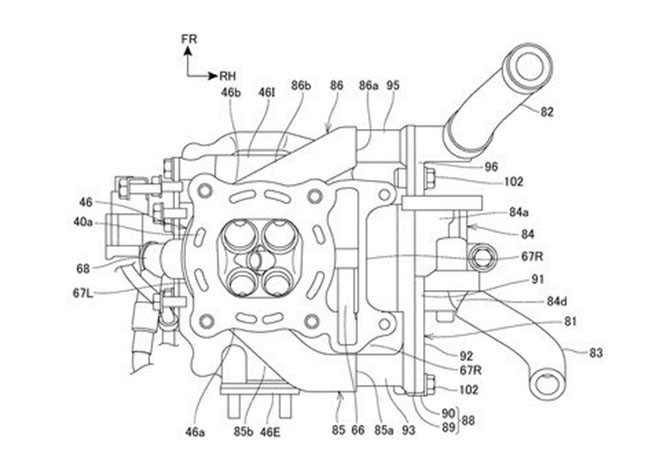 Along with that, it is expected that the new generation Honda PCX will also use the new eSAF chassis to help reduce the weight of the vehicle, thereby providing better flexibility as well as helping the car reach the maximum speed better.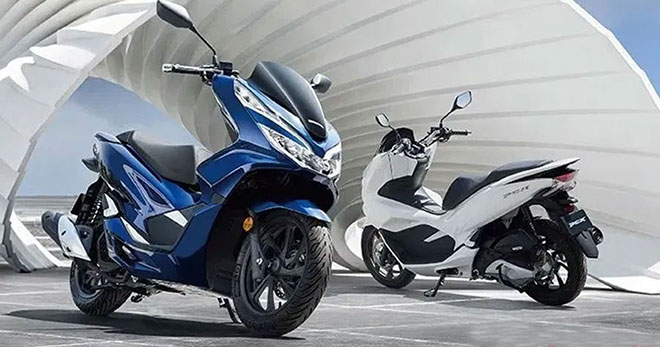 The exact launch date of the scooter is still unknown.
Also during this time, Honda's major rival Yamaha has just launched a new series of locusts for terrain enthusiasts.
YZ450F 2021
YZ450F 2021 comes back with a series of top-class equipment since the first time the 2020 YZ450F model was launched, including engine, cylinder, frame system and upgraded technology features to bring the thrills. stronger and easier control.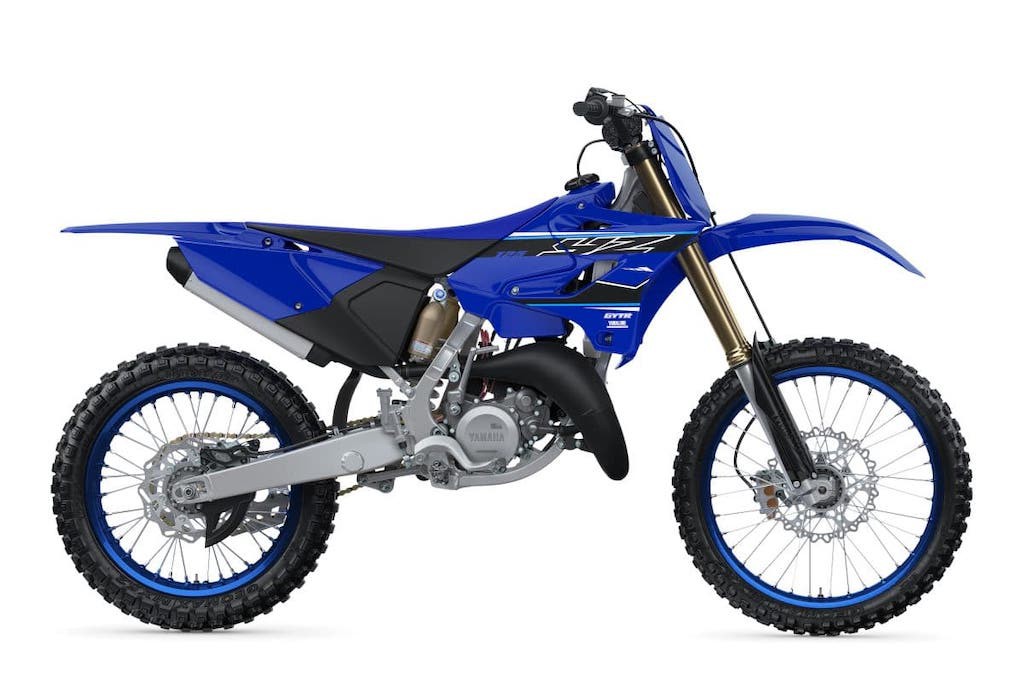 In the race, the riders can accelerate faster and smoother when starting through the system of pedestrian control (Yamaha's Launch Control System). The system connects wirelessly on the ECU via the Yamaha Power Tuner application to adjust the engine power with the map switch button just like on the YZ250F.
YZ125 and YZ250 2021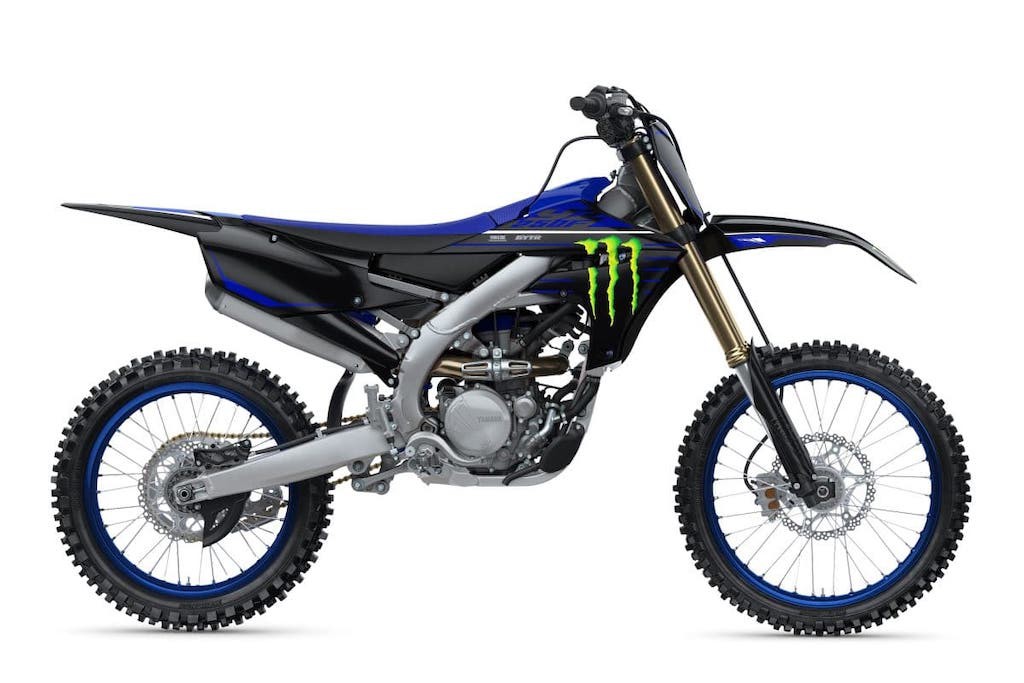 Yamaha YZ125 and YZ250 were brought back in 2021 to complete all segments from small to large Yamaha. With a modern design, lightweight aluminum frame and front and rear forks, the KYB brand is adjustable. YZ125 and YZ250 2021 continue to be the top choice for many riders in the race with strong power, outstanding durability and stable chassis system.
YZ65 and YZ85 2021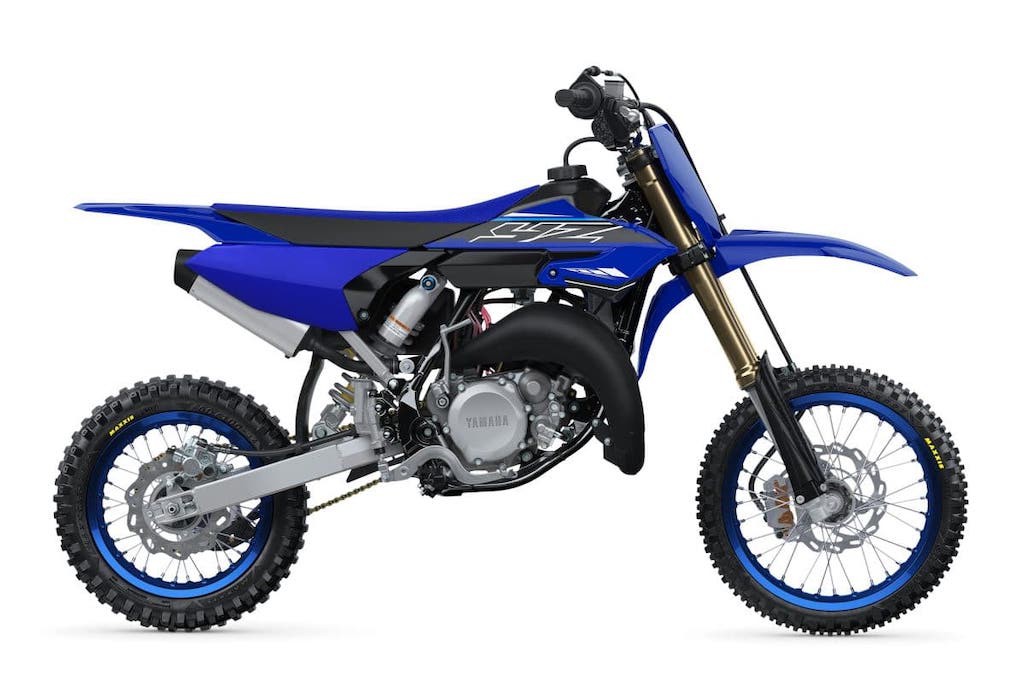 Two models of locust racer for 2021 version continue to be ready for young races. YZ65 and YZ85 are equipped with 2-stroke engines of 65cc and 85cc which bring special feelings compared to 4-stroke machine when controlling. With Yamaha's electric valve system, these engines provide power and torque evenly on each tour without losing power in the high tour.
.