CUB HOUSE – HONDA's first motorcycle living cafe and showroom
CUB House-Honda 's first Moto lifestyle cafe and showroom, dating back to the early 1980s, its Monkey Custom-The Immortal Black Edition has attracted true monkey lovers. The 1981 Black Monkey Z50J classic immortal is a black legend that is immortal.
Translated article authorized to reprint from: Webike
Original Reference: Back to the 80s! HONDA "MONKEY 125" classic black new color launched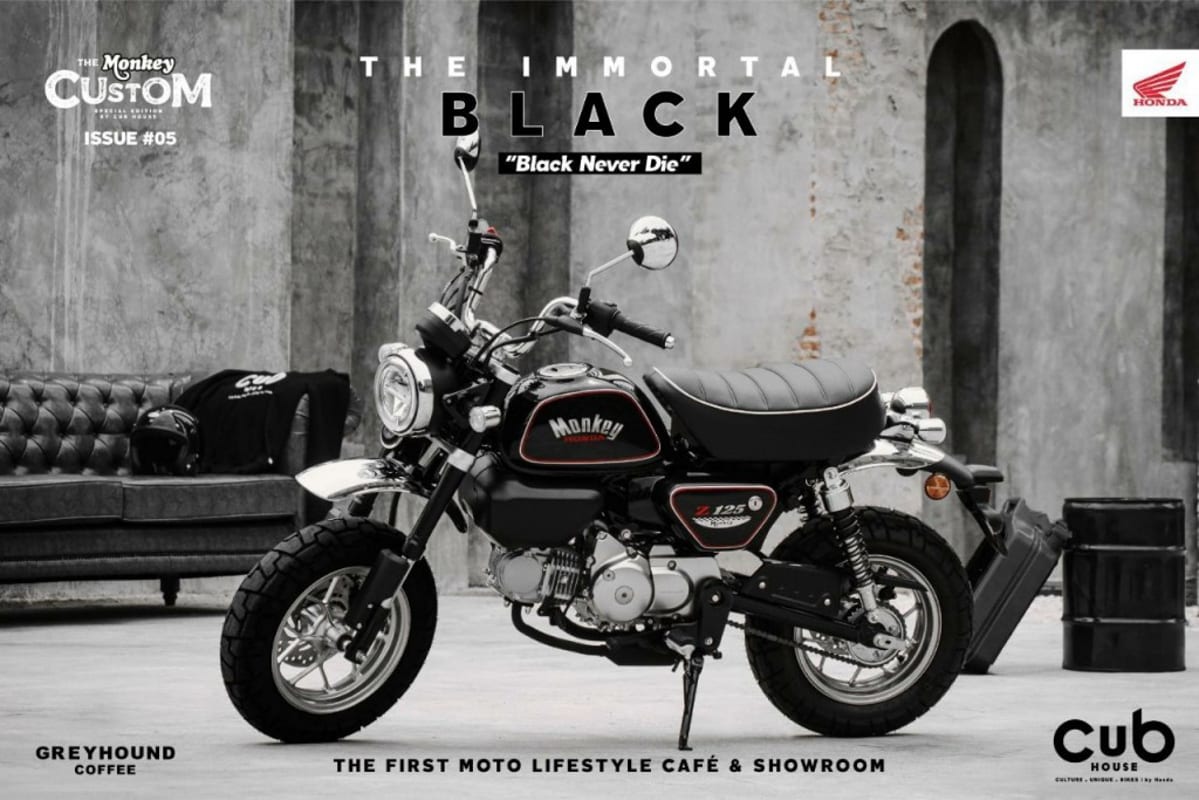 [The Monkey Custom – The Immortal Black Edition]A completely black surface treatment, smooth black fuel tankThe specially designed Monkey logo looks even more evocativeThe specially designed fuel tank with red and silver bucket-shaped cutting borders looks cool from all angles and is full of retro style.
[The Monkey Custom – The Immortal Black Edition]Starting today, it will be on sale at all CUB House dealers in Thailand. The recommended price is 105,900 baht.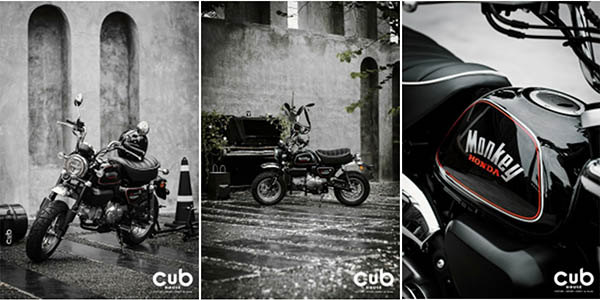 Click[HONDA]to watch more HONDA new car announcements, vehicle specifications, equipment introduction, professional test drive, car discounts, and used car information.
HONDA HONDA MONKEY 125 WEBIKE