Honda Civic Type R upgraded version just launched in Indonesia is priced at nearly 1.2 billion rupiah, using a 6-speed manual.
Honda Civic Type R upgraded version in Indonesia will have only one version with the price up to 1,177 billion rupiah (about 1.9 billion dong). However, with the high-performance version of this Honda Civic, customers will have 3 color choices: red, blue and white.
Notably, despite such a high price, the Honda Civic Type R still uses a 6-speed manual transmission with front-wheel drive. This is said to provide more excitement for speed enthusiasts. Powering the car is a 2.0-liter turbocharged engine that produces a maximum capacity of nearly 310 horsepower.
In the upgraded version, the exterior is slightly changed with the same color radiator wing as the body and larger vents on the front and rear bumpers. The grille has also been redesigned to increase cooling for the engine.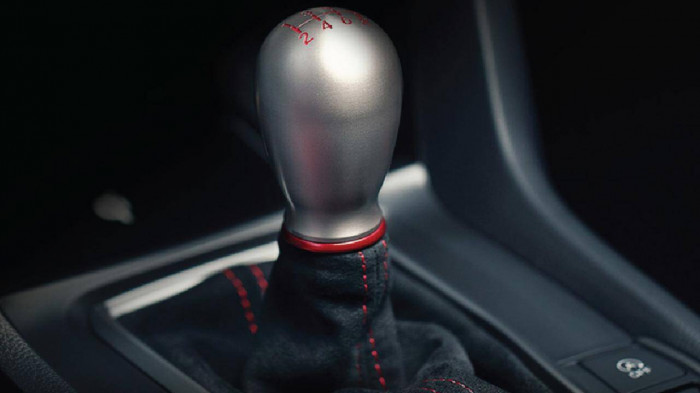 In addition, a new two-piece brake system is also available on the vehicle to improve braking performance at high speeds. The suspension has also been upgraded to an adaptive suspension. The steering system is also tuned for a comfortable driving experience while still ensuring a sporty ride and good grip.
For the Honda Civic Type R, the driver will still have the option of different driving modes including Comfort, Sport and + R, combining the Active Sound Control function to create a sound inside the interior compartment to match the driving mode. selected.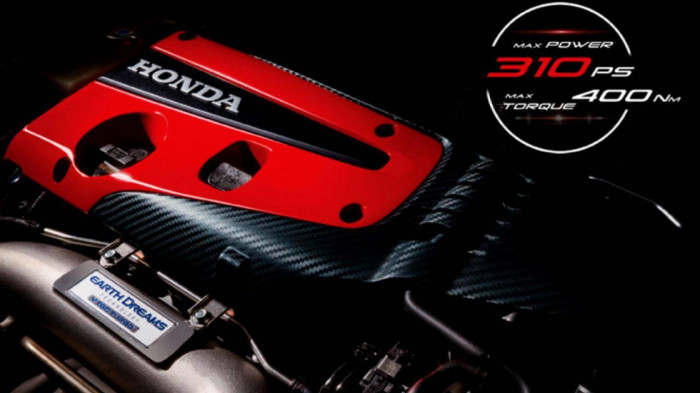 Inside the interior, the new steering wheel is covered in Alcantara leather, along with a redesigned knob and a shorter paddle.
Other standard equipment include wireless phone charger and tire pressure sensor, 20-inch alloy wheels, sports seats and pedals, 7-inch TFT instrument cluster, air-conditioner 2 and unique. up, 7 inch touch screen screen …
.