The torrential rain and dazzling sun are the endless chorus in this journey that is only approximately 100 km long but challenging. Many times a whole herd of more than 10 "innocent" cows rushed out into the middle of the road, despite our loud honking. Some experienced members have to step on the brakes and "just pedal just" because folding and accelerating the brake will be very expensive. Not to mention many cyclists or motorbikes who naturally walk slowly in the middle of the road at a speed of … 15 km / h.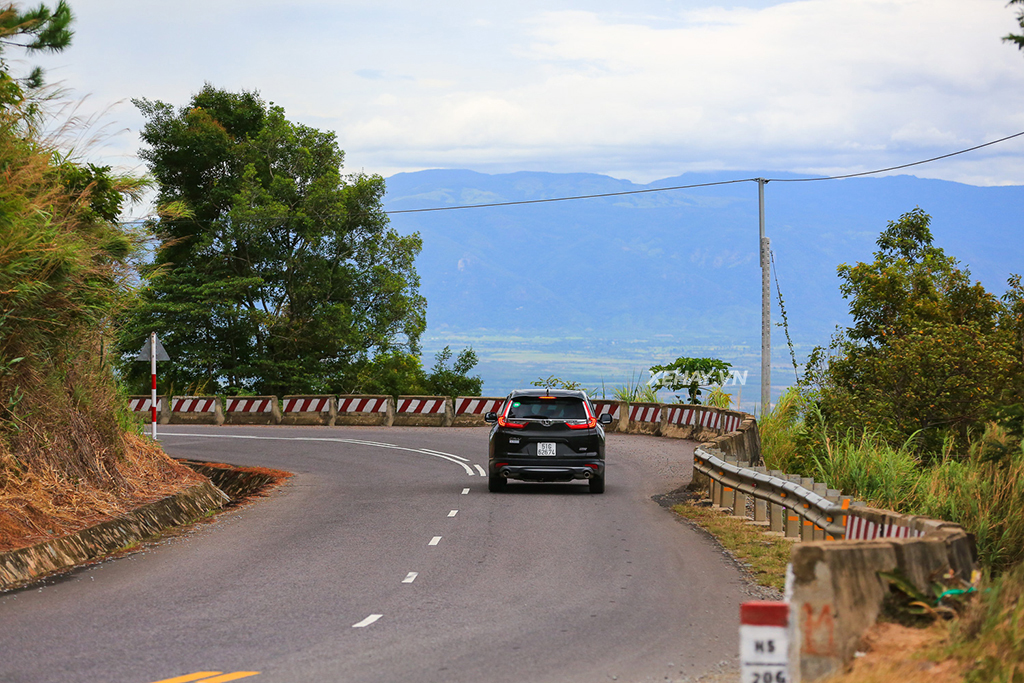 After nearly 2 hours of persistence, we reached Prenn Pass, a mountain pass with picturesque majestic mountains but promising to "squeeze" every drop of 16 Honda cars. This is the way to find the difference between an experienced driver and the "novice". This is the time when downhill skills are maximized. Every gas pedal gesture, the brake pedal phase is as sharp as possible to both consume less fuel and ensure safety. The landscape of Prenn Pass is extremely beautiful with clouds of mountains and all kinds of giant primitive forest trees, but we can not stop to admire. Driving for about an hour, surpassing the countless passenger buses to Dalat, we finally arrived at the second stop: the Du Parc Hotel is located near the famous Xuan Huong Lake.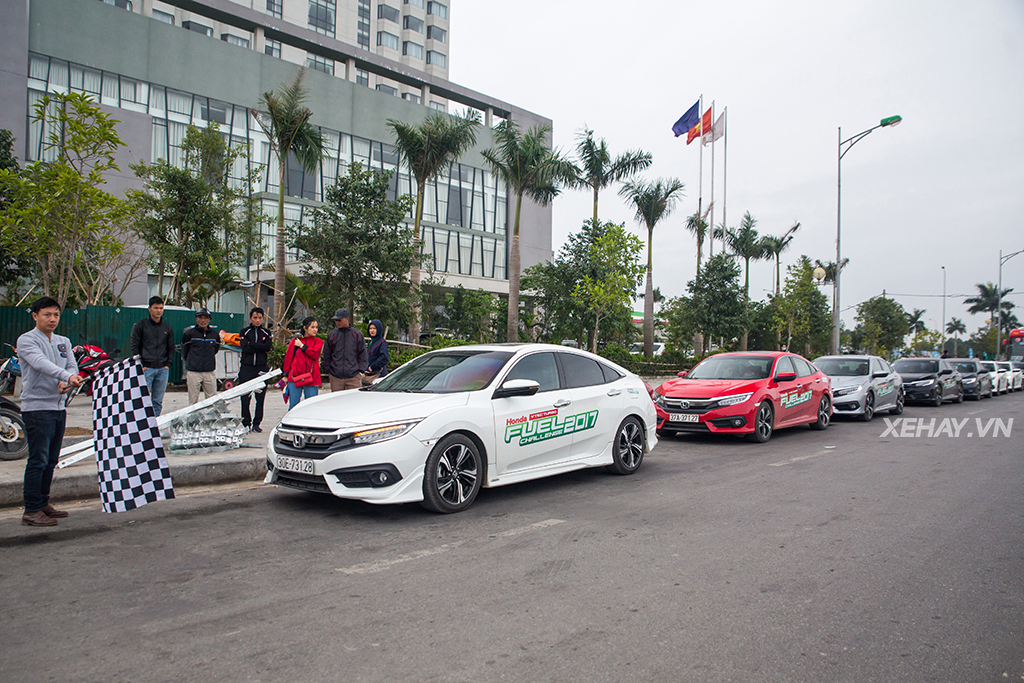 Honda Vtec Turbo Fuel Challenge 2017 – Last day: Thanh Hoa – Nghe An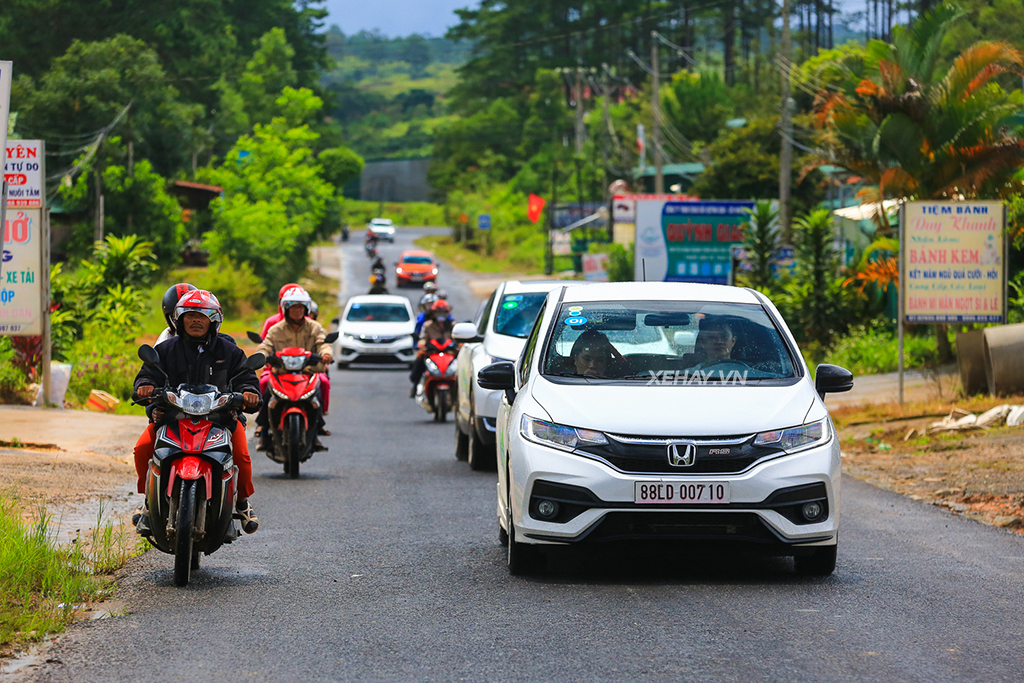 In stage 3 and 4 with the last check-in point is Honda Nha Trang dealer, I do not accompany the Jazz anymore but switch to hugging the Honda CR-V steering wheel. Ending a journey of more than 400 km across a variety of terrains from urban roads, highways to passes, slopes and under normal travel conditions, all 16 participating vehicles safely reached their destination with fuel consumption. better than expected. Specifically, an average of 8 vehicles, the Honda Jazz average consumption of 4.5 liters of gasoline / 100 km, much better than the consumption of 5.6 liters / 100 km announced by the Vietnam Register Department. Similarly, the Honda CR-V with an average of 8 cars is 5.5 liters / 100 km, better than the announced level of 6.9 liters / 100 km. Among the 16 contestants, the one with the highest achievement in jazz saving was Phung Trong Viet Anh with an impressive 3.6 liters / 100 km and 4.1 liter / 100 km of Chu Huu Tho. is also very convincing.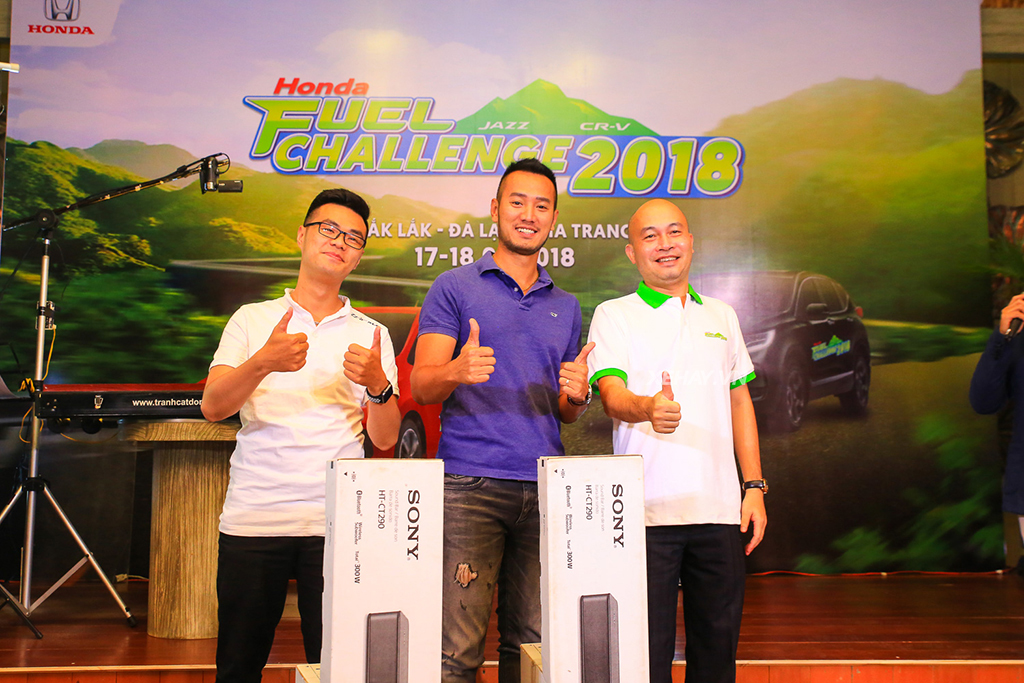 This result is completely convincing under normal conditions with the regulations of the Organizing Committee and skillfully applying the vehicle's operating features as well as the driver's driving skills and techniques. This is also a testament to the outstanding fuel economy of Honda CR-V and Honda Jazz as well as demonstrating the continuous efforts of Honda Vietnam Company to bring high quality products with saving. Optimal fuel, better meet the needs of customers.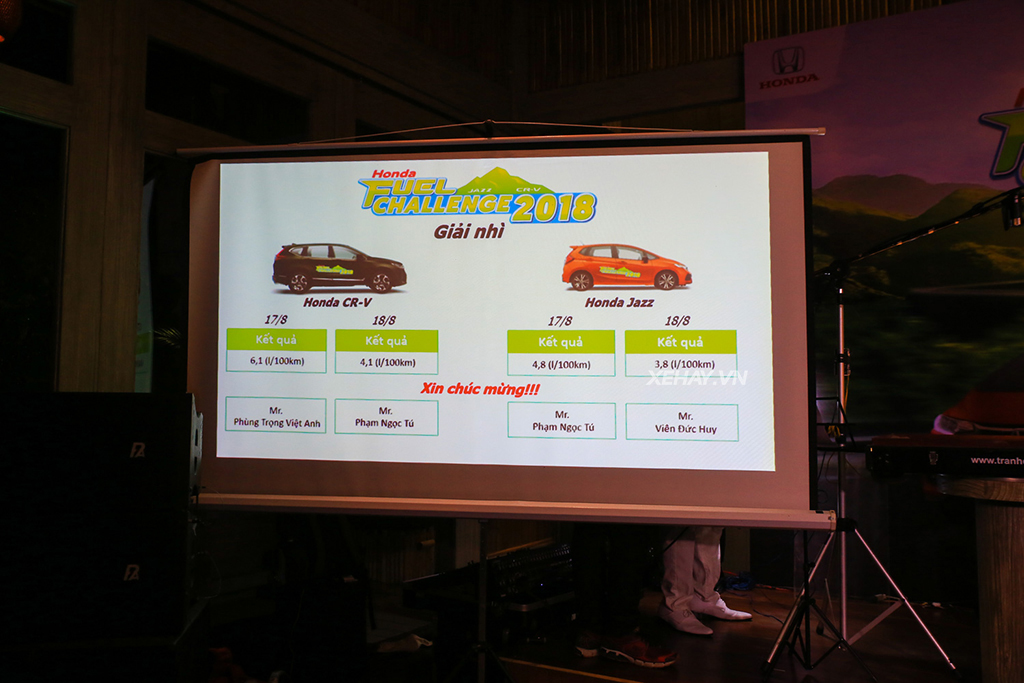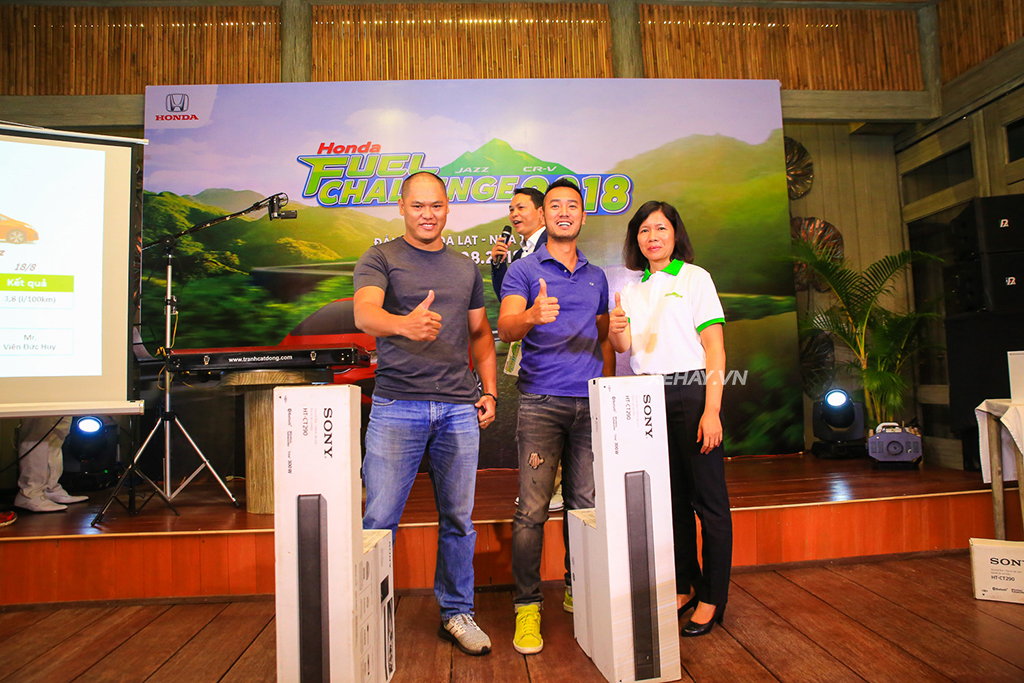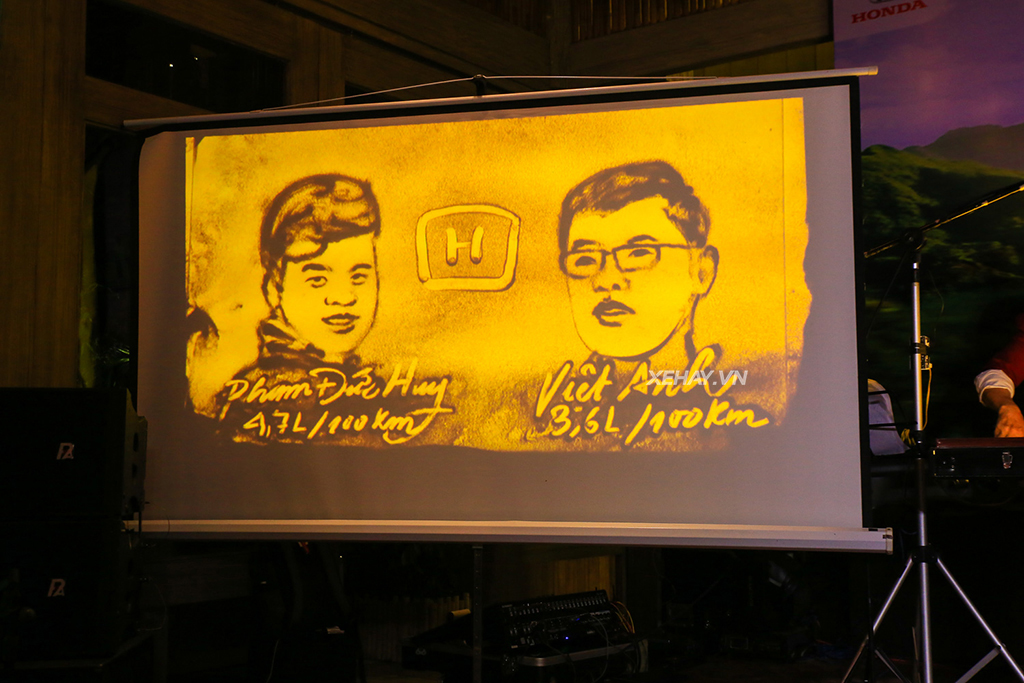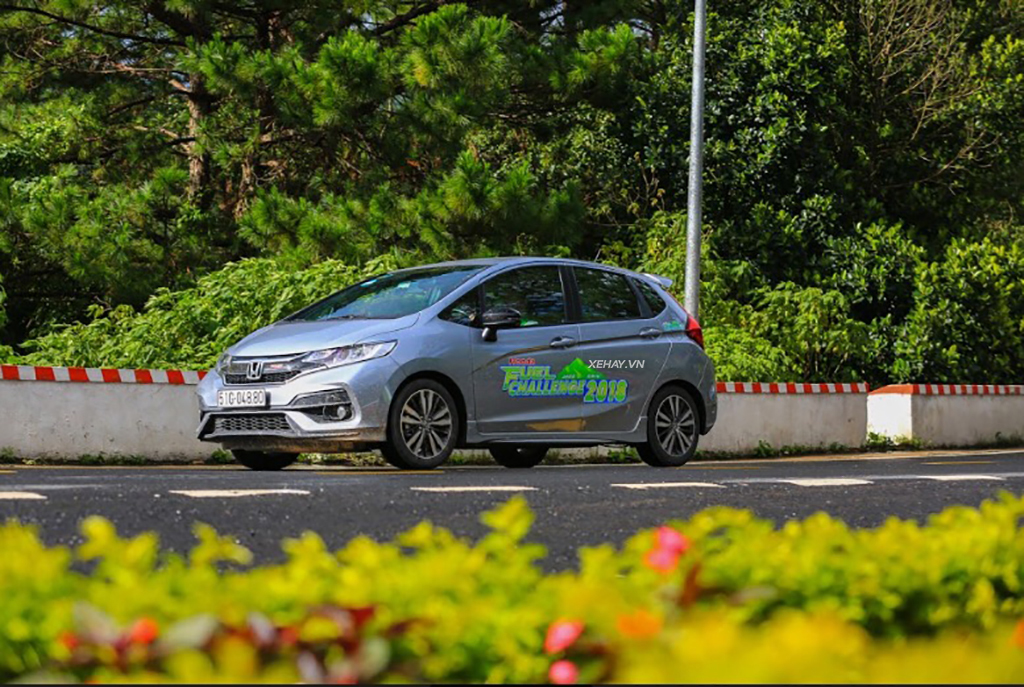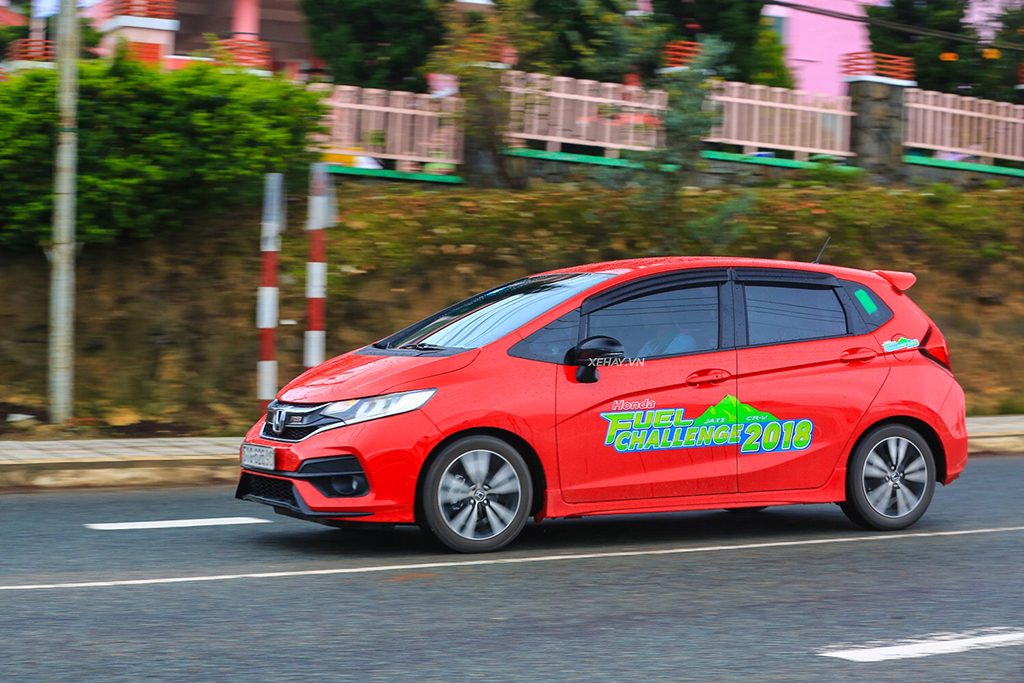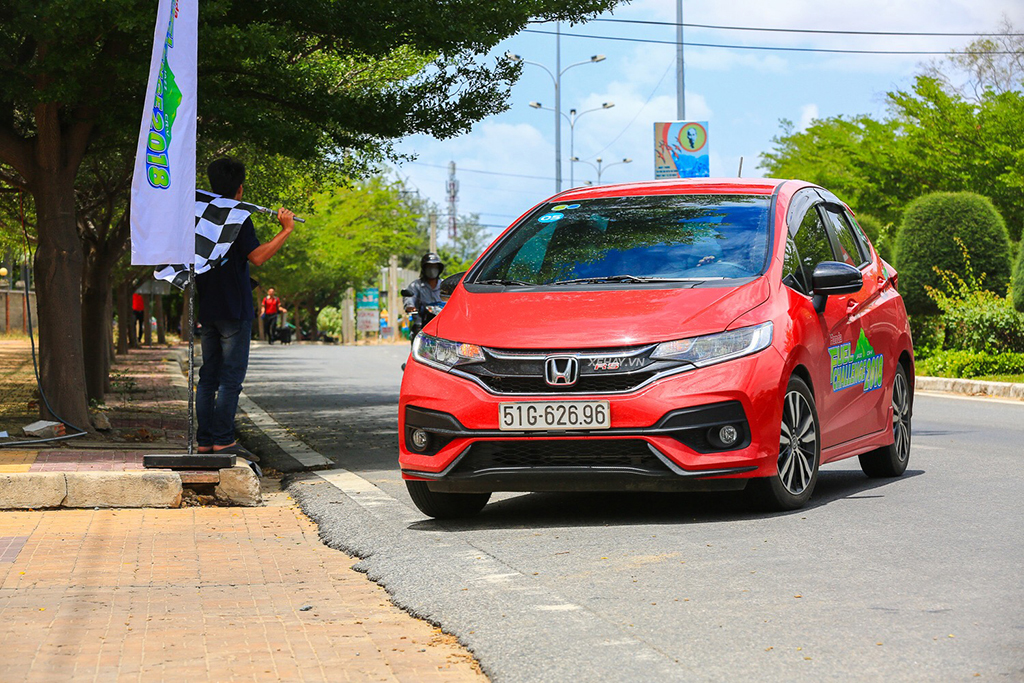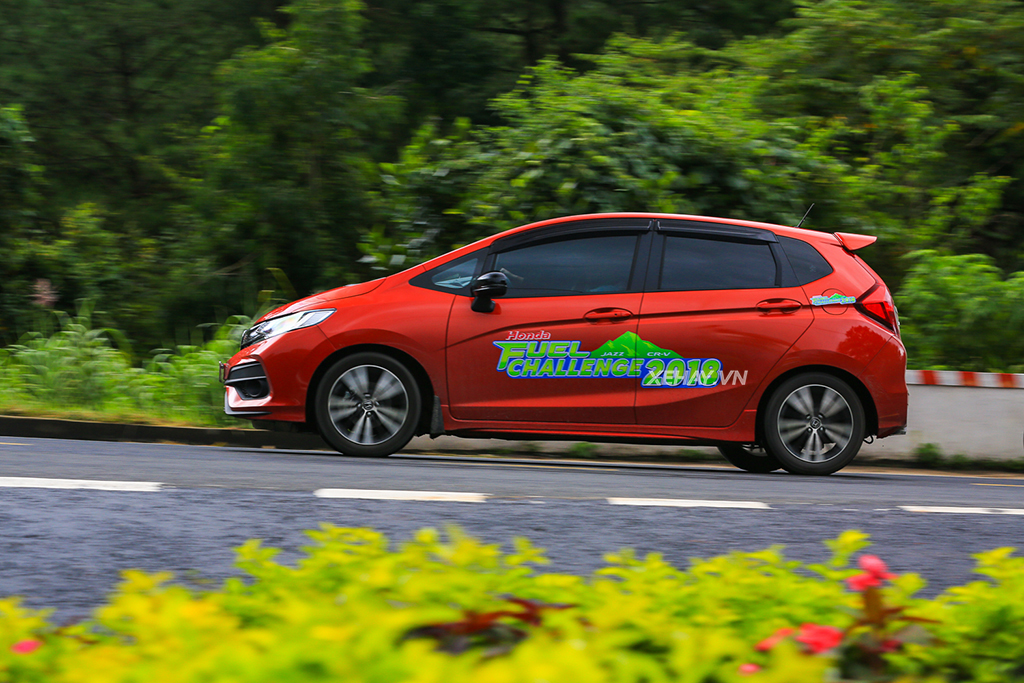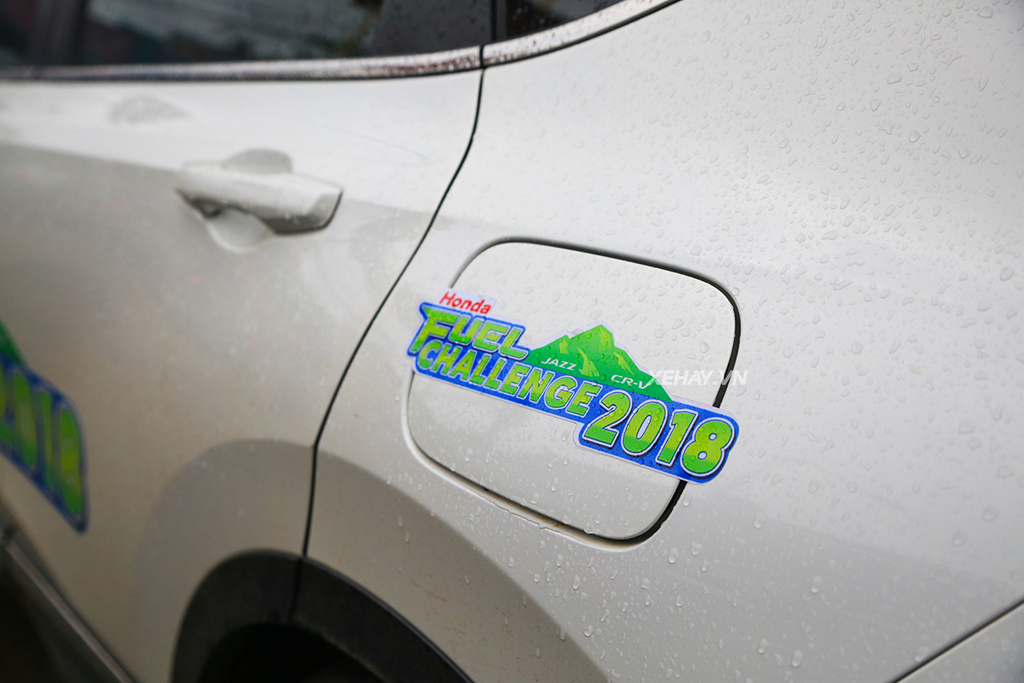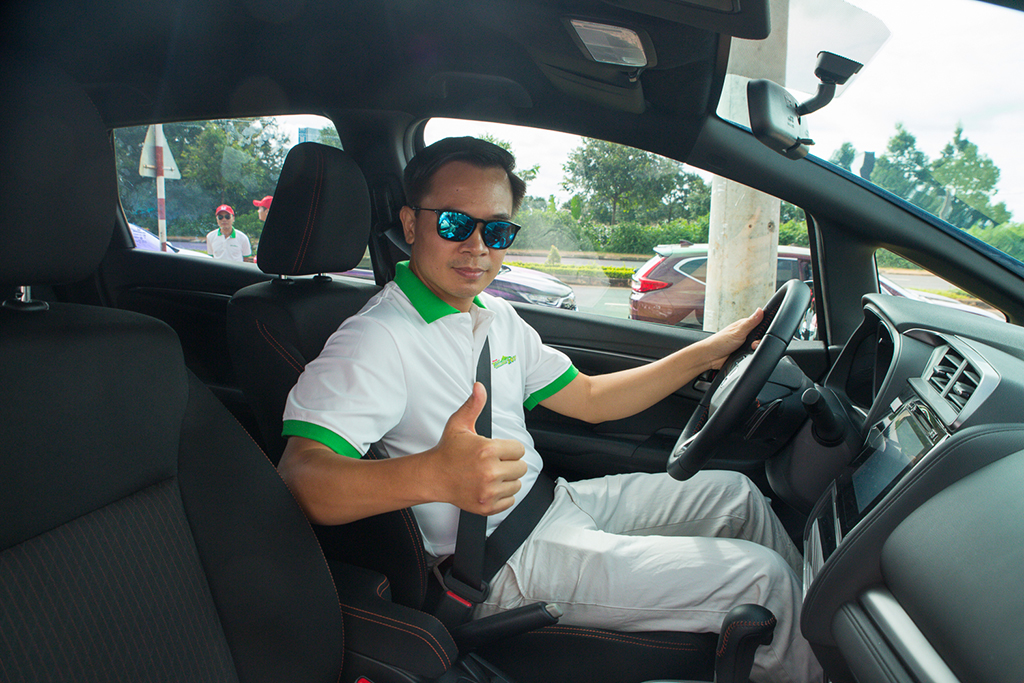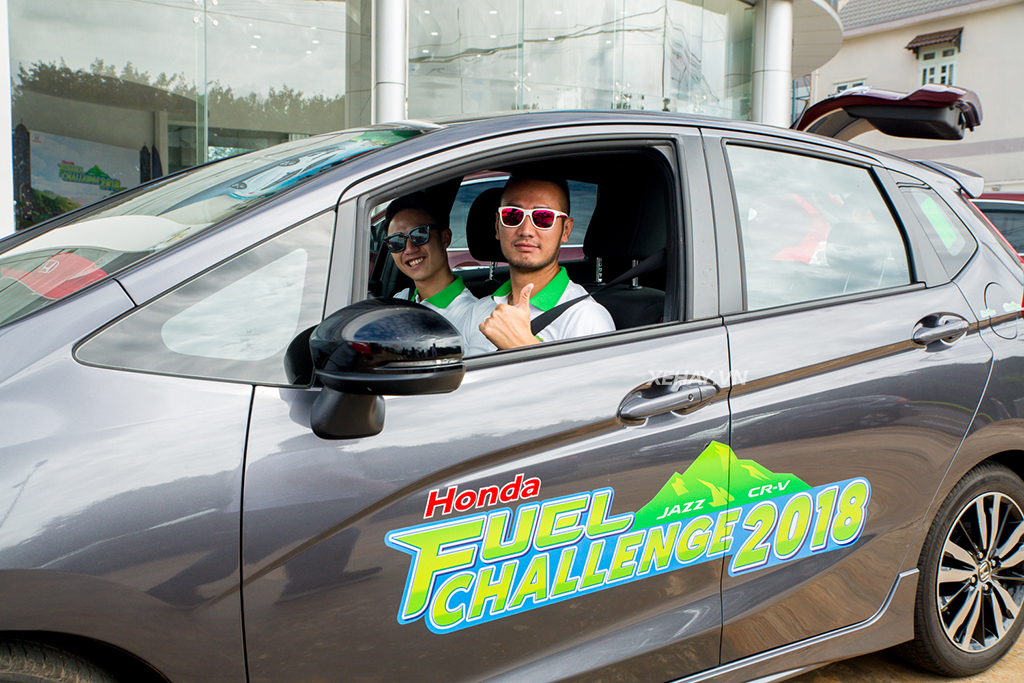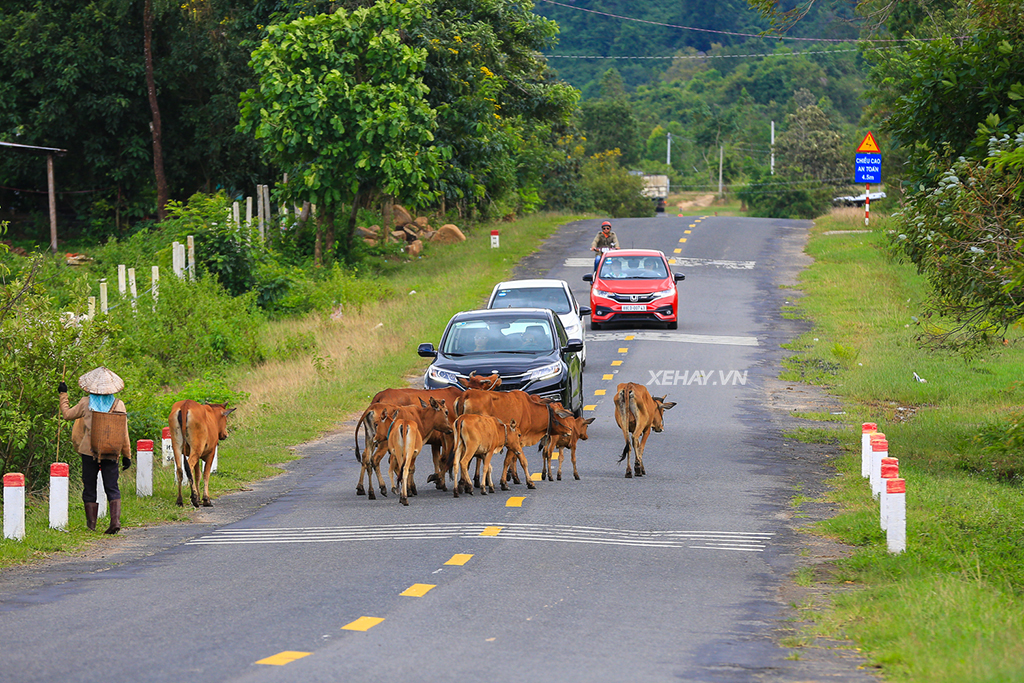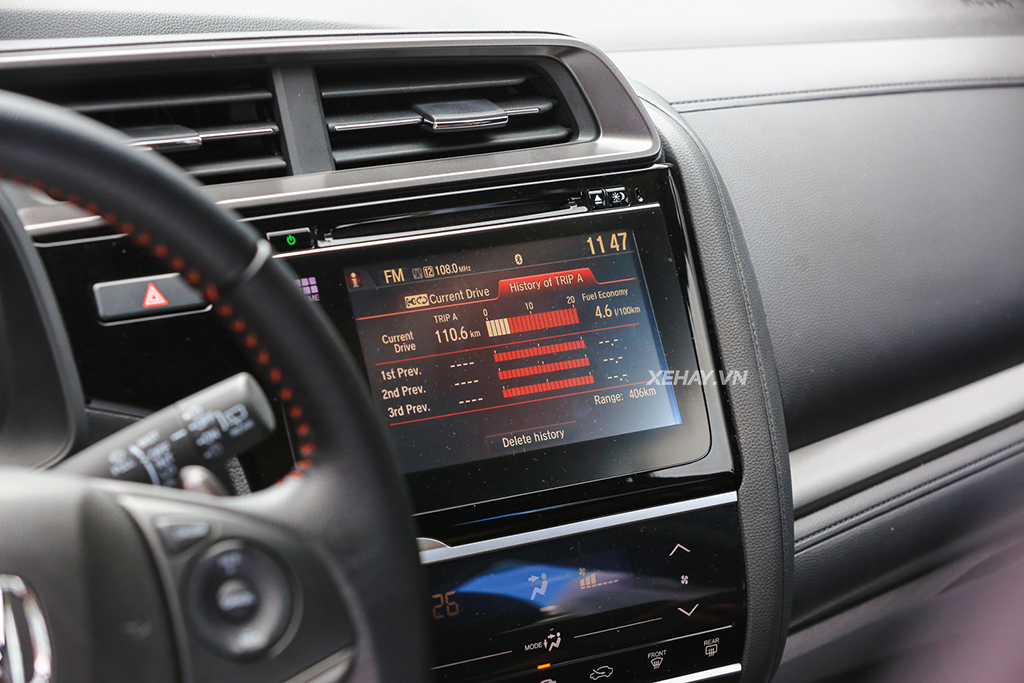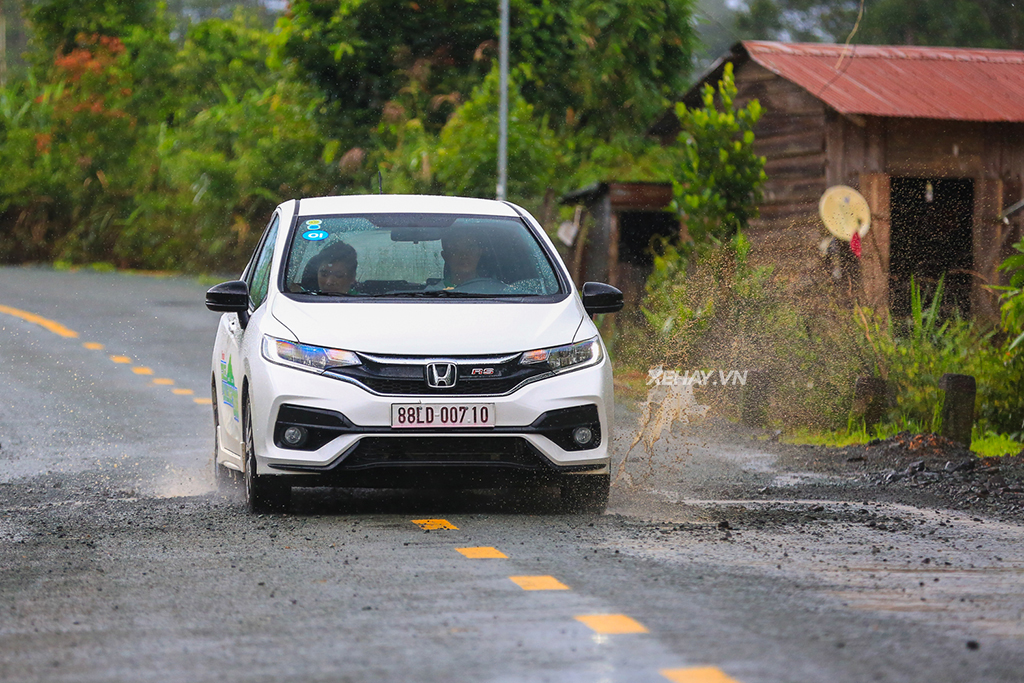 Vi Phạm (Tuoitrethudo)
.