While Yamaha has just launched the "super product" of small displacement locomotives called WR155, recently, fellow Honda car company has responded with the launch of a new attractive color and stamp set on the Honda CRF150L.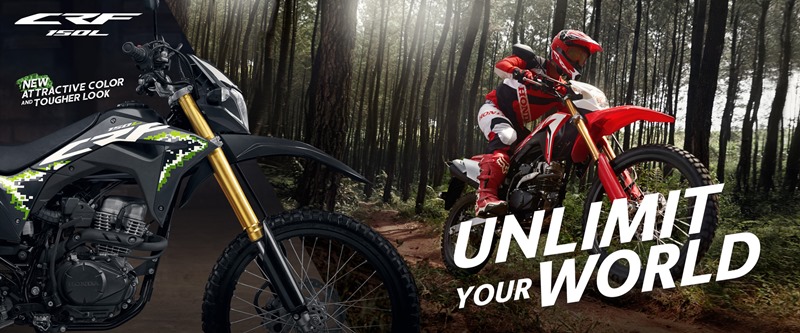 Honda CRF150L 2020 debuted with brand new color and stamp
In this 2020 version, this famous 150 cc small locomotive is changed in color and stamp on the car's shell. Accordingly, the white plastic parts of this model have been reduced quite a lot and replaced with red and black segments depending on the color, making the car look quite "war" and stronger than before. In addition, the old bonnet was quite ugly and quickly rusted, Honda painted the whole neck into a cleaner black color.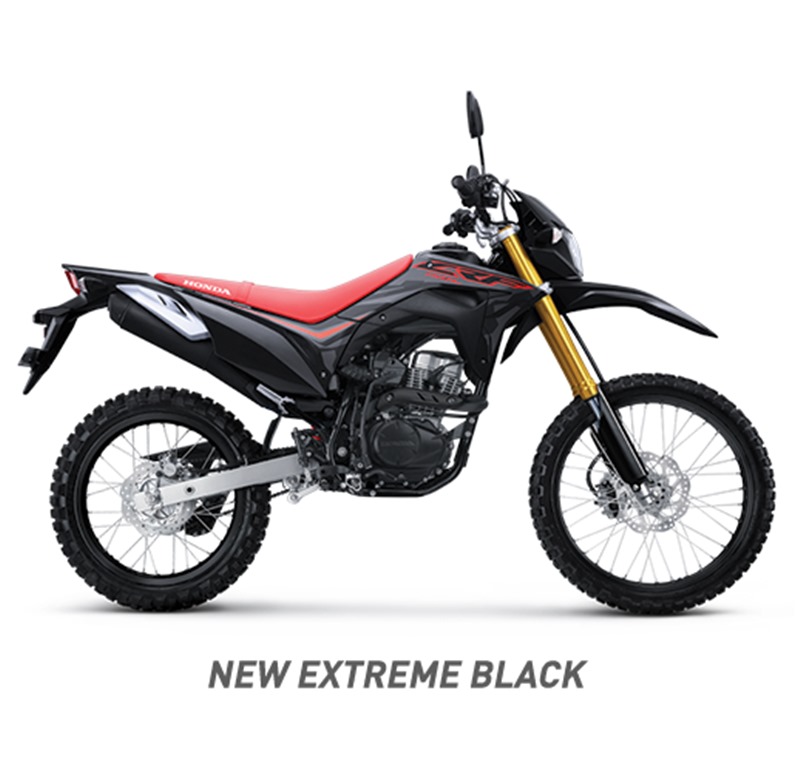 Extreme Black on the Honda CRF150L 2020
With Extreme Black in black, on the whole black cover from head to tail, the CRF150L 2020 has two options of blue and white stamps with black and white drawing and strange and magical lines.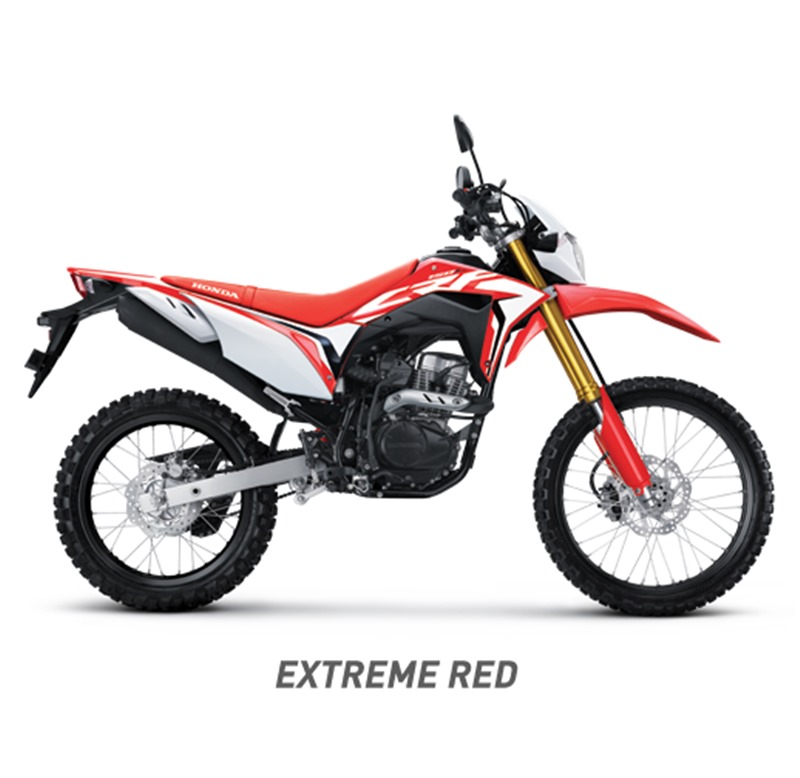 Extreme Red – new color on Honda CRF150L 2020
As for the familiar red and white version, the color scheme as well as the layout of the symbols on the body have been refreshed to make the car look more prominent and stronger than before. With small commercial scooters such as the Honda CRF150L, ​​the engine block for the 2020 version remains the same with a 149.5cc air-cooled single cylinder for maximum power of 12.91 horsepower and torque. maximum of 12.43Nm.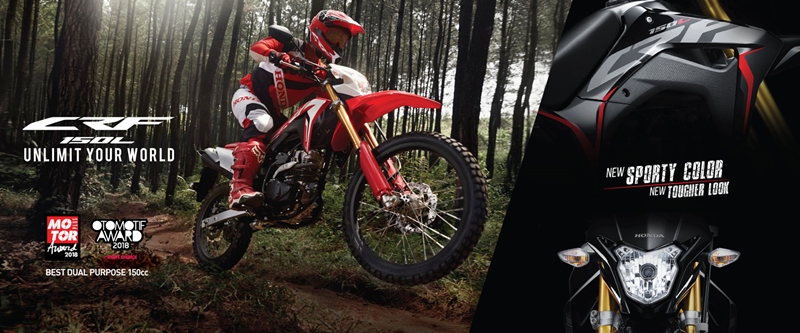 The car is kept the same engine and equipment as before
In the new version 2020, Honda CRF150L is sold in Indonesia market with the price unchanged from the previous version of about 34,120,000 Rupiah equivalent to more than 55 million VND, competing directly with the newly launched Yamaha WR155R model. a little while ago.
Kuro
.