(Techz.vn) Honda Civic 2021 continues to receive deep discounts in June, "strangling" rivals such as Kia Cerato or Mazda3.
The race in sales of models in the C-segment sedan segment is becoming more intense than ever when many "hot" models are continuously being heavily discounted this June. Recently, the Honda Civic model has continued to receive an additional discount of 20 million VND with many gifts and accessories, bringing the incentive to nearly 100 million VND.
Specifically, according to a survey at dealers in the Ho Chi Minh City area, the price of the Honda Civic 2021 is currently significantly lower than the price of the previous month with a reduction of 40 – 90 million VND (depending on individual policies). of each agent). This incentive includes 50 million VND in cash and gift accessories with a value of 30-40 million VND). After the offer, the Honda Civic 2021 is currently priced at only VND 669 million.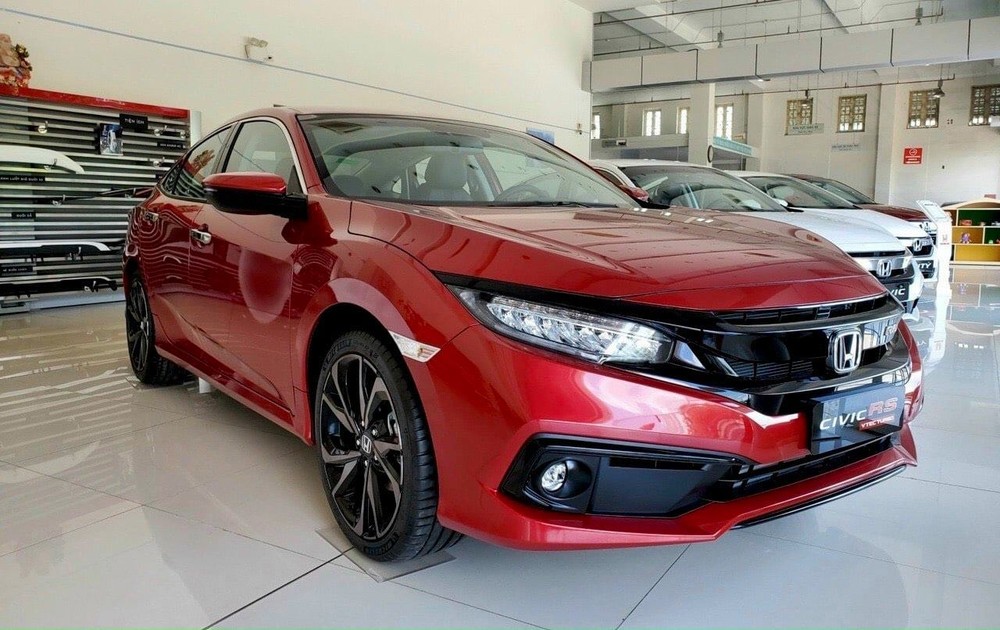 The move to reduce the price of Honda Civic is considered a wise move when other competitors such as Kia Cerato or Mazda3 are also being heavily discounted at dealers. In addition, due to the impact of the Covid-19 epidemic as well as the social distancing order in some places, dealers have had to reduce prices for this C-size sedan to entice customers to buy.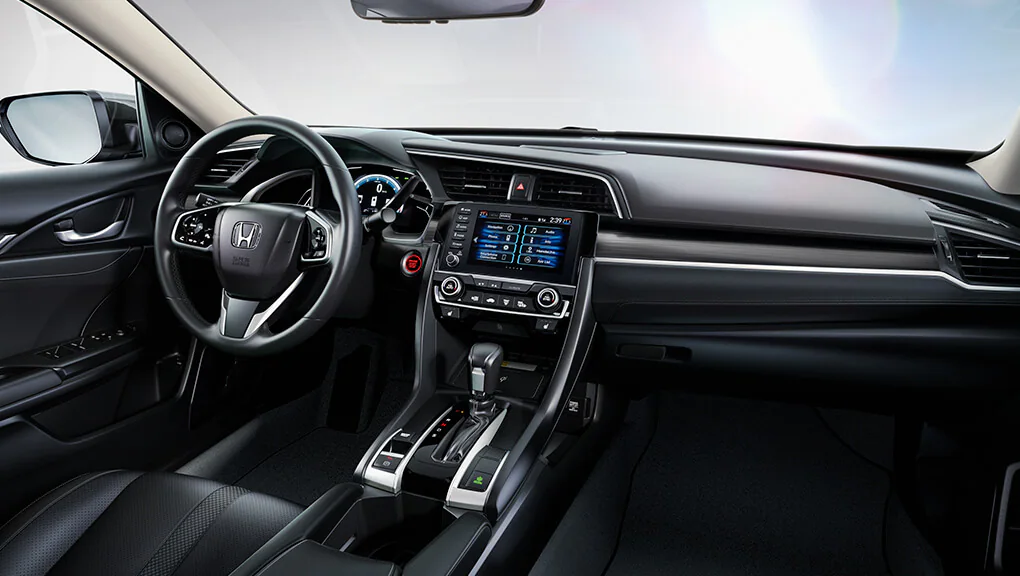 Currently, Honda Civic 2021 is being distributed with 3 versions, including 1.8E version for 729 million VND, 1.8G version for 789 million VND and 1.5 RS version for 929 million VND. In addition, customers will have to spend an additional 5 million VND if they choose pearl white for all 3 versions or if they choose Coffee Cherry red for the 1.5 RS version.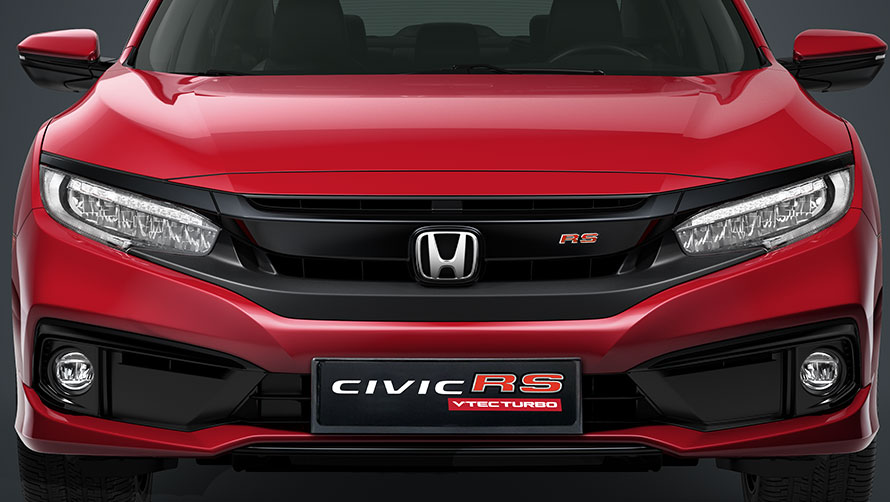 The Honda Civic 2021 1.8E and 1.8G versions is equipped with a 1.8L SOHC i-VTEC naturally aspirated engine block, 4 cylinders, 16 valves, providing a maximum power of 139 horsepower at 6,500 (rpm, model torque). – Maximum torque of 174 Nm at 4,300 rpm, combined with CVT automatic transmission.
Meanwhile, the 1.5 RS version is equipped with a 1.5L Turbocharged engine block, 4 cylinders in line, 16 valves, providing a capacity of 170 horsepower at 5,500 rpm and maximum torque of 220 Nm at 5,500 rpm. rpm range 1,700 – 5,500 rpm, comes with a CVT gearbox.
.