Honda City hatchback 2021 has just been officially introduced, receiving the attention of many Vietnamese consumers.
Recently, the Honda City hatchback 2021 was officially introduced in the Indonesian market. Thus, after Thailand, Indonesia will be the second market in Southeast Asia to welcome this model. The appearance of the new Honda City hatchback makes many Vietnamese customers more and more expectant, hoping that this model will soon be distributed in Vietnam.
Unlike the Thai market, in Indonesia, the Honda City hatchback 2021 will have a single option, the RS version. As such, customers here will not have the opportunity to experience turbocharged or hybrid engines.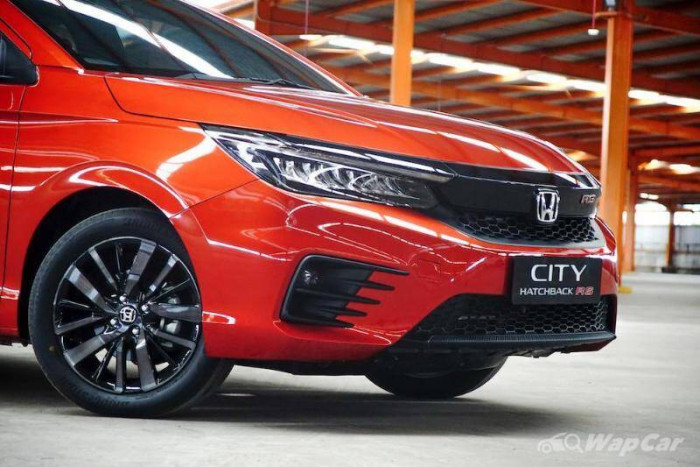 The heart of the Honda City hatchback 2021 is a 1.5L, naturally aspirated, 4-cylinder petrol engine that produces 119 hp at 6,600 rpm and a maximum torque of 145. Nm at 4,300 rpm. This engine block comes with a 6-speed CVT gearbox.
The RS version of the Honda City hatchback 2021 is equipped with a bodykit with glossy black highlights, 16-inch wheels, a front bumper made of fake carbon fiber and a rear diffuser.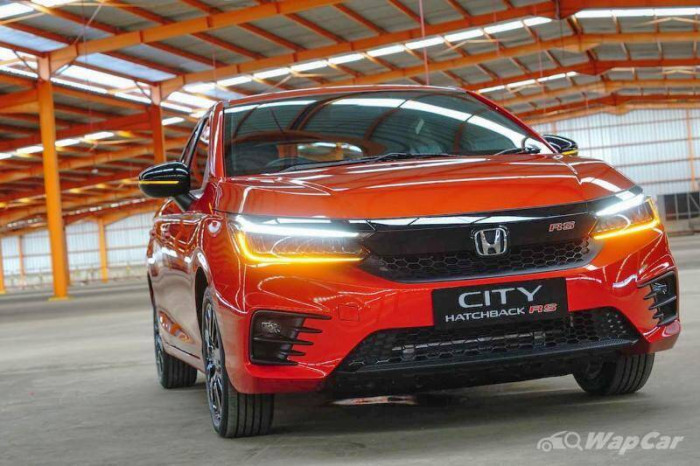 Vehicles with a wheelbase of 2,589 mm with parameters of length x width x height are 4,345 x 1,748 x 1,488 mm respectively. Thus, compared to the sedan, the Honda City hatchback 2021 is 208 mm shorter but increases the height by 21 mm.
Inside the cabin, the car has leather seats with felt and an 8-inch infotainment screen. Analog gauge behind the wheel with multi-information display (MID) in the center and a steering wheel with integrated function keys.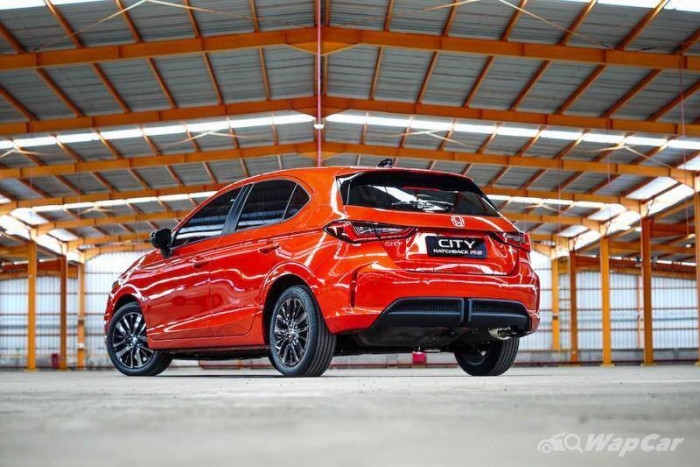 In addition, the manufacturer also equips the Honda City hatchback 2021 with 6 Honda Connect telecommunications systems, an 8-speaker sound system, rear armrests, two rear passenger power sockets, and lights. red for MID, cruise control, and paddle shifters.
Safety equipment in the car is only in basic form with vehicle stabilization assistance system, ISOFIX lanyard, 6 airbags and some other features.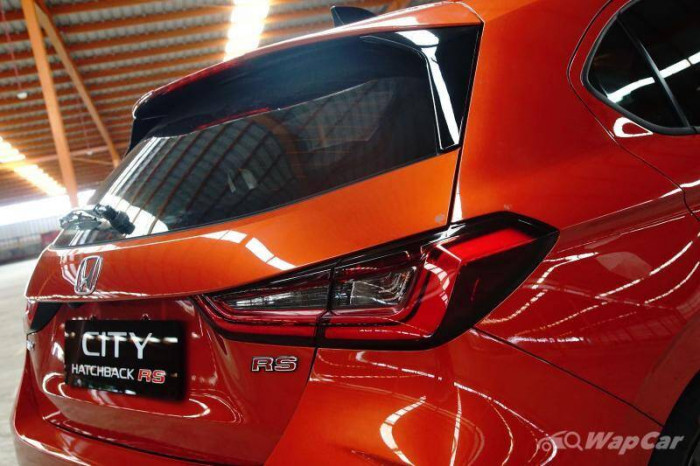 Currently, the Japanese automaker has not announced the price of the Honda City 2021 hatchback in the Indonesian market. Meanwhile, in the Thai market, the car has 3 variations with prices ranging from 599,000 baht (about 456 million dong) to 749,000 baht (about 570 million dong).
Source: techz
.