After being released in Europe, the latest information shows that Honda will soon sell CB1000R 2021 in the Southeast Asian market as a complete import from Japan.
CB1000R 2021 features a range of innovations with The engine block is adjusted to meet the new EURO 5 emission standard. The machine uses a 998cc DOHC engine block, producing a maximum capacity of 145 horsepower at 10,500 rpm and a maximum torque of 104 Nm at 8250 rpm.
Honda's motobike CB1000R 2021 is also adjusted to the fuel tank, subframe and new 7-spoke system for a more modern and powerful. In addition, the CB1000R 2021 also has some changes to the radiator, integrated with a new 5-inch TFT screen with the ability to connect to a smartphone via bluetooth, from which the user will control its voice and be able to music playback.
Honda also equips the CB1000R 2021 with Tokico front brakes, Nissin rear brakes. The car also gets a Showa SFF-BP fork.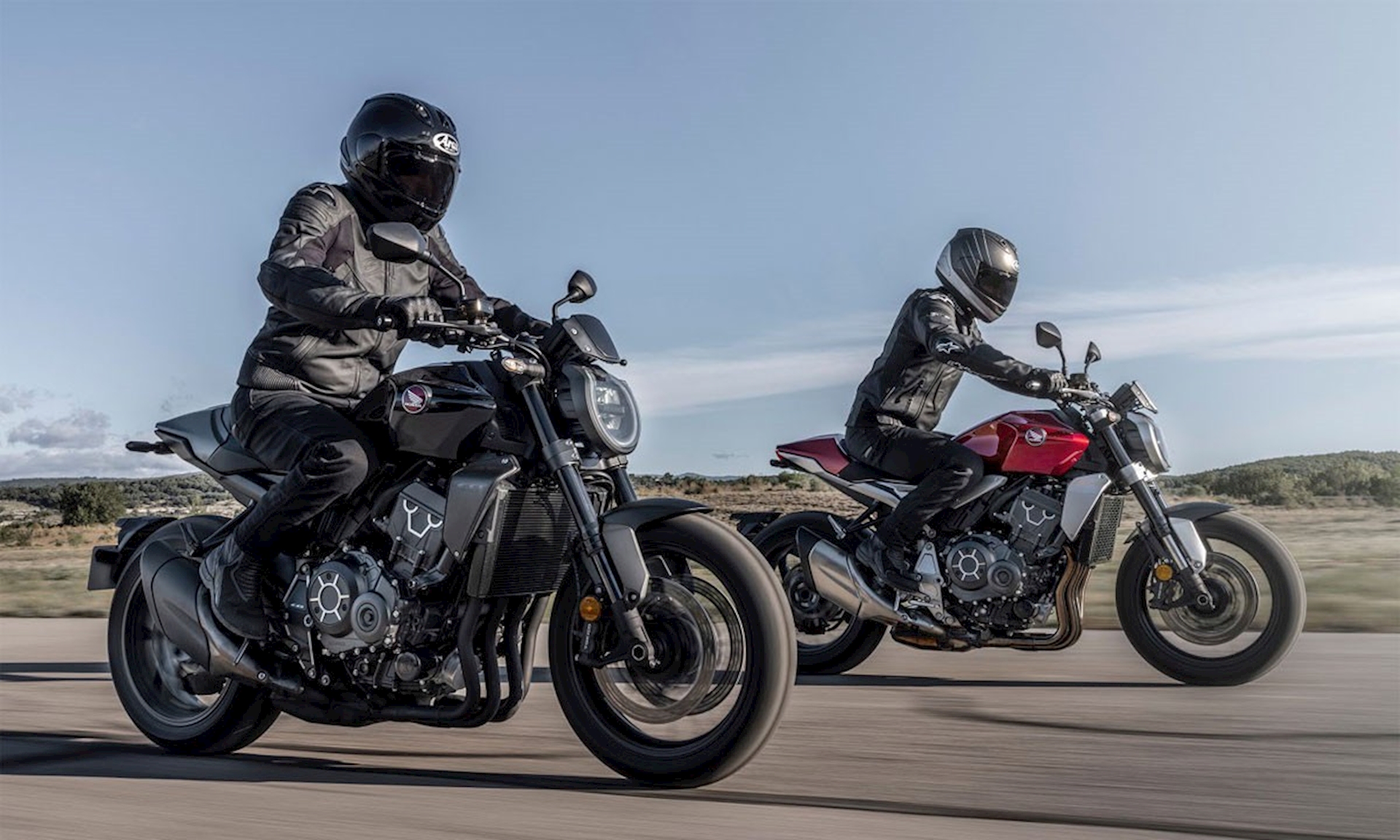 There will be three new color options: red, silver and a Black Edition. It is not clear what the selling price of CB1000R 2021 in our country will be. However, the current version (2019) is being sold with a genuine distribution price of 468 million VND.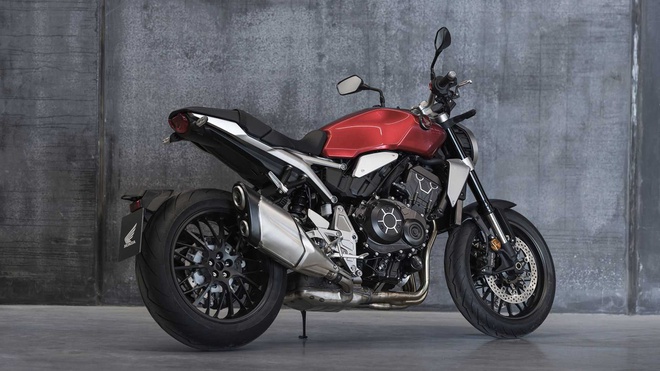 .