If you still have not envisioned how online magicians chant ghosts, Home Sweet Home: Survive will "enlighten" for you.
(However, do not follow Dung CT and friends who play this online vow game …)
Home Sweet Home: Survive is an online survival horror game with demonic images inspired by Thai folklore and beliefs. If you have played both parts of the horror game Home Sweet Home before, then it is no stranger to this online part. In fact, Home Sweet Home: Survive is still in beta so it isn't officially available on Steam yet. However, the developer has always created opportunities for gamers to experience first, as well as contribute ideas for the game by opening the test versions. Up to now, it has opened 2 times.
The gameplay of the game is quite similar to the survival games like Dead by Daylight or Friday the 13th, so Home Sweet Home: Survive will not take you too much time to get used to.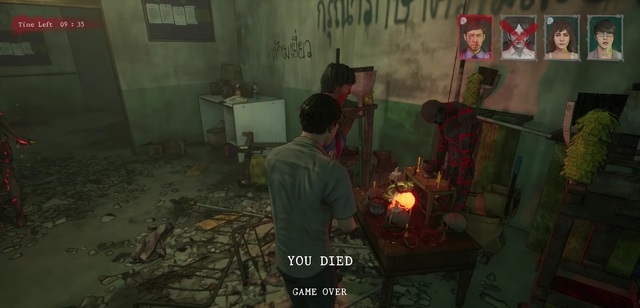 A game screen will consist of 5 people, in which one person will play the role of ghost and the other 4 people will play the role of the hunted.
For the human side, the job is quite complex and difficult. You and the 4 players will have to find the incense bowl and the nail that appears scattered on the map and use it to perform the incantation ritual. You just need to sincerely clasp your hands to chant the spell and press the right keys displayed on the screen to complete the 3 rituals, the ghost will weaken and at that time you will have 2 options: coordinate with everyone to eliminate love. Ghost or worry about yourself fleeing through the portal to teleport back to the real world.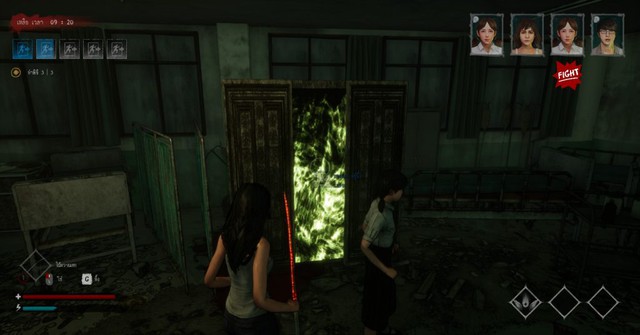 If you play the role of ghost, the job is quite simple, you just need to find the people hiding on the map and send them off to the place … nine streams. Each ghost character will possess a different skill and you have to calculate the cooldown time as well as how to move properly to destroy all humans before they complete the rituals.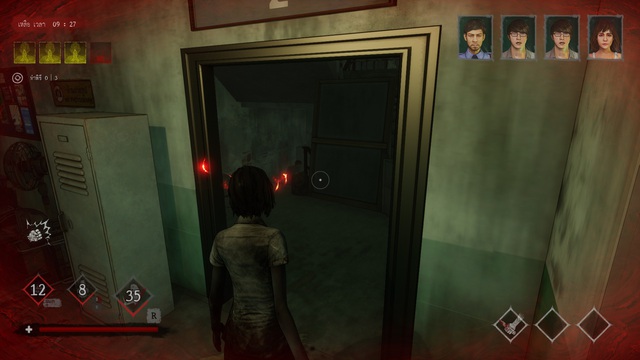 Since the game is still in development, sometimes you will encounter some relatively annoying errors such as locking the view, not being able to interact with surrounding objects or getting stuck in the escape pipes. …
Even so, this is still a game worth playing that you should try. Until now, Home Sweet Home: Survive has opened the beta 2 times and has closed on March 5 for the second time. However, the developer also promised that the next beta version will continue to open soon.
To update the news as well as the time to open the next trial, you visit Home Sweet Home's Facebook page here and here offline, or you can also wait for the game on Steam here.
Thank you for watching!