Japanese stone sculptor Hirotoshi Itoh created his work using a variety of rocks found on a riverbank near his home.
As a very creative person, Itoh always wanted to try fun sculptures from a difficult material. And during a stroll along the riverbank, he finally found his own inspiration through the stones here.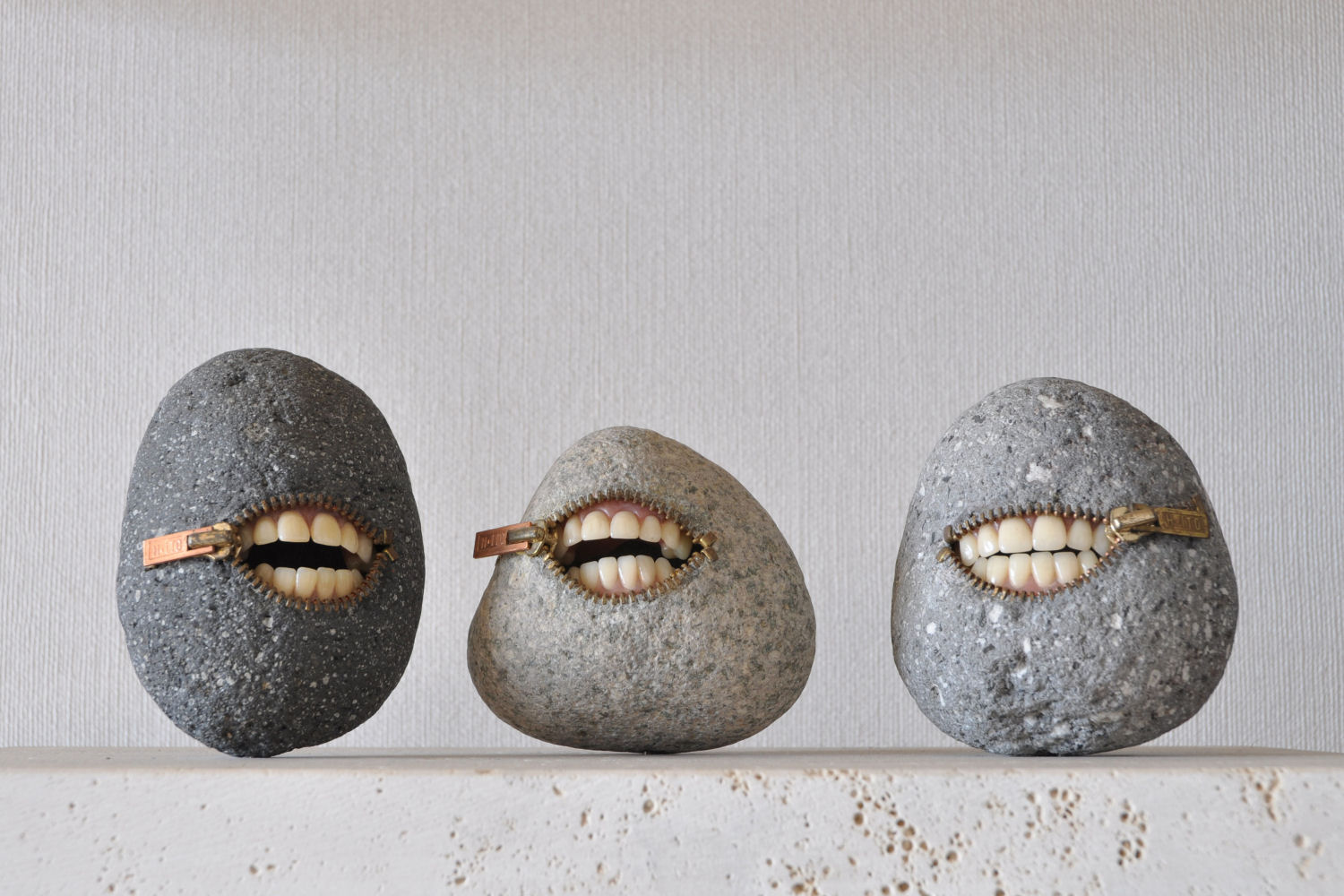 The ability to make these pieces look soft and flexible is one of the things that makes his work so interesting and unique. To create from the mouth to the little zippers, Itoh has cleverly combined his exceptional artistic ability with years of experience as a mason in a very intelligent manner.
In addition to the stones, the sculptor uses traditional stone construction equipment such as saws and chisels to turn rocks such as granite and marble into beautiful details to perfect his work.
All of the impressive creations of Itoh As a prime example of surreal sculptures, despite the hardness of the stone used, they still express a warm feeling through their humorous appearance.
Editor: Nam Vu