Xiaomi is expected to launch a new phone in the Redmi series called Redmi 10 in the near future. So to see what interesting equipment this machine will have? Please join me to the article that summarizes the rumored information about Xiaomi Redmi 10 below.
Note: According to BRG Redmi 10 will have a price in India of 10,000 INR, equivalent to about 3.1 million VND.
See also: Review of Redmi Note 10 Pro 5G: Price 5.8 million, good configuration, 64MP camera
Most likely Redmi 10 will retain the old design
According to the BRG site, Redmi 10 will be able to bring some features of the Evol design language on the Redmi Note 10 series with a curved back to the sides and flat beveled upper and lower edges. BRG also thinks that Redmi 10 will have a Full HD + resolution screen.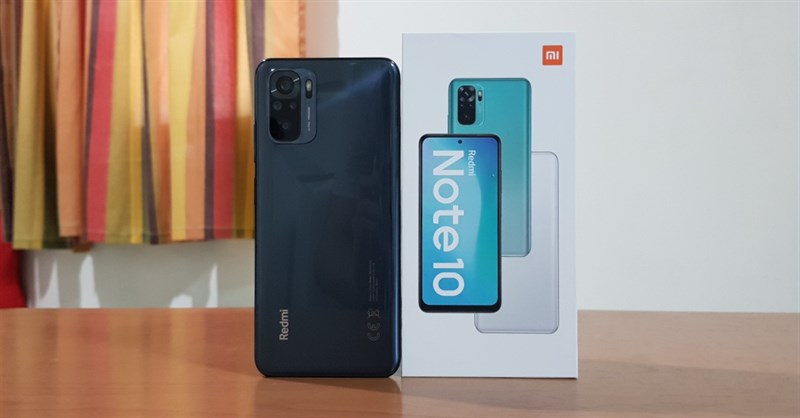 Redmi 10 will be able to bring some features of Evol design language on Redmi Note 10 series. (Artwork: Redmi Note 10). Source: UnGeeks.
Although both sources have not given too detailed information about the design of Redmi 10, for me personally, I prefer the Evol design put on Redmi 10 rather than keeping the design almost the same as on Redmi 9.
Redmi 10 will continue to be equipped with a MediaTek chip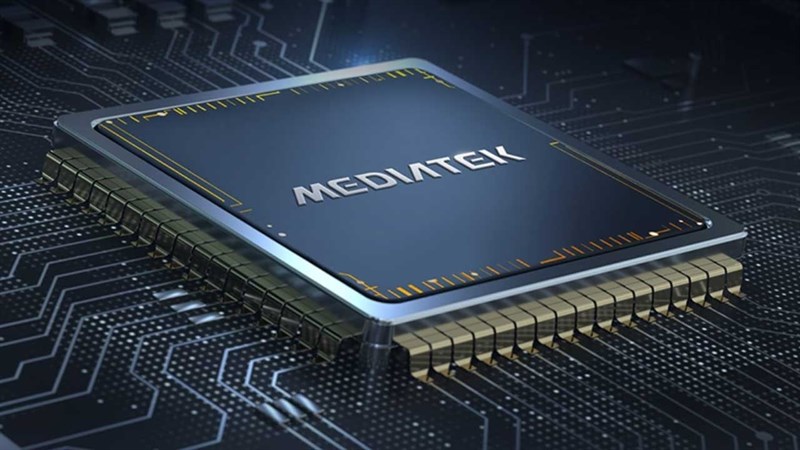 Redmi 10 may still be equipped with a chip from MediaTek. Source: Android Community.
However, in my opinion, Redmi 10 will be able to be equipped with a more powerful chip because its predecessor Redmi 9 is already equipped with MediaTek Helio G80 chip, so the possibility that Redmi 10 is only equipped with Helio G35 chip is not tall.
Redmi Note 10 is rumored to be improved in performance compared to Redmi 9. (Artwork: Redmi 9). Source: Black MOB.
Besides, 91 mobile also adds that Redmi 10 will own a battery with a capacity of 4,500 mAh, although not too large, but enough for you to use light tasks all day. But if this number comes true, this will be a step backward compared to the 5,020 mAh battery capacity on the Redmi 9.
Redmi 10 will be equipped with a triple rear camera cluster
A leaked source from the 91mobile site says that Redmi 10 will be equipped with three rear cameras with the following parameters:
13MP wide-angle main camera.
2 MP depth camera.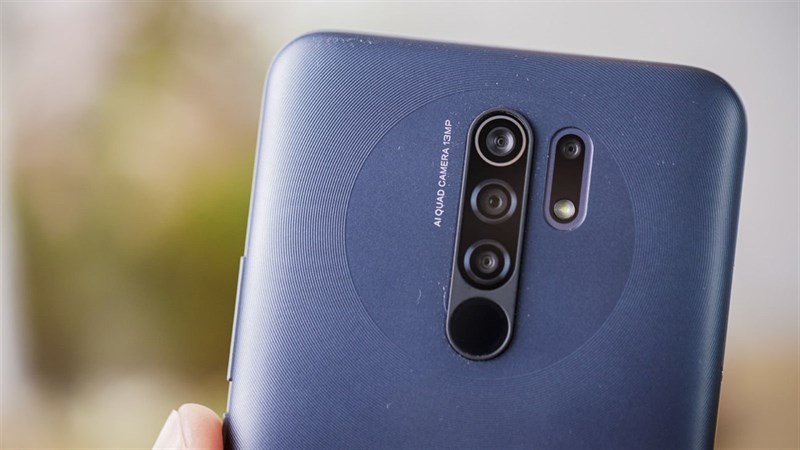 I am quite looking forward to the image quality on Redmi 10 (Artwork: Redmi 9). Source: Tech Advisor.
For me, this is a good camera hardware in the price range of the device, but for a more accurate assessment, we should still wait until Redmi 10 is officially launched.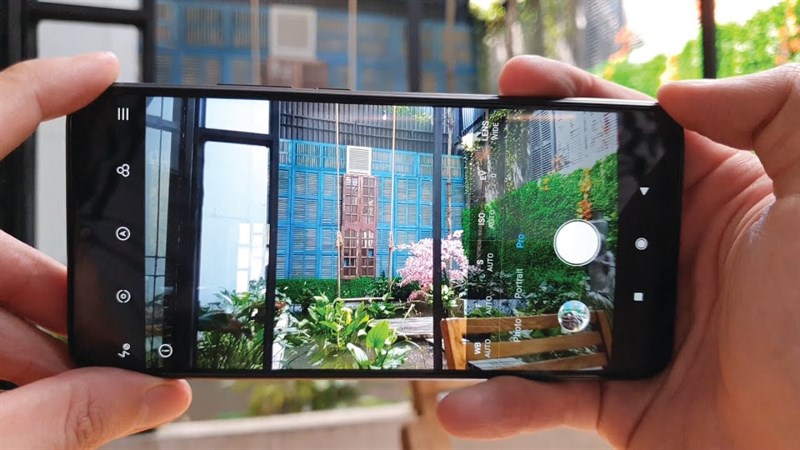 The camera cluster on Redmi 10 will also be improved. (Artwork: Redmi 9). Source: Infofull.
summary
The above are rumored information about Redmi 10, but at the moment we only know some pretty vague information, thinking that the device will be a much improved version compared to Redmi 9 only. Therefore, please continue to follow and update the latest information about Redmi 10 here.
So, do you have any other opinions about these rumors? Don't forget to leave us a review below. Thank you so much for reading this article.
See also: Impressions of Redmi Note 10T: Similar to Redmi Note 10 5G configuration parameters
Edited by Nguyen Anh Tuan
Not satisfied with the article
Birthday watch
Related Posts


Xiaomi Mi Fold concept reproduced through patent: The screen surrounds the body, looks quite similar to the Mate Xs

2 hours ago


Detailed review of Xiaomi Mi 11 Lite 5G: Compact appearance but powerful performance with Snapdragon 780G and 90 Hz screen

3 hours ago


Redmi K40 Ultra specs leak: Using top-of-the-line Dimensity chip, 120Hz screen, fast charging support and possibly coming soon

7 hours ago


? 24h technology has nothing HOT 6/7: List of OPPO devices expected to update ColorOS 12, Reno6 Z 5G officially set a launch date

21 hours ago


Rumor: Redmi Note 11 equipped with a new processor, slightly upgraded camera, still attractive price, expected to be released in August




1

1 day ago


MIUI 13 again revealed with the super product Mi MIX 4: Expected to launch in mid-August with countless major changes




8
Everyone is waiting for your first comment
When will Xiaomi redmi 10 be released?