More than half of 2021 has passed successfully with a series of mid-range technology products from Samsung, the rest of the journey will be very anticipated for those who love this Korean phone brand. Recently, I heard rumors that the Samsung Galaxy A73 – an improved version of the Galaxy A72 will be released later this year. If you are curious about how the Galaxy A73 will be configured, what new features will be and how much it is expected to cost, come to the rumors about the Galaxy A73 right away.
The article will be regularly updated with the latest information about Samsung Galaxy A73 leaks in the market. We invite you to follow and read often!
See also: Galaxy A52s 5G reveals launch evidence: Expected battery and camera upgrade
Samsung Galaxy A73 will come with Snapdragon 750G with 5G support
According to general sources, the new device will be called by Samsung as Galaxy A73 (or Galaxy A73 5G). The phone will be the successor to the Galaxy A72 and is intended to be powered by a Snapdragon 750G processor with 8 GB of RAM and 128 GB of internal memory so you can enjoy smooth, limited performance. experiencing lag when accessing many applications and playing games that require high graphics.
In addition, once carrying the Snapdragon 750G chip, Samsung promises to bring trendy 5G technology to the Galaxy A73, thereby reinforcing its commitment to popularizing 5G for customers and aiming for many features. this connection app in the near future. For users alone, just having a 5G-enabled phone device in hand, you can download or upload a heavy data file in a very short time.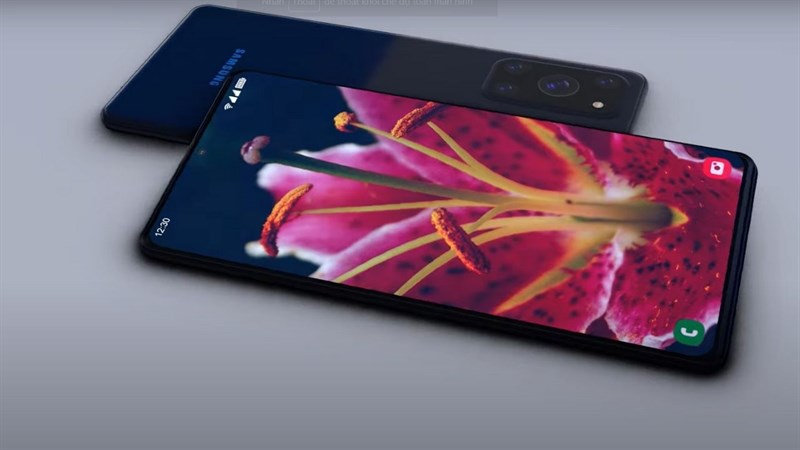 Samsung Galaxy A73 will have a 90 Hz refresh rate screen, a large 5,000 mAh battery
News hunters also revealed that the Galaxy A73 screen will have a refresh rate 90 Hz makes user operations on the screen smoother and more flexible. Other parameters remain the same, including a 6.7-inch Super AMOLED screen with Full HD + resolution and a 20: 9 aspect ratio for a more beautiful visual experience.
Contrary to India's Gadgets Now news site, the Galaxy A73 will carry a 4,500 mAh battery, smaller than the one on the Galaxy A72. A source from Dealntech said that the smartphone will still have a 5,000 mAh battery and support 25 W fast charging. Therefore, you will be able to play games, listen to music, watch movies, YouTube and many other tasks without having to worry about draining the battery.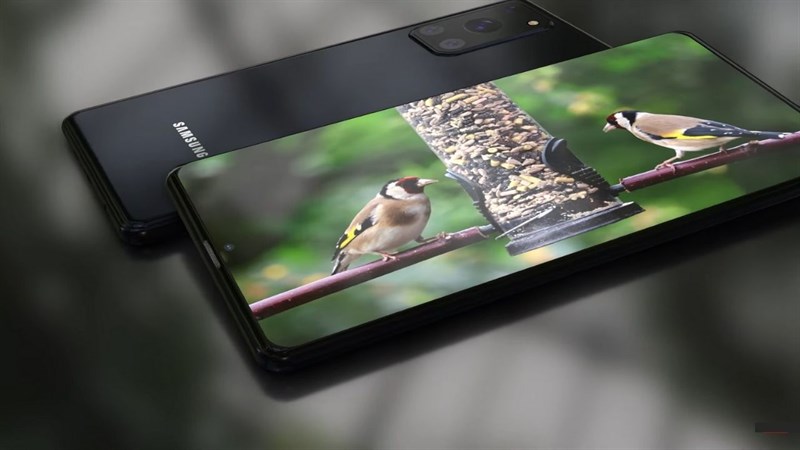 Samsung Galaxy A73 will own 5 trendy rear cameras
In terms of photography, one of the points that can make the name Galaxy A73 later comes from the fact that the device can be equipped with up to 5 rear cameras with the following parameters:
64 MP main camera with f/1.8 aperture.
12MP telephoto camera with f/2.0 aperture.
12 MP super wide-angle camera, can give a 123-degree wide field of view.
5 MP close-up camera (macro) with f/2.4 aperture.
Depth camera supports 5 MP font removal with f/2.4 aperture.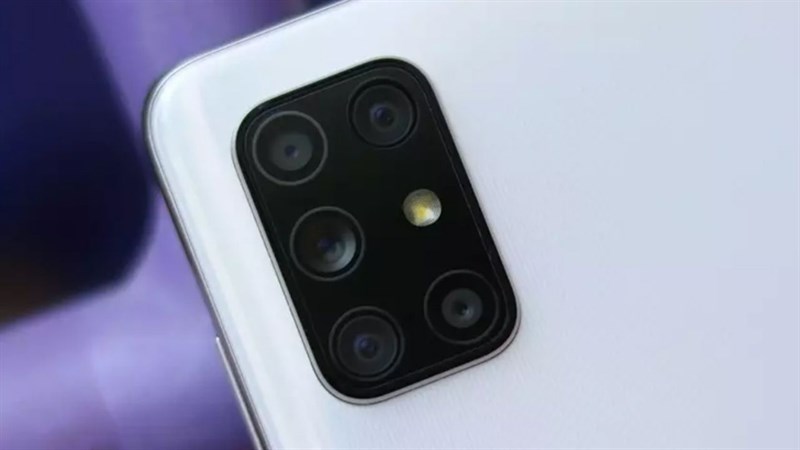 With the above parameters, A73 can completely bring impressive photos. Each lens brings new shooting styles, allowing you to unleash your own creativity.
How much does Samsung Galaxy A73 cost, when will it be released?
Finally, the launch time, the Galaxy A73 is expected to be launched on the last day of 2021 (December 31, 2021) in India with a possible selling price of 10 million. Galaxy A73 is expected to be one of the most outstanding smartphones in the segment with its trendy design and many youthful colors.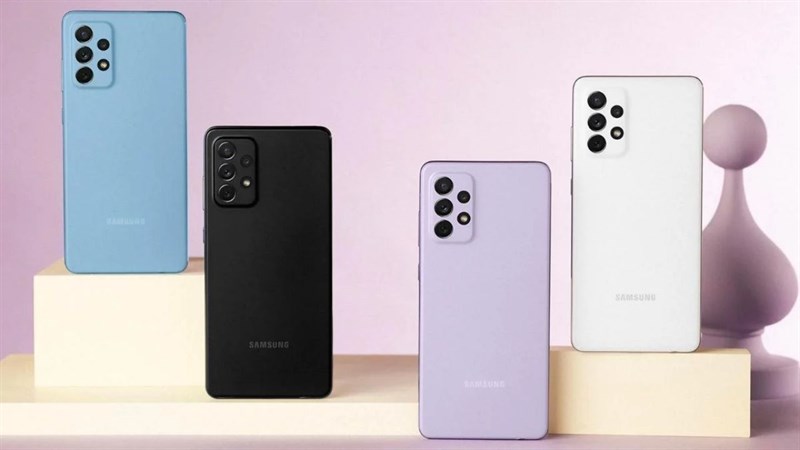 Above are all the leaked news about Samsung Galaxy A73. What do you think about this Galaxy A73? If so, leave a comment below in the comments!
See also: Detailed evaluation of Galaxy A72: 11 hours of continuous battery life
Edited by Nguyen Anh Tuan
Not satisfied with the article
513 views
Related Posts
Quickly grab a good deal: Galaxy A52 and A72 goods exchange for super delicious prices and also get a floor discount, cheap and attractive


21 minutes ago

Galaxy Z Fold 3 and Galaxy Z Flip 3 revealed the price before the launch date, much cheaper than the previous generation, worth waiting to buy


8 hours ago

Rumor has it: Galaxy A33 will be equipped with a new processor that supports 5G network, youthful appearance, and more attractive colors


11 hours ago

Leaks reveal that the Galaxy S22 series will be equipped with the most powerful camera ever, expected to launch in January 2022


14 hours ago

The newly confirmed Galaxy Z Fold 3 will come with a 4,500 mAh battery and Snapdragon 888 chip, including the expected price.


2




20 hours ago

Good deal to celebrate birthday, Galaxy A 2021 series of phones with huge discount, down to millions of silver, surprisingly delicious price


10




21 hours ago
.