Inspired by her own story, the young American photographer Crazy has made three graduation photo sets called Healing Photography, with models with special looks. Let's listen to her share about the idea of ​​the birth of fashion photo shoots carrying this humanistic message.
---
I am America, currently working as a photographer in Saigon. In the past, I really liked to travel, so I saved money to buy a landscape camera. When I was a student in art and cultural management, I decided to quit even though I had only two months left to graduate, because I loved freedom and wanted to take control of my life.
The inspiration for me to create comes from the surrounding world, things observed and learned from experience or reading. As for the past three graduation photos, all ideas originate from myself. Because I am a person whose appearance is not slim, I have been affected since I was a child body shaming from out of society to being bullied at school. That made me disconnect from everyone and come home from school just like to stay in my room. I also cannot get along with the group.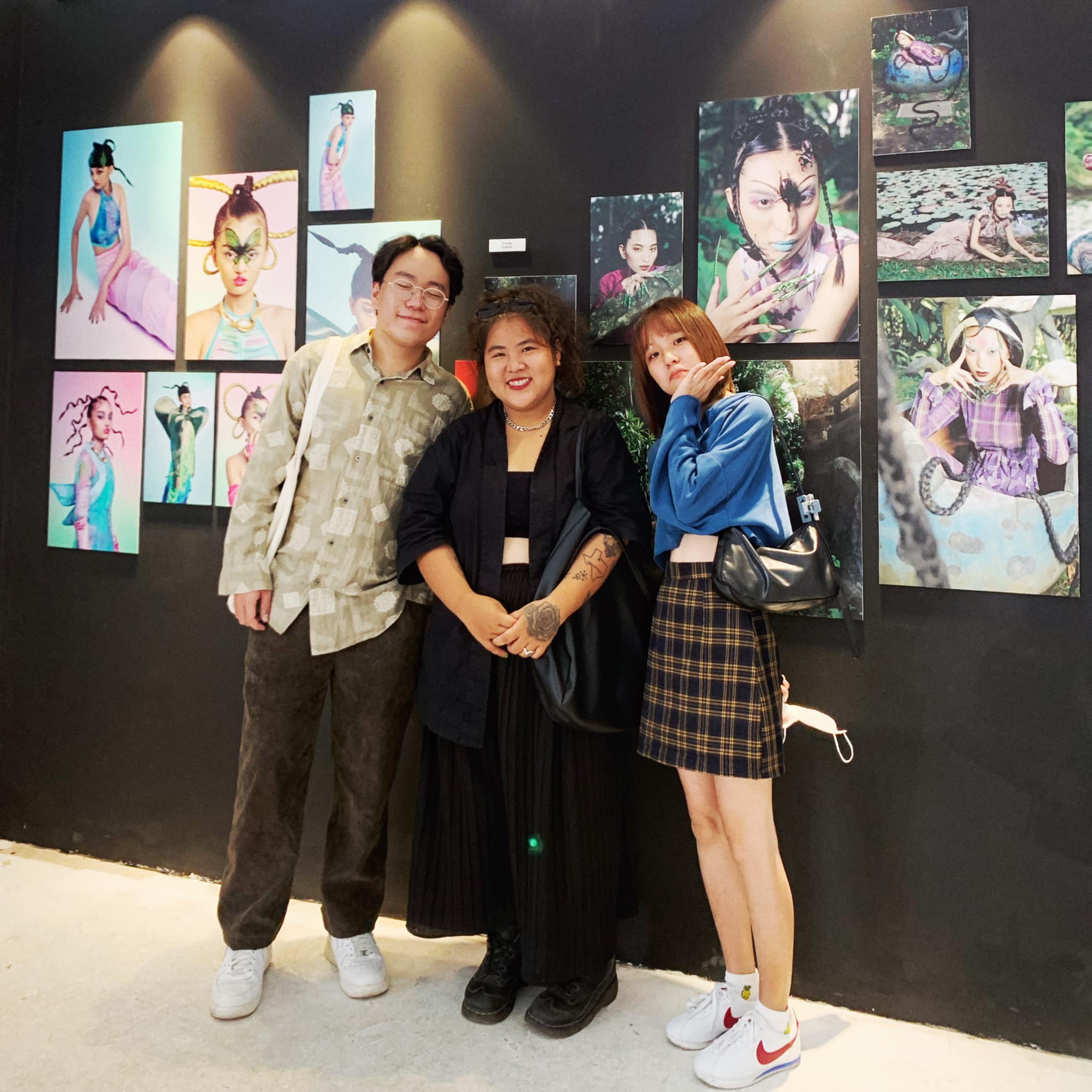 When growing up, being a student away from home could not apply for part-time jobs, all because of the appearance. That is why I have the idea of ​​wanting to capture girls with special looks to bring them and myself from the dark out into the light, no longer avoiding the gaze or daring to express themselves, especially. especially do not dare to take pictures.
With the project "Healing photography" Hey, I did it for almost a year. The most difficult is the stage to find and persuade you to model photos. I found ten people, but in the end I only got three of them. Someone was too far away, their parents did not trust me to fly to Saigon to take pictures. Yes, you don't even reply to your message.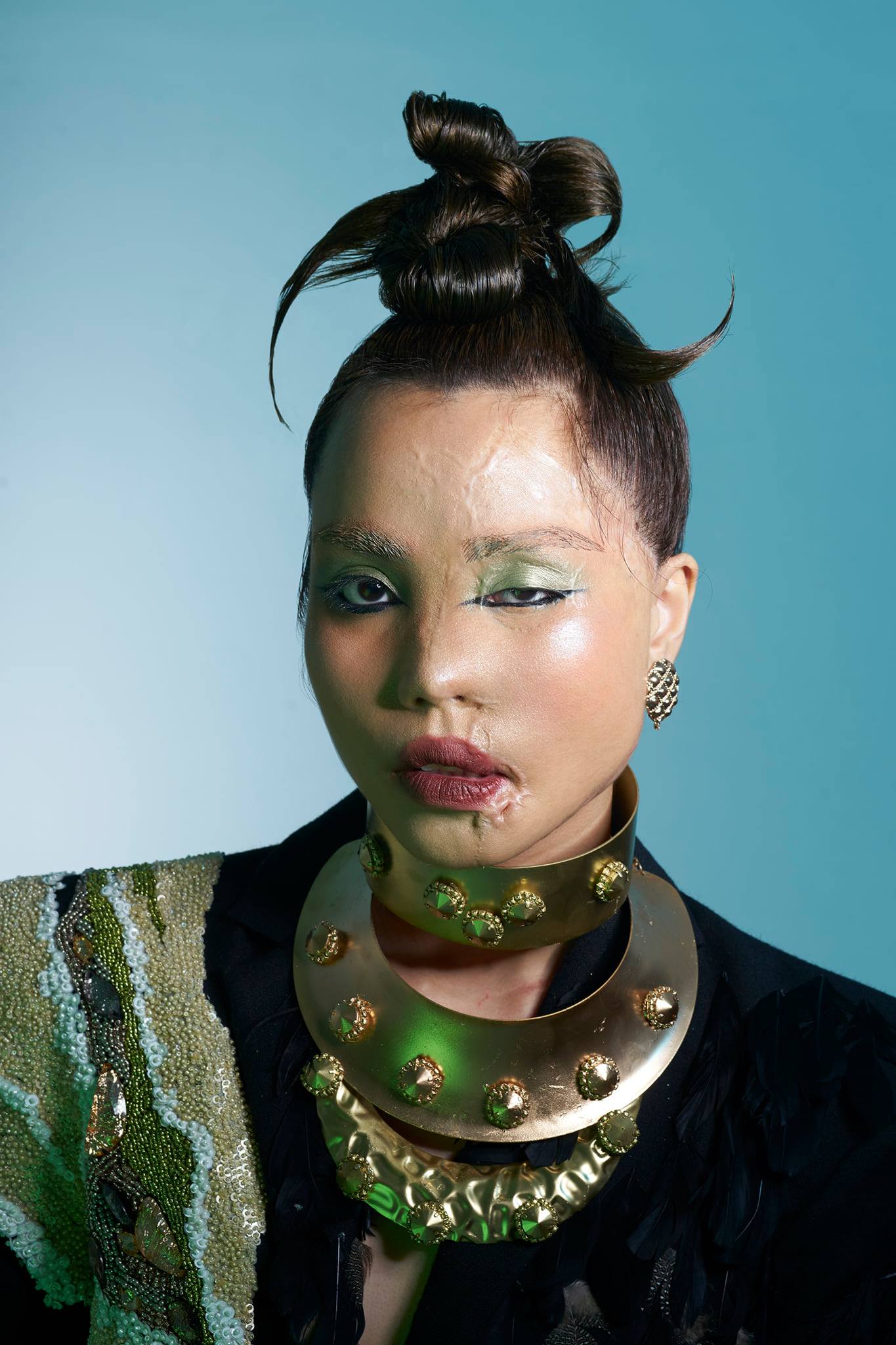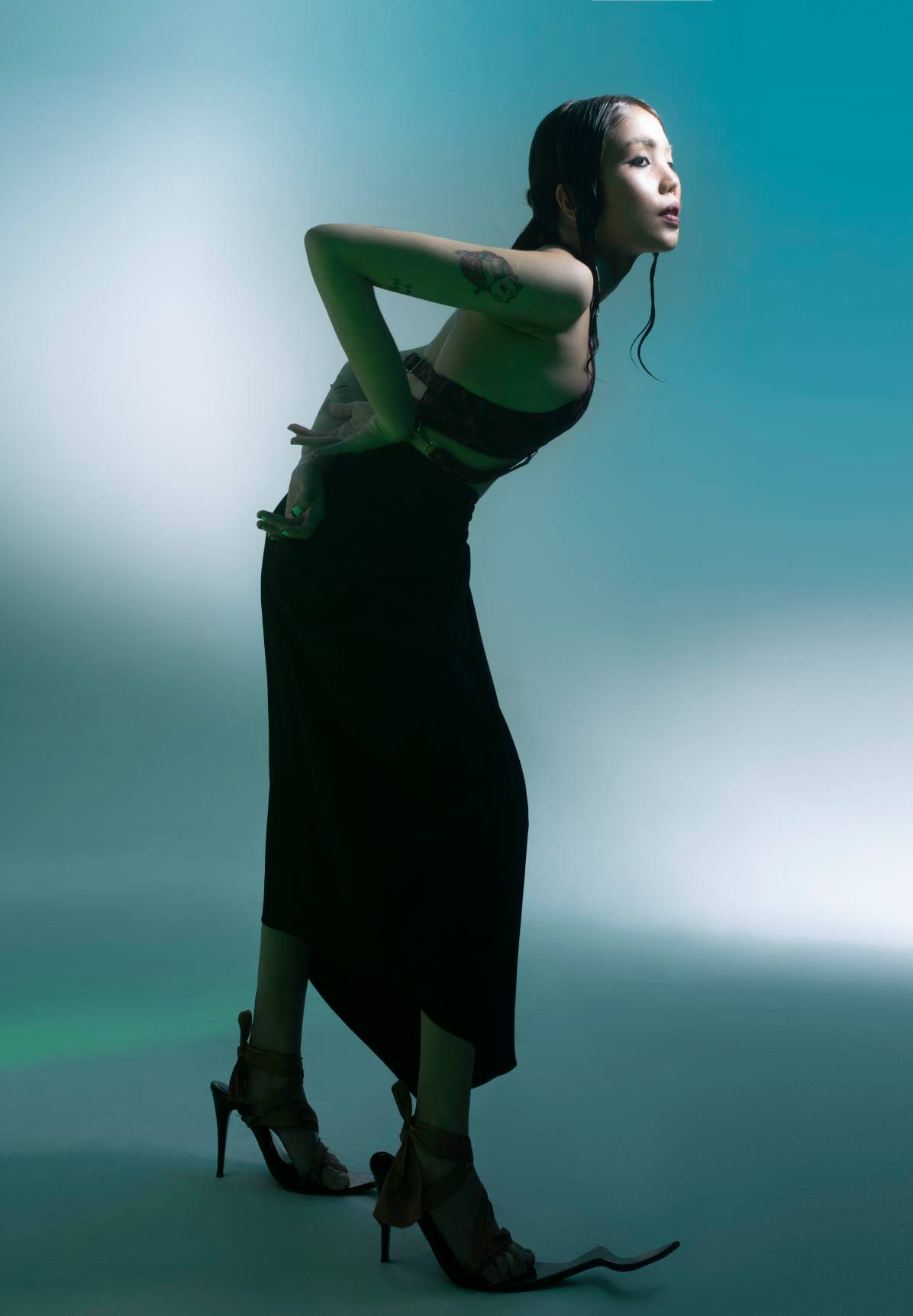 That made me discouraged and wanted to quit halfway. But at that time, I believe you Brittanya Karma dying of a Covid-19 infection shocked me. She is the person who inspires me a lot at times when she wants to give up and no longer believes in her own abilities.
I always remember and reserve a certain place in my heart for her. And in the end, I decided to still do this meaningful work to follow in her footsteps.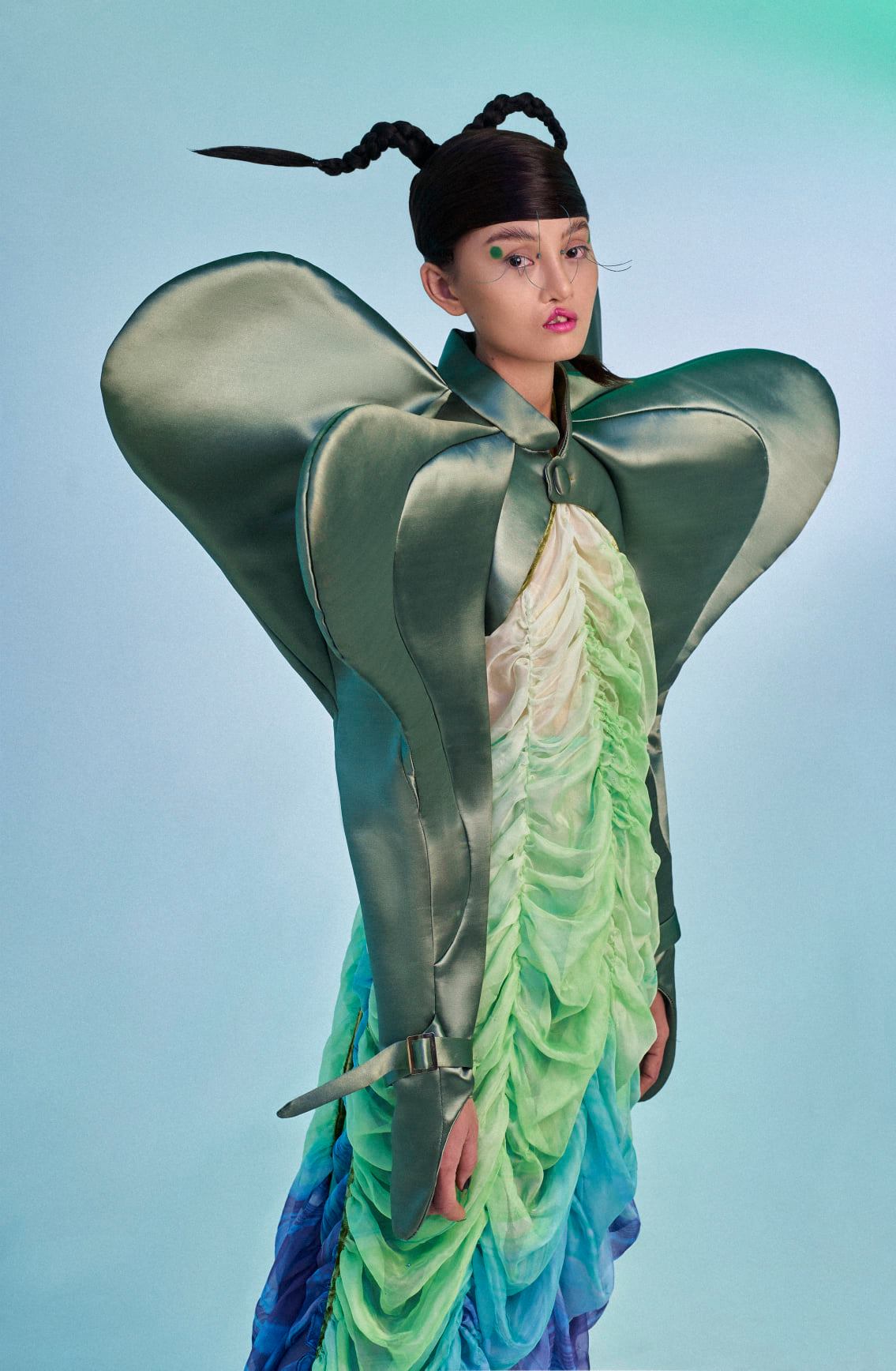 A memorable memory during the project is a series of photos that I take of you Vy Vy. I texted her to invite her to agree immediately without asking anything more. By the date of the shoot, Vy I had to get up from five in the morning to take a bus from Cu Chi to come here. At exactly seven in the morning, she was in the studio. I met you on Tiktok and was impressed with her cheerfulness and innocence Vy. Vy also comforting text messages when I had difficulty in convincing others. I really love this optimistic spirit of you.
For me, photography expresses the personality and breath of each individual. Through this art, I want to convey meanings, messages and inspire people towards good things.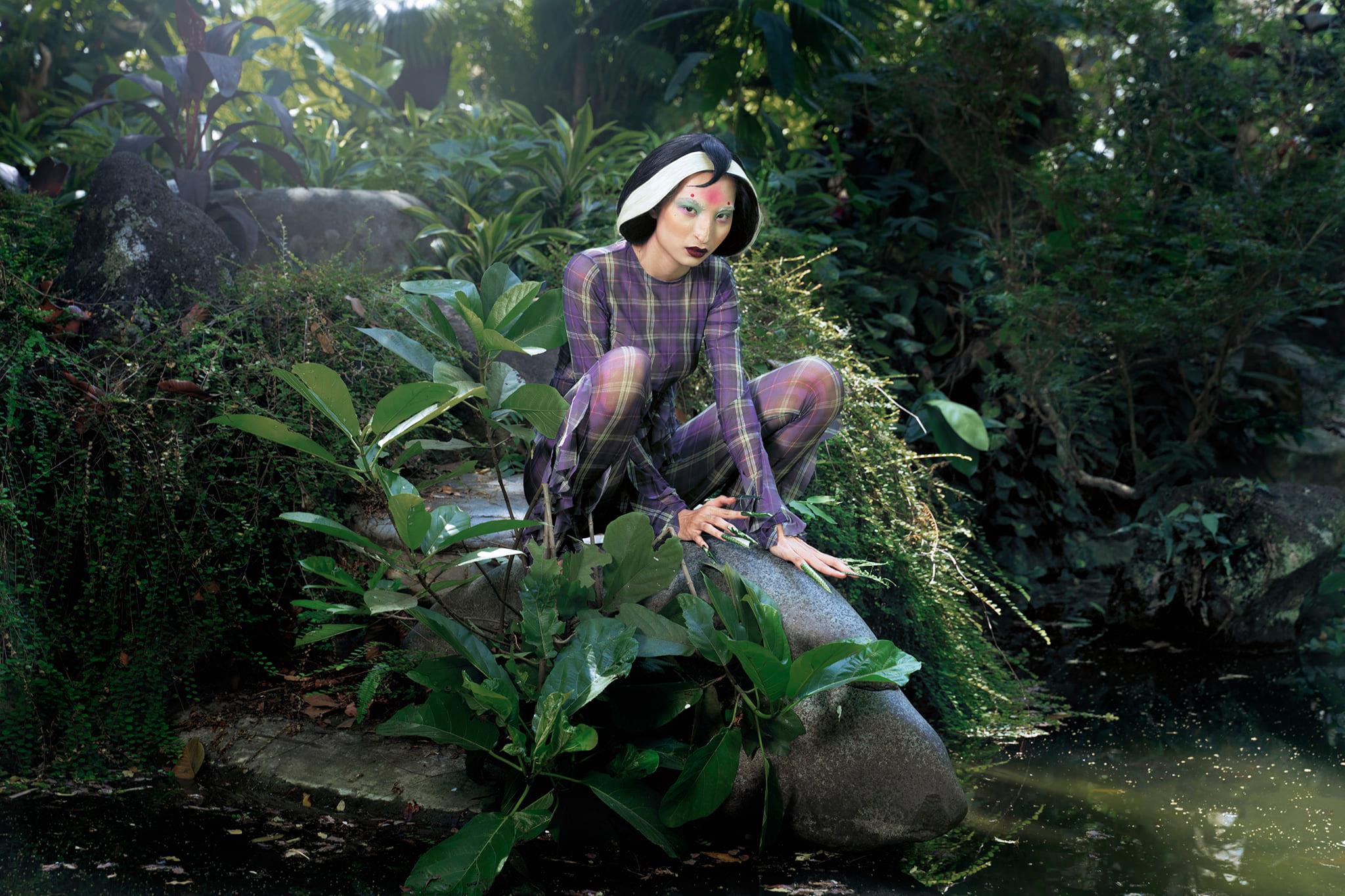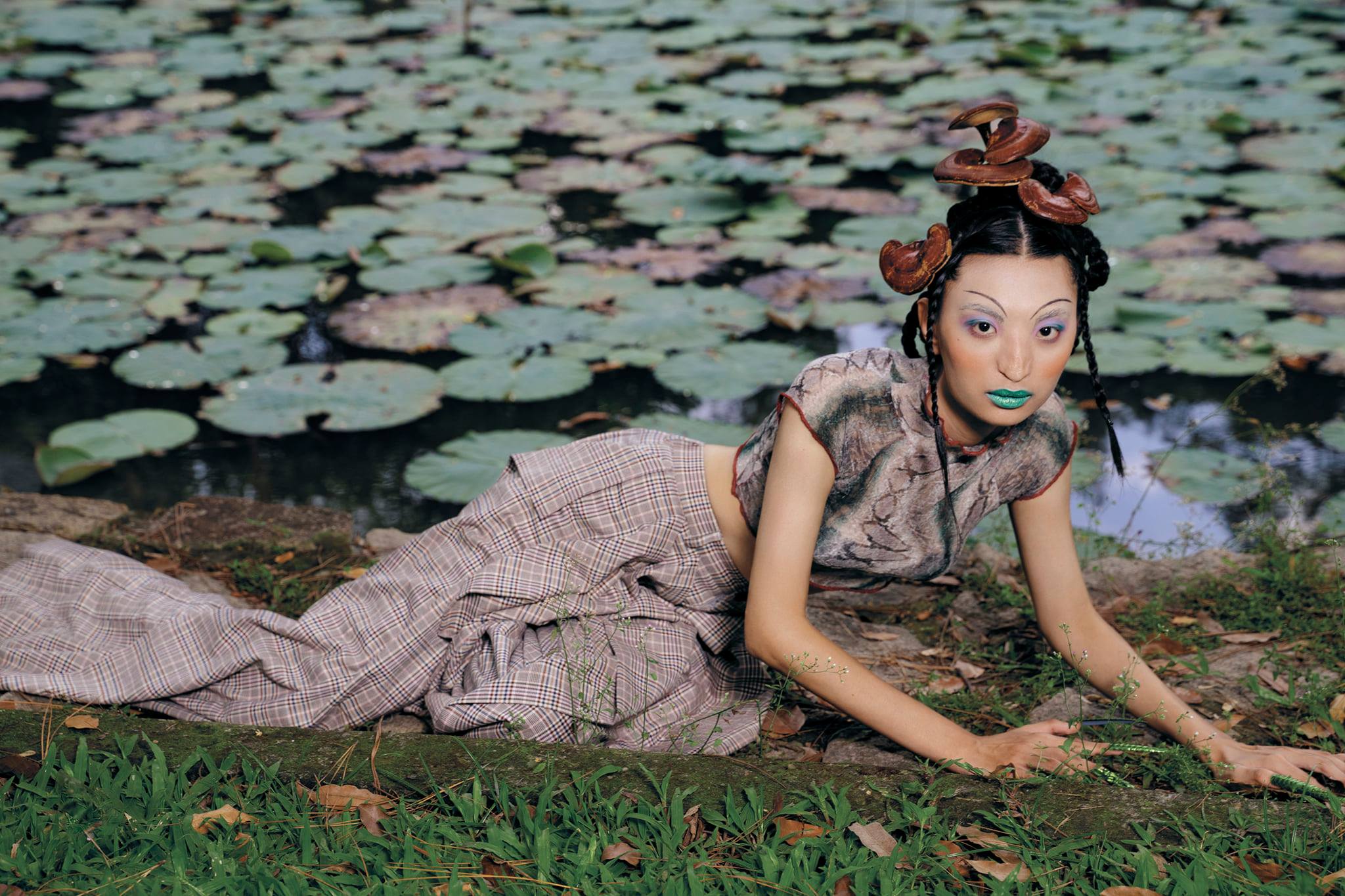 Model: Lan Vy | My Duyen | Vy vy
Edited: 19August