On the latest episode of the reality show "My Ugly Duckling," Kim Jong Kook and singer Hong Jin Young ate a meal with some of the tiger's friends. One of them suggested playing a game to answer a question under the lie detector's confirmation.
When it was Jong Kook's turn to put his hand in the device, Hong Jin Young and his friends asked him the question of love and marriage. The question is "Do you want to get married?" Jong Kook answered, "Of course. I want to get mad and get married" and the lie detector also confirmed that he was telling the truth. Hong Jin Young was skeptical, Kim Jong Kook still insisted, "I really want to get married, I'm not kidding".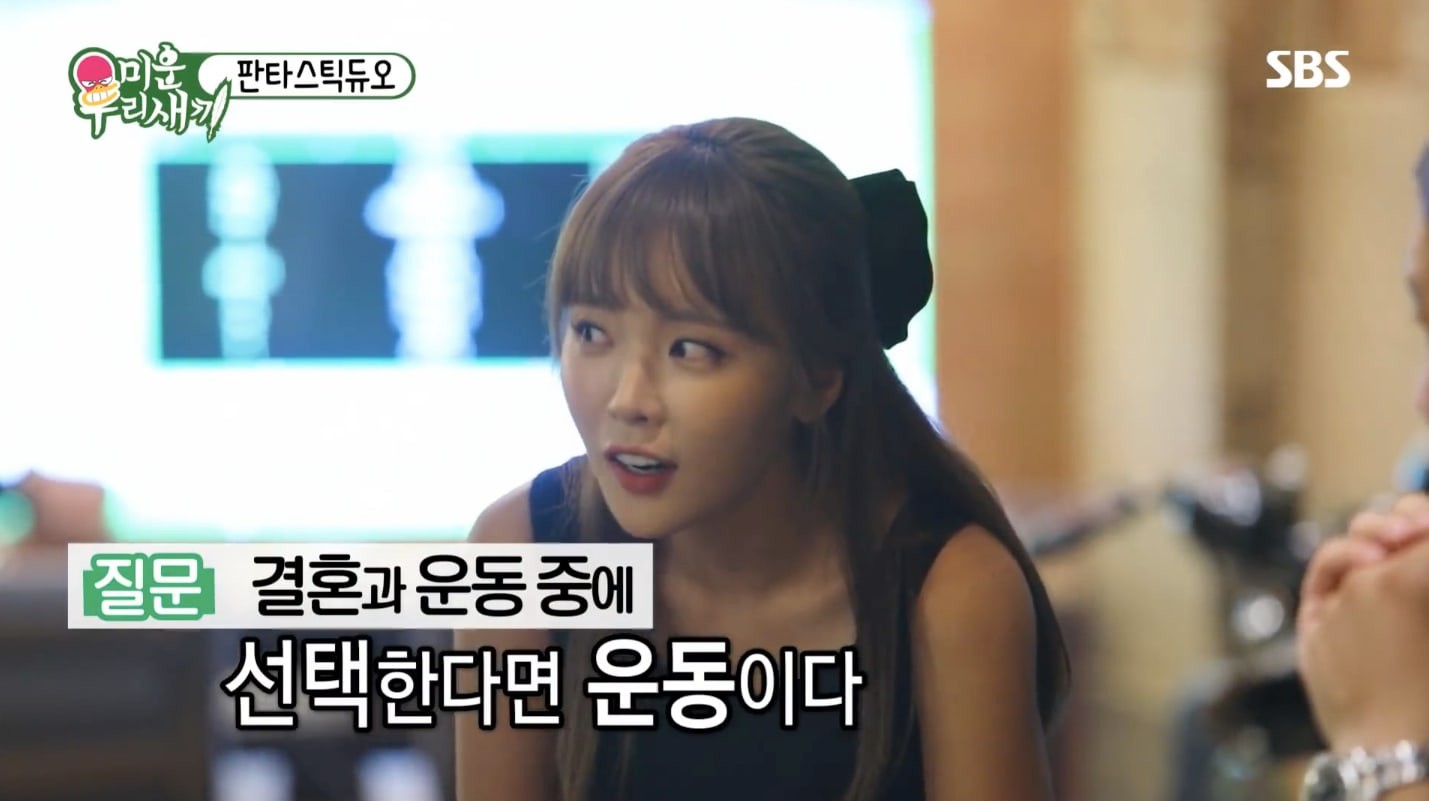 Hong Jin Young was curious to ask questions for …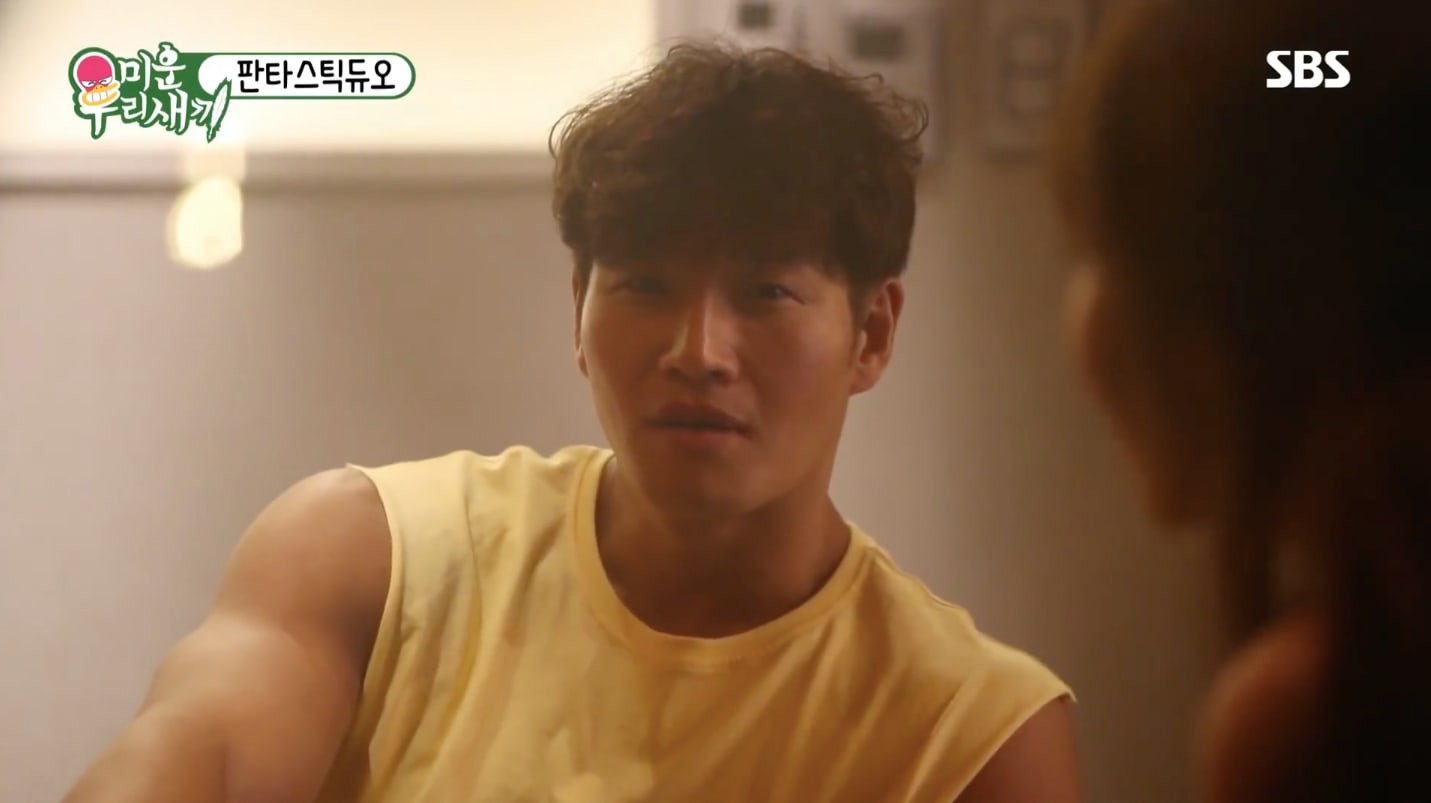 Hong Jin Young then asked, "If you were forced to choose between marriage and gym, what would you choose?", Kim Jong Kook immediately replied, "Of course I choose marriage. Marriage is a priority." first. " Once again, the lie detector confirmed that Jong Kook was telling the truth.
However, a friend of the tiger immediately made a rather difficult sentence: "Have you ever kissed anyone in the last six months?". Although Kim Jong Kook denied it but the lie detector did not think so, Jong Kook lied in this turn!
Kim Jong Kook hurriedly said, "I told you, the lie detector will lose its effect on the 3rd use!".