Besides blockbuster Rage 2, this week Epic Games Store also offers gamers an interesting free game that is Absolute Drift.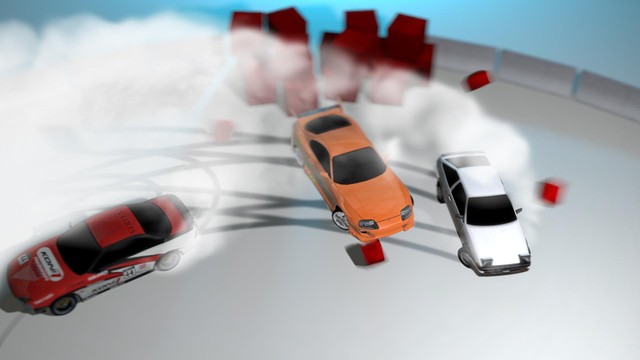 If you are looking for a game with a great visual background, perhaps Absolute Drift is not the right game for you. Possessing a fairly simple visual background with white as the main color tone, Absolute Drift focuses mainly on gameplay with challenging screens. The mission of the saints game in this game is to control their car through dangerous terrain, and of course to perform the drifting swings skillfully to score points and try not to cause. any collision with the track.
With highly entertaining, flexible gaming time and especially the extremely gentle configuration, Absolute Drift will be the right game for those who want to relax after working or studying.
As expected, Absolute Drift will be released for free on the Epic Games Store from February 18 to February 25. Interested players can download here.