In Vietnam, Porsche Taycan was officially launched in October 2020, but two years ago, the automaker took steps to prepare for the electrification of the car industry. On January 22, 2021, Vinfast announced 3 electric models and plans to reach international markets strategically from the first years.
According to an unofficial information, there have been less than 10 orders for Taycan mainly concentrated in the city area. HCM City. Taycan is considered a picky car if not technology lovers, real car players like businessman Cuong Do La, or supercar player Minh Plastics. However, more than a year before its launch, the automaker has prepared detailed plans for the Taycan. The system of dealers and its employees have been trained in products for the sales and service of Taycan electric vehicles for about 9 months. The charging system has been completed and tested for at least 3 months prior to being released to the public.
On January 22, 2021, the young car company Vinfast continued to attract attention when announcing it would produce 3 electric models and plan to do business in international markets. Vinfast is expected that the standard versions will start receiving orders in Vietnam from May 2021, handing over the car from November 2021. Models VF32 and VF33 will be ordered in Vietnam from September 2021.
But like the German sports car company, Vinfast has previously installed its charging stations in some urban areas such as Vinhomes Ocean Park, Gia Lam, Hanoi. These charging stations will be the first models for the network of charging stations located in the Vin ecosystem.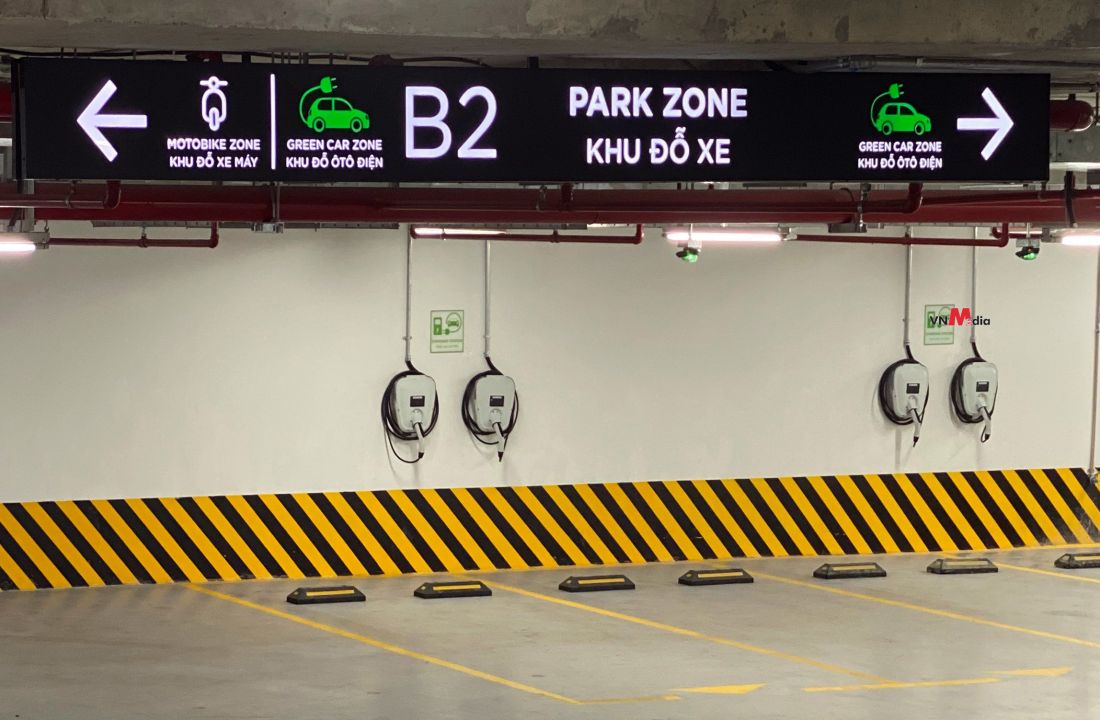 Currently the biggest problem of electric vehicles is in the charging infrastructure for this vehicle. If you take the Porsche Taycan as a standard, to be able to charge quickly, you must own and install high-capacity charging stations of 270 kW or more at home, allowing fast charging in about 22.5 minutes. Or use the charging station at genuine dealers with a capacity of 175 kW, fast charging in about 40 minutes. For ordinary civil electric current, the car will take 4 hours to be able to charge 80% for a distance of less than 400 km.
Some questions are, is the cost of installing private home charging stations consistent with conventional vehicles? If I run out of power on the road, where can I charge my car other than my own home and authorized dealers? Or is the cost of charging at a handful of charging stations in a few big cities lower than a gasoline car? The standards, charging stations of this car company can be used for other car manufacturers like European countries? Everything is still very new to consumers in Vietnam, from vehicle construction to vehicle energy.
The electric car needs a charging network that is wide enough like gas stations for long-distance travel. If car manufacturers like Vinfast promote charging infrastructure in urban areas, dealers, convenience stores, it will only meet a very small part of the charging demand when this vehicle is in full bloom. Not to mention, to have a wide charging network, especially supportive policies, legal frameworks and common standards, cannot be completed in the short term. These are just a few of the initial obstacles to the electric vehicle revolution in Vietnam.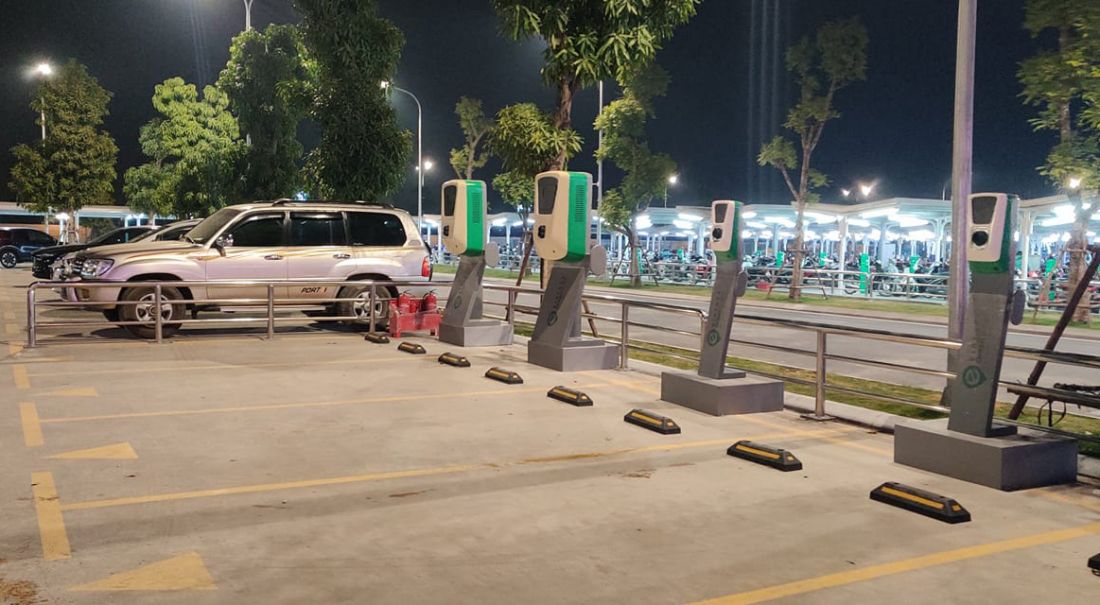 The electrification revolution is being promoted by two different carmakers in their own way in an emerging market like Vietnam. From the perspective of some observers, Vinfast is at the forefront of "reclaiming" electric vehicle technology with a breakthrough mindset and will. For the luxury sports car company Porsche, they are the people who "enlighten" the market by bringing back the first true electric car in many respects. But with the huge obstacles of this vehicle type, each company will define its own purposes in the short and long term.
.