Recently, US-based muscle motorcycle firm Harley-Davidson has just launched the Iron 883 model version 2020 with a completely new outfit with a "hot trend" color. In this version, with the name Dark Custom Style, Iron 883 2020 will have a more magical dark paint and familiar design on 883 models.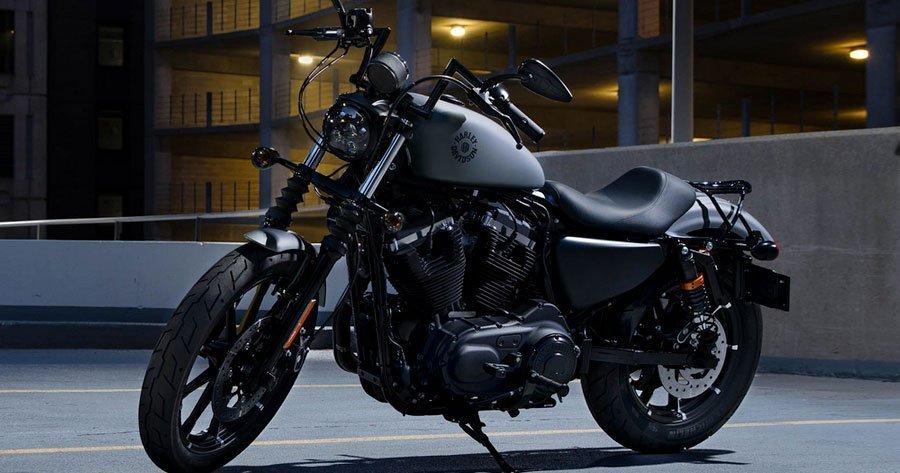 Harley-Davidson Iron 883 Dark Custom Style 2020
Of course, Harley-Davidson still equips the Iron 883 familiar V-twin engine block for the powerful bang 883 cc cooled by body fins and 5-speed manual gearbox. With Harley-Davidson, maximum power has never been important when these vehicles cater for the owner's freedom, speciality and generosity.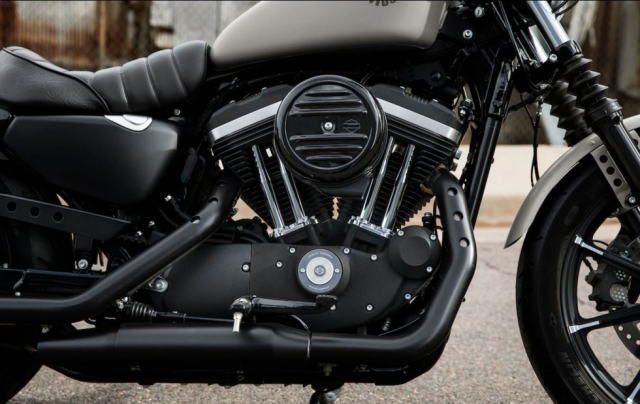 883cc V-twin engine block on Iron 883 2020
In the new version, Iron 883 retains the beautiful American Bobber design with the original solo seat and steering wheel set across, perpendicular footrest for a younger and more dynamic sitting position. With a seat height of only 760mm, the Harley-Davidson 883 is suitable for many types of users but to fit this majestic and muscular vehicle, the owner needs to be quite tall.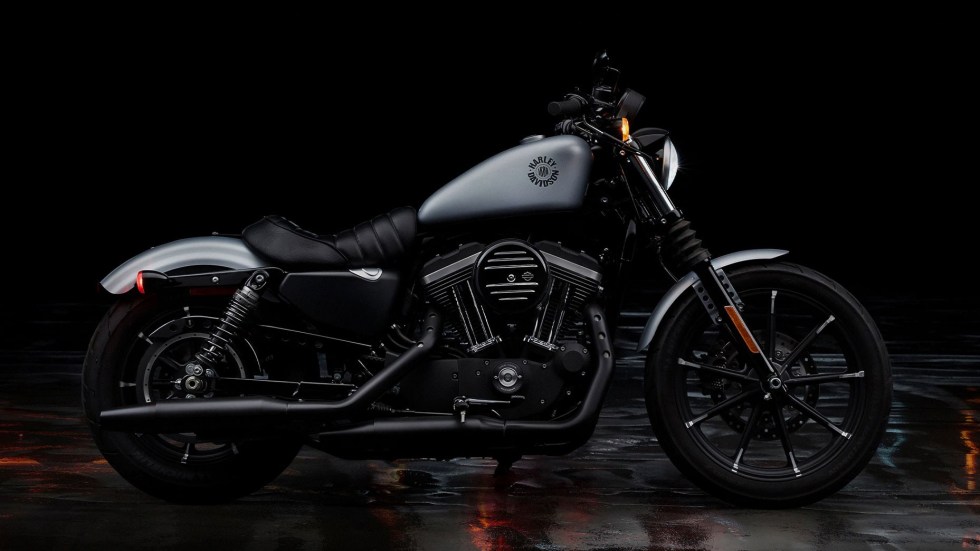 The car is sold in the Thai market for 382 million
Thus, Harley-Davidson Iron 883 2020 has not changed much from the previous version and only added a new set of colors. This is also one of the models from Harley has the cheap price in this American muscle car family. In the Thai market, the car has a selling price of about 382 million and in Vietnam, the model currently has a genuine distribution price of about 478.9 million.
Kuro
.