For a long time, the information that American car company Harley-Davidson will cooperate with a Chinese car company to develop and produce medium-sized large-displacement vehicles has been very interested. Also because, with the name Harley-Davidson, people often think of models with huge prices from several hundred million to billions of dong.
With the goal of reaching more customer segments and occupying the Asian market of Harley, the US car company combined with a Chinese car manufacturer was not difficult to understand when before, KTM or BMW had combined with Indian automaker to produce smaller and "softer" products.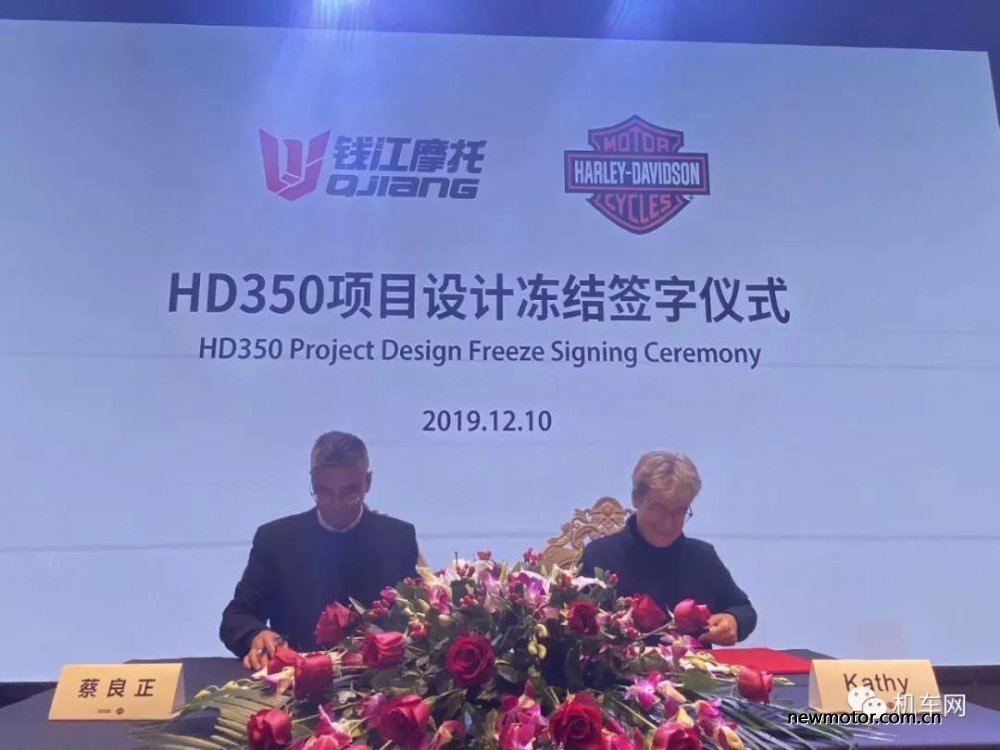 Signing ceremony of HD350 car project between Harley-Davidson and Qianjang China
Recently, the signing of a cooperation project with the product name is HD350 of Harley-Davidson with Chinese manufacturer Qianjang has been a sure message that Harley's small HD350 model will be was launched in the near future with the use of engines and almost all spare parts from China.
Harley-Davidson HD350 will most likely use the chassis from Benelli 302S
As expected, the HD350 model of Harley-Davidson will be equipped with 338cc engine block with twin cylinders familiar from Benelli manufactured by Qianjang. From there, the chassis of the car is also very likely to be reused of Benelli 302S models and changes in the casing as well as the brand.
Currently, representatives of both companies have not made specific announcements for the launch date of the HD350, but we can expect this model to be launched in EICMA 2020 and officially sold from year. 2021 at a very good price.
Kuro
.