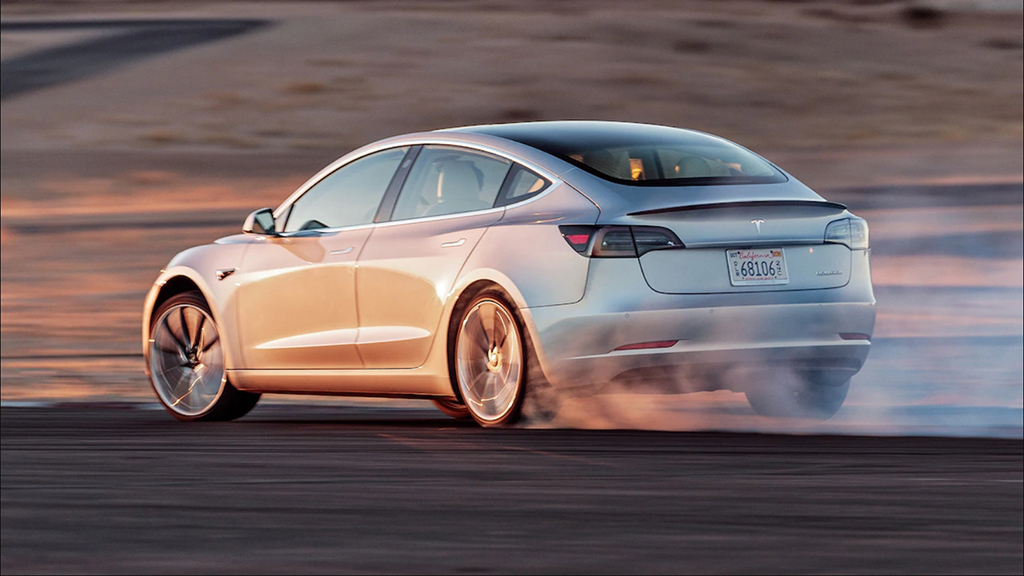 "It will be too costly to produce and its performance will not be comparable to fully electric vehicles," J.B Straubel shared. "And if we make hybrid cars, we have to compete with the core competencies of all the big players in the industry, against our own trust in electric vehicle technology and battery performance improvements. . No, we decided to put all our energy into electric vehicle technology completely and not look behind. " After making this decision, Straubel and the others in Tesla neutralized their anger with Fisker. They understood that he would only produce a patchwork car and soon would receive the appropriate results.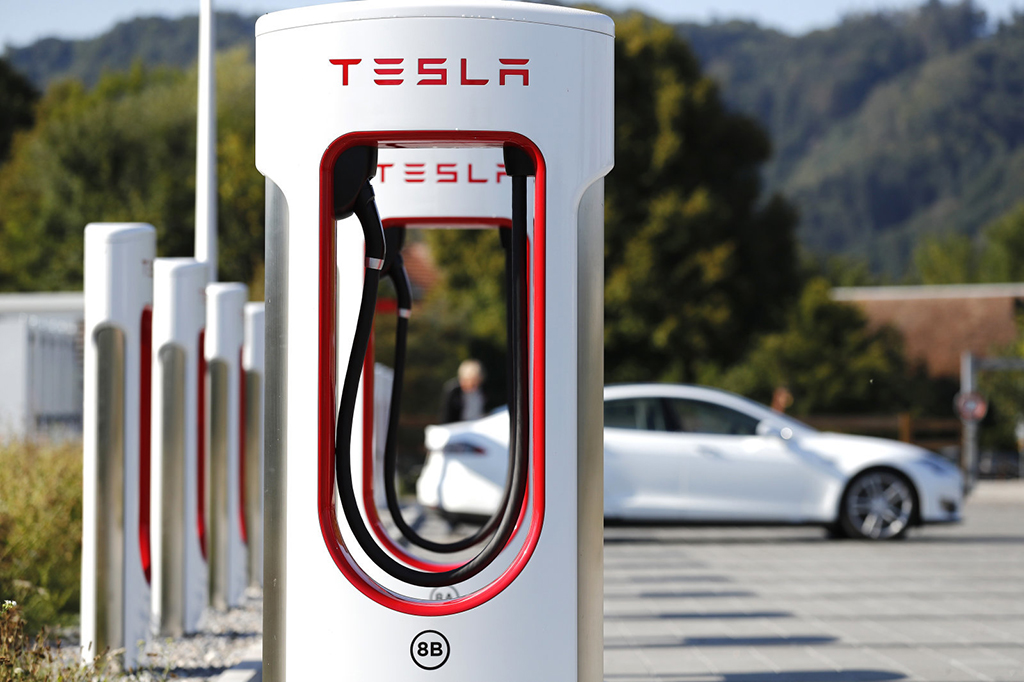 Tesla engineers began looking for ways to build the Model S. Their first step was to visit a Mercedes dealership to test drive a four-door CLS Coupe and E-Class sedan. They evaluated the two cars bit by bit, seeing what they liked and didn't like. In the end, they preferred the style of CLS and took it as a benchmark to design the Model S.
Tesla engineers bought a CLS and immediately dismantled it to pieces. The battery team reshaped the Roadster's rectangular battery pack and flattened it, cut off the CLS floor and reassembled the battery pack. Next, they assembled electronic components and controllers into the trunk. Finally, refurbish the interior and complete the vehicle. After only 3 months, Tesla has built a fully electric CLS. They used this car to enlist the support of Daimler, which eventually returned to Tesla to buy batteries and electric motors to assemble their electric cars.

Tesla engineers also regularly drive electric CLSs to public roads. Heavier than the Roadster, but it still accelerates quite quickly and travels nearly 200 kg with each charge. To make this relatively discreet, they soldered the exhaust tips to the rear of the car so it looked like every other gasoline-powered CLS.
At this time, in the summer of 2008, an artist car enthusiast named Franz von Holzhausen joined Tesla. His job is to breathe new life into the original designs of the Model S and, if possible, try to turn the Model S into an iconic product.
Born in a normal family in Connecticut, his father worked as a designer and marketer of consumer products, while Franz turned the basement filled with brushes, drawing paper and other miscellaneous things into a playground for the mind. imagine. As he got older, he moved into a car. He painted car pictures in books or anywhere in the room, he also hung pictures of cars in the bedroom. While studying at Syracuse University, he had the opportunity to meet other designers during an internship. They are constantly talking about the Art Center College of Design in Los Angeles. He immediately fell in love with the cradle of many prominent designers and moved to California after 2 years studying in Syracuse.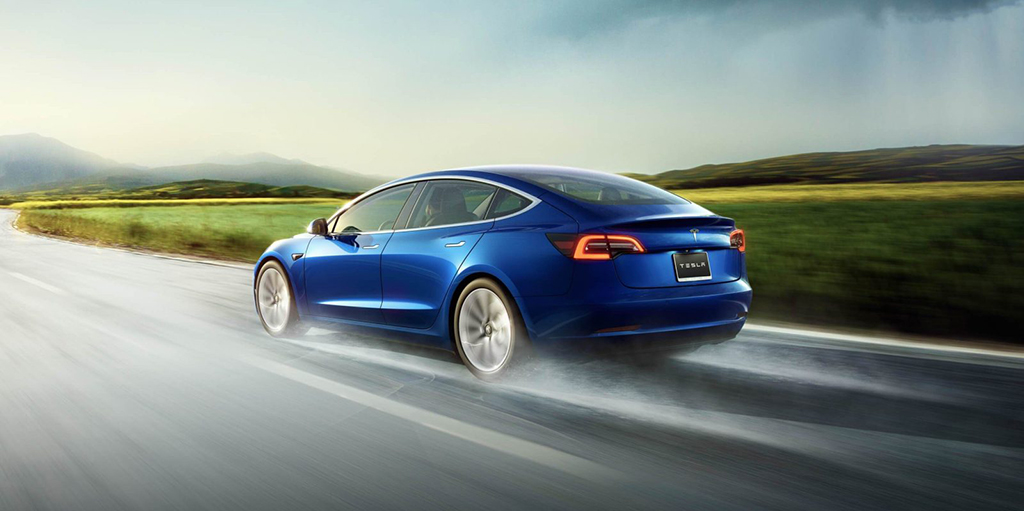 The move to Los Angeles opened a long design career with various levels of Franz's car industry. He interned at Ford in Michigan and Volkswagen in Europe, where he received new design inspiration. When he graduated in 1992, he started working for Volkswagen on a project that was beyond his imagination: designing a brand-new version of the legendary Volkswagen Beetle. Von Holzhausen is in charge of the design of the front and the interior, including the signature vase of the Beetle line. In 1997, Volkswagen unveiled the "New beetle", and Von Holzhausen witnessed the car captivating the public and changed how customers feel about Volkswagen at the right time when the company was experiencing a sales decline. pathetic number in America. "The car began to revive the Volkswagen brand and once again turned the design into their strength.", Von Holzhausen shared.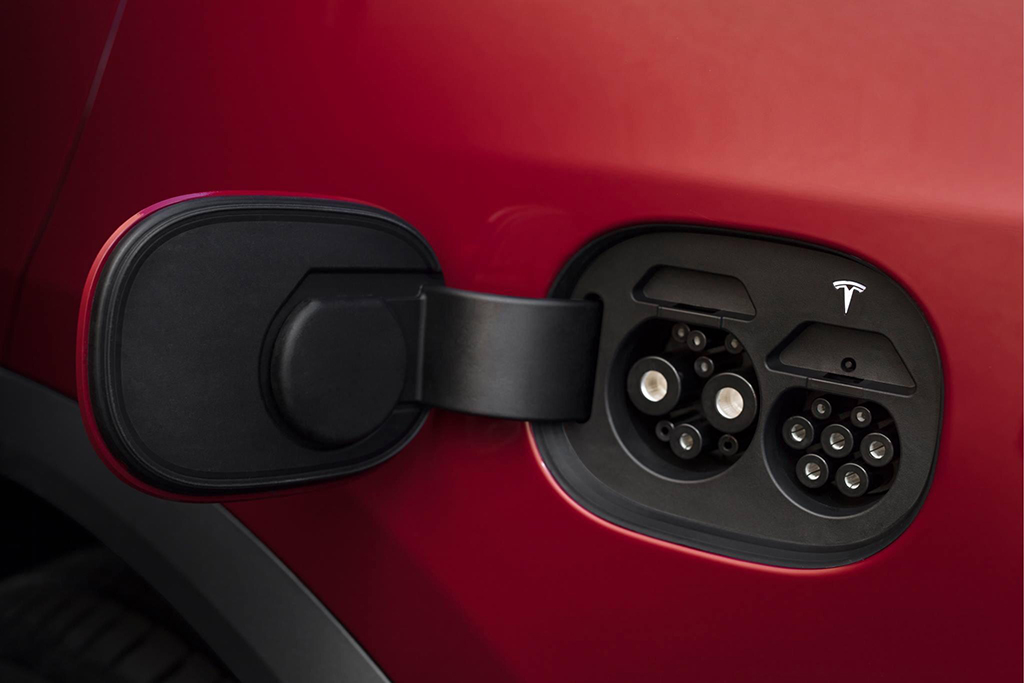 Von Holzhausen spent eight years at VW, climbing the ladder in the design team and eventually, moving on to join GM and then Mazda. General Motors is where he was taught a lesson on how ugly a big car company can become. None of the cars in the GM lineup interest him and influencing the company's culture is impossible.
He is a member of the thousands of design teams, assigned indiscriminately without considering who really likes to work with which model. On the contrary, Mazda desperately needs Von Holzhausen. They allowed Franz and his team to make a mark on every vehicle in the North American production fleet, as well as produce a series of new models to reshape the company's design style. "We have brought the zoom-zoom design philosophy back to an emotional appearance, promising a truly exciting experience."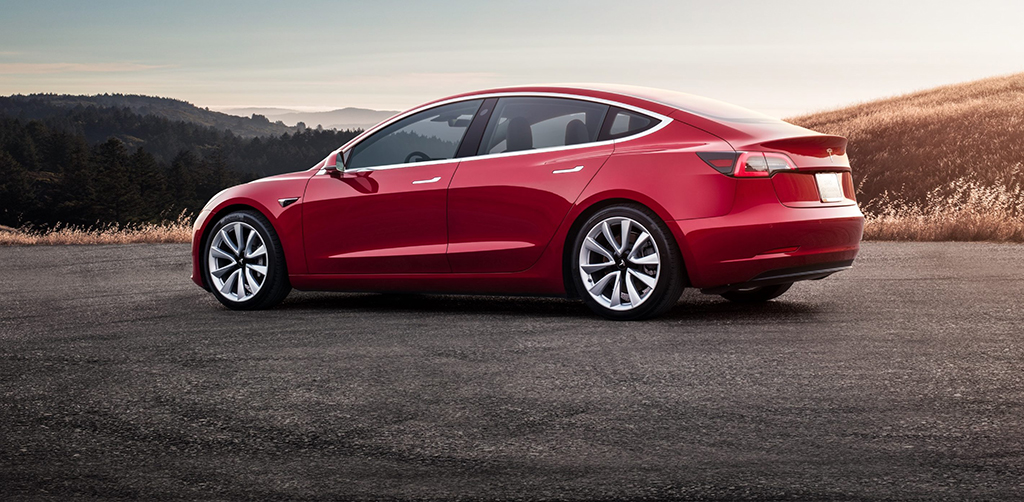 In early 2008, a friend told Von Holzhausen that Tesla was looking for a new design captain. After a month of giving to Musk's assistant, Mary Beth Brown, Von Holzhausen was finally able to meet Musk at an interview at SpaceX headquarters. Seeing Von Holzhausen in stylish bulging outfits and comfortable manners, Elon Musk immediately realized he was the puzzle piece that Tesla lacked.

Musk tried to convince this creative, free-spirited designer. He arranged a tour of the SpaceX factory for Von Holzhausen and Tesla's headquarters in Silicon Valley. Musk persuaded Von Holzhausen that he would have the opportunity to shape the future of the car industry instead of staying in a relaxed position at a famous car company. They walked around the Tesla headquarters with a Roadster, talking endlessly about many different topics. "I know I can stay with Mazda for another 10 years with a very good income, or have a big change of faith. Change the world? Who doesn't want to contribute to the effort? ", Von Holzhausen recalls.
(continue)
Vi Phạm (Tuoitrethudo)
.