In August 2007, the Tesla board demoted Eberhard and named him head of technology. A few months passed, and he still hadn't calmed down. Many Tesla employees feel like they're in the middle of a divorce and have to choose between a parent – Musk or Eberhard. The situation was irreparable in December. Eberhard left the company, declaring: "I am no longer involved in Tesla Motors, whether it is a member of the board of directors, an employee or something else. I'm not happy with the way I was treated. "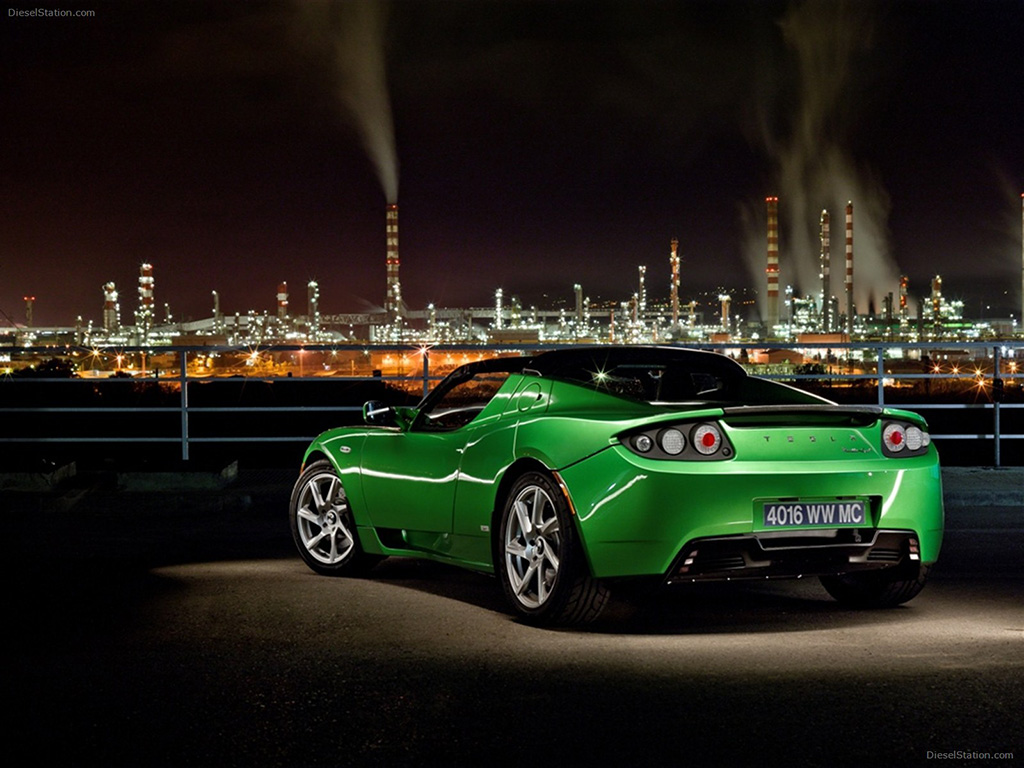 After Eberhard stepped down as CEO, Tesla appointed Michael Marks as interim CEO. He used to run Flextronics, a giant electronic components supplier, with extensive experience in complex manufacturing operations as well as logistics issues. Marks talks to each group in the company and sets performance standards. The Marks strategy was somewhat effective when key engineers were able to focus on building Roadster instead of paying attention to internal political roles. But then, Marks' vision of the company began to distance himself from Musk.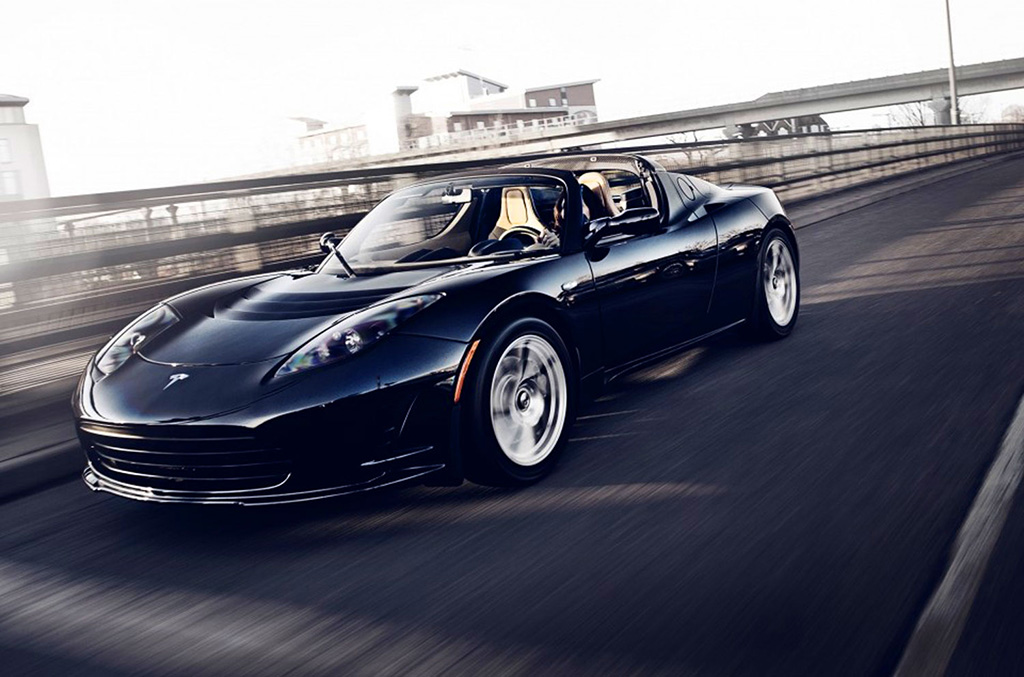 Marks' tendency is to try to pack Tesla into something that can be sold to a bigger car company. It was a perfectly reasonable plan. When he ran Flextronics, he understood what the difficulties in production were. In his eyes now, Tesla is almost hopeless. The company could not produce even a single product, calm as the money lost, missed a series of delivery terms and engineers still engrossed with the test on the side. Therefore, turning Tesla into a bargain is a very reasonable thing.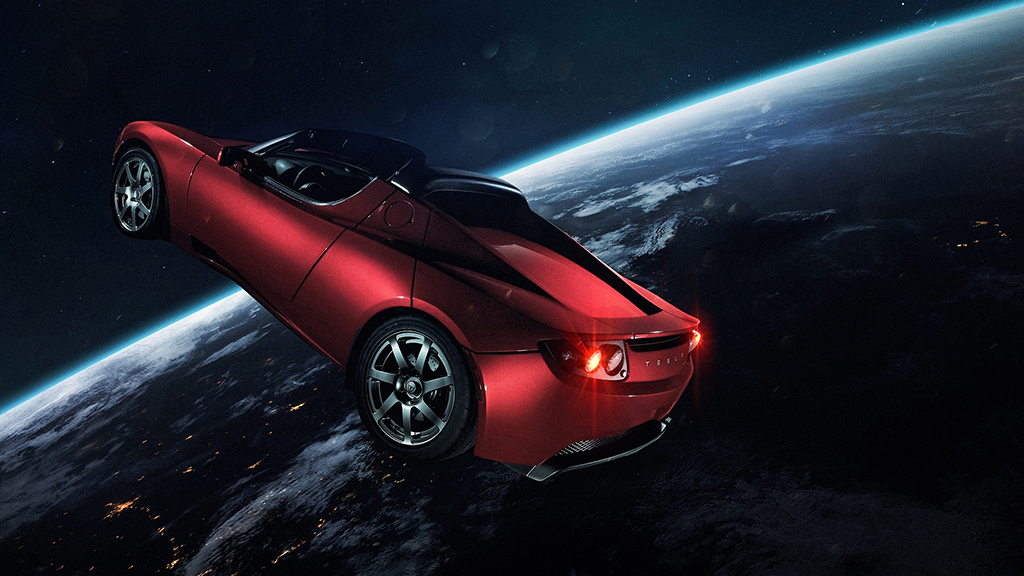 In many other companies, Marks' decisive action will probably be praised because it will save investors and shareholders from a large loss. However, Musk is not interested in offering Tesla to another car company. He started the company to make a mark in the car industry, forcing people to rethink electric cars. On December 3, 2007, Tesla appointed Ze'ev Drori as CEO of Marks. He is 15 years older than the youngest employee at the company and has no relationship with the employee. Drori is more like an executor of Musk's wishes than a solemn and independent CEO.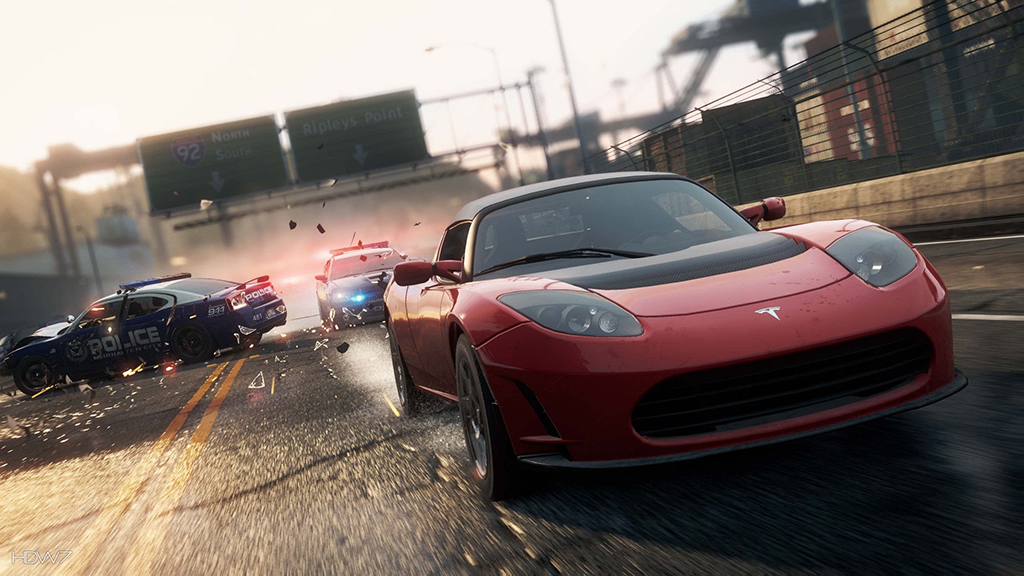 Tesla employees also soon witnessed an Elon Musk that Space X employees had been working on for years. When a problem arises like faulty carbon fiber body panels, Musk will deal with it directly. He flew to England on a private jet to pick up some new production tools and then moved himself to the factory in France to ensure the production of Roadster on time. The days when people were confused about the cost of production also passed. Elon often gets angry and requires all employees to reduce costs. He announced that company employees will work Saturday, Sunday and sleep under the table until the job is done. Someone pushed the table to stand up and retort, that everyone had worked hard to complete the car, and they were waiting for a break to return home. Elon Musk replied: "Alright, you guys will have a break when the company goes bankrupt."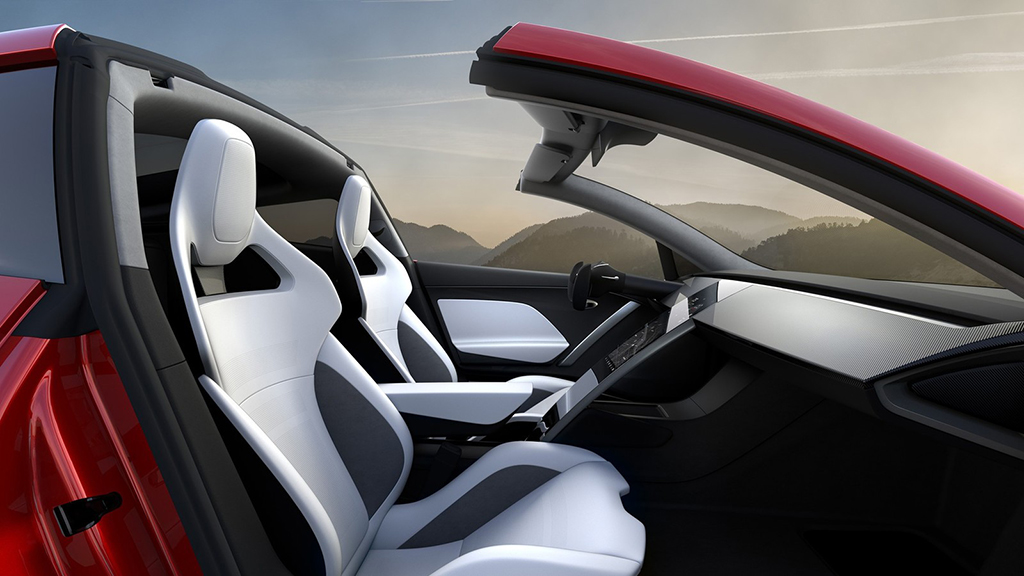 On the marketing front, Musk often searches for new stories about Tesla on Google every day. If he encounters bad news, he will order someone to "handle it", though Tesla's PR department is unlikely to turn the reporters' wings. Marketers who make grammatical mistakes in emails are all fired, and so do those who haven't done "something amazing" in a while. "Sometimes Elon Musk is too strict but he is not aware of that. In a meeting, if you told Elon that you made a choice because it was the 'standard for everything', he would immediately kick you out of the meeting. ", a former Tesla executive said. For Musk, the word "no" is unacceptable, if you dare to use that word in front of Musk, he will destroy you, and if you survive, he will consider whether you can trust you next. . He must realize that you are as crazy as he is.
Five years ago, other employees who were happy and thrilled at the challenge at Tesla were now too exhausted to believe. Ian Wright no longer believed an electric car could sell. He left, started his own company and devoted himself to making electric trucks. Berdichevsky has also given up everything to devote to Tesla. Now lost among more than 300 employees, he finds himself almost useless. Berdichevsky left Tesla, graduated two unfinished degrees at Stanford University and co-founded a startup that researched a revolutionary new battery. With Eberhard's departure, Tarpenning was no longer interested in Tesla.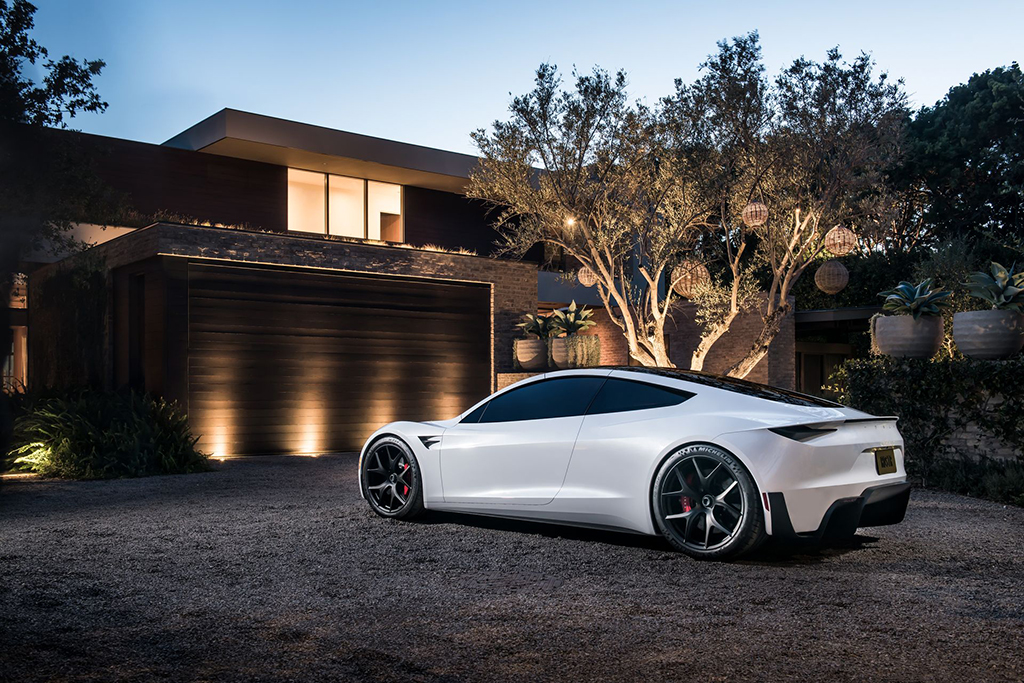 Lyons stuck with Tesla longer, though that was a minor miracle for Tesla. He developed most of the core technology that underpins the Roadster, including battery packs, electric motors, electronic components and gearboxes. Similarly, J.B Straubel took many years to adapt to the working culture here. He transformed from a competent but quiet engineer, always wandering around the factory with his head lowered, becoming a core member of the engineering team. He knows the battery and the gearbox better than anyone else in the company. He also began to become a bridge between employees and Elon Musk. Straubel's technical prowess and work ethic have earned him respect, and he also helps employees communicate difficult messages to Musk.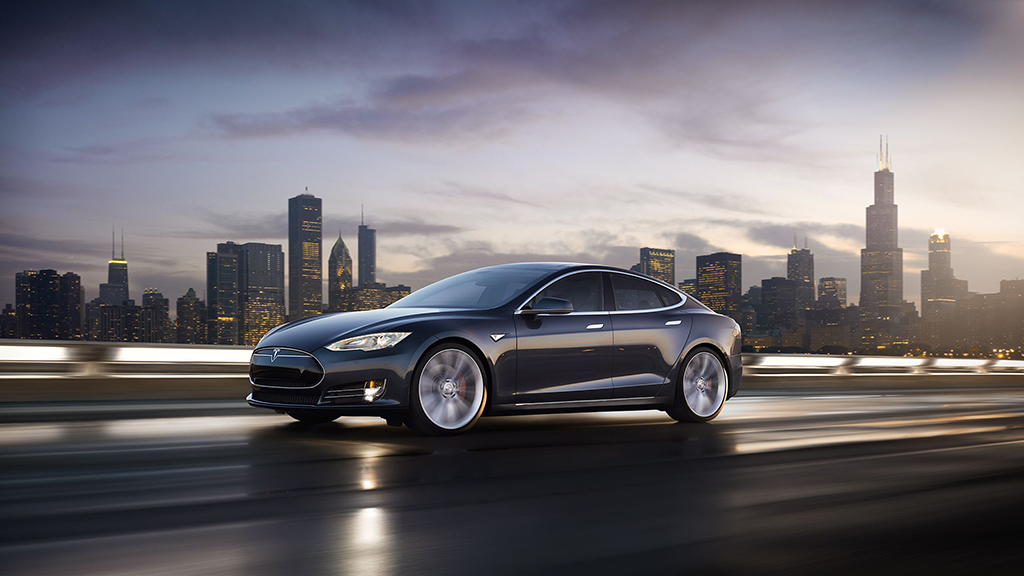 Therefore, despite losing the first few members, the reputation of Tesla helps recruit more talents and the dedication of many other employees has made the company not yet collapsed. However, by 2008, the company was running out of money. Roadster development costs cost $ 140 million, more than $ 25 million than originally planned in 2004. Under normal circumstances, perhaps Tesla can still raise more capital, but this is not is a normal time. It was the worst recession in decades and even the industry giants suffered. In this context, Elon Musk still has to convince Tesla investors to pour tens of millions of dollars more, most likely "a zero return".
(continue)
Vi Phạm (Tuoitrethudo)
.