Tanti Ceramics (Turkey) uses materials such as ceramics, wood, plastic, glass, and clay to create beautiful small works of art. We can use them to decorate our walls and body.
The typical colors and faces in paintings by artists Pablo Picasso, Joan Miró, Henri Matisse, Marc Chagall, Fahrelnissa Zeid and Semiha Berksoy is the inspiration to carry jewelry collections.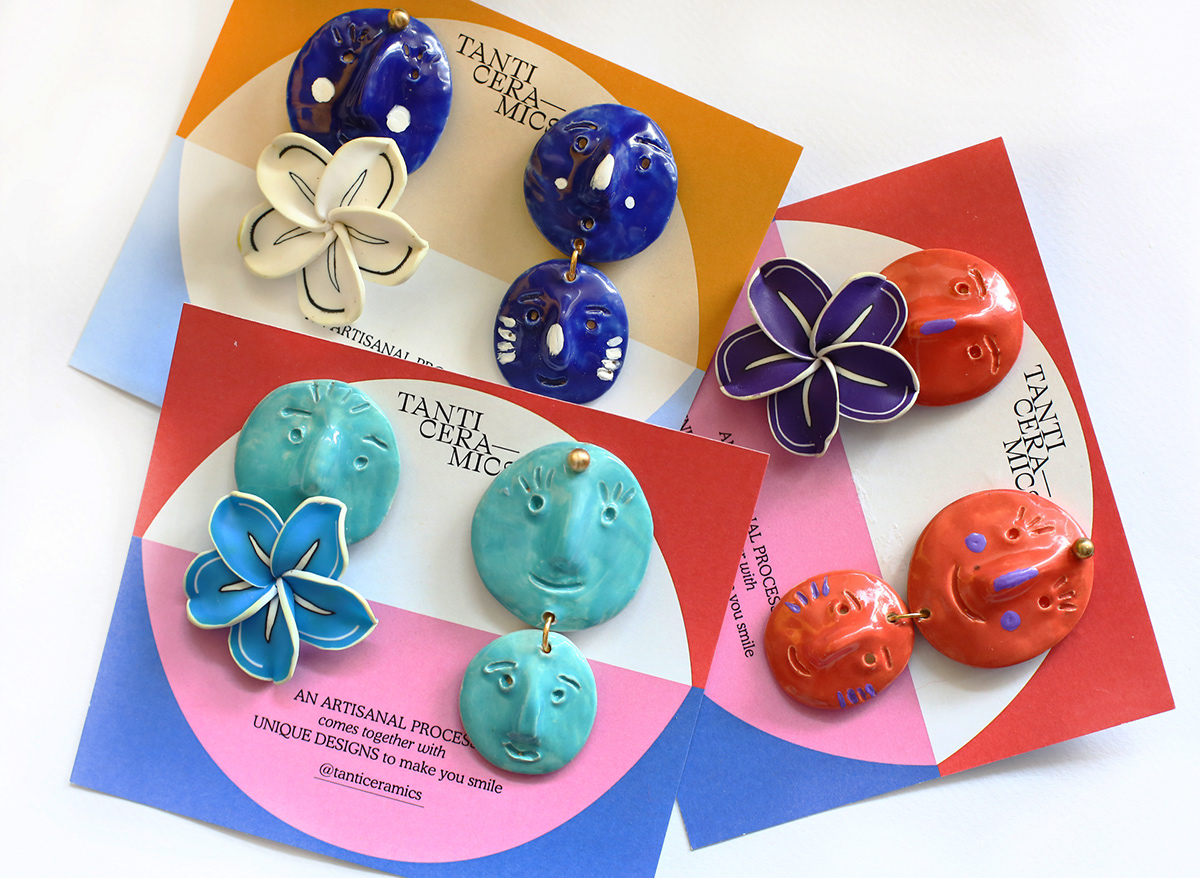 Also, own world Tanti there are also fruits, clowns and animals. As the slogan "Unique designs to make you smile"(Unique designs that will make you smile), handcrafted jewelry designs bring colors of joy and confidence.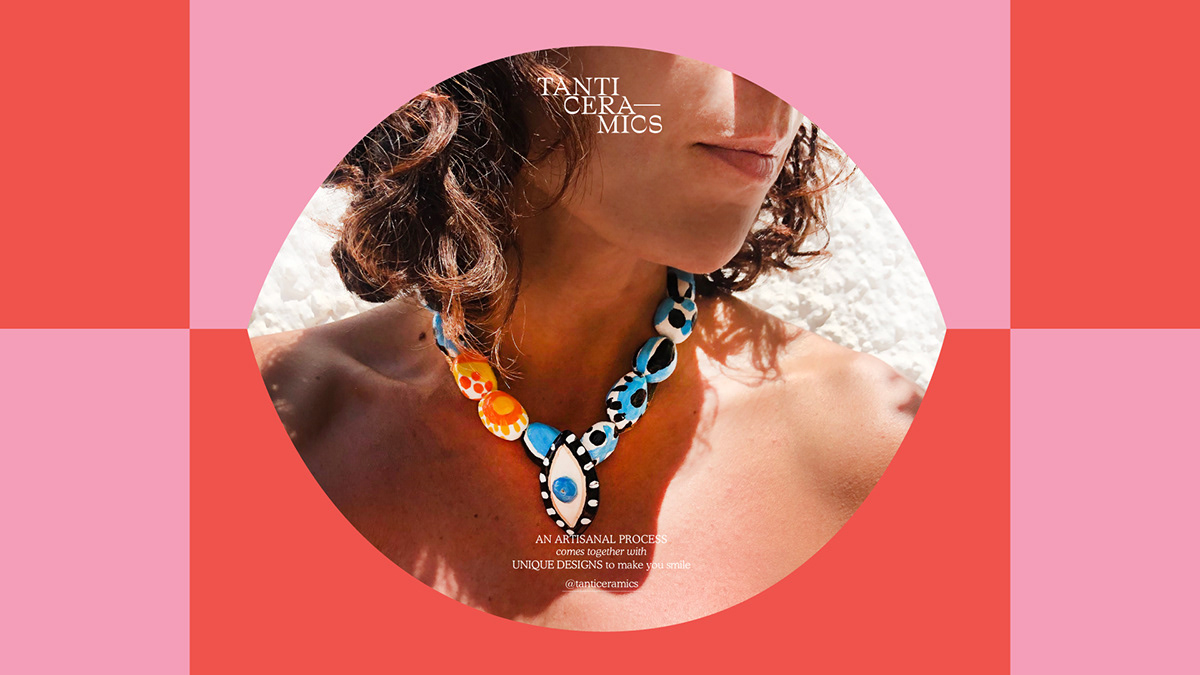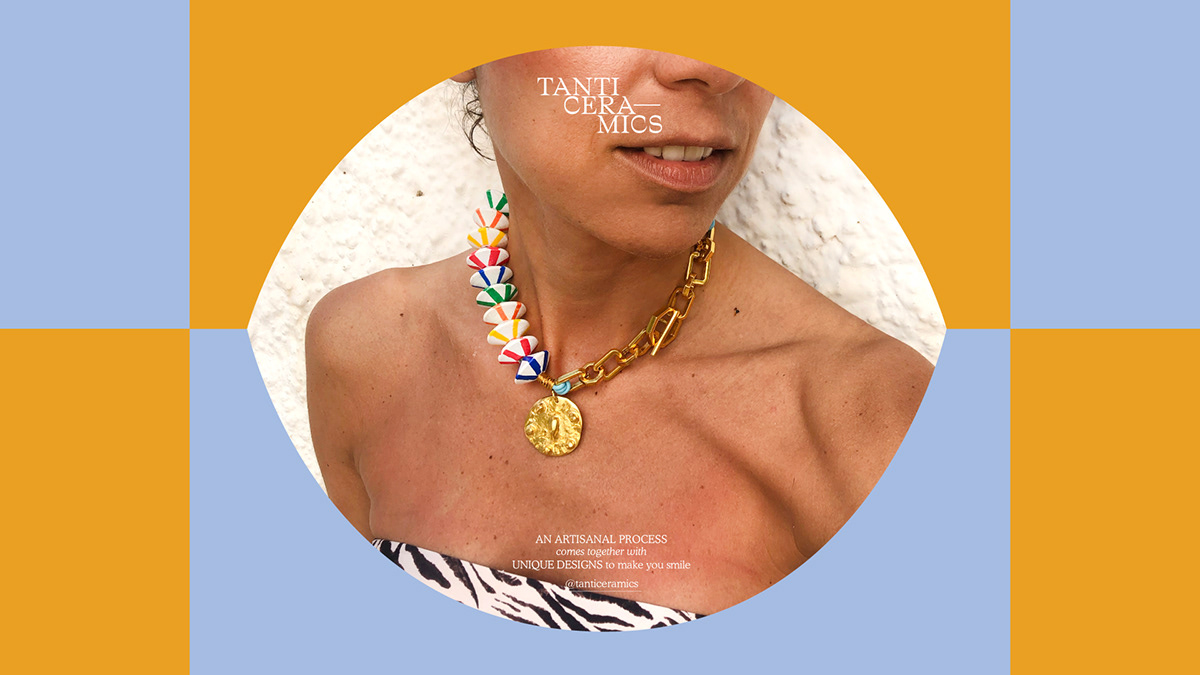 See more collections of Tanti Ceramics
Identifier and packaging of Tanti Ceramics also colorful, very "Pablo Picasso", "Joan Miró" and "Jean Cocteau".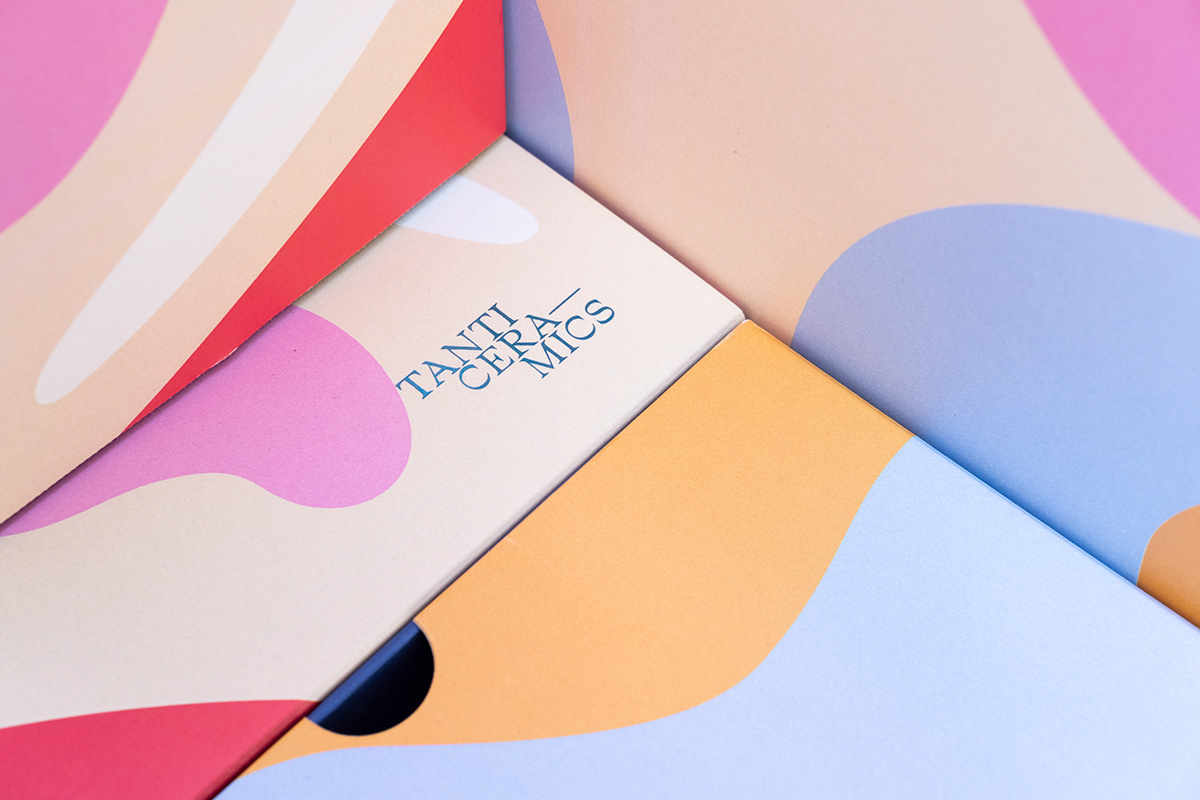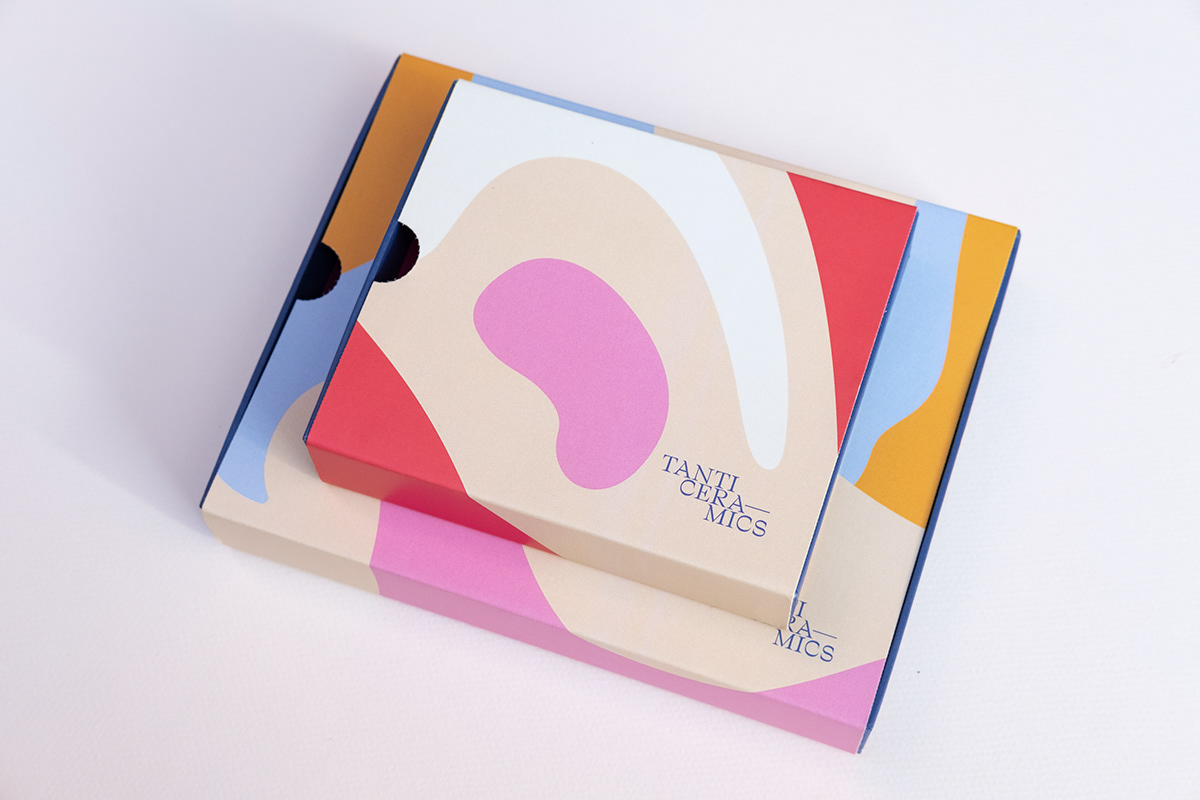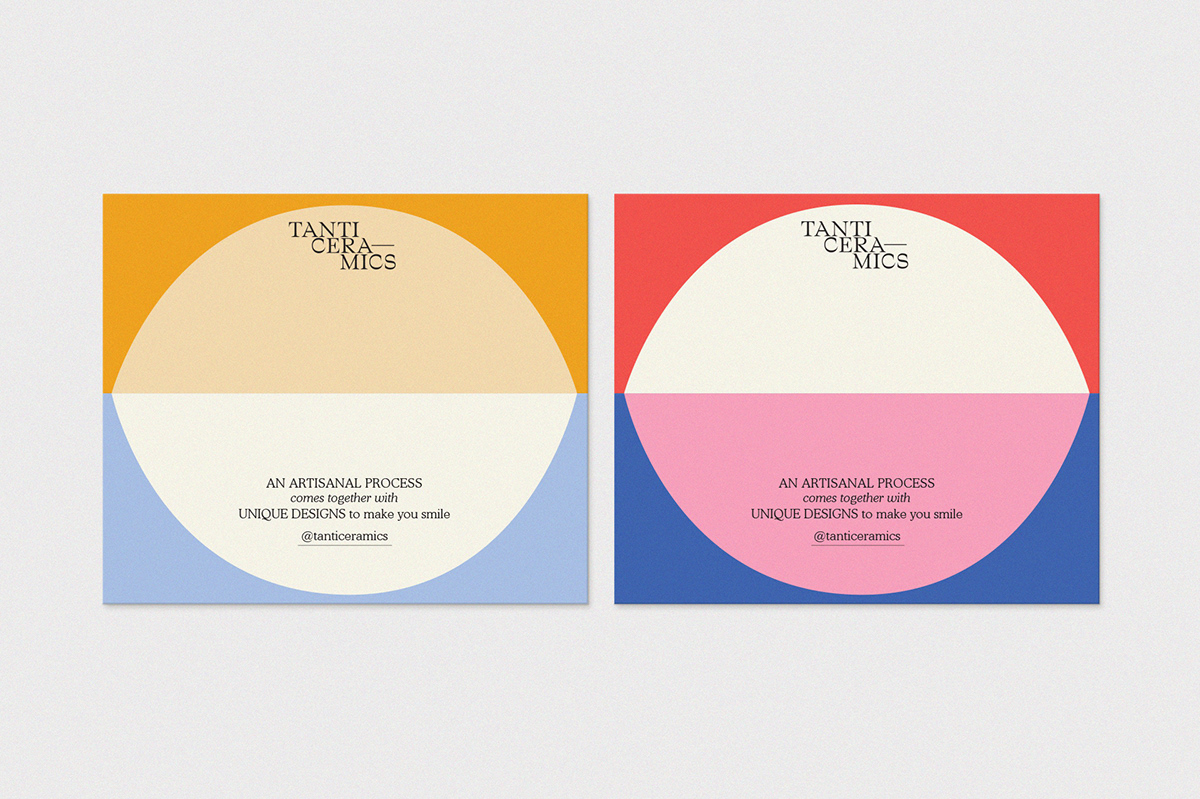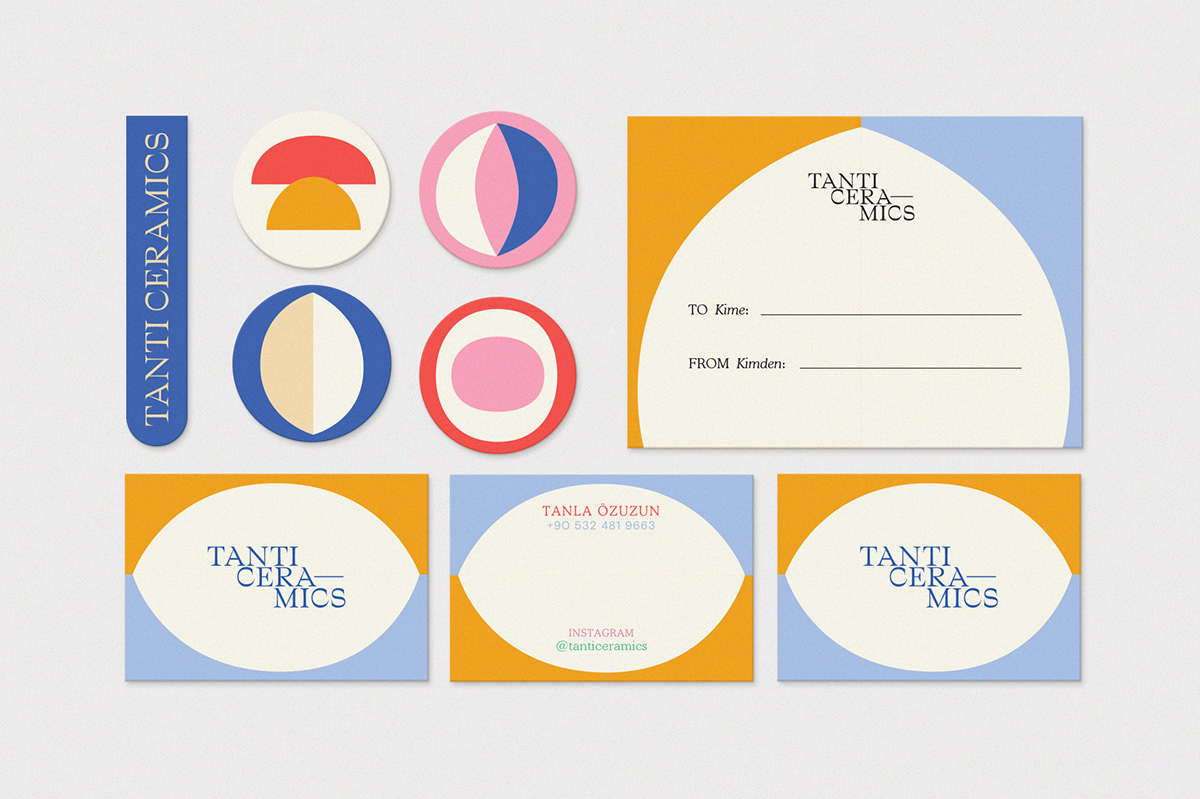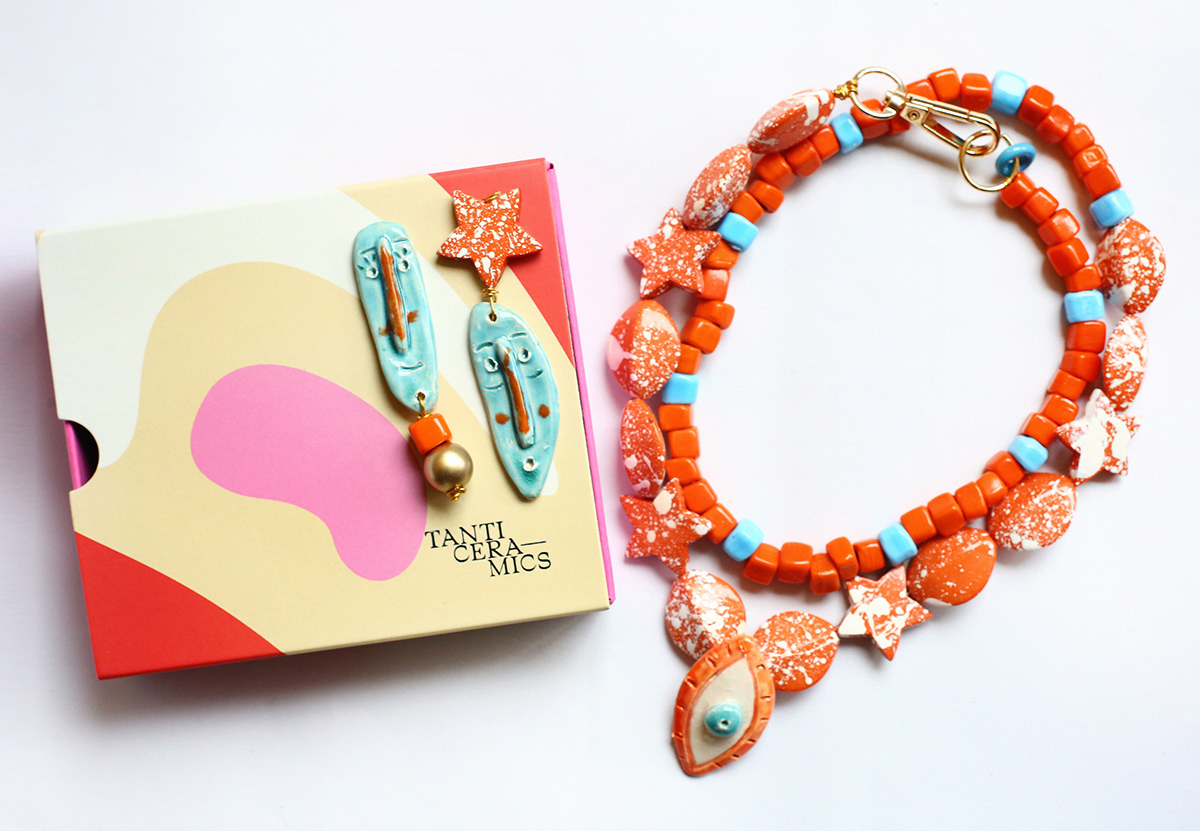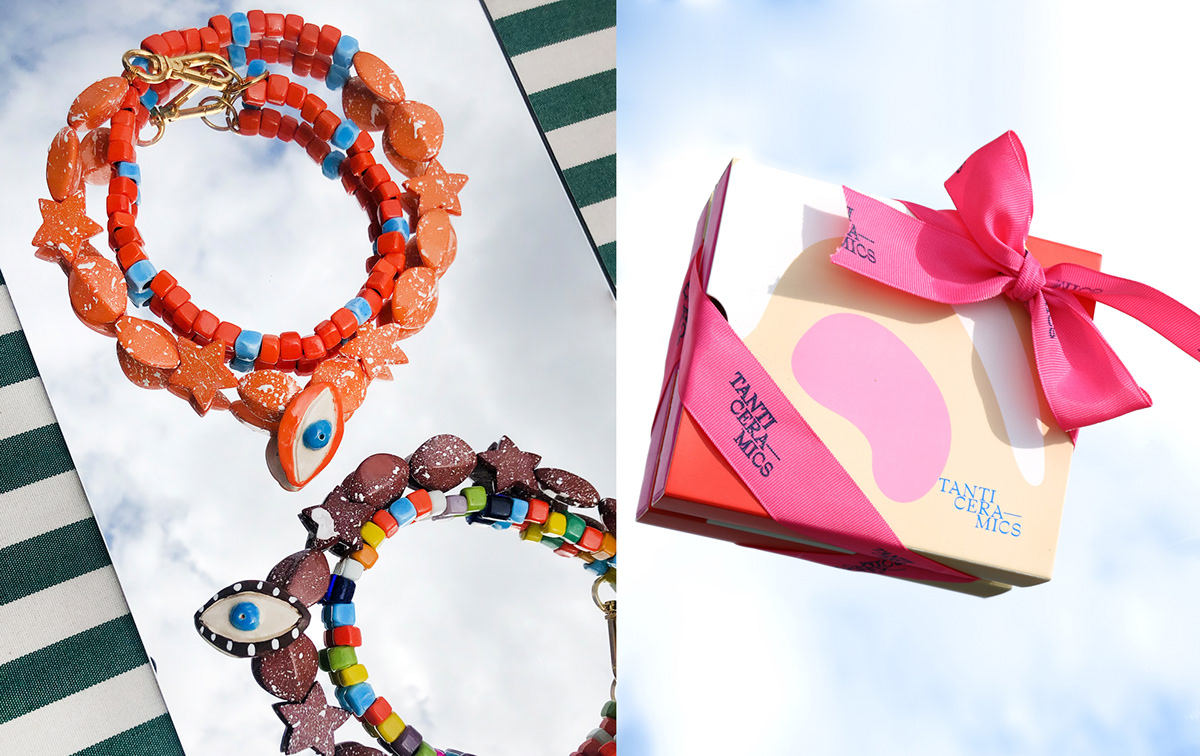 BRANDING
Agency: Atelier Neşe Nogay
Creative director: Neşe Nogay
Graphic design: Deniz Damar
Photography: Ege Tascioglu, Tanla Ozuzun
Edited: 19August