A bad news for publisher Ubisoft. Only 4 days after its launch, blockbuster Watch Dogs: Legion was leaked source code (according to PCGamer). This will be a huge danger that directly affects the Watch Dogs: Legion will soon be cracked soon tomorrow.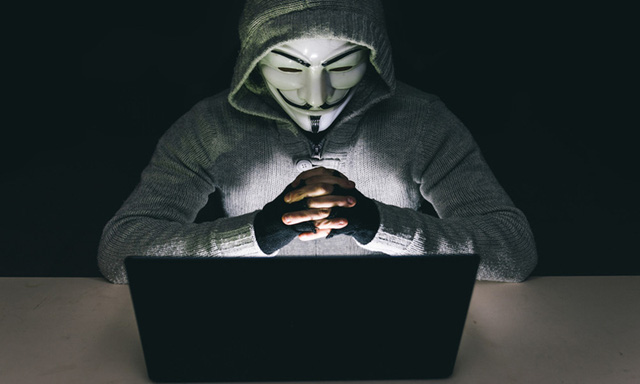 According to information posted on 4chan show, a file up to 558G capacity is said to contain the complete source code of Watch Dogs: Legion. This was the result of a threat from a ransomware organization. If all this information is true then the 558GB will include a lot of uncompressed game content.
With access to the complete source code of Watch Dogs: Legion, modders can quickly turn this game into a "hot pot". More importantly from a storage perspective, the disclosure of the source code by Watch Dogs: Legion will also directly affect Ubisoft's confidential information. For example, when Nintendo revealed the source code "Gigaleak" earlier this year, an important treasure of information of the company was exploited and exploited for many different purposes.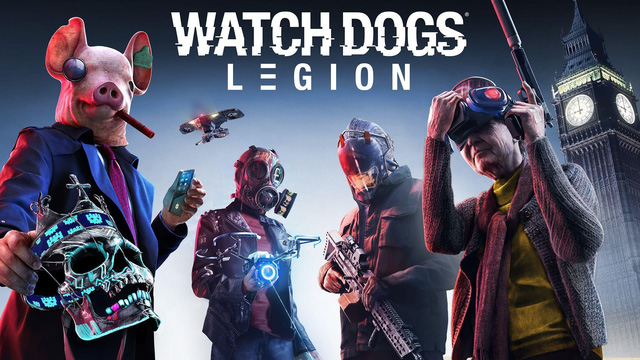 At the moment, Ubisoft has not made any comment on this incident. It is not known how accurate the above information is. If it is true then the possibility of Watch Dogs: Legion being cracked will soon be available tomorrow.