If used through Facebook toolkits on a computer browser, MonokaiToolkit 6 is the same, but it is the version for mobile devices. MonokaiToolkit 6 provides many interesting and useful features for you when using Facebook.
– Read and send messages not seen: Allows you to read other people's messages without showing viewed status.
– Does not display news: Allows you to view messages from unreadable friends in the viewed list.
– Download Story: Lets you download Stories to yourself and your friends. Help users save meaningful moments.
– Get friend ID: Provide you with the ID of any account in the friends list.
– Top Interactions: Rank and list the people who interact with you the most. See who is most actively engaged in interactions with you.
– Top message: This feature gives you a ranking list of who messes with you the most.
– Turn on the avatar shield: Support prevents other users from downloading or copying your avatar.
– Set article privacy: This feature allows users to change the privacy mode for Facebook posts based on a timeline.
– Delete all articles: Support users to easily delete all posts over time with just one click.
– Filter non-interactive friends: It will assist in displaying a list of the people least interacting with you. You can then bulk delete your less engaged friends to improve Facebook engagement.
– Delete all friends: Support unfriending all users in your friends list in seconds.
– Unfollow all your friends: Support unfollow all friends in the friends list, help you clean up your newsletter.
– Clean up a friend request: Help deny or accept a series of friend requests with ease.
– Scan comments: Comment statistics of an article. Support users to find duplicate comments, and hide negative comments on posts.
– Scan Liked Pages: This feature supports displaying a list of Pages that your friends have liked.
– Scanning for Groups joined: This feature supports displaying the list of Groups that your friends have joined.
MonokaiToolkit 6 is an application of NorthStudio (Vietnam) and it supports two of the most popular mobile platforms, iOS and Android. You enter home page To install, or install according to the link below (Android).
As for iOS, the installation process can be a bit cumbersome.
You open the Safari browser and access here.
You press Install> Trust Profile> Settings> Permissions.
In the interface Equipment managementyou press Beijing Lezhixing Software > press Trust Beijing Lezhixing Software Co., Ltd > press Trust.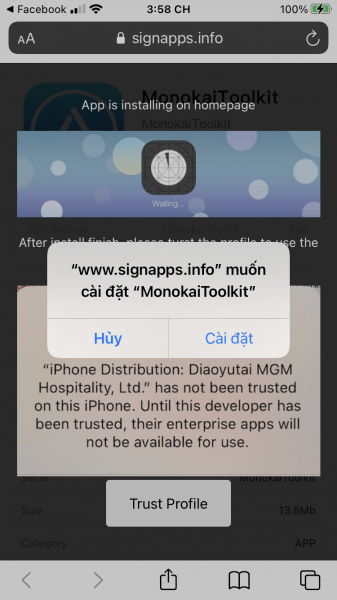 MonokaiToolkit will be opened, the first time you use your permissions and general settings such as allowing the application to send notifications, access to photos, language used. When the main interface appears, click Login and make login to Facebook.
(Your account may be subject to Checkpoint, a Facebook measure that checks for unusual login activity. The app does not collect any data regarding your identity or account. friend).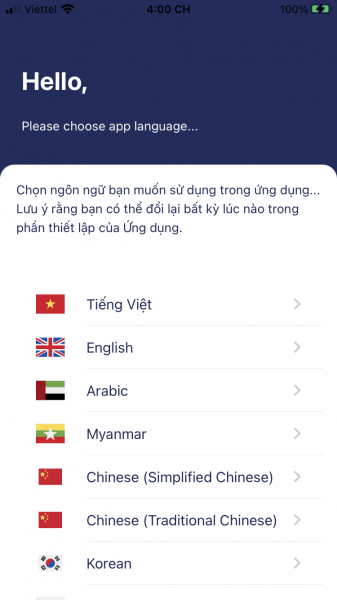 Signing in, you can see your account ID below the avatar image. But now we focus on the cool features of MonokaiToolkit. They are intuitive, each feature has a caption so it's easy to understand, making it easier to use.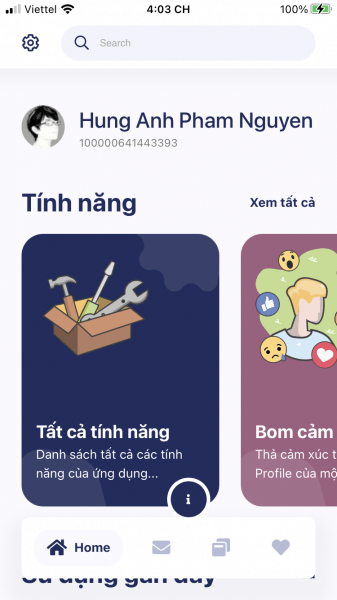 You press All features to browse and use. For example, use several features such as:
– Emotional bombs: You can send your emotions to over 50 posts by a friend quickly with just one click.
First, choose what to do.
Next, choose the type of emotion.
Then choose the number of posts.
Finally, press emotion.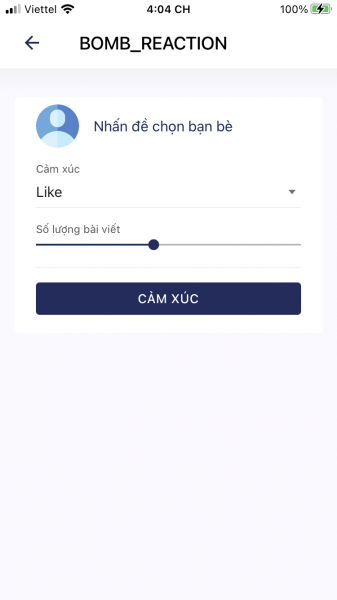 – Post Long Story: You can share your long stories on Facebook through the application, especially MonokaiToolkit supports file size compression if the video is too large.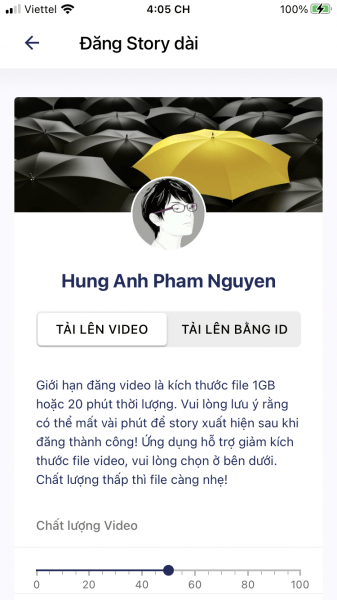 – Avatar shield: If you don't want others to steal your avatar's image, just turn on your avatar to protect it.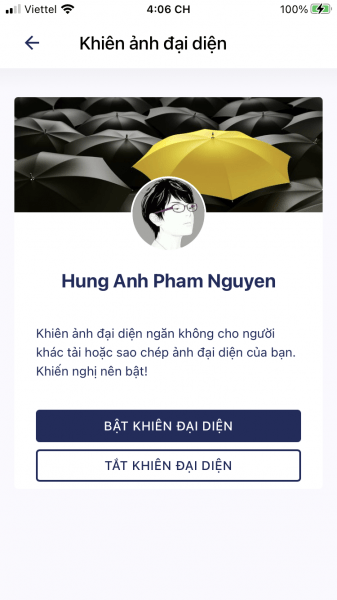 – Set article privacy: A nice feature that allows you to quickly set posts for a specified period into private mode.
First, you choose the privacy (show to whom).
Next, choose the time of the post.
Finally, press Set privacy.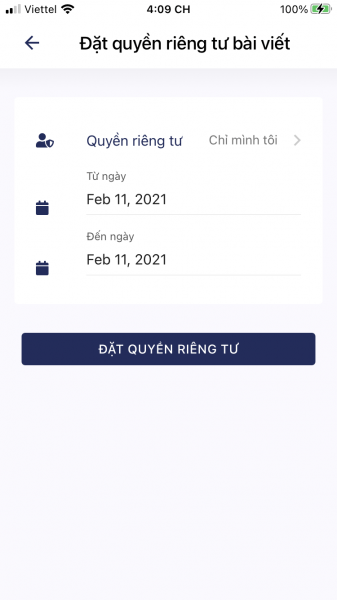 – Delete all articles: Allows you to quickly delete posts within a specified amount of time.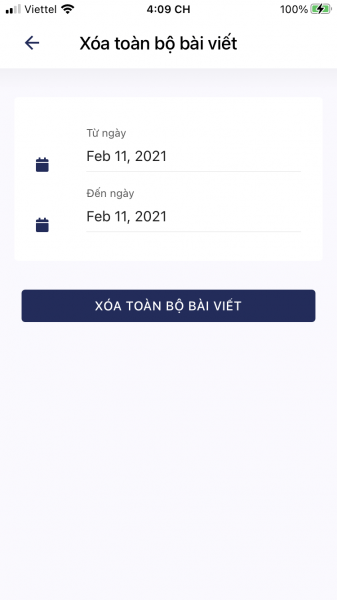 MonokaiToolkit also has an internal feature Establish like background mode, automatically reload messages or set up automatic reply messages for Messenger, …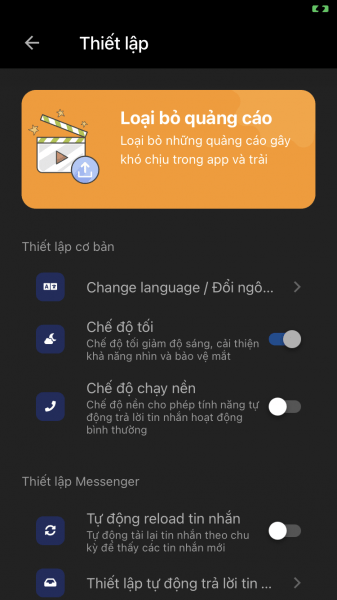 Note:
Using MonokaiToolkit it helps you quite a lot, but using this tool often causes your account to be asked to reset your password by Facebook, so you need to pay attention.
Posts that use content from J2Team Community, you can visit here to communicate with the post.


Hùng Anh