As we have reported, after nearly 20 years from the release date, Warcraft 3 will officially return this week with the ultimate 4K remake. Called Warcraft 3: Reforged, Blizzard will blow the old legend into a new product with advanced graphics.
Blizzard affirmed that Warcraft 3: Reforged will be completely loyal to the original version of Warcraft 3. Even players in the Reforged version can still have matches with players using the original version. of the game. Blizzard also emphasized that maps or mods made by Warcraft 3 of the original version will work stably in the Reforged version.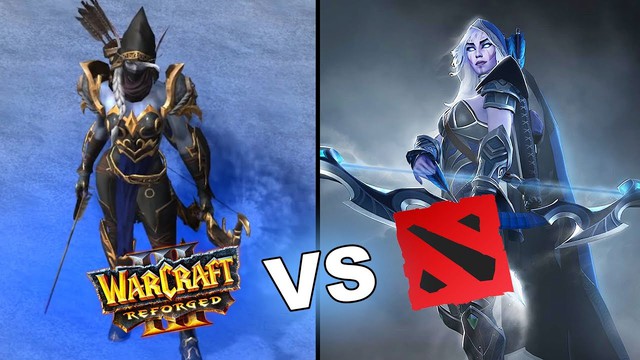 And speaking of the mods of Warcraft 3, it is impossible not to mention Defense of the Ancients, a monument, a legend from the source for current MOBA games. In a completely new look, with advanced 4K graphics, DotA is back with many childhood memories. There, you'll see Blizzard's pinnacle styling style, something that not even DOTA 2, League of Legends or any new generation MOBA game can match.
As expected, Warcraft 3: Reforged will be officially launched on January 28 here.